Sunny weather welcomes more then 300 judokas in Dubrovnik, Croatia, one of the top tourist destinations in the world. Senior European Judo Cup (Saturday 1st & Sunday 2nd of April) gathers respectable names from 26 countries worldwide, including strong domestic lineup including Barbara Matic (-70 kg) and Ivana Sutalo (+78 kg).
European Cup in Dubrovnik shows positive trend with scaling from 130 judokas in 2015, 209 judokas in 2016 and 310 judokas in 2017. Organisers are preparing quite a show for the opening ceremony, to show judo heritage that goes back more then 50 years now and also a special KIDS DAY to promote judo and well known judokas among youngest generations.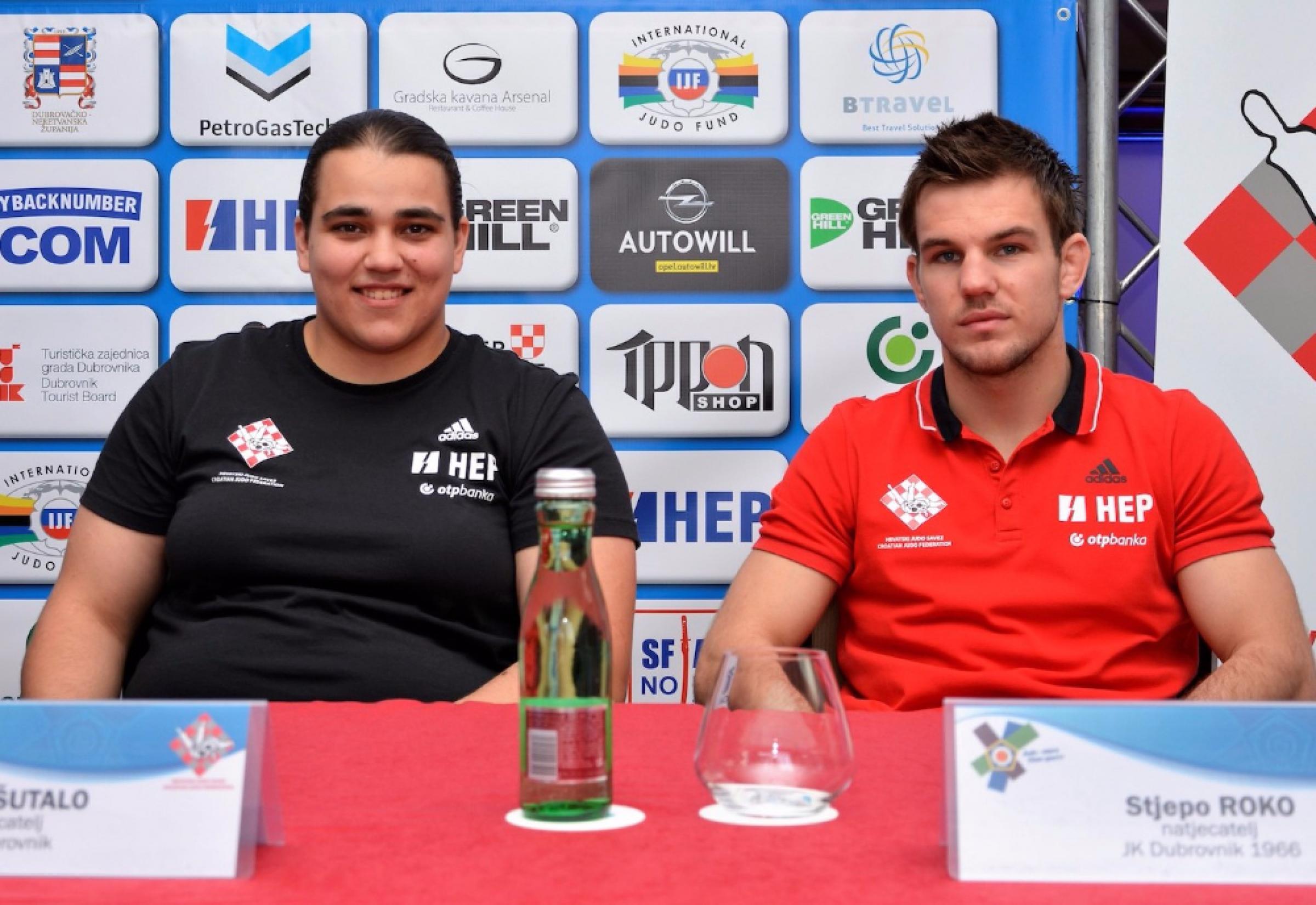 Ivana Sutalo explained her feelings during the press conference on Thursday.
"Every contest in Dubrovnik, on my home soil, is a big thrill and excitement. It is also a great preparation for the European Championship in Poland in couple of weeks."
Hrvoje Lindi, Sports director of European Judo Union, announced European Cup by saying:
"Tournament in Dubrovnik is getting better each year. We are looking forward to the 3rd edition and some great fights in this beautiful city."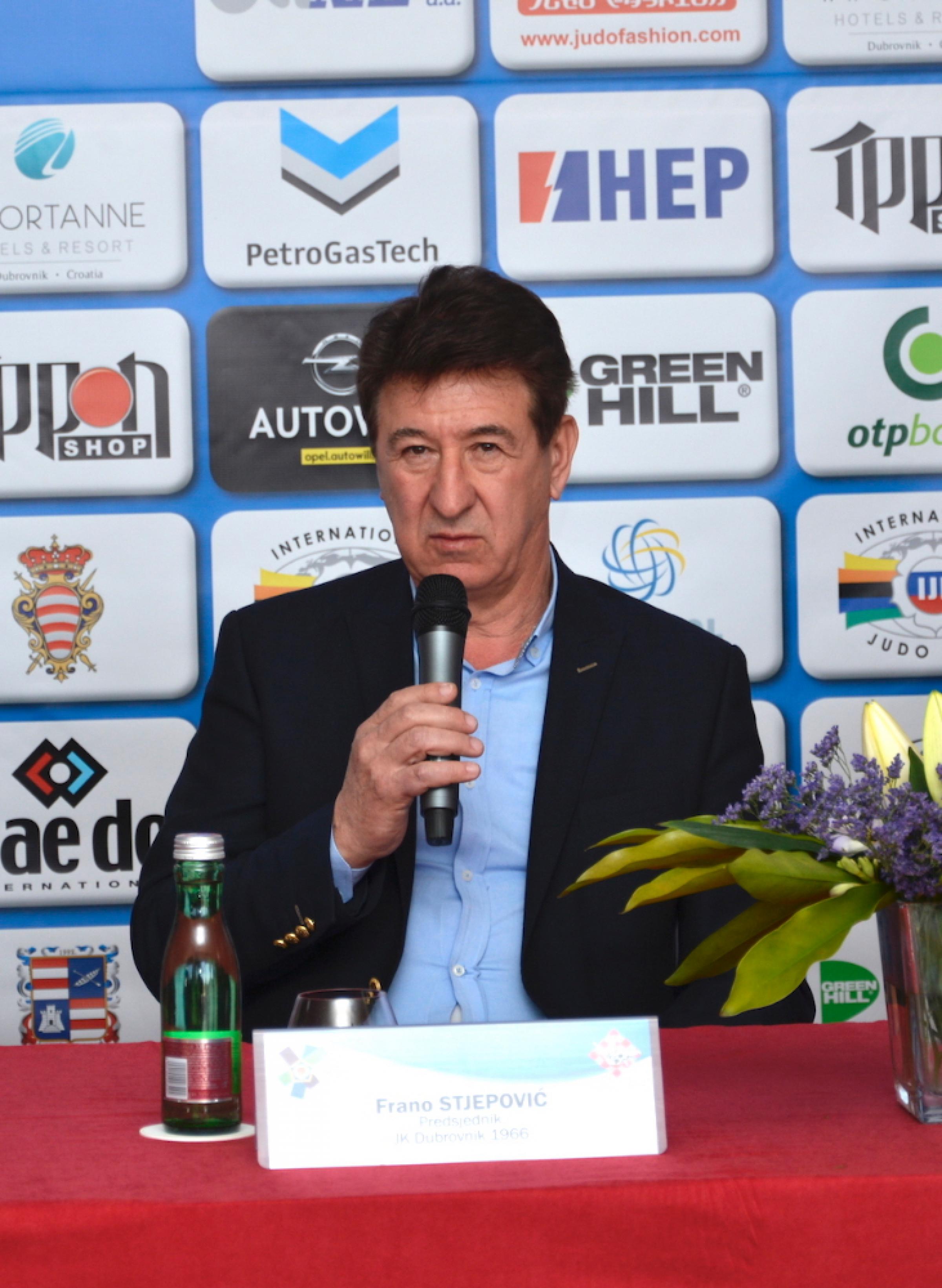 "It is our pleasure to host such an amazing event like Senior European Judo Cup. We have a long judo tradition and with upcoming talents and new generations it is great to have such tournament in Dubrovnik",
said Frano Stjepović, president of the judo club Dubrovnik 1966.
The draw will be held on Friday at 8pm. The competition starts on Saturday and Sunday at 10am. Opening ceremony and final block are scheduled for 4pm on Saturday, while final block on Sunday is planned for 3pm.
Judoka
---