After Sarajevo, the juniors keep delighting us with amazing performances. How we have missed this for so long!
The portuguese wanted to stand out in their own land and Alice PEREIRA (-63kg) and Joana CRISOSTOMO(-70kg) were very close to get the gold but the Dutch took three of the four gold medals that were up fro grabs. The fourth gold went to Italian Martina ESPOSITO in the -70kg.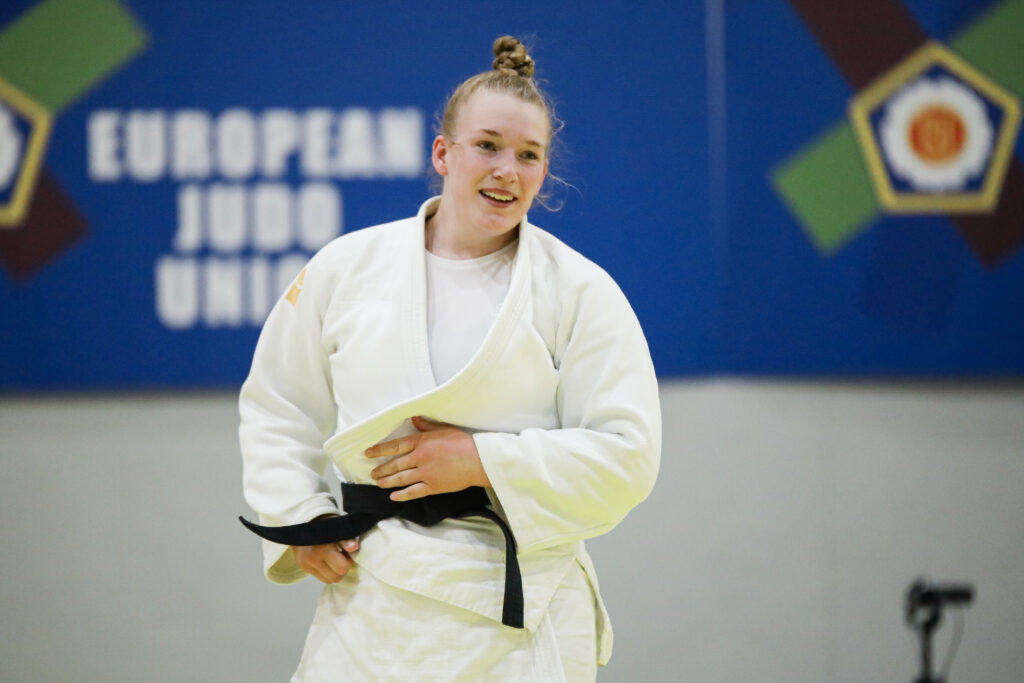 Dutch strength was unrivalled with Kamile NALBAT (-63kg) Yael VAN HEEMST (-78kg) and Carmen DIJKSTRA (+78kg). The -63kg athlete took out the number one seed from Spain, Laura VAZQUEZ FERNANDEZ in her quarter putting her in good stead for the medal contests. Van Heemst already has success under her belt with a recent senior European Open gold to her name and proved she was leading the pack here in Coimbra. Dijkstra didn't manage a senior medal in Zagreb but the 19 year-old secured a bronze in Sarajevo, making a point to better her result this weekend and join the golden club with her teammates.
In the -60kg category, it was an impressive day for Turan BAYRAMOV (AZE). The 2019 Cadet European champion and 2020 U23 European bronze medallist could not be stopped in any of his six contests and ended his day with a final ippon to secure his gold medal win.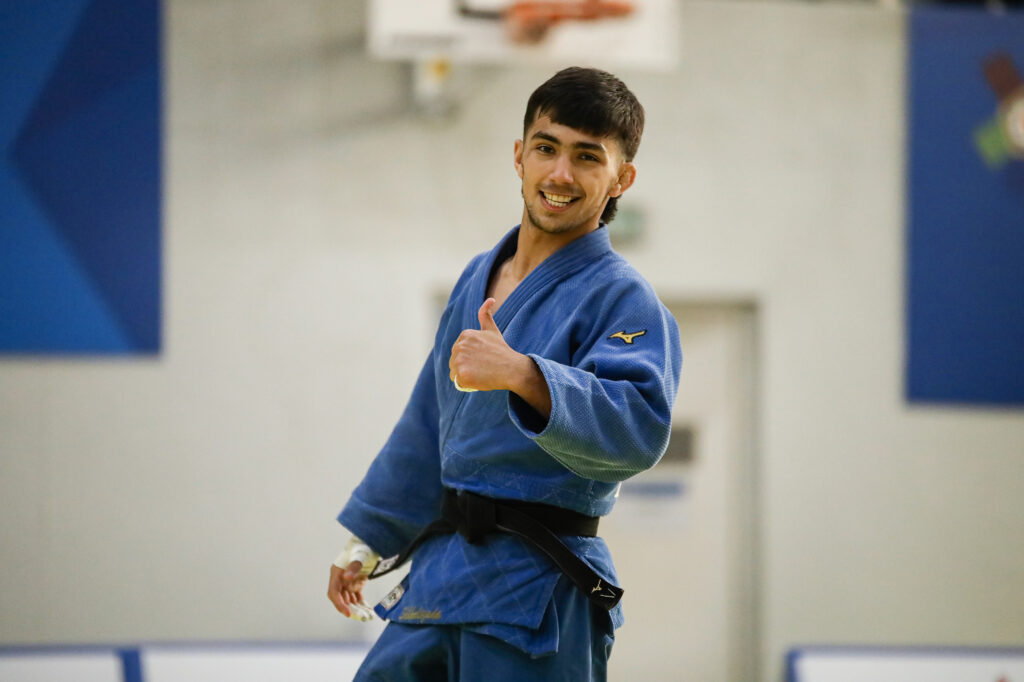 Another prominent figure on day one was Romanian, Adrian SULCA. Already a senior medallist and winner of this year's Zagreb European Open in the -73kg category. After outstanding fights he confessed,
This was a great preparation for the European and World Championships, I did my best but I will keep training to become stronger.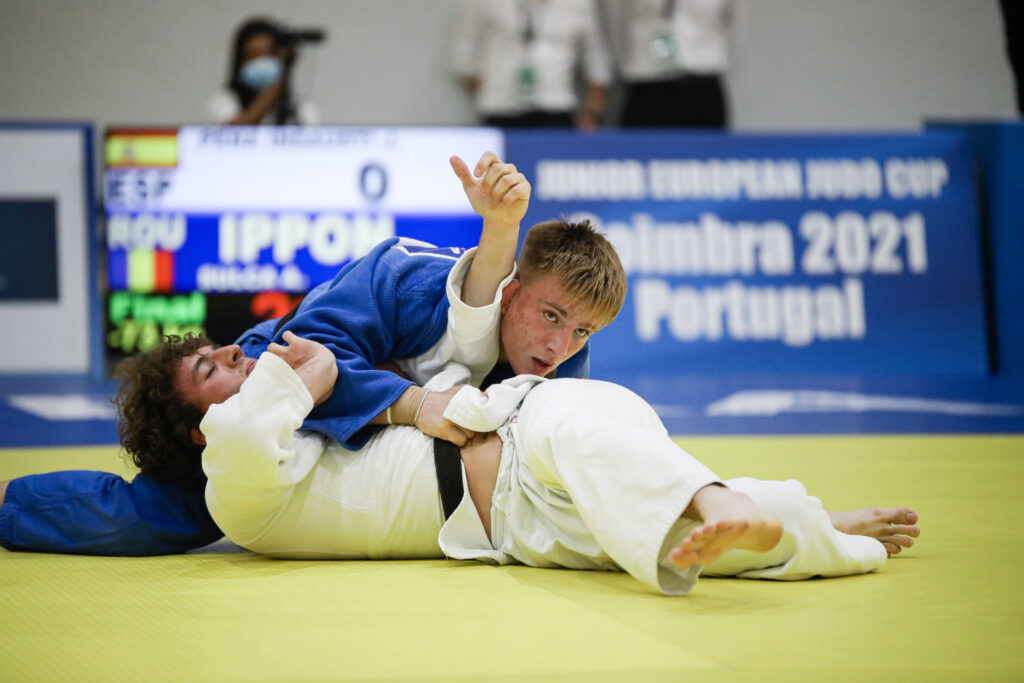 The -73kg was representative of the high level we had in Portugal, both finalists from Sarajevo were here and neither managed to make it in to the top seven in Coimbra, demonstrating that the field is constantly changing with no definite leaders as of yet.
The first day also had the Russian empire in the -66kg, a first-class final between Kantemir KODZOV and Abrek NAGUCHEV, with the former besting the contest.
Judoka
Author: Thea Cowen
---