There is wealth of scholarly work speculating on the reasons why some junior athletes go on to achieve success at senior level whilst others do not. The long and the short of it is there is no definitive answer. Take for example Matthias CASSE (BEL) the current world number one at -81kg. The 23-year old has stormed to the top of the world rankings and appears to have made the transition relatively easily. We had a chance to chat with Casse.
Well, I can tell you it was in many ways much more difficult than how it looks on paper! I mean, after the junior world championships in Zagreb in 2017 it was inconceivable for me to imagine that I could be world number one three years later. I was still just taking it all in. Success at senior level was still far away from my thoughts. Of course I thought about one day being among the best, but I never expected it to come so soon. So, one month after winning in Zagreb I found myself on the podium in The Hague (Grand Prix). It looked easy but believe me it was a lot of hard work.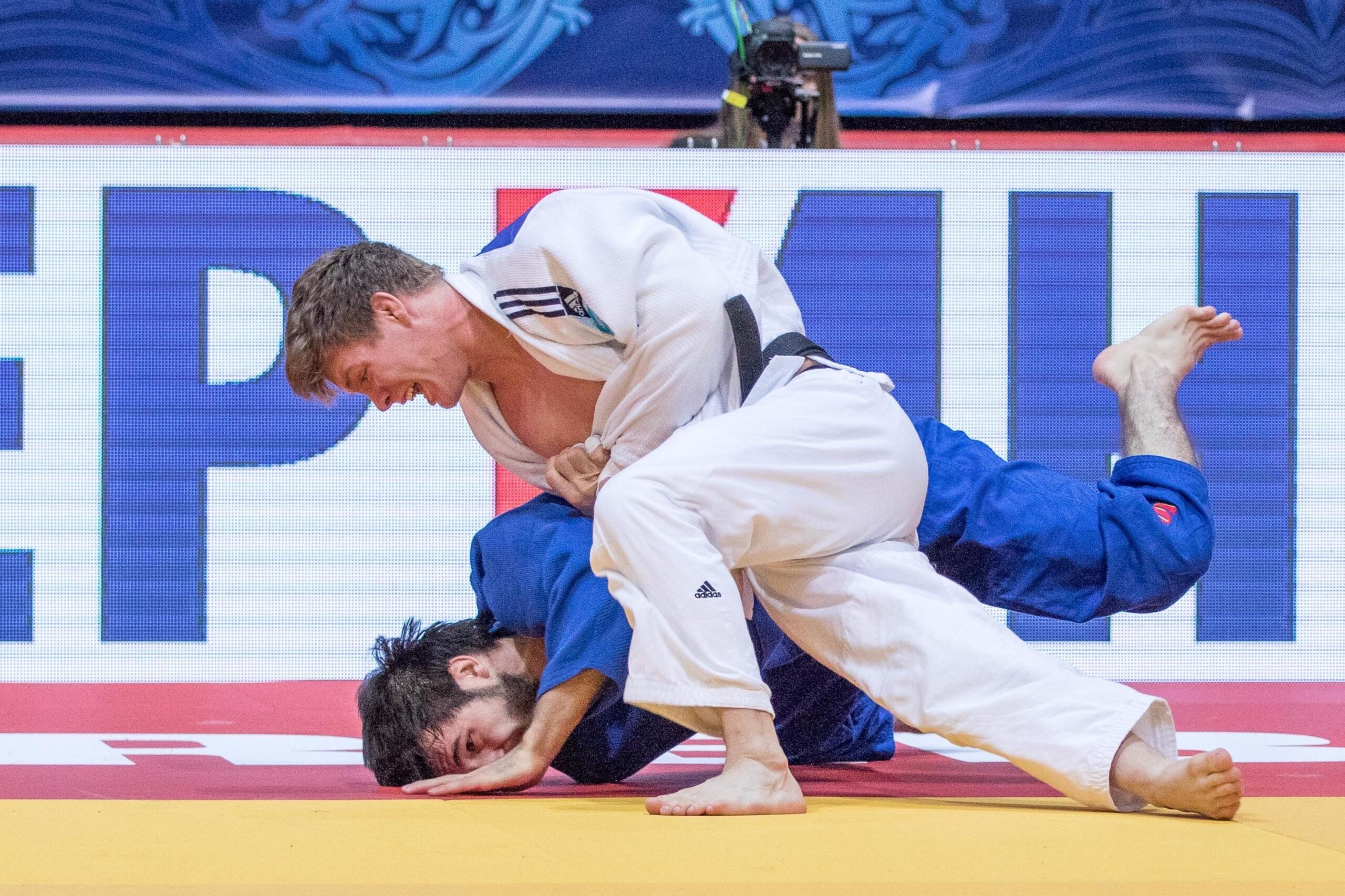 What can you tell us about your early days in senior judo?
When I was on my way up I had (and still have) some really strong competition in Belgium. Sami CHOUCHI is a great fighter and I have huge respect for him. Joachim BOTTIEAU was incredibly strong, although Joachim has retired and is teaching now. But I am good friends with Sami and it is really good to be around those kinds of quality judoka. I was so focused on being successful in the juniors that I never felt them as rivals. Although not in the same weight category I was lucky enough to be training partner for Dirk VAN TICHELT at Rio 2016. So I have some experience of the Olympics already. It was amazing and really exciting to see Dirk up against judoka like Denis IARTCEV (RUS), AN Changrim, (KOR) and particularly in the semi-final against ONO Shohei (JPN). My memory of Rio is Dirk arm-locking UNGVARI Miklos (HUN) to win the bronze medal.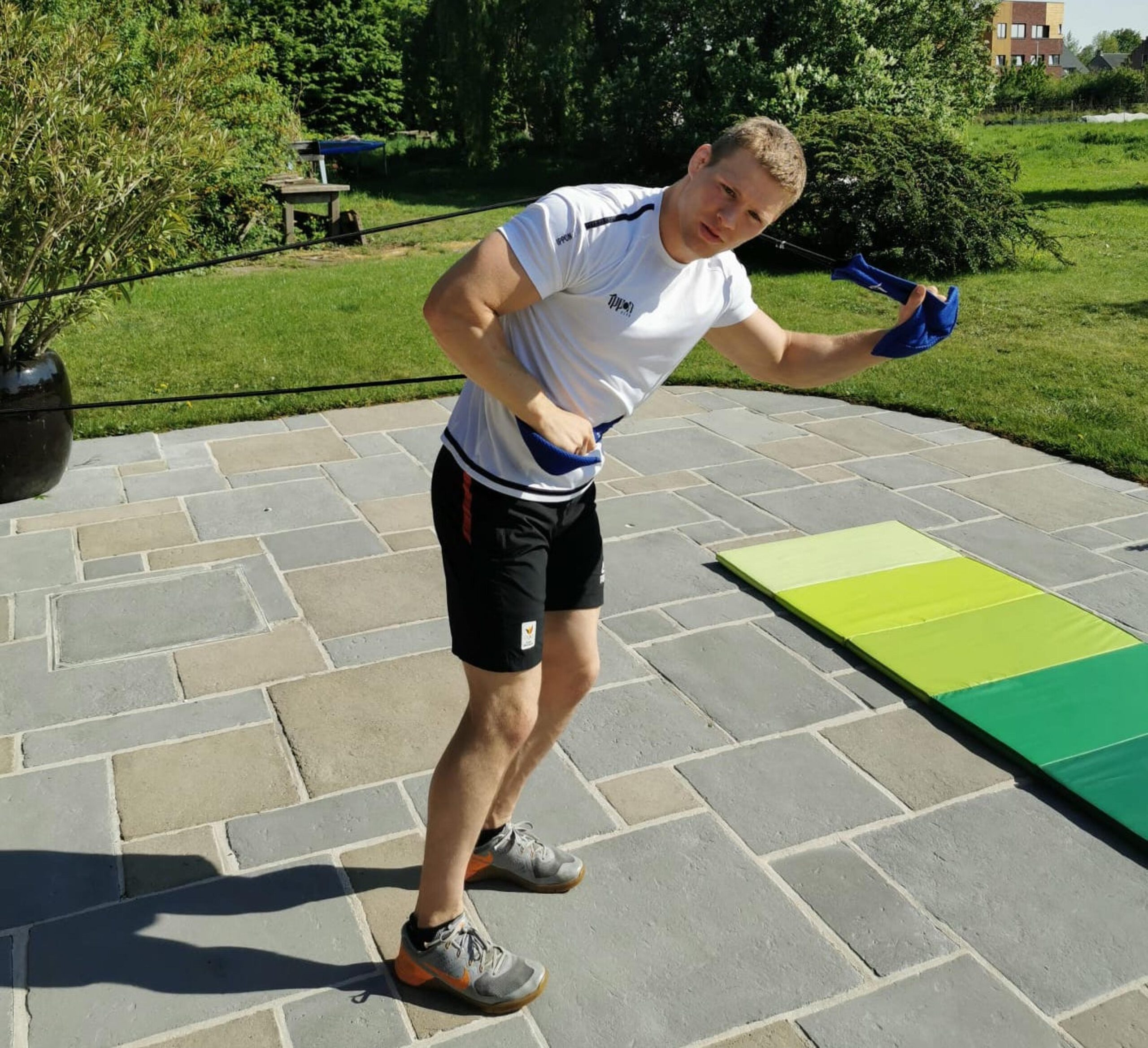 How are you coping with the current situation?
Of course, that all seems a long time ago now especially with the way things are at the moment. I am at home in Antwerp, Flanders in Belgium and, I suppose like all judoka I am hungry to get back on the tatami for proper training and competition. I live about 15 minutes by bike from the gym and at this time this is the only training I can do, as judo training in clubs is not allowed. I can do some judo at home though with my brother Jeroen and I am lucky for that.
How has the new date for the Tokyo Olympics affected you?
With the date of the Olympic Games having changed there is less immediate pressure. I have adapted my thinking and preparation for a new time line. I feel as though I was in good form and I would have liked to have continued to the Games in August 2020. On the other hand in one year I may be in an even better and perhaps stronger position as I think I will grow more than my opponents. I am lucky to have no injuries at present and I look after my body with a proper diet and regular visits to the physiotherapist.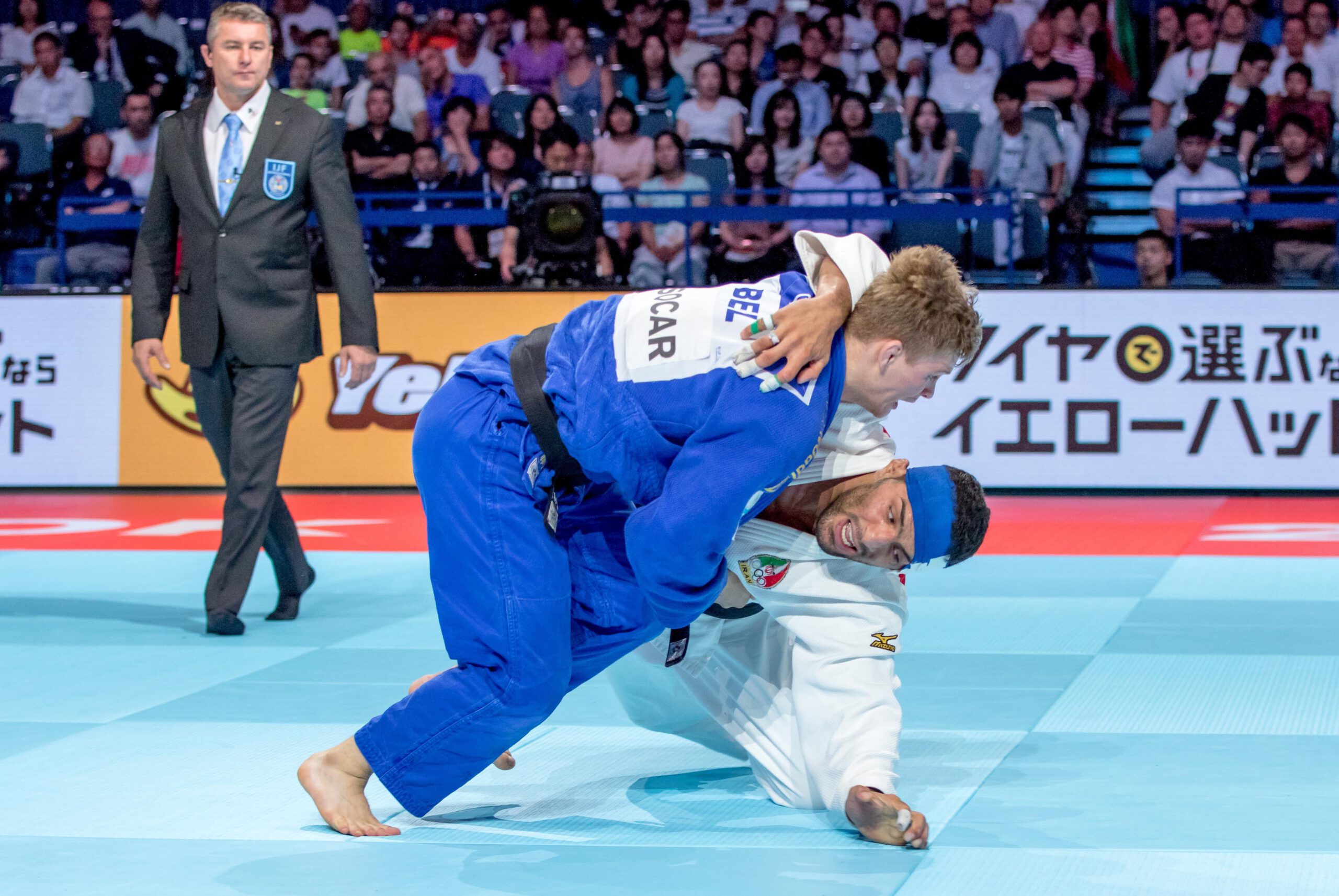 What has changed for you since becoming world number one?
I think it is the same for any world number one; they worked hard to get there and now they know that others will be looking to take that spot. I just try to concentrate on knowing how best to plan for each opponent and what strategy to employ. For example, getting to know and understand the fighting styles of your rivals is important. It is not always the number one, two or three who is the most difficult. Sagi MUKI (ISR) is without doubt one of the best judoka around at the moment. He can throw left and right, is so explosive and it is essential to have the right tactical plan to cope with that kind of skill level. He is so good at taking the one opportunity that may present itself in a contest. I think he is a good example of an attacking fighter. NAGASE Takenori (JPN) is also a formidable opponent. I have only been up against him once in competition. But we have fought in training and I've found him to have great grips and a very solid newaza part to his judo.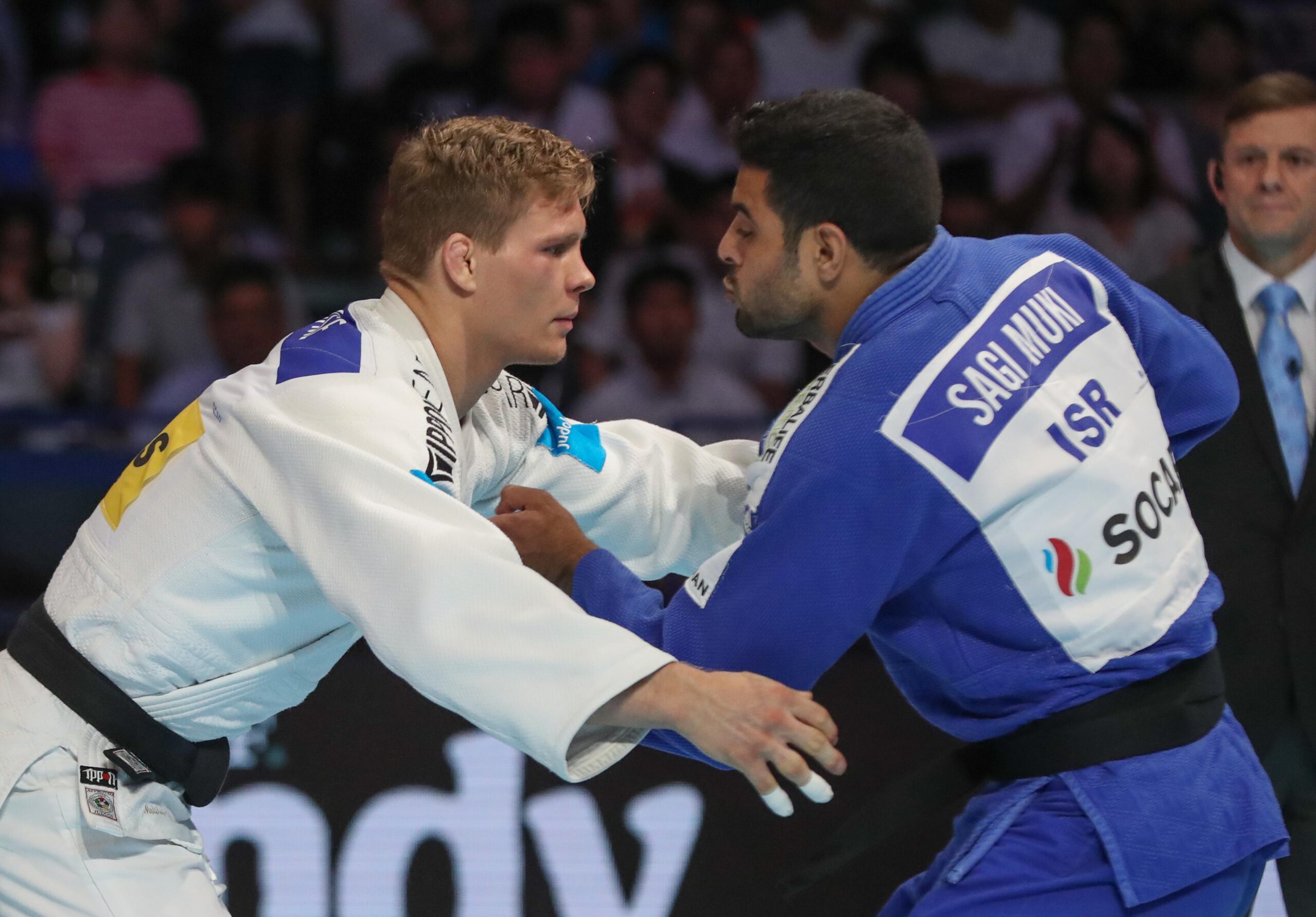 What do you feel the future holds for you in judo?
From time to time I look at where I am in my judo career and where I want to be. I find it useful to remind myself of my success at the junior world championships. It came at a time when I had lost a few competitions in early rounds to opponents who then went on to win. So I felt that I could have been there. Then it all seemed to work well for me. As far as what I wish to achieve in judo in the future is concerned, it all centres on the Olympics. Obviously I want to be Olympic champion. I see the possibility of being around beyond Tokyo to Paris then Los Angeles. I think the timing is about right for me and I work hard each day to achieve this.
Author: Sheldon Franco Rooks
---