It was only last week that athletes were hard at work in Antalya, and now we move to Samorin, Slovakia for the EJU OTC 'Going for Gold'.
With the cancellation of Mittersill, it has been fantastic that neighbouring Slovakia could open their doors and provide a place for some much needed randori to prepare athletes for the start of the season, the first major competition only ten days away in Portugal.
Of course health and safety protocols are heavily in place for the protection of said athletes, with two bubbles for men and women and a limit of 120 in each group.
After a long conditioning phase in December, I am super happy to be back doing randori. There are so many strong girls here, especially around my weight, I am very happy the Slovakian Judo Federation made this possible!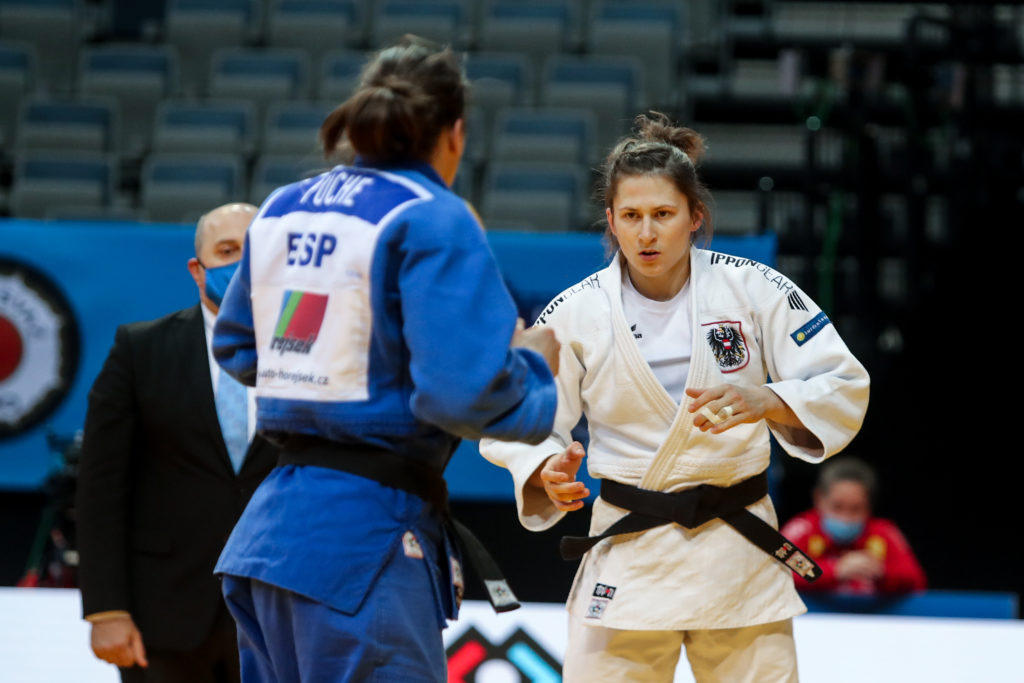 Author: Thea Cowen
---