The Veteran European Judo Championships is a precious event on the calendar with over 1000 participants across seven age categories competing for the title. This year, the tournament will take place between June 14 and June 17 in Glasgow, United Kingdom.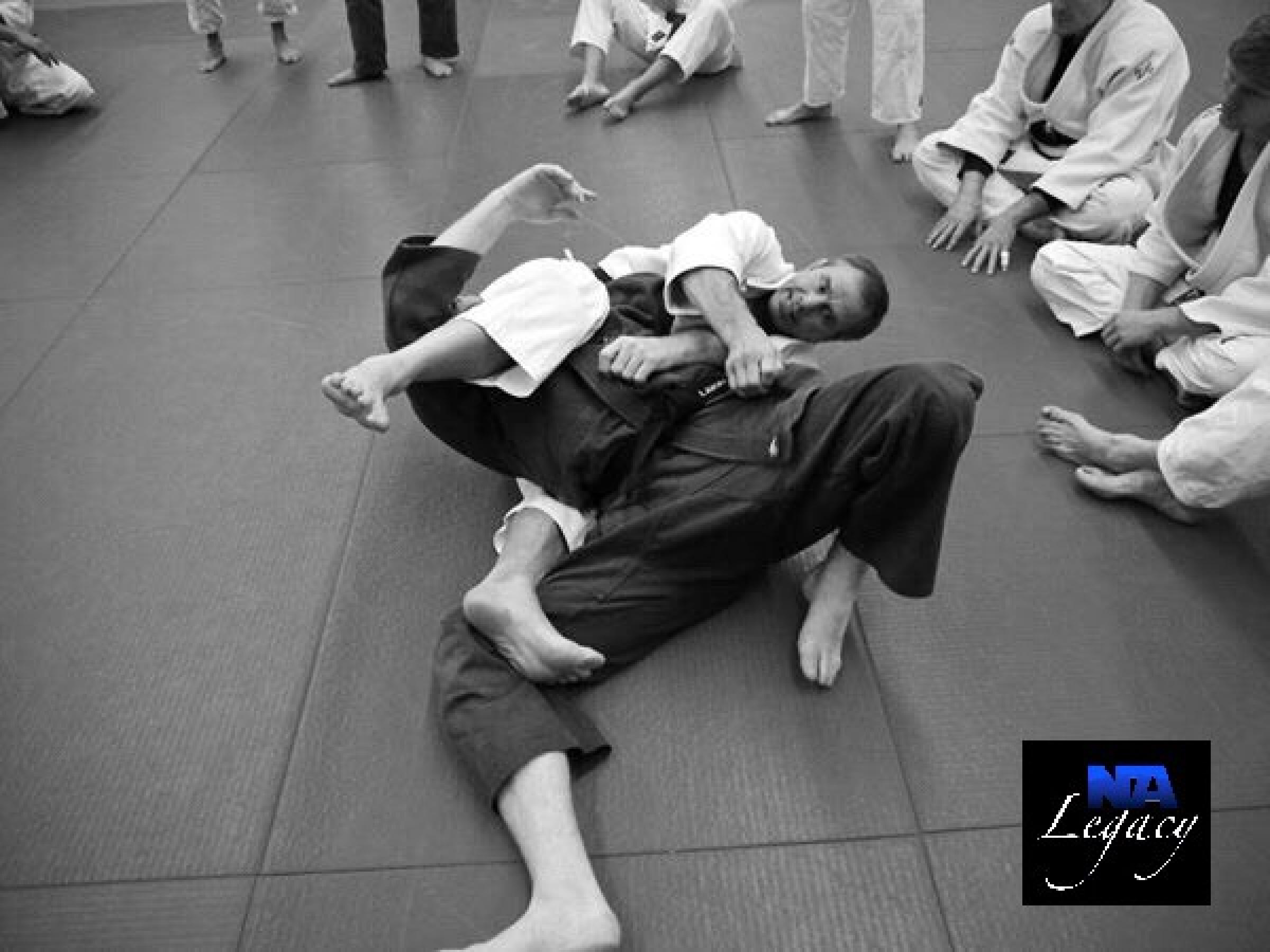 This year, a unique opportunity will arise for all judo fans as double Olympic medallist and World Champion, Neil Adams MBE will be running a training camp following the tournament. Judo 8th Dan and Olympic coach is known for his glittering medal tally; however, he is also world-renowned for his technical excellence as is demonstrated by his involvement with the European Judo Union Expert Commission; and as The Voice of Judo for his international commentary on the Judo World circuit. He said
"Judo is for young people of all ages. Youth and talent is no match for age and treachery. I am looking forward to my sessions with them!
Judo is an amazing sport for total participation of all ages and levels! You never stop learning! For me, Veteran Judo is essential for Judo development! At the seminar, we will look at how rules impact on development and how Judo is going forwards."
Neil is committed to giving back to the sport and to deliver a solid foundation to an ever-evolving technical sport. His analysis and ability to read the situations as they currently unfold, not only make him the top commentator for the sport but a pioneering analyst and coach educator.
The camp will take place at the Emirates Arena, Glasgow. To book your spot please visit eju.net.
---