It is with great sadness that we announce the loss of one of the great athletes of our time, Craig Fallon. The 36 year-old was crowned World Champion in 2005 in Cairo, still the latest British male to have taken the title, and European Champion the following year in Tampere.
Fitzroy Davies played a huge role in Fallon's personal and professional life and knows that the judo community will continue to benefit from the World Champion,
Knowing Craig from the age of 15, I can look back on our time working together with fond memories and fun times. At the pinnacle of his career winning the World Championships in Cairo 2005, he was in my eyes one of the true greats of British Judo. Craig will be a huge loss to the sport, but I hope his achievements and his incredible story will inspire future generations to come. Your coach and friend.
For everyone, the double Olympian was undoubtedly a special talent and a remarkable individual, sharing his love for the sport and his expertise, holding coaching positions in Austria this year and most recently being appointed the Head Coach in Wales.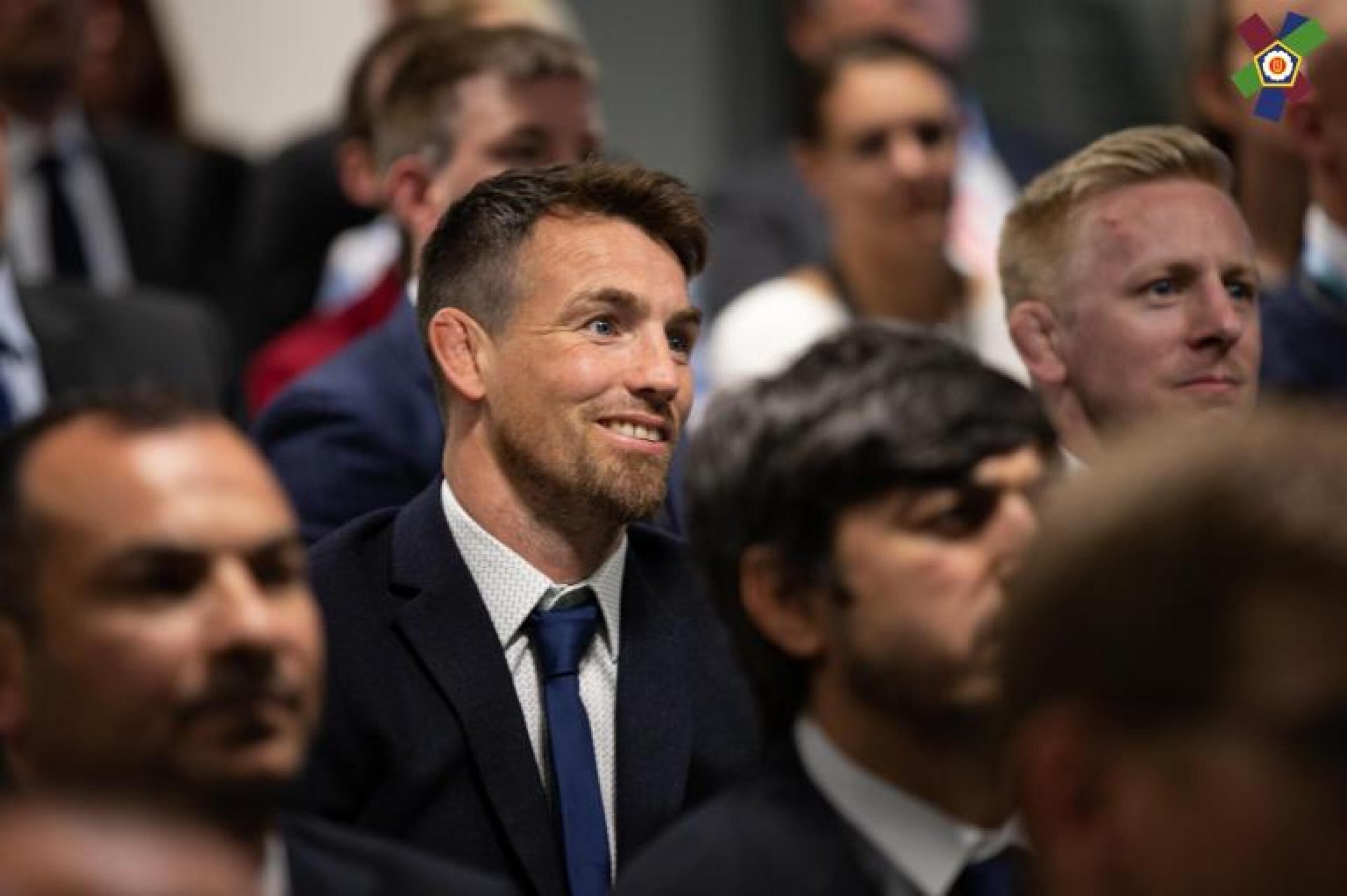 It is with great shock to hear of the passing of Craig. Firstly, Craig is a son and father, as well as an outstanding Judo fighter of his generation in World Judo. Craig was a fantastic ambassador for British Judo and is our most successful athlete in the modern era of world judo and the most talented judoka that I have ever had the pleasure to watch competing for Great Britain, where he became a European and World Champion.
– British Judo Performance Director Nigel Donohue.

GBR Head Coach during Fallon's triumphs, Billy Cusack stated,
You do not see real character or spirit in victory, it is in defeat that you are laid bare. The dignity, respect and humility Craig displayed is an exception in the world today. I was always in awe of his ability and work ethic, but it was his actions as a man that made him exceptional. He always had as much time for a red belt child on the mat, as he had for a CEO or president. This defines true greatness. As great as he was I never saw him refuse a cadet or junior a practice.
Though this will mark a devastating loss for the judo community, his prominent legacy will remain and will continue to inspire future generations of judoka.
Author: Thea Cowen
---