The European Judo Union regrets to acknowledge the increased cases in modern world when politics and state intervene into activities of national federations. As a result of such political pressure, one athlete may disagree to compete with another athlete; the state sport ministry of one country does not allow its national team to take part at prestigious international competitions in the territory of another country. Such cases of political discrimination contravene with the values of our sport and Olympic principles, and the EJU considers this as dangerous and сompromising the peace on our planet.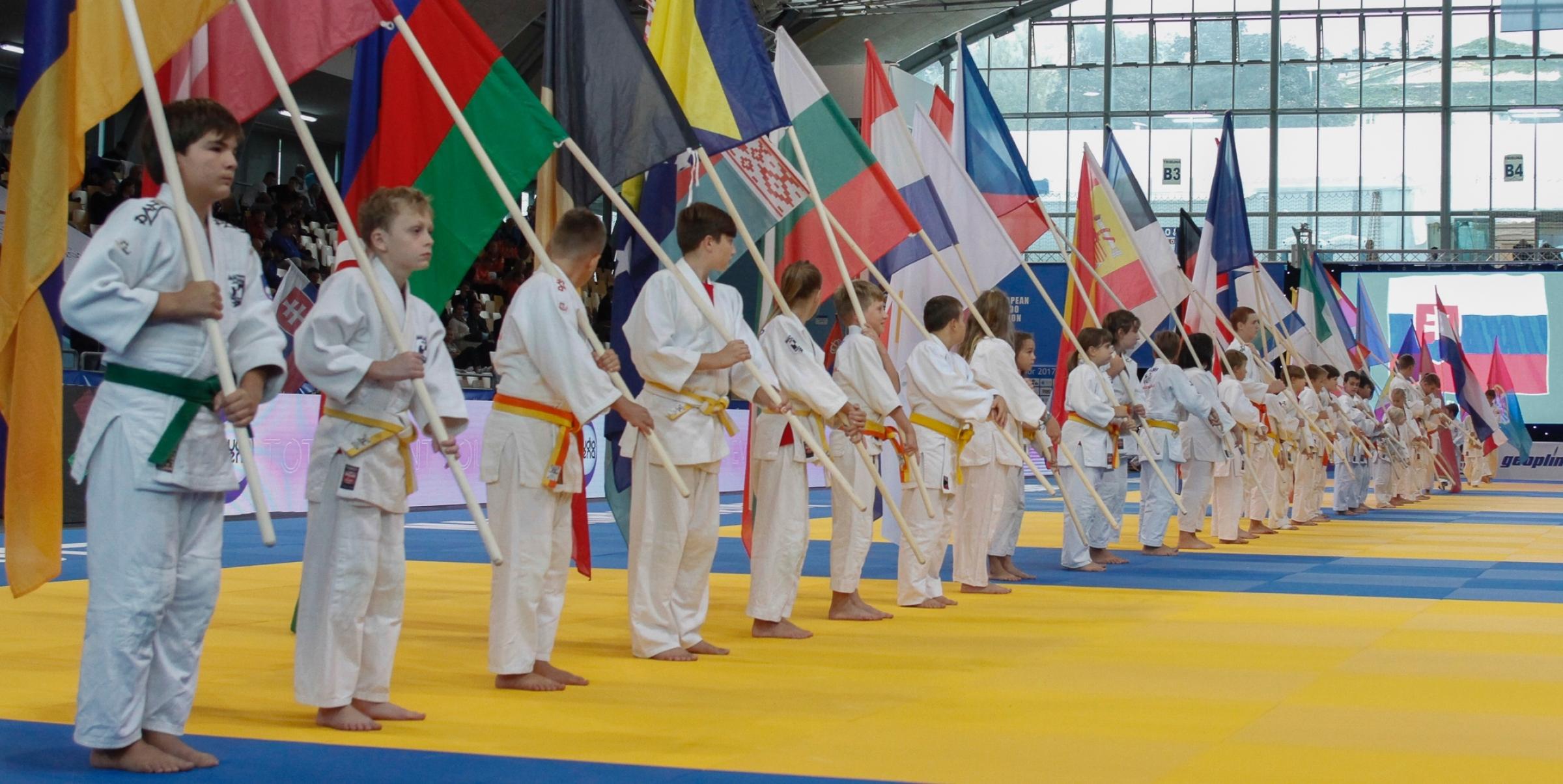 Mutual prosperity, friendship and respect are the essential values of judo. Since the first OIympiad sport has been serving the cause of peace, contributing to the progress of humankind, becoming the bridge between conflicting nations. Our sport has always been a means of communication beyond politics.
In defence of national federations that are forced to follow the policy of their states, on behalf of the EJU I would like to appeal to the common sense of politicians whose activity has a detrimental effect to humankind.
On behalf of the European Judo Union I would like to urge the national federations to make every effort in order to preserve and promote cordial and friendly relations between our countries in accordance with Olympic principles and judo moral code.
---