The EJU President, Dr. László Tóth is in attendance of the cadet world championships in Sarajevo this week, and is highly impressed with the organisation as well as the development of the young athletes from nations around the world.
First of all, for me it is one of the most important events because they are our future. I am very pleased to have these cadet world championships here in Sarajevo in Europe following a very successful junior world championships in Ecuador, and now we return to hold this flagship event.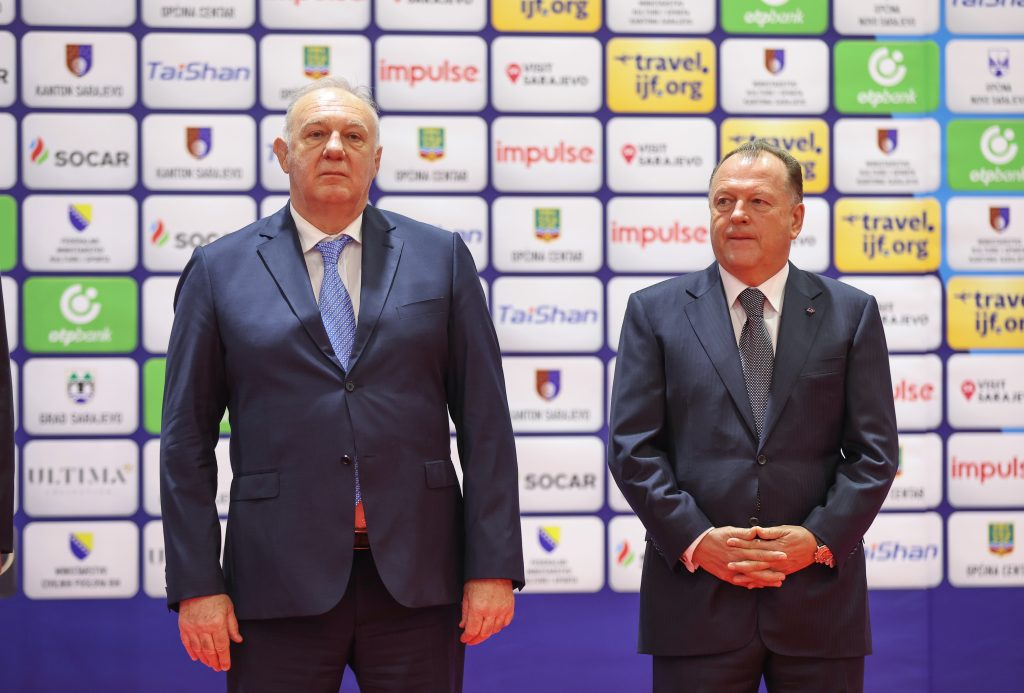 I am very happy and proud for the Bosnia and Herzegovina Judo Federation because this event is organised to the top level. The atmosphere as well as the situation with the accommodation and venue together align so perfectly for this age. It is a great message for all of the continents that this is the high level we can provide along with the IJF. For me the second most important thing is that we are going in the right way, by which I mean the results are very good for the Europeans but we must concentrate on the other continents. Even today we saw history being made with India taking a gold medal, it means that the other continents are developing and are very strong.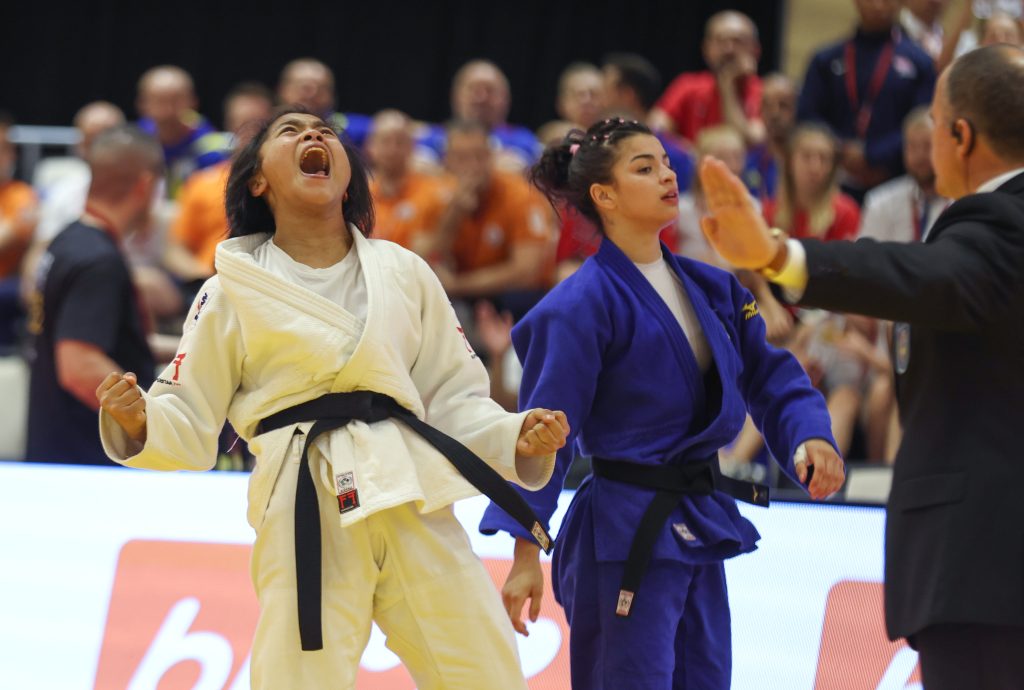 The women as well, a few years ago, few countries were developed enough to be able to send strong women's teams and now I see 20-30 countries with top female athletes. I believe we must concentrate on our system, the cadet European tournaments and to organise more training camps to give them preparation opportunities at this age.

Not every country was given attention at this age, mostly at junior and senior but now things are changing. For sure the biggest surprise was Linthou Chanambam of India today.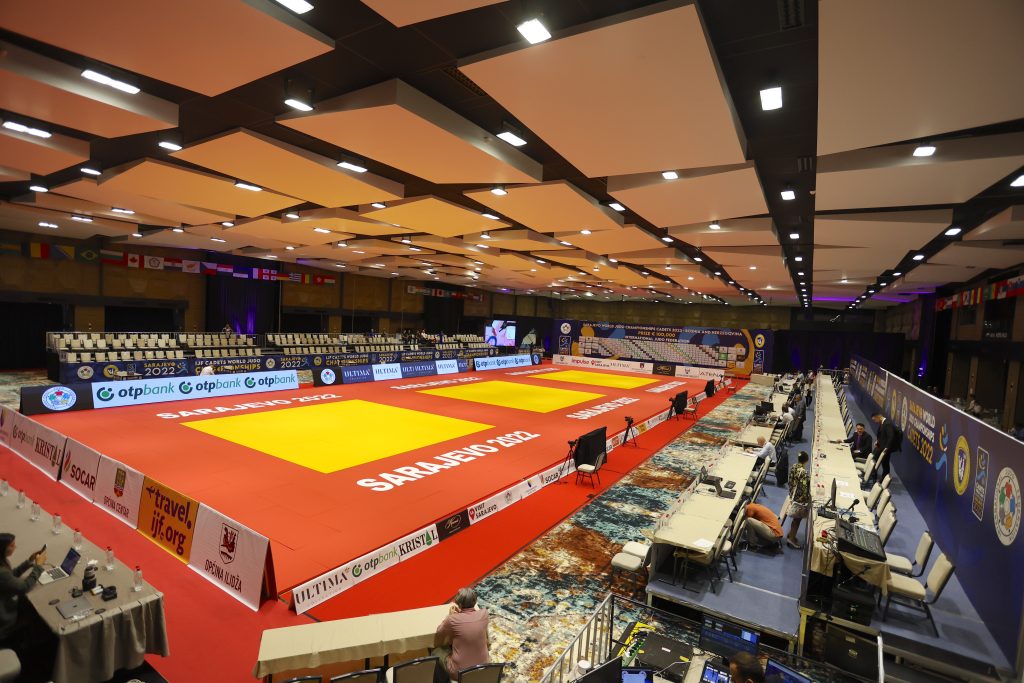 I am so proud of our system and our cadet calendar, even being able to reference our 2023 calendar, it is very strong with competitions giving opportunities to cadet athletes, I would like to make sure we provide the top level training camps also and invite athletes from other continents as well as sending our own athletes outside of Europe for cadet level tournaments. This is so important for them to continue developing and not be left behind. I see so many future champions here and I'm happy that they are starting their world careers here in Bosnia and Herzegovina.

It was important to visit here because soon we will come back for the U23 European championships and I'm very pleased with the organisation and to know that it will be a high level.

Lastly, [he laughs] be careful Europe. Other continents are coming, do not sleep too much! Focussing on training is so important because now we see others catching up and developing so well, the time of relaxation is over.
Overall it has been an incredible tournament so far, with only one day left of individual competition and then time for the mixed team event. Currently 15 European nations have taken medals with Georgia at the top of the medal table followed by France and Japan.
Judoka
Author: Thea Cowen
---