On the fourth day of the IJF Academy, which is held in the "Westin" hotel in Zagreb, the President of the European Judo Union, Dr László TÓTH addressed everyone present with a few welcoming words.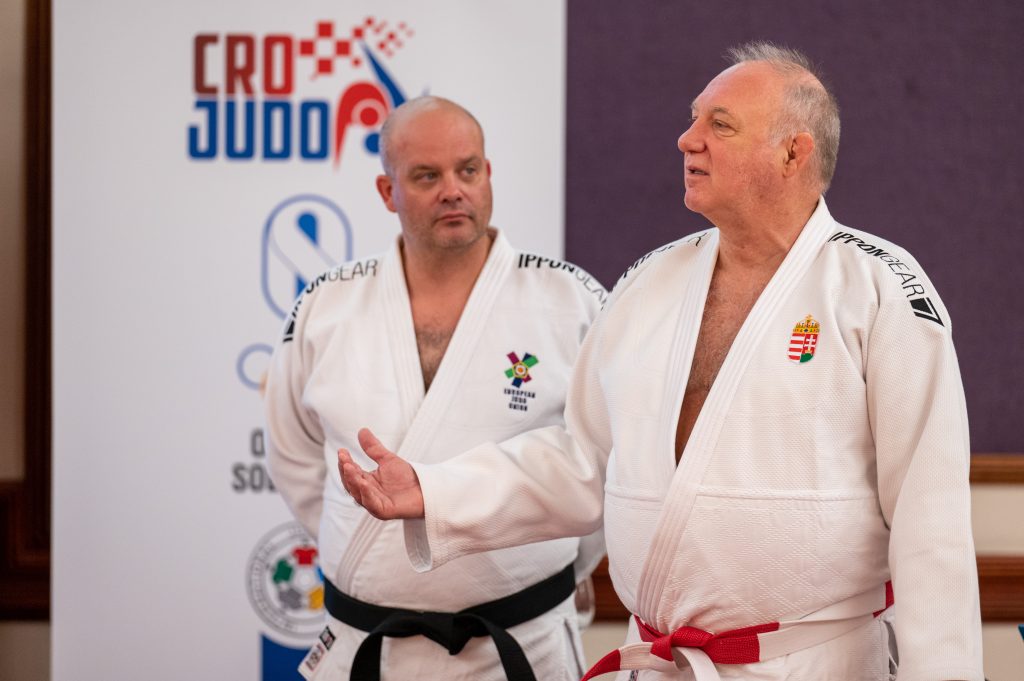 The academy was also visited today by EJU Vice-President Hrvoje LINDI, CJF President Dr Sanda ČORAK, State Secretary of Ministry tourism and sport Josip PAVIĆ and Director of the Sports Administration, Dr Krešimir ŠAMIJA.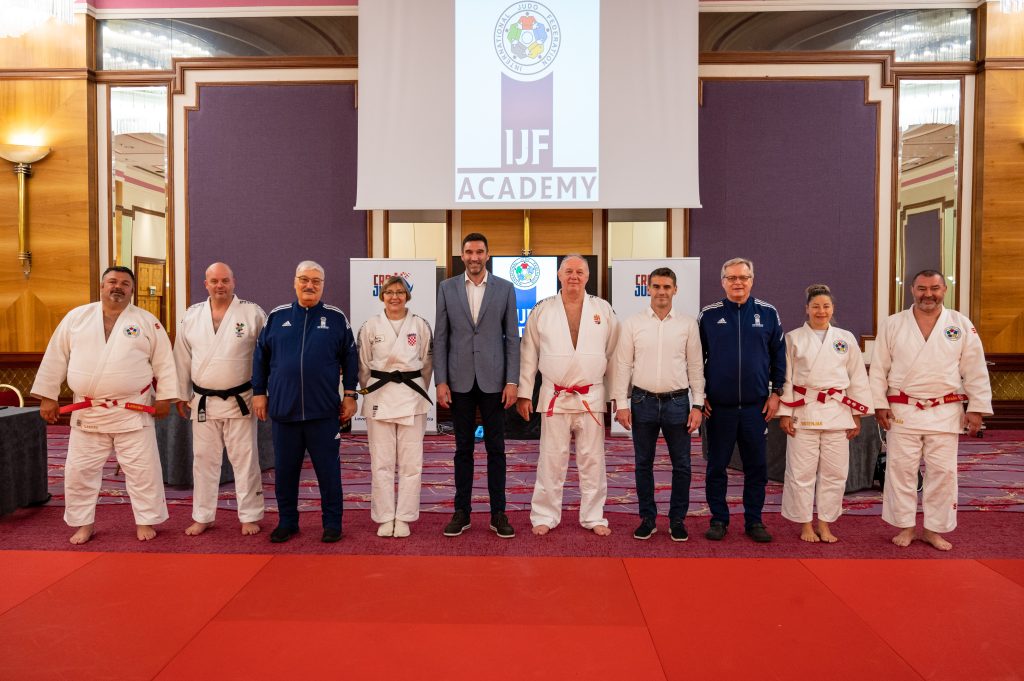 In the previous days, the president of the Croatian Olympic Committee (COO), Zlatko MATEŠA, accompanied by the president of the Croatian Judo Federation, Dr Sanda ČORAK, visited the IJF academy, which is held in the "Westin" hotel in Zagreb from July 17-22.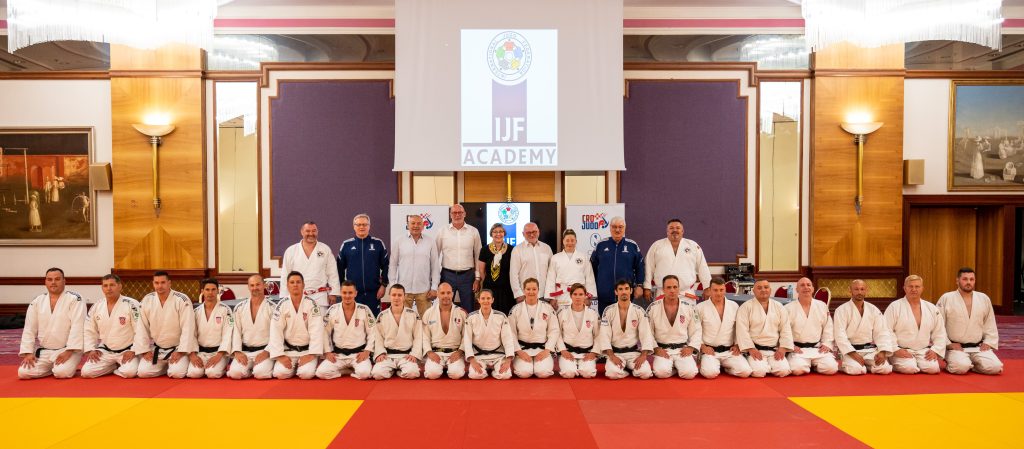 The Academy was also visited by the General Secretary of COO Siniša KRAJAČ and the Director of the Office for Programs of National Sports Associations and Development Programs of COO Neven ŠAVORA.
We remind you that from Monday to Saturday, participants will participate in the practical part of the lectures and prepare for the exams that will follow on the last day of the academy. Lectures are on the program: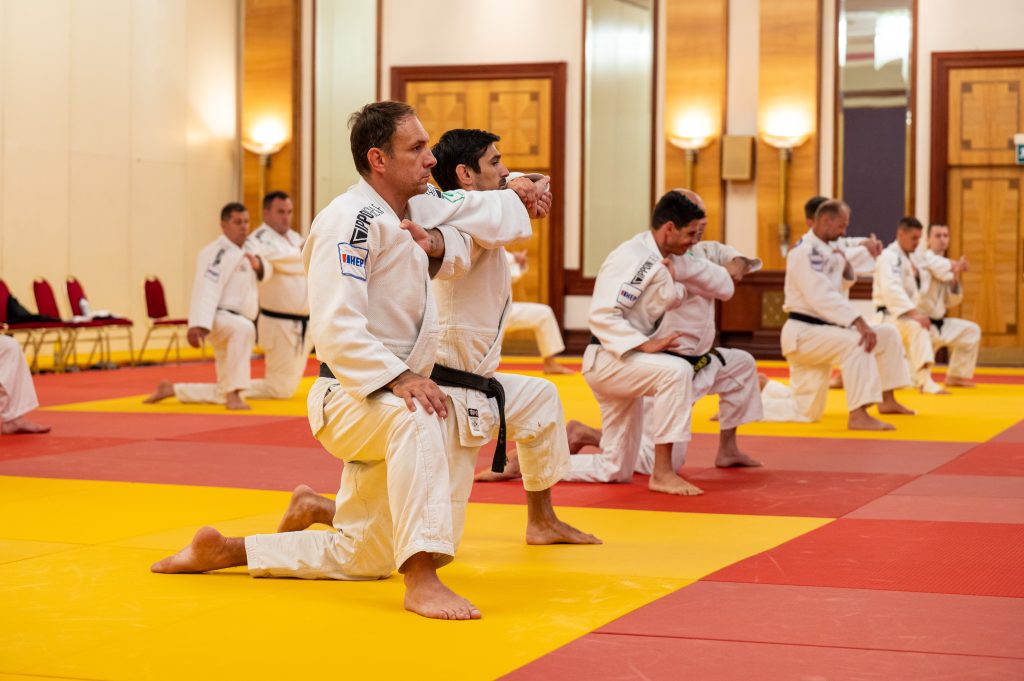 • Basics and Te-Waza
• Nage no Kata
• Ashi-waza
• Koshi-waza & Ma-sutemi-waza
• Osaekomi-waza & Yoko-sutemi-waza
• Shime-waza & Kansetsu-waza
All participants can attend the academy exclusively in white judogi and with a black belt.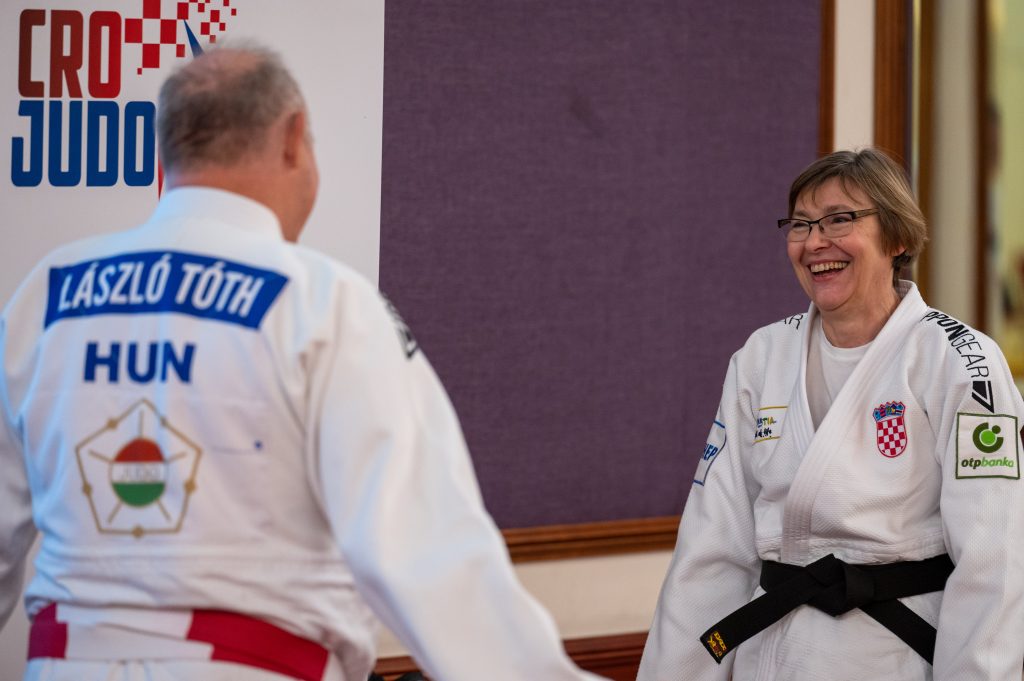 Within the International Judo Federation, we created the IJF Academy, with the aim of educating coaches, help former judokas continue their path in our sport as coaches. The Academy is an important tool that helps us spread the knowledge and values of judo all over the world, including countries with less tradition and experience in our sport, but with a great potential and desire to develop judo.
Author: Mario Krvavac
---