In just over a week, all eyes will be on the IJF Grand Slam in Ulaanbaatar, Mongolia. It is the first of the qualification events for the Olympic Games in Paris 2024 and though we will see many names we're already familiar with, there may be a few juniors approaching to test their abilities and try their luck at swiping those all important points.
One of those fresh faces is Kerem PRIMO (ISR). The younger of the Primo sisters struck gold, twice, in 2021, snatching both the cadet and junior European title within four weeks. Immediately and inevitably, this attracted some major attention as the now -63kg athlete showcased some serious skill.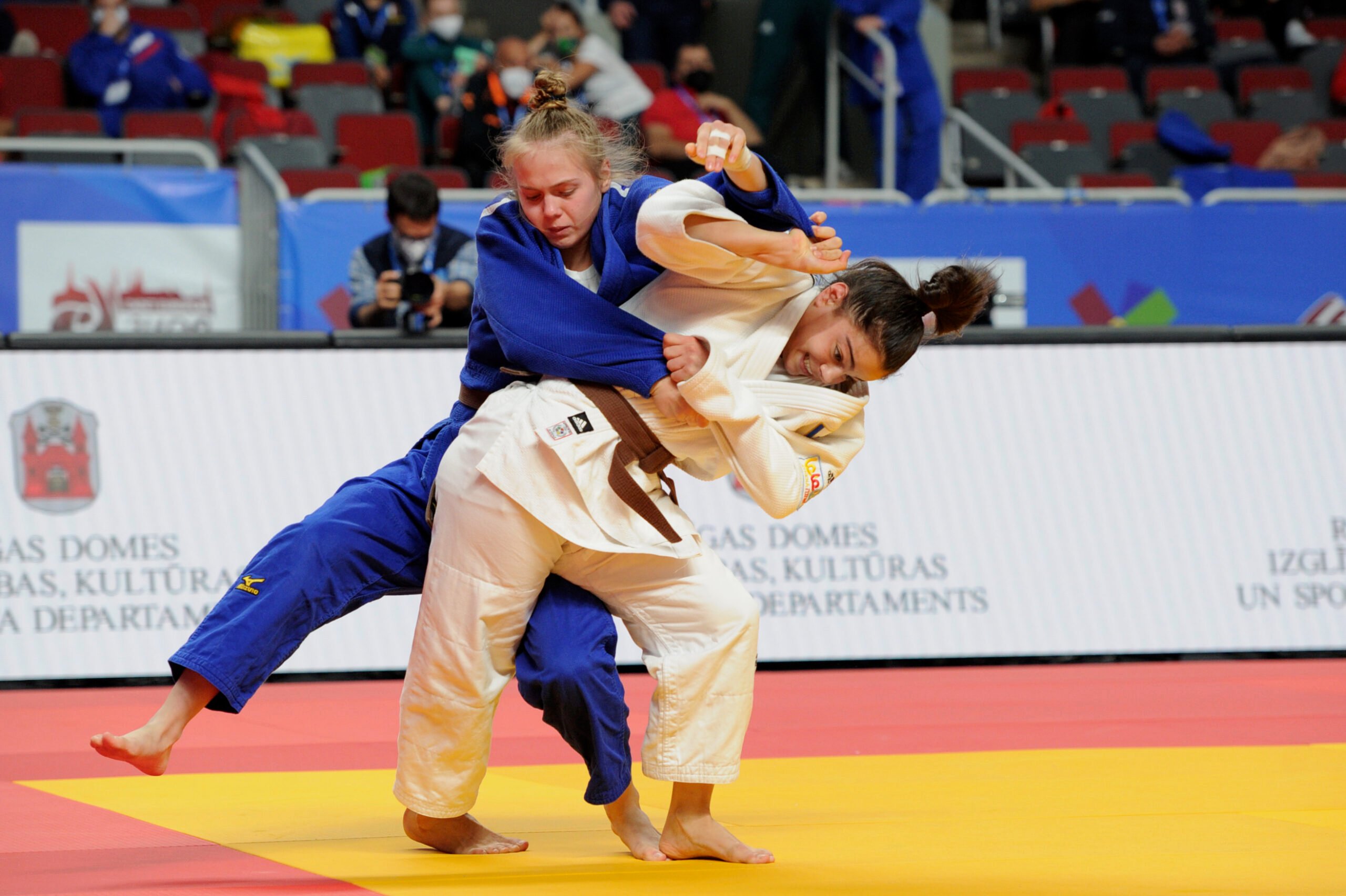 Cadet European Championships 2021.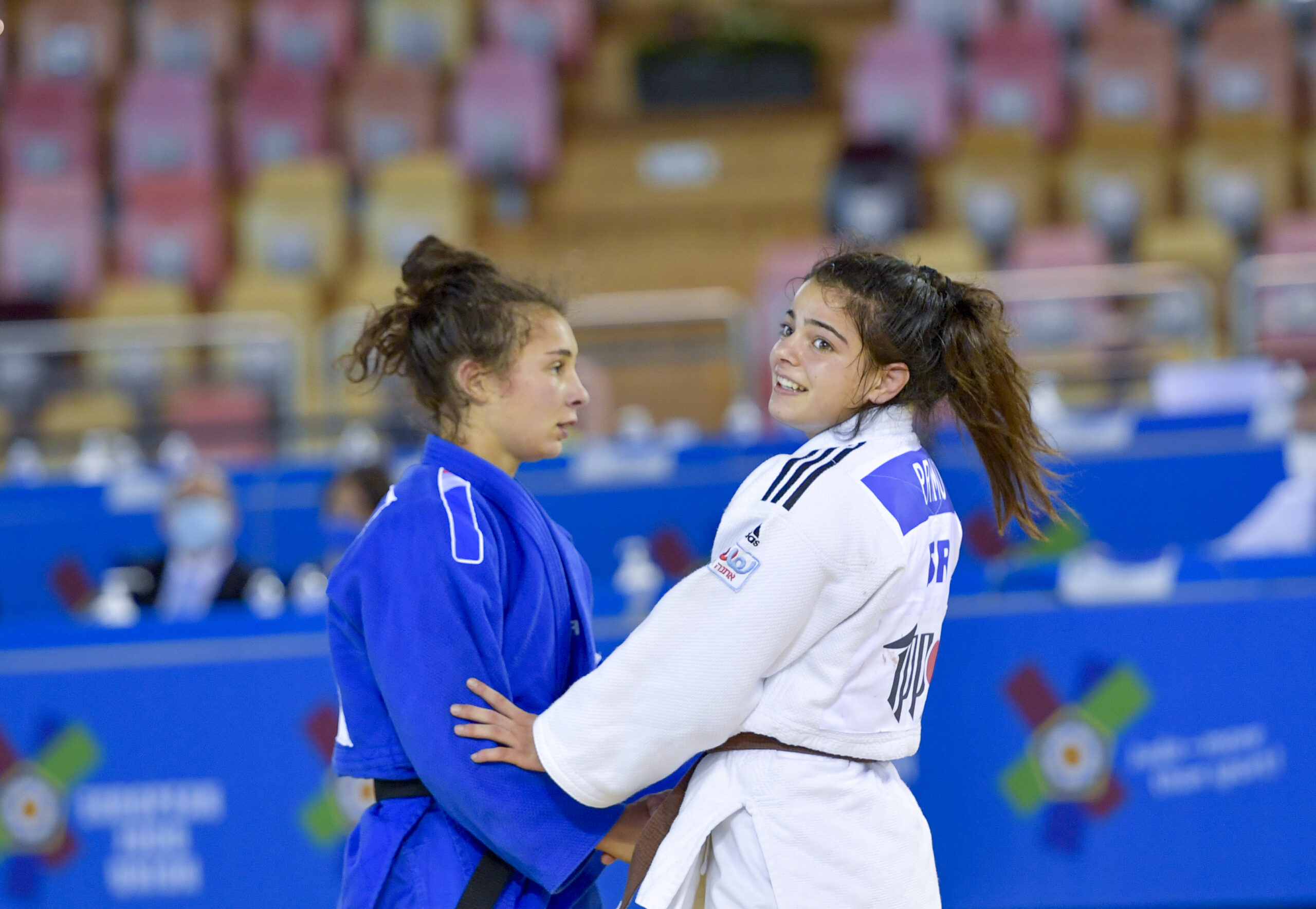 Junior European Championships 2021.
Still only 17 years-old she has a long future ahead of her but her eyes are on Paris. It was only nine years ago that she took up the sport, previously being engaged in gymnastics and swimming, but her brother changed all of that.
I enjoyed practicing gymnastics and l refused trying judo classes, but my brother decided to make a trick: he took me to a judo class without telling me about his plan, so l was surprised but cooperated and l can tell you that judo was a love at first sight.
Only a few years after she had taken up the sport with coach Bar Duer, she was off to the Olympic Games in Rio de Janeiro to watch her representatives take home some much deserved glory.
In August 2016, l came to Rio to watch the judo competitions and to encourage the judoka from lsrael, that was my first time watching the Olympic Games.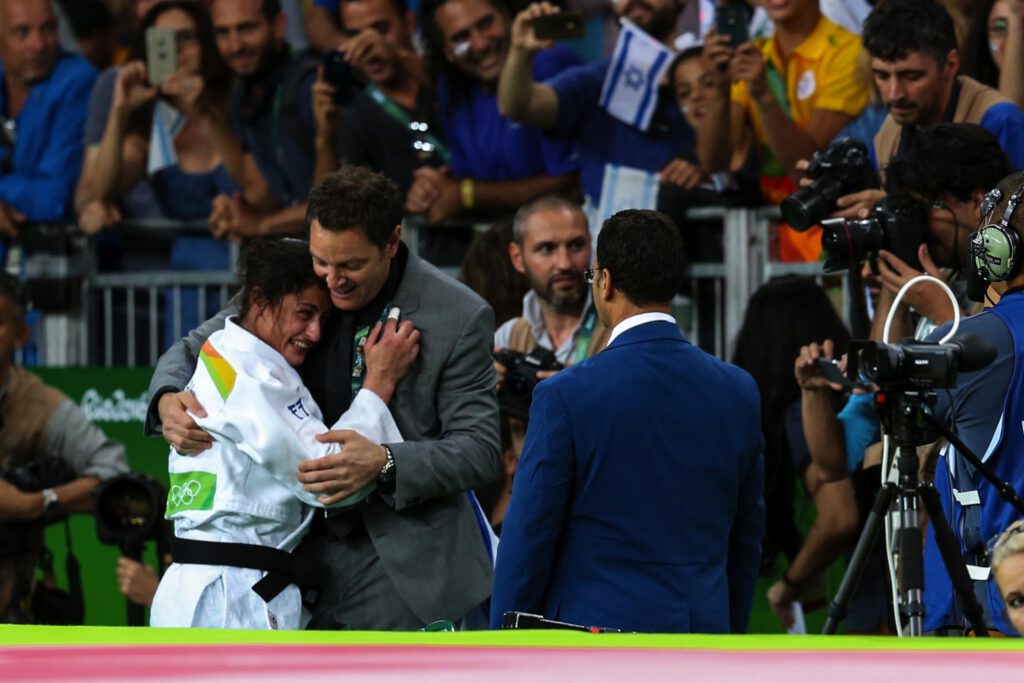 It will be a dear memory as not only did they take home medals but one in particular became an inspiration to the young practitioner.
My role models in judo are Yael Arad and Yarden Gerbi from Israel and Clarisse Agbegnenou.
Aiming to improve every day and reach those dizzying heights, she currently trains with Marat Margolis in Meitav Netania. Once she started gaining some experience of competitions it didn't take long for her to realise she could achieve anything she set her mind to, sticking to her plan of maximum effort, commitment and having the mindset to never give up.
Kerem admits that something that has become a strength and weakness is her need for everything to be perfect. Of course, when watching judo sometimes it looks 'effortless', but the weeks and months, even years that come in to it are gruelling and imperfection leads to growth, despite the frustration.
Fortunately there are some perks to the job of an athlete which suits her just fine,
my other passion beside judo is traveling and discovering new places, food and just having fun!
Judoka
Author: Thea Cowen
---