Every successful business has at some time demonstrated the importance of developing strong relationships with service providers. The EJU is no different and over the years has identified a variety of companies capable of meeting its needs. One such company is the IT consulting, design and implementation company Ippon Technologies. The company have more than 450 experts and the ambition of becoming a leader in Digital Solutions, Cloud and Data. The French company assists companies in the development and transformation of their information systems with application performance and robust solutions. Ippon offers a 360° range of services to meet all the needs in technological innovation consultancy, design, development, hosting and training.
The founder and CEO of Ippon Technologies is Stéphane Nomis who from 1990 to 1999, trained as a high performance judoka at INSEP and was part of the French national team under the direction of René Rambier at the French Federation of Judo. He trained with French stars such as David Douillet, Djamel Bouras and Larbi Benboudaoud.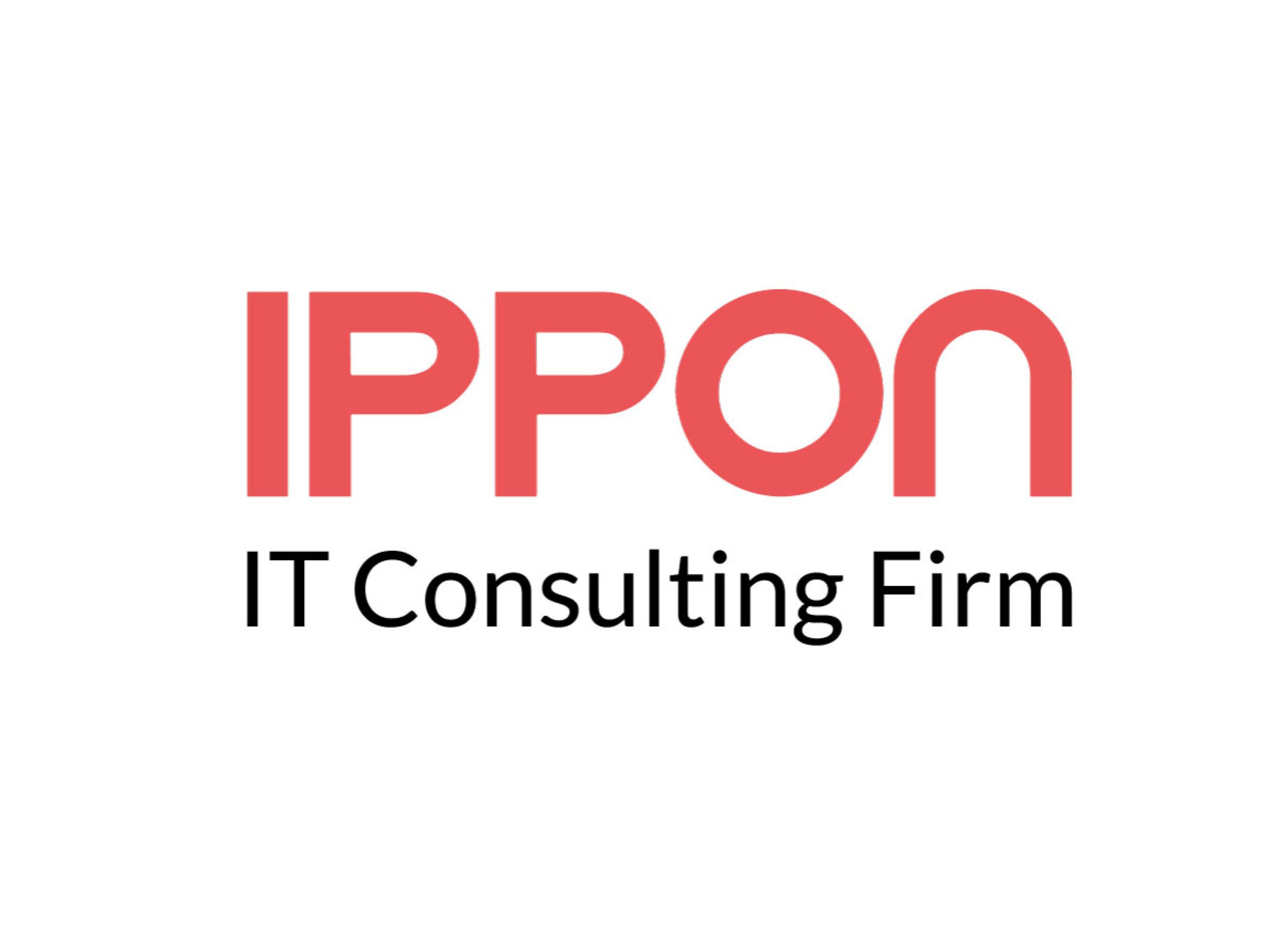 Nomis is involved in many exciting projects around the globe with the main activity being the fight against the digital divide. One such project sees them helping children from disadvantaged areas, with no access to internet or digital resources. Since the deadly spread of the coronavirus in France and the exit restrictions, the founder Nomis has discovered that this divide also exists in the Paris suburbs and he immediately started a charity event in his hometown of Grigny. In this regard Nomis has said,
The notion of the collective is very important to me, because it is together that we will advance judo.
The cooperation between the EJU and Ippon Technologies began in 2018 and the company became the official IT Partner. It has been a rewarding collaboration and important knowledge transfer for both parties.
---