The first two EJU tournaments of the year will be held in Odivelas (Portugal) and Sofia (Bulgaria). To spice up the season, the Olympic Qualification for the 2020 Tokyo Olympic Games will also begin in four months. This upcoming weekend, the ladies will head to Portugal whilst all men will challenge each other in Sofia. The recently established rules will be applied during the tournament.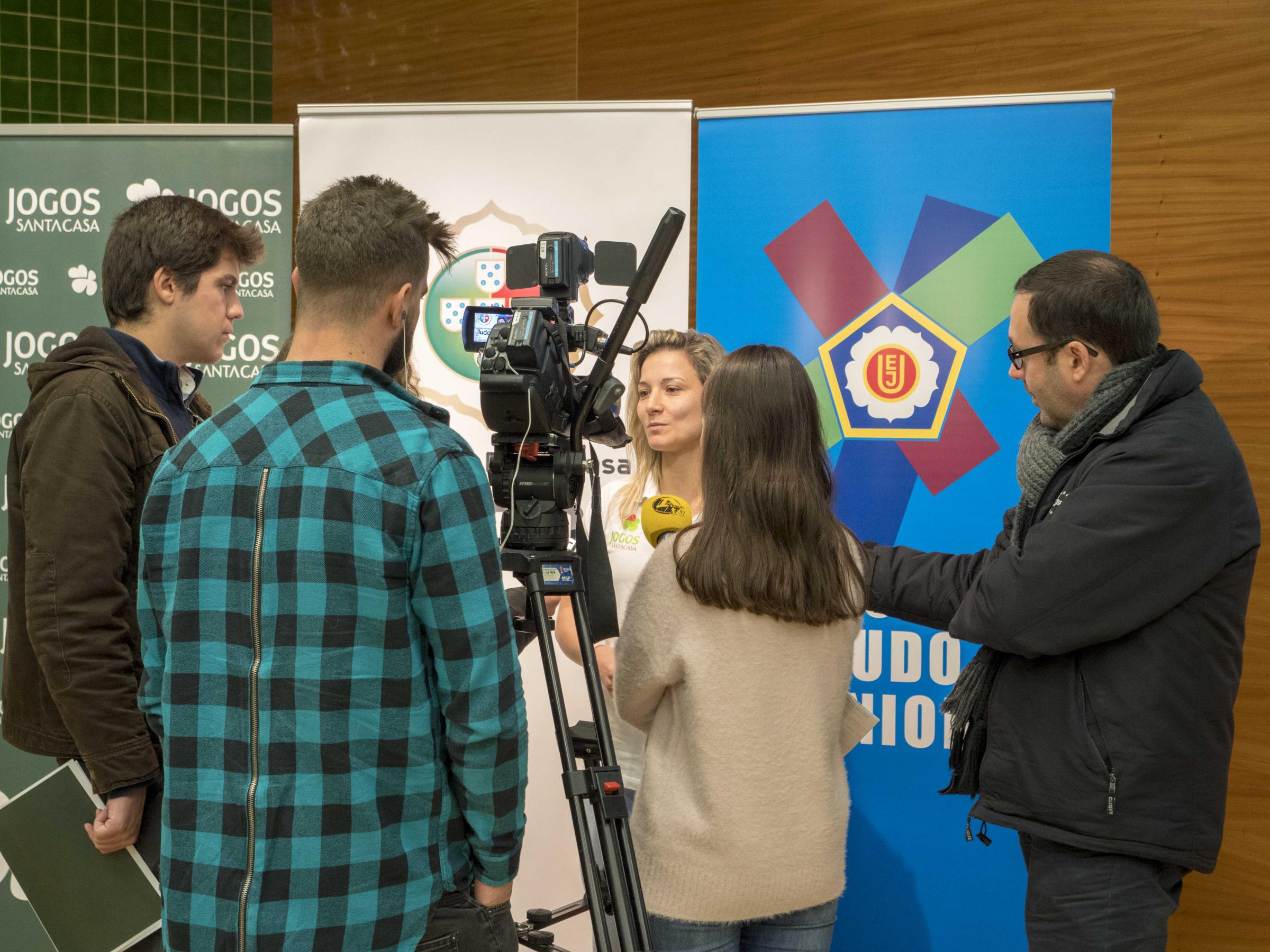 In Odivelas, over 150 athletes from 20 different nations will be competing, including a full Japanese line up. In regards to the host nation, they will battle through the weekend with 14 athletes, a part of whom are medal potentials. Rio 2016 Olympic Bronze medallist, Telma Monteiro won several titles front of the home crowd and as for this weekend, she is the ambassador of the tournament. A press conference took place prior to the event, where Monteiro expressed her thoughts to the media;
"For me it is an honour to be the Ambassador of this Competition. I have had the happiness of winning it several times in the past and now I will be supporting it from the side and transmitting positive energy."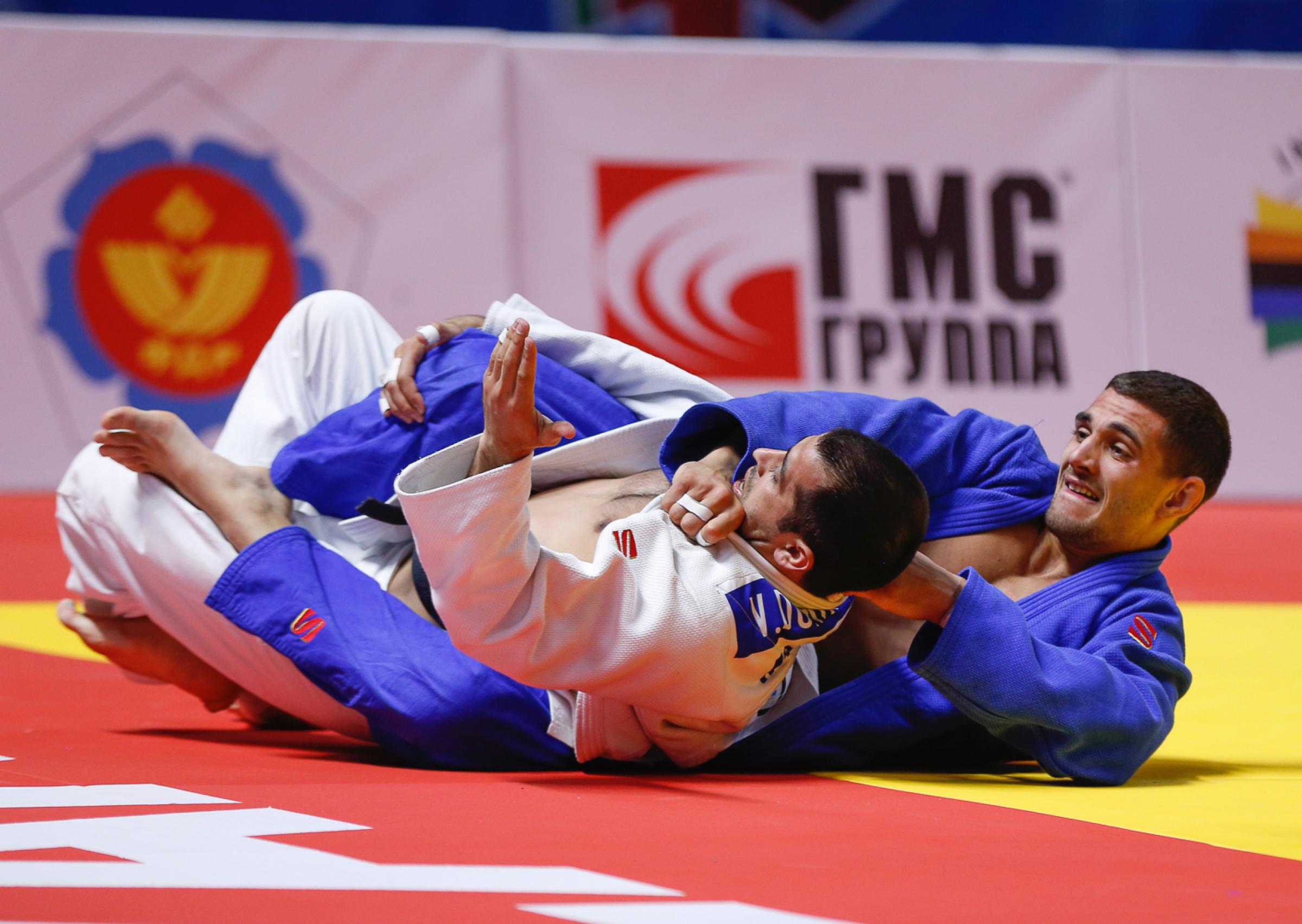 As per Sofia, there are over 250 athletes from 30 different nations heading for the test. Unlike in Portugal, Japan did not enter a team for this event. Nonetheless, the host nation has a line of 26 athletes to carry the Bulgarian flag over the weekend. This strong line-up includes European bronze medallist, Ivaylo IVANOV and European silver medallist, Yanislav GERCHEV. Both athletes will be competing a weight division above their usual. Ivanov, who very recently became a father of a little baby boy, gave interview to Sportal Bulgaria (sportal.bg), where he spoken about competing a category above;

"Honestly, I think I can become a champion. It is not impossible. I struggle with these guys in races and camps and I do not think I am giving up on anything. They're a little bit heavier and healthier. But I think I can win against them."

In regards to his preparation, he added;

"Everything went well, I had no injuries. In the past years, our coach keeps us healthy, so let's continue this way – that is one of his main goals because every injury takes you back. We are small and its purpose is to protect us because the stronger we are, the stronger we present and we are going forward."

The official draw will take place tomorrow at 8pm, local time at both areas. You can follow all actions live online via eju.net and also via our social media channels. Official hashtags as follow: #JudoOdivelas2018 and #JudoSofia2018.
Judoka
---