Again the EJU is glad to announce the new partnership with a judogi supplier. The CEO of DAEDO, Park Chuen Wook, signed the OFFICIAL SUPPLIER JUDOGI contract.
DAEDO INTERNATIONAL is a Barcelona-based company. The Korean-born PARK moved to Barcelona in the early 1980s. In 1983 he founded the Taekwondo equipment company DAEDO. After almost 40 years the company is well-known worldwide for manufacturing and selling quality products for various martial arts, like Karate and Judo.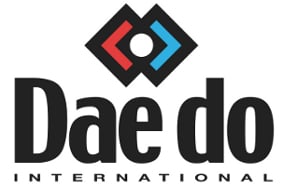 The name DAEDO means "great way" in Korean and was inspired by Parks grandfather, who said that a person should seek to become a person who walks along the great way in their life. The philosophy is to produce quality products and sell them at a reasonable price.
"The EJU has taken care of all the partner companies during the COVID-19 pandemic. With this trustworthy partner we expect a long-lasting partnership.

Hopefully the pandemic can be declared finished and all martial arts, specially Judo, can get back to its full capacity in terms of events and classes."
The company is the official supplier of the Spanish Judo Federation and supports also different top judokas like, Nikoloz Sherazadishvili (ESP), Francisco Garrigos (ESP), Rustam Orujov and Orkhan Safarov (AZE).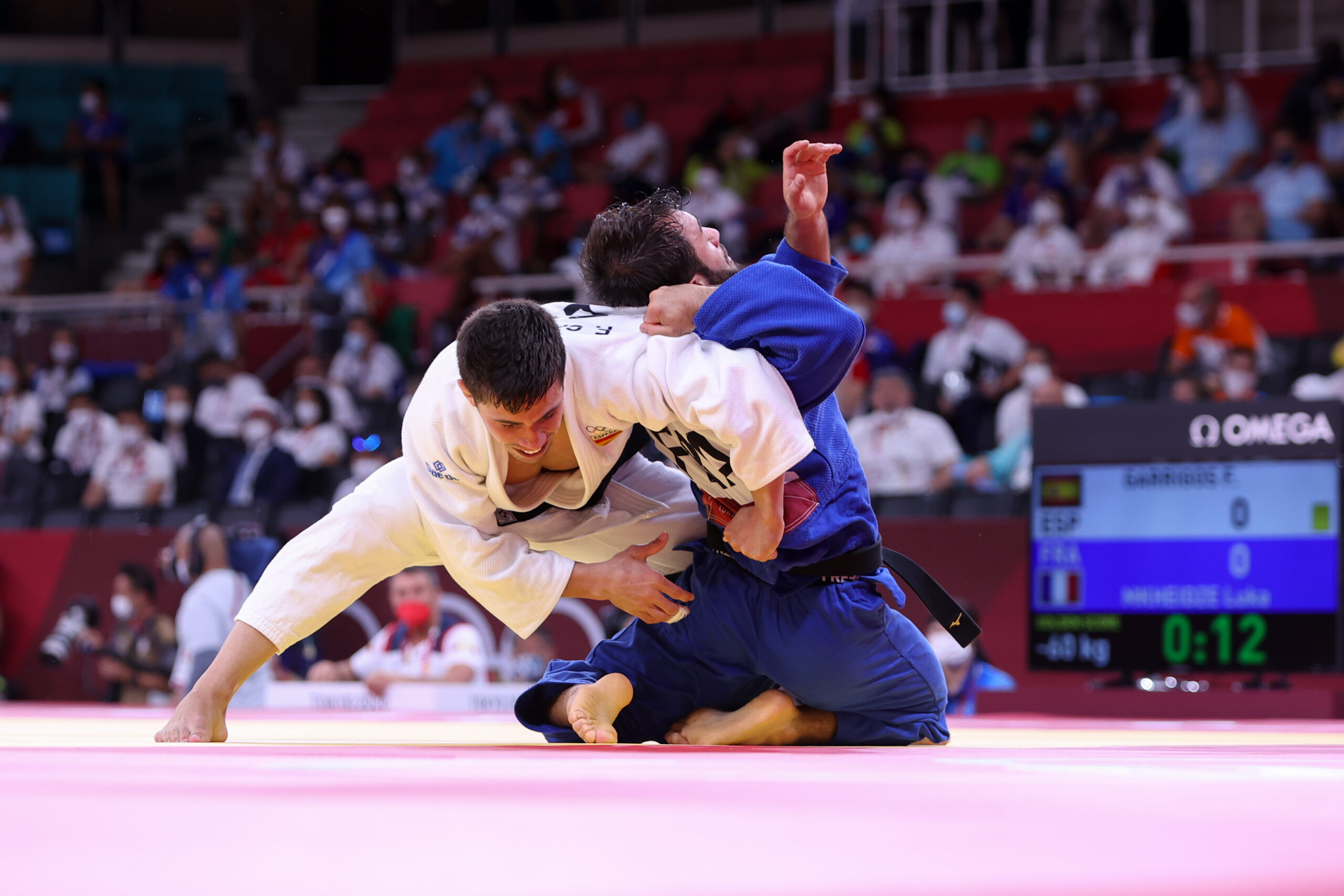 Francisco Garrigos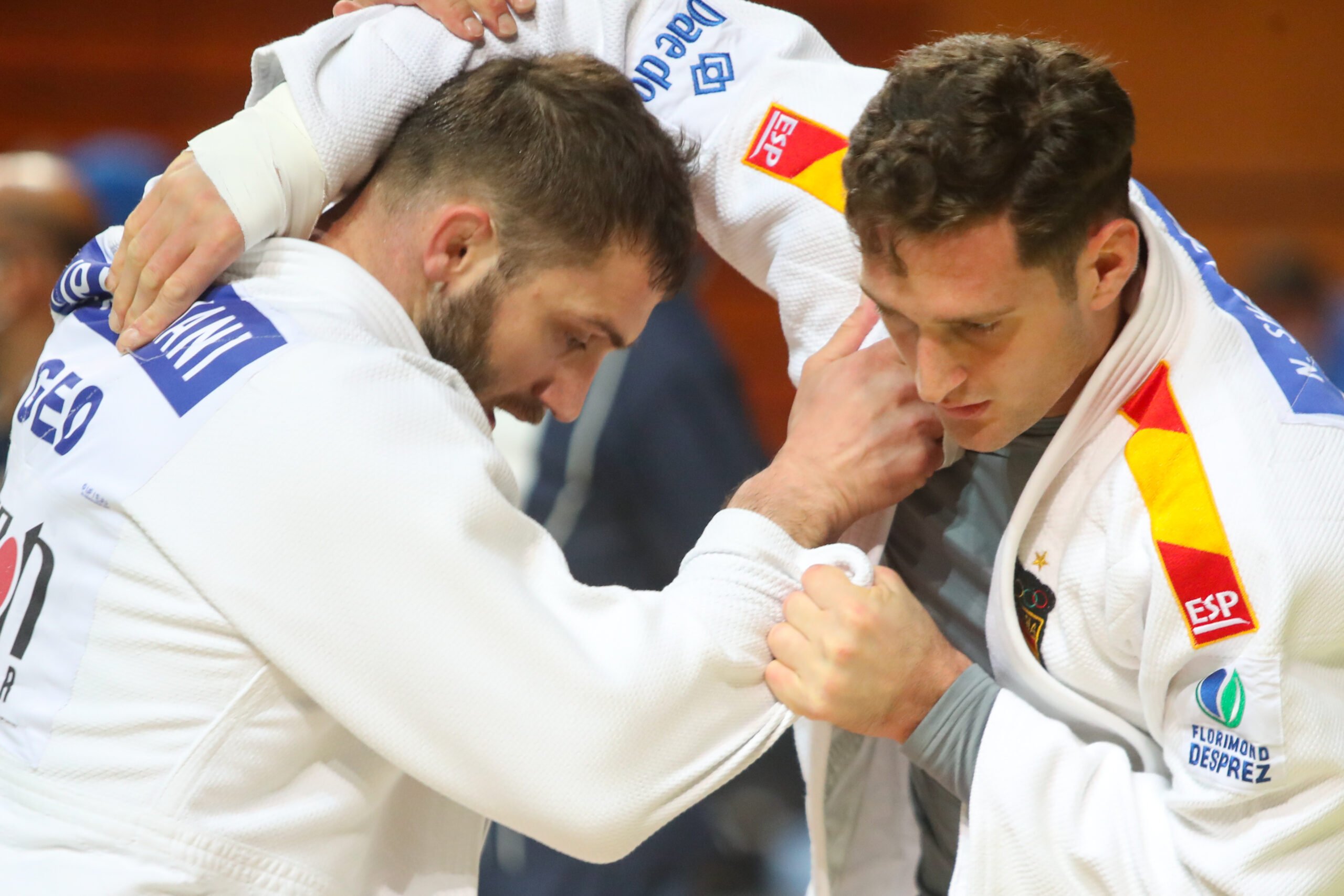 Nikoloz Sherazadishvili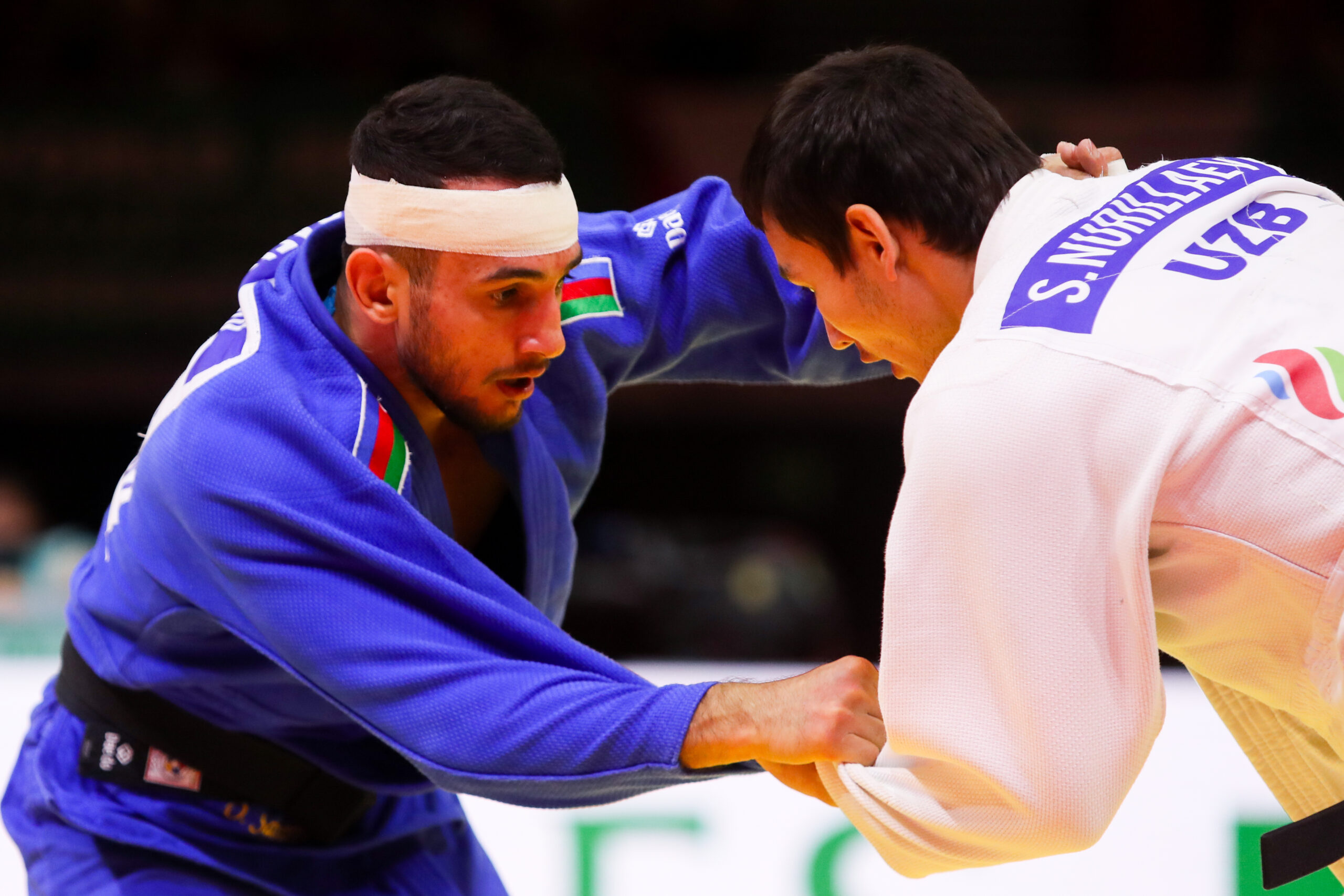 Orkhan Safarov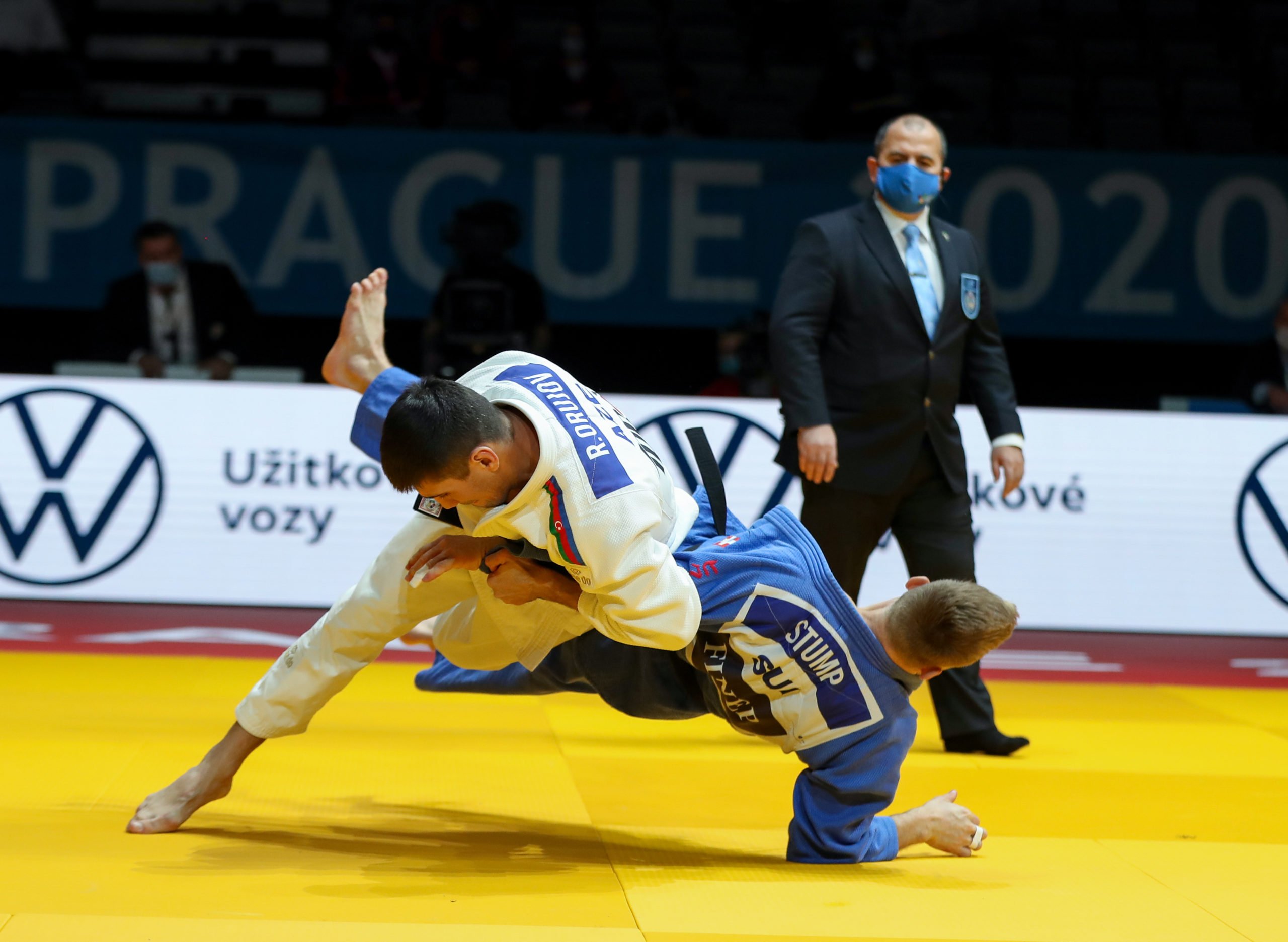 Rustam Orujov
Author: Sören Starke
---