Currently flocking in their troves from around the globe are judo fans and media, with months of preparation to claim those coveted tickets for the one and only Paris Grand Slam. 
Since its debut in the early 1970s, and formerly known as the 'Tournoi de Paris', the French stage has donned the best of the best and swiftly claimed its reputation as one of the most important events on the judo calendar. The extreme popularity of judo in France has escalated the fame of the tournament and so became one of the most thrilling to attend in the world.
As much as the atmosphere and extraordinary city contributes to the experience for spectators, it is the talent on the tatami that is the real draw.
Ten of the world ranked number one players will be in attendance this weekend, filling in their final blocks and preparing against rivals for the Olympic Games later this year in Tokyo. In theory, being at the top of the ranks puts the player in the best possible position when the weight category is drawn.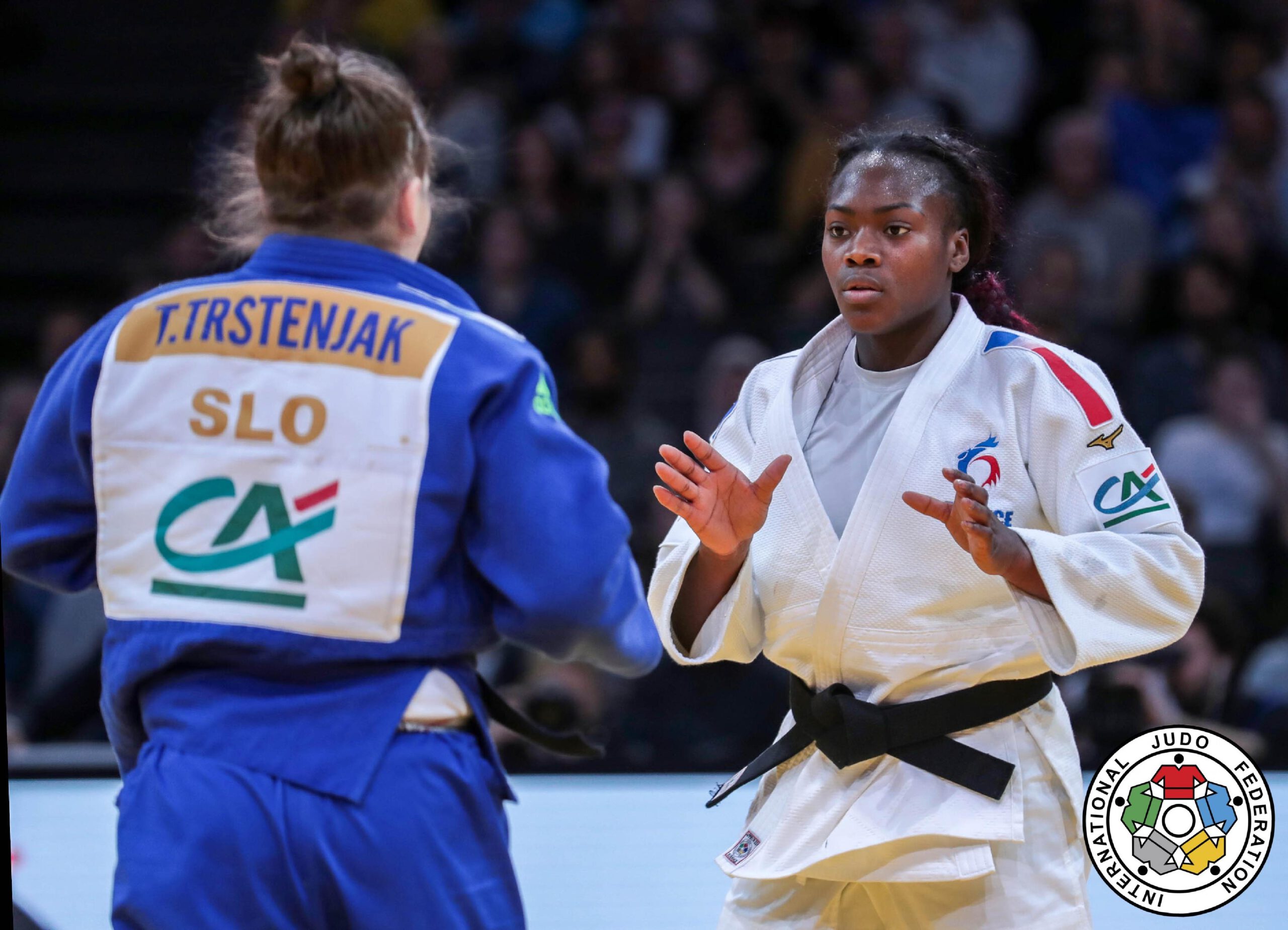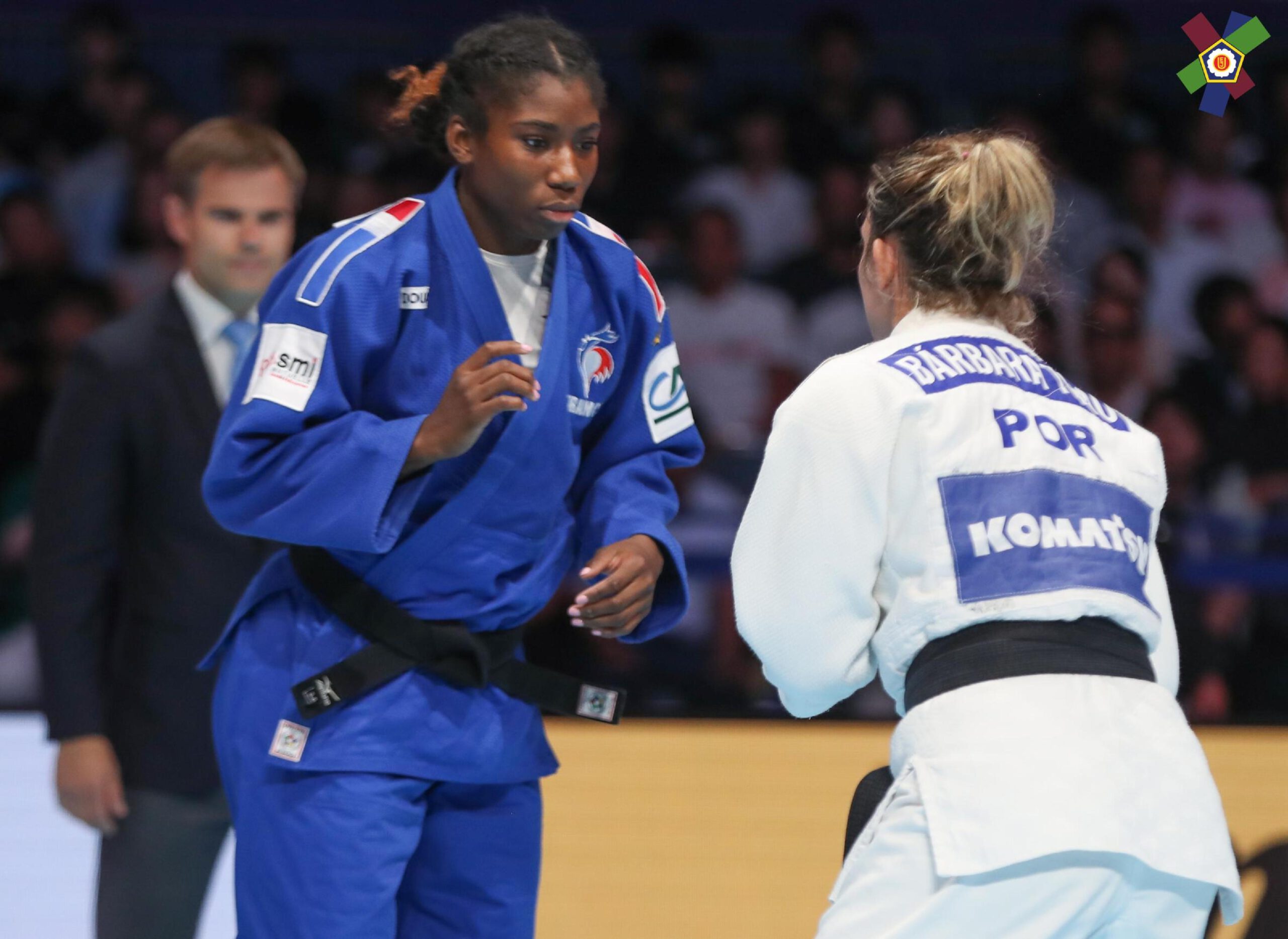 The home nation has a crowd-pleasing entry of 56 athletes including their three female 2019 World Champions; Clarisse AGBEGNENOU, Marie Eve GAHIE and Madeleine MALONGA as well as the return of French celebrity figure, Teddy RINER in the men's +100kg category. Though the expectations are high and the pressure will be mounting for the French entrants, the motivation of the crowd gives them the home advantage and in the 2019 edition had the nation finish in second place overall, Japan beating them to the post.
With the points available, this could be a turning point for many of the athletes on the brink of Olympic qualification in the AccorHotels Arena and anything could happen between now and the 30th of May this year.

This is the case with the likes of Denis IARTCEV and Musa MOGUSHKOV of Russia, separated by less than 100 points, though the former is currently trying to catch up, he will be the only one of the pair competing in Paris as the number eight seed. It looks likely that Sanne VAN DIJKE of the Netherlands could pull even further out ahead of team mate Kim POLLING in the -70kg category Olympic ranking with only VAN DIJKE competing this week.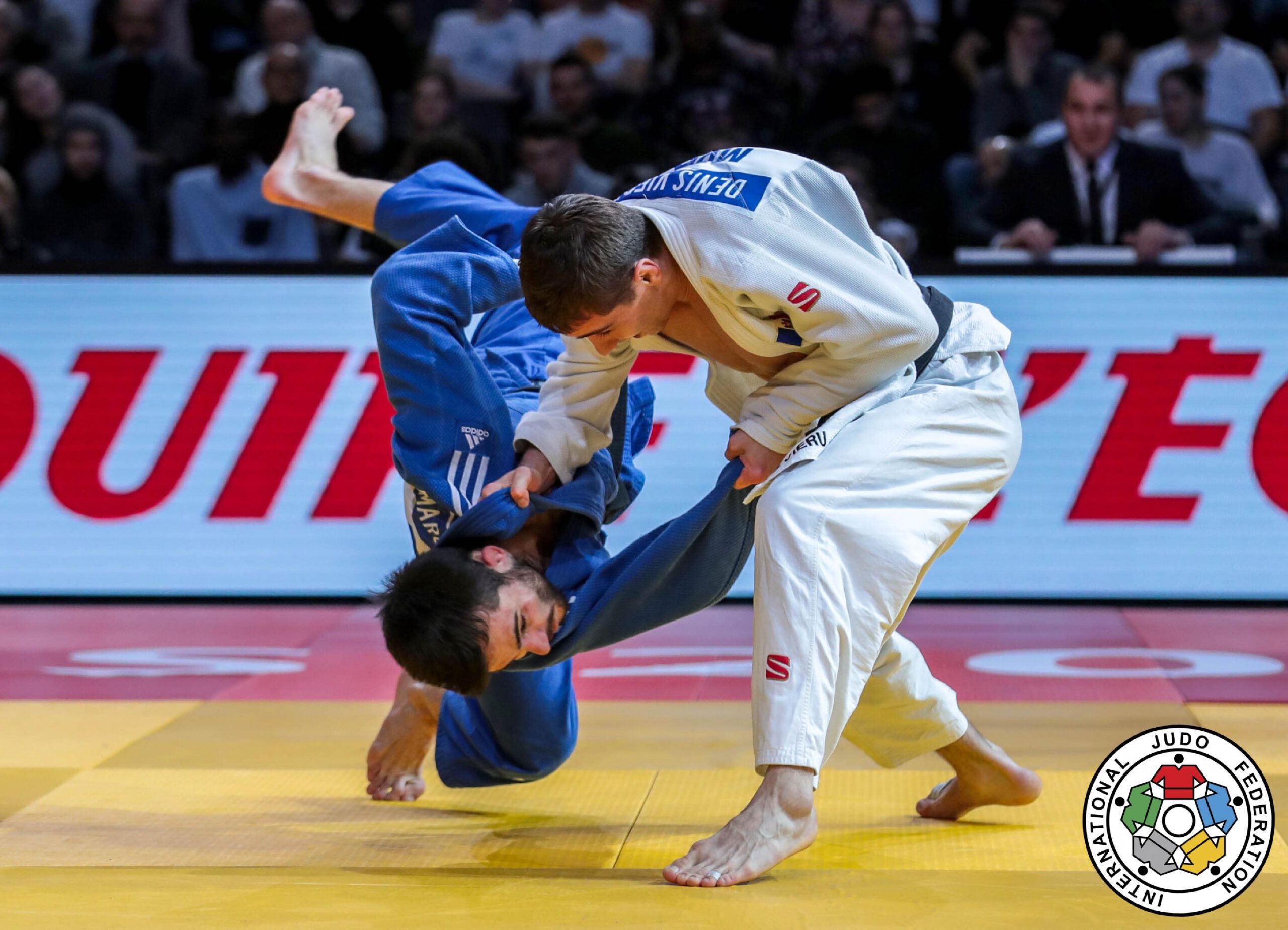 As always, it is on a grand stage like this that we look forward to surprise medals from the unseeded, up and coming athletes. 2019 was the year of Denis VIERU (MDA) who, despite great performances on the IJF tour, had only managed to pick up Grand Prix tokens in 2018 but really found his place last year, beginning in Paris. VIERU went on to claim a second Grand Slam gold in Baku as well as a Grand Prix gold in Antalya and finished his 2019 results with a bronze at the World Championships in Tokyo.
With this in mind, we wish all of the athletes good luck!
Judoka
Author: Thea Cowen
---