The opening day of the World Judo Championships 2023 will stream the women's -48kg category and men's -60kg category. The latter with the total of 42 entries. Amongst top seeds, four European judoka are visible. During last year's world championships, the -60kg category was dominated by Asia. The closest to come to the podium from Europe, was Yam WOLCZAK (ISR) with a respectable 5th place finish. Based on this fact, the 19-year-old judoka has all of the potential to upset the leaders of the pack.
In blue judogi, Yam WOLCZAK (ISR)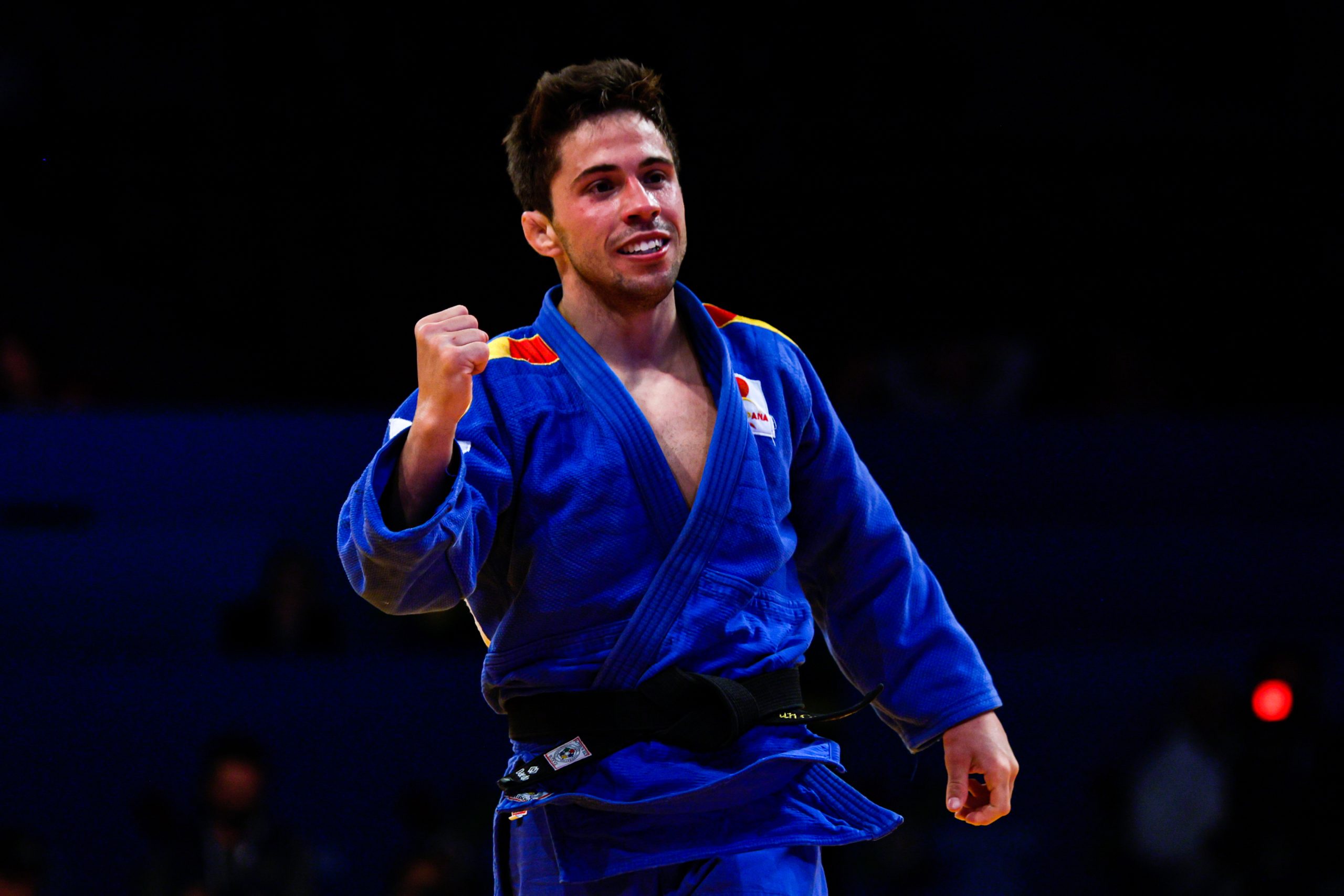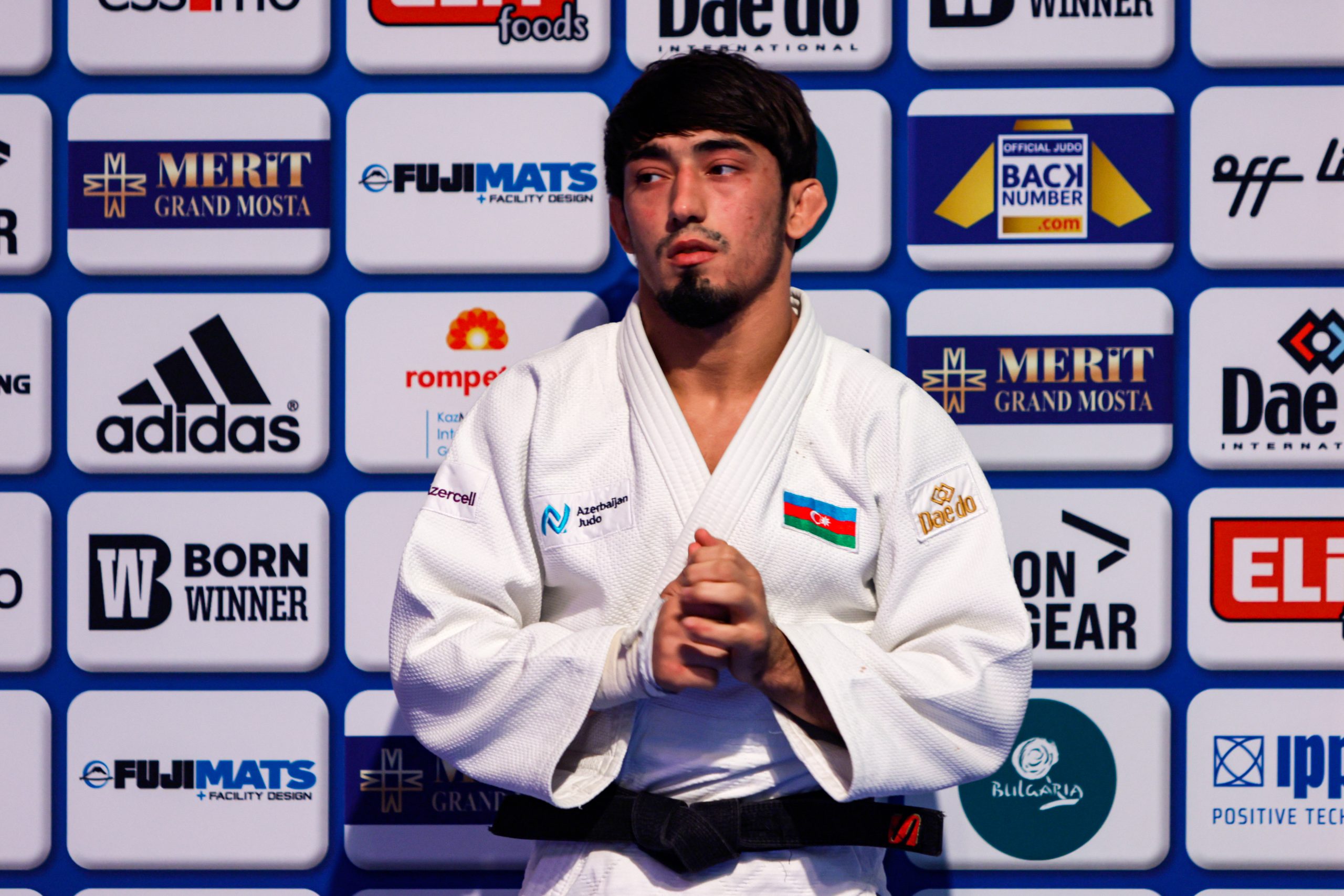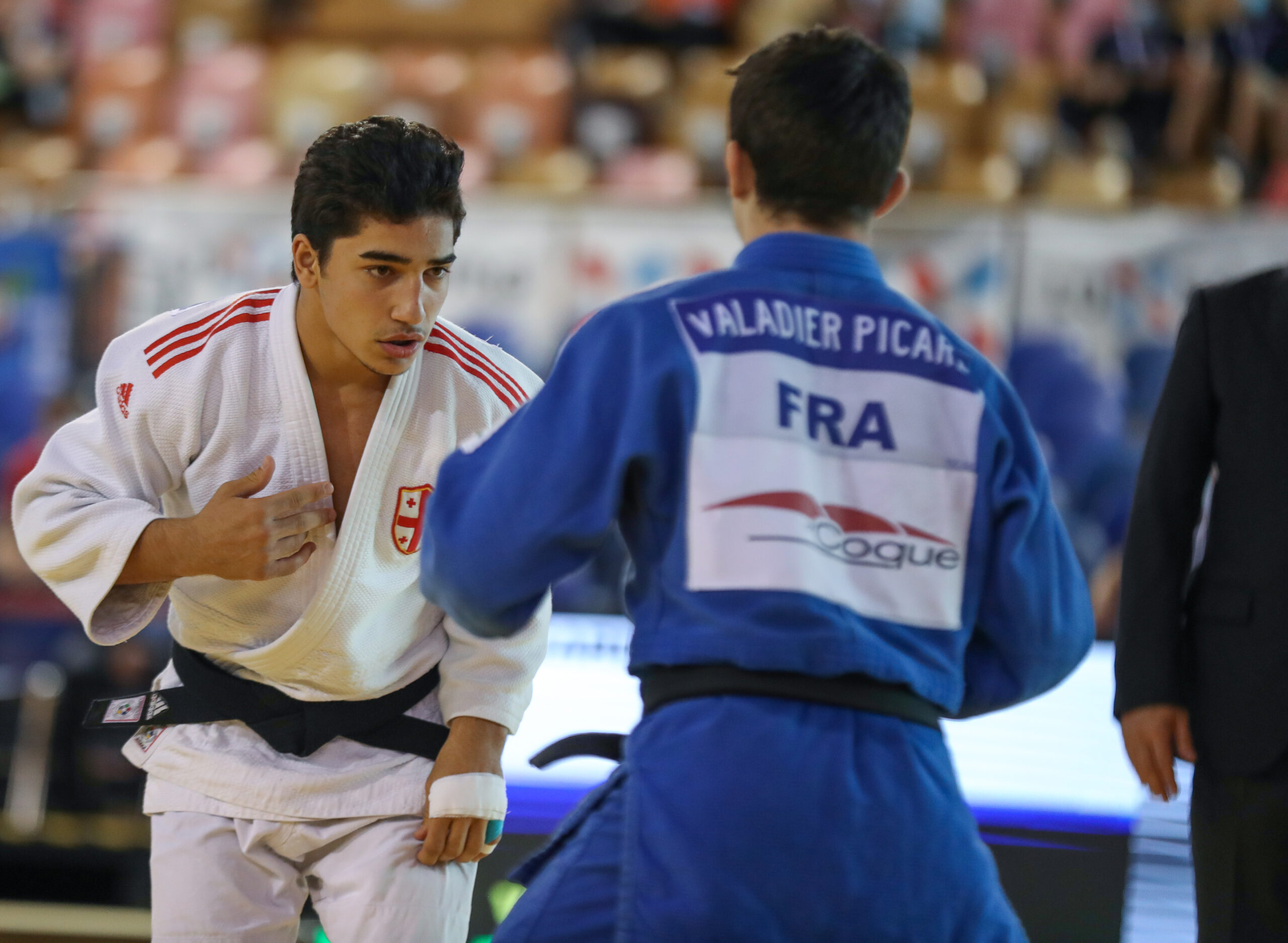 In white, Giorgi SARDALASHVILI (GEO)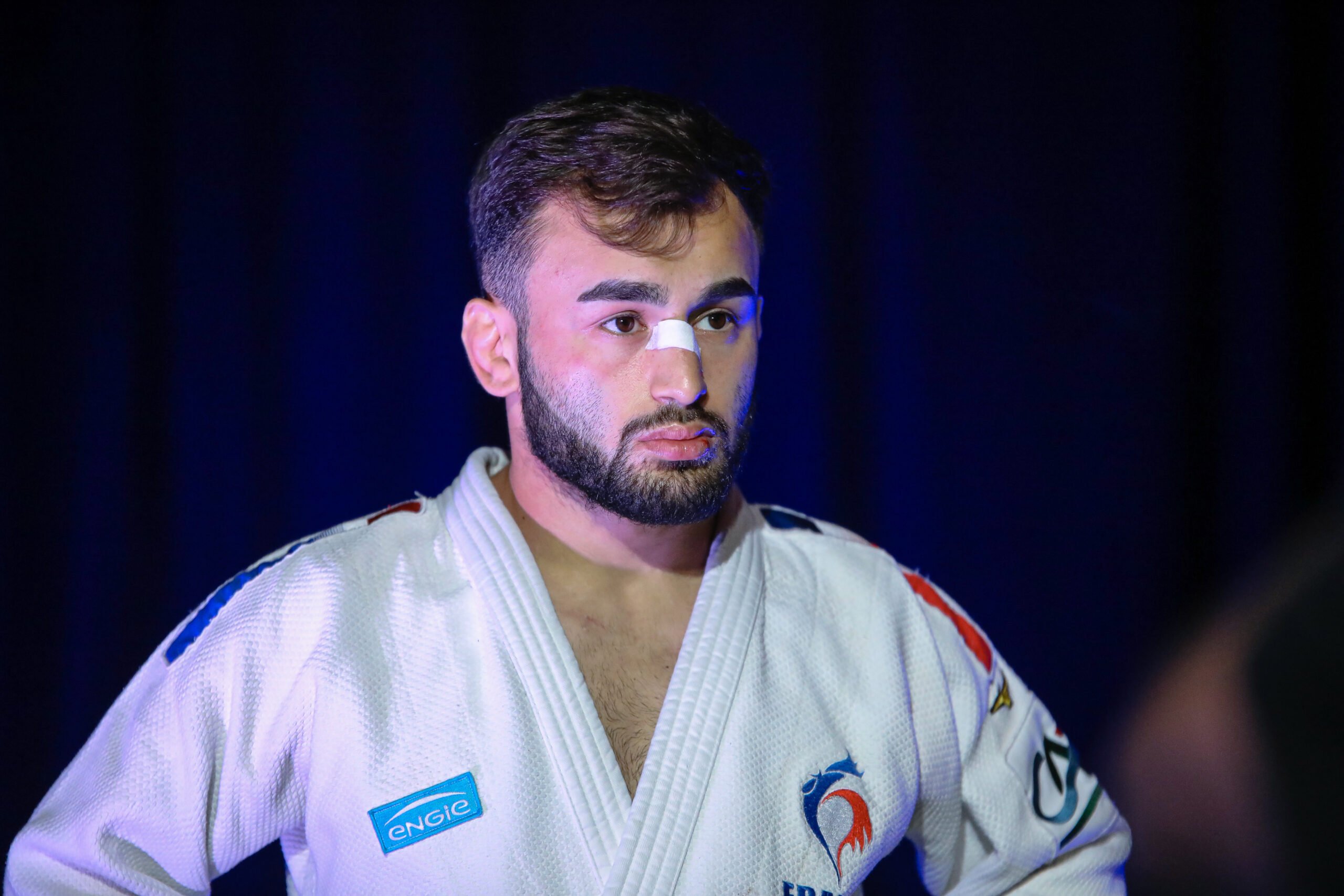 Number #4 seed, Francisco GARRIGOS (ESP) secured a bronze in 2021, a result which can be within reach next week. Azerbaijan carries the #2 position under Balabay AGHAYEV, who is making his world debut in Doha. Georgia has a strong reputation in this weight division. This year, the cards will be in the hand of Giorgi SARDALASHVILI, who is entered as #5. Belgium's Jorre VERSTRAETEN made the cut amongst top seeds and will be positioned #6 during the draw.
Olympic bronze medallist, Luka MKHEIDZE returned to the stage in January after surgery last year. Doha will be his third attempt to collect a world medal. The French judoka narrowly missed out on the seeding position meaning he can potentially face anyone first round. Speaking of unseeded players, Turan BAYRAMOV (AZE) might not be the most familiar name to all, yet, there is an immense chance it will be after day one in Doha. The 21-year-old judoka has the skill set to cause a furore.
All in all, before idealising around podium spots, our athletes will need to overcome a strong line of Asian defence. Pretty much the podium of the worlds 2022. Starting with top seed, Olympic silver and 2022 World bronze medallist, YANG Yung Wei (TPE). No world or Olympic medal yet for LEE Harim (KOR) but the 25-year-old judoka prevailed in winning the Masters in 2022. Mongolia's world silver medallist, ENKHTAIVAN Ariunbold will also seek for glory, whilst challenging Europe's best it the process. Last but certainly not least, Japanese maestro, TAKATO Naohisa, is rather experienced with the route to a world title. Having won it four times already whilst topping it with an Olympic gold and bronze in between, Doha will be well within his comfort zone.
Author: Szandra Szogedi
---