With some major international contenders out of the running in the 2019 World Championships, it has made it even more difficult to predict who will be taking a medal home from Tokyo. The ABE siblings aren't the only double act with the GJAKOVA duo both competing on day 3. Here is a break down of some medal hopefuls in the -57kg and -73kg category. 
-57kg
The -57kg category is very unpredictable, the top eight seeded athletes hailing from four different continents, showing the immense diversity of talent from around the globe. The #1 seed and home favourite for the tournament is YOSHIDA Tsukasa (JPN) but has strong opposition if she wishes to retain her World Champion title.
The highest seeded athlete from Europe is Minsk Games silver medallist, Nora GJAKOVA (KOS). With a slew of Grand Prix and Grand Slam victories, there are great hopes for the Kosovar representative, but hot on her heels is Nekoda SMYTHE-DAVIS (GBR). Having taken some time out this year to make a solid recovery, the World bronze and silver medallist recently returned to the tatami and took a Grand Prix bronze in Zagreb.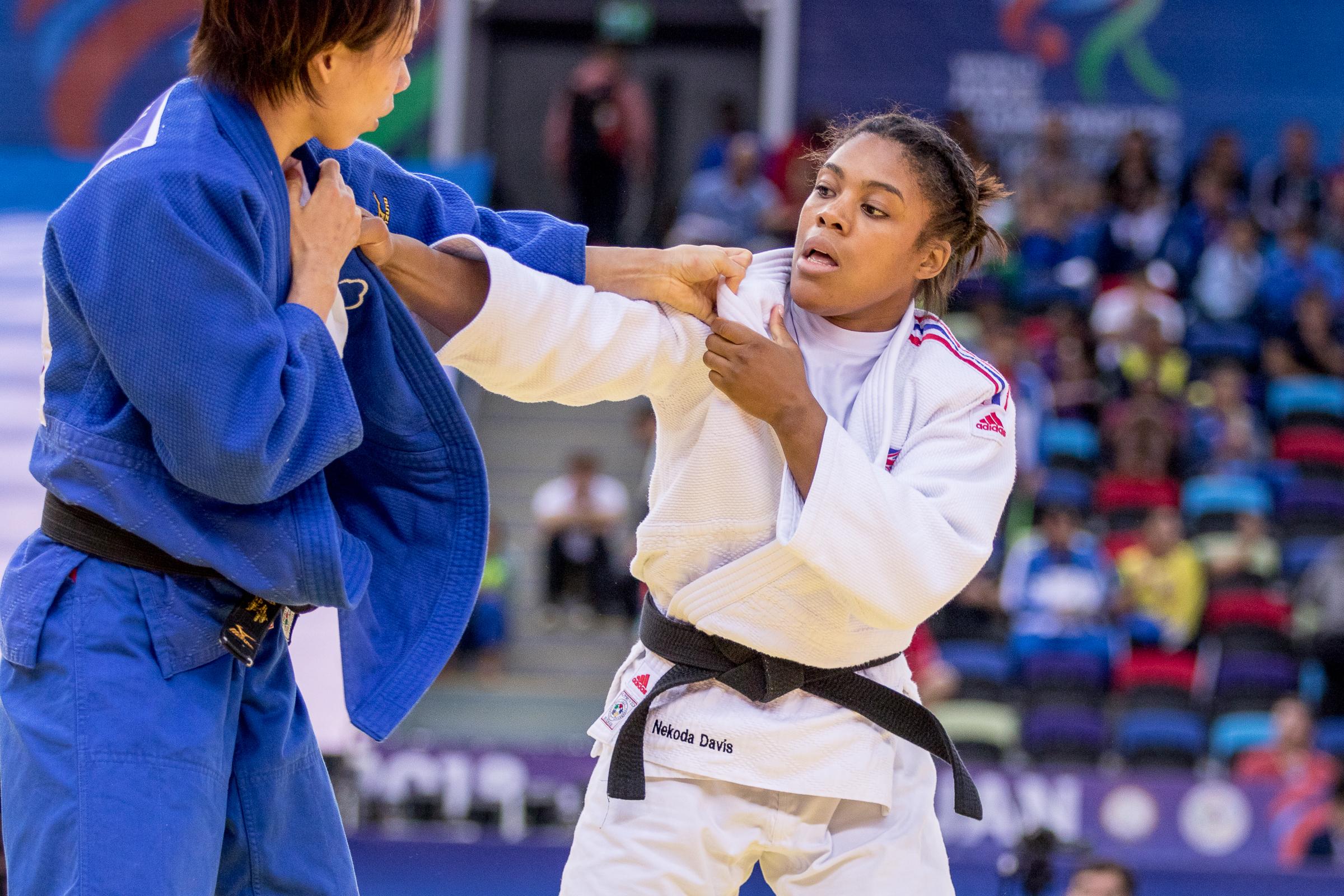 Following a sensational performance in the European Championships, Daria MEZHETSKAIA is definitely one to watch in Tokyo, her high tempo style and ballistic abilties carried her to a continental title in Minsk. Much to the delight of her team mates, she was on a roll and helped to earn Russia another gold medal in the Mixed Teams event, there is a strong chance for this Russian to make it to the podium.
Our highly ranked regulars on the circuit will make this day an exciting one, a plethora of Olympic and World medallists in the group including Telma MONTEIRO (POR), Helene RECEVEAUX (FRA) and KARAKAS Hedwig (HUN).
-73kg
The top five athletes in the -73kg category are representing the European continent in this World Championships, two of which from Team Azerbaijan.
Crowd favourites, Rustam ORUJOV and Heydarov HIDAYAT have, due to seeding, found themselves in the same side of the draw, giving only one of them the opportunity to reach the final, but the question remains, which will it be?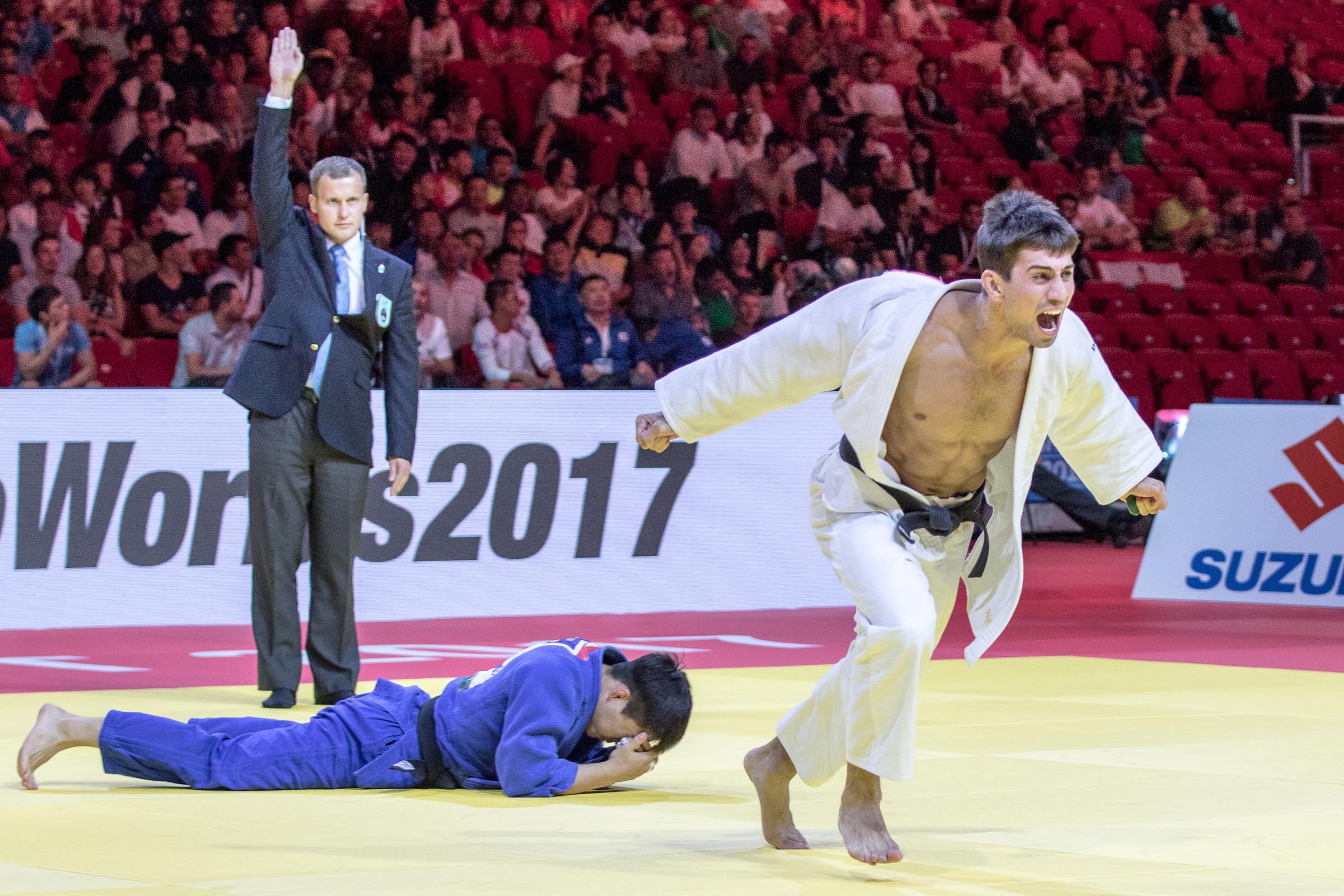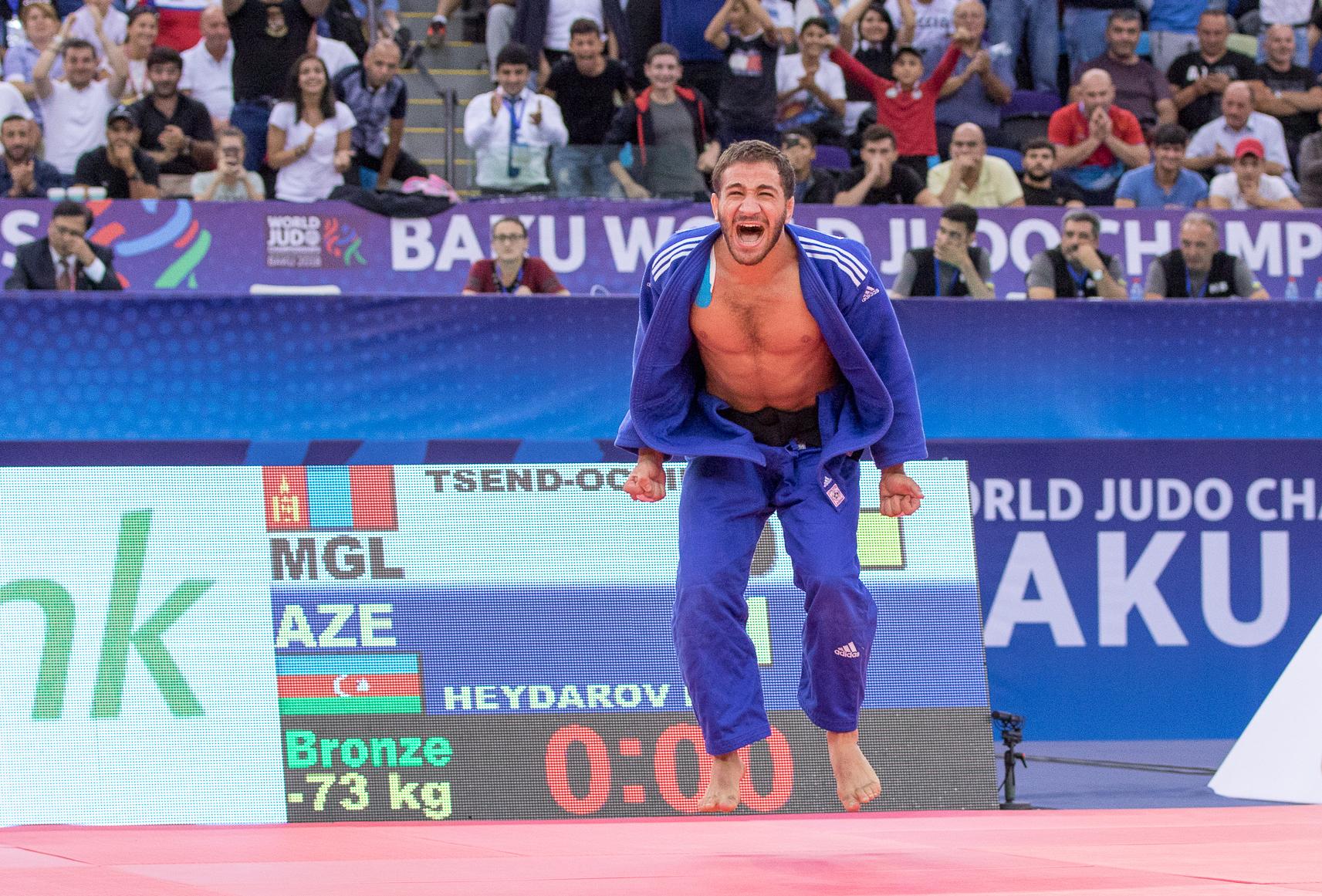 ORUJOV already has a World silver medal under his belt from 2017, HIDAYAT taking a bronze in Baku last year, but both will be striving for that place in the final. The two athletes have different strengths but when it comes to a head to head, the younger of the two seems to come out on top each time, a chance may present itself for Olympic silver medallist ORUJOV to overcome this hurdle in the Olympic qualifying period.
What a year is has been for the #3 seed, Tommy MACIAS (SWE), the 26 year-old has gone from strength to strength with Grand Prix and Grand Slam gold medals to dominating the continental stage, taking his first European title. Defeating the likes of Olympic Champions Fabio BASILE (ITA), and Lasha SHAVDATUASHVILI (GEO) who will be competing in Tokyo, proves he is ready for this event and the potential for Swedish success is great.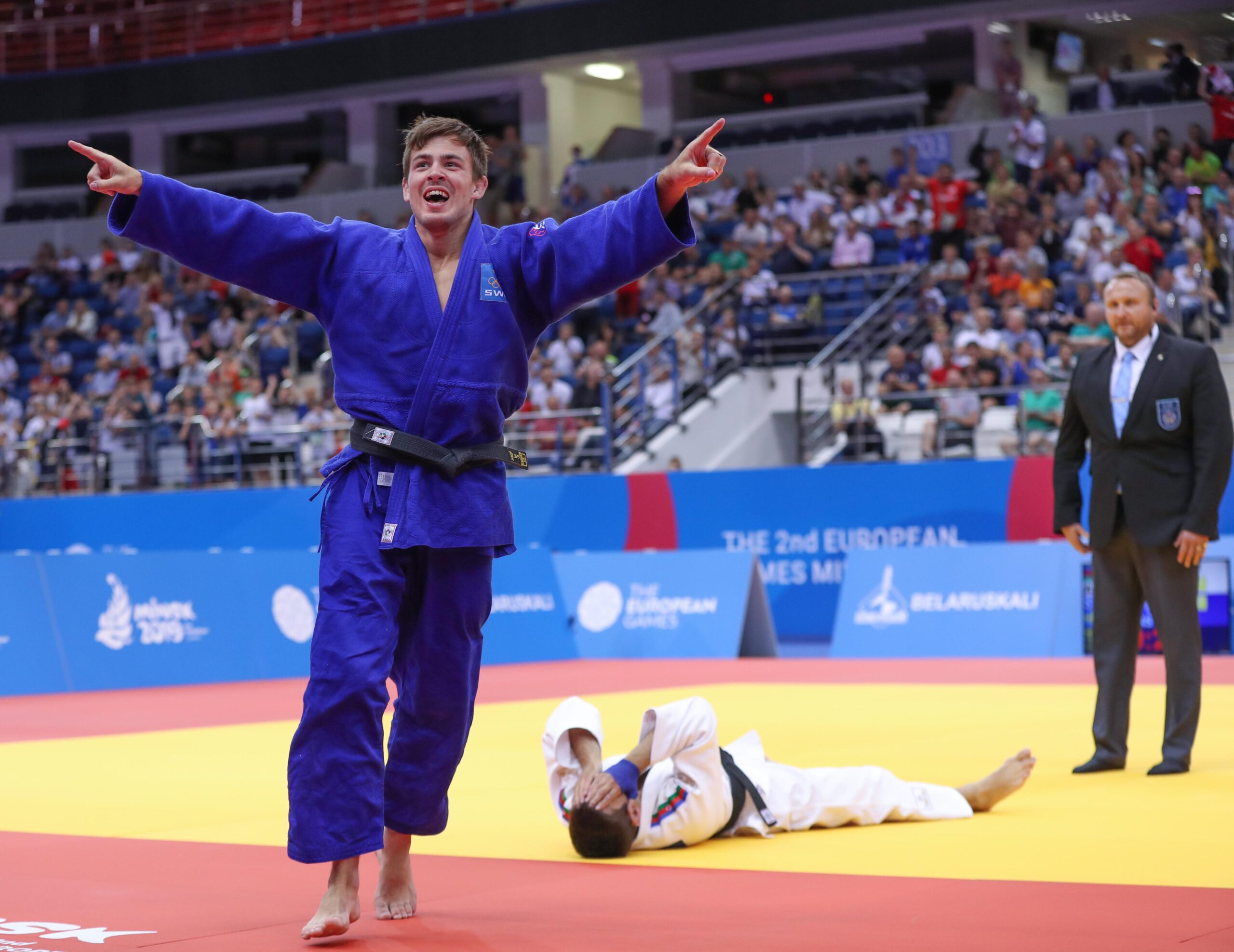 At #5, Akil GJAKOVA (KOS) is still only 23 years old but competes like he is an IJF tour veteran with his mature judo and successes in this impossibly strong weight category. A final block favourite, GJAKOVA is still navigating his way around the more experienced athletes but his most recent competition saw him walking away with a gold medal, his instinctive ashi waza defeating triple World Champion and Olympic medallist, EBINUMA Masashi (JPN).
A major threat to the category is ONO Shohei (JPN), the only Japanese in the category but as an unseeded athlete, will be making the others nervous. The World and Olympic Champion has held on to a winning streak for almost five years, in 2014 falling to team mate AKIMOTO Hiroyuki and Denis IARTCEV (RUS). It has been noted that HASHIMOTO Soichi (JPN) will not be performing for the home crowd, and current World Champion, AN Chang-Rim (KOR) has been sidelined due to neck injury.
Judoka
Author: Thea Cowen
---