It is the week of the Senior European Championships 2021 and today we will be looking at the entry for day two competitors. 
-63kg
Notably the entry of the -63kg category is missing fan-favourite Clarisse AGBEGNENOU (FRA) along with many of the French women given that selection for World Championships and Olympic Games has already been announced for most of the team.
In top seeded position is Olympic Champion Tina TRSTENJAK (SLO) who has consistently kept up her high seeding throughout this cycle and looks strong enough to potentially take a title this week, however she may end up battling teammate and #2 seed, Andreja LESKI who seems to be bounding up the WRL. The Dutch women follow in third and fourth position, Juul FRANSSEN and Sanne VERMEER could put a stop to the Slovenian duo.
Austrian entry Magdalena KRSSAKOVA took silver in the 2020 European Championships as well as bronze in the Tel Aviv Grand Slam, with no sign of her slowing down, we may very well see her in the final once again.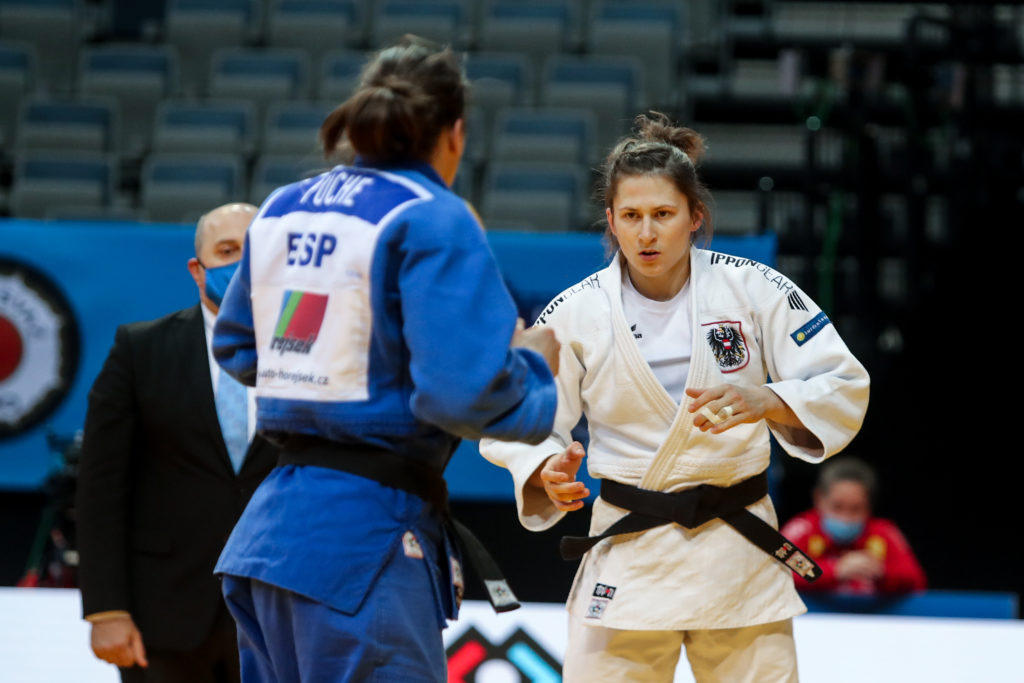 -73kg
Covid-19 struck again and has forced the withdrawal of Rustam ORUJOV (AZE) who wishes to ensure full recovery in anticipation of the World Championships, however that does not mean we are without the other top Europeans.
Tohar BUTBUL (ISR) leads the pack and competing off the back of his medal at home in Tel Aviv, he'll be confident of a medal, beating the likes of Lasha SHAVDATUASHVILI (GEO) who won't be so forgiving this time around. A major issue for all athletes in Tel Aviv was Alexandru RAICU (ROU) who is missing from the seeding, though not by much. Even further down the entry list is Antalya Grand Slam silver medallist Bayram KANDEMIR (TUR), though it is very unlikely he will catch #4 seed and teammate Bilal CILOGLU.
The remaining seeded athletes in with a chance of claiming the European title are Akil GJAKOVA (KOS), Tommy MACIAS (SWE), Fabio BASILE (ITA), Musa MOGUSHKOV (RUS) and Guillaume CHAINE (FRA).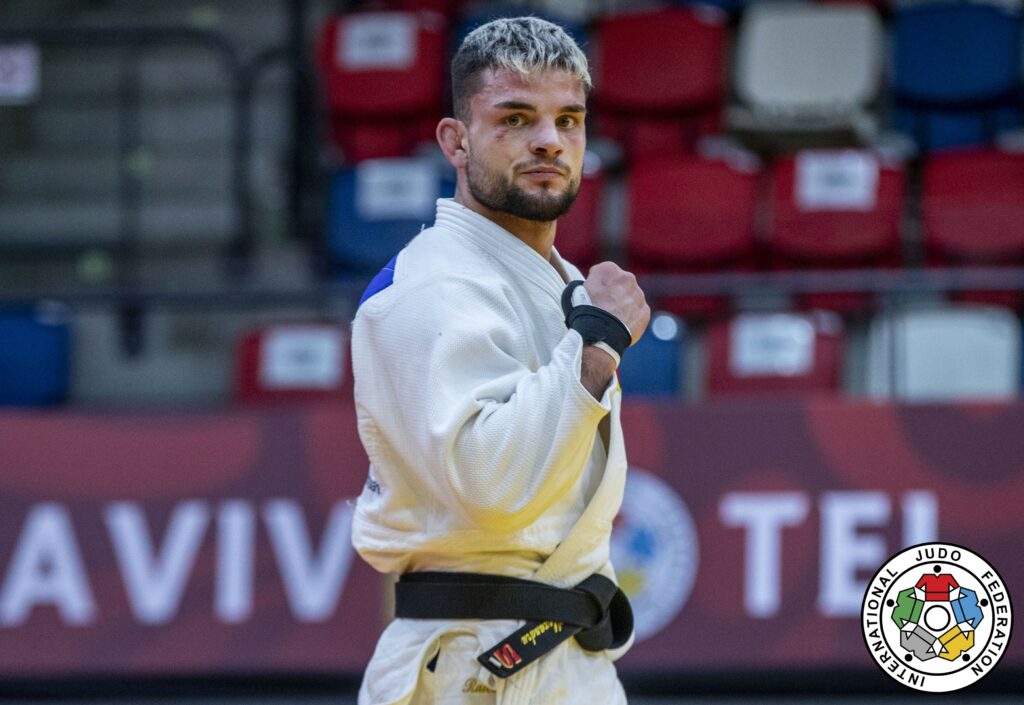 -70kg
Last year Margaux PINOT (FRA) took top place on the podium, securing her second consecutive European title, and Marie Eve GAHIE, also of France settled for bronze. Wirth the selection still unconfirmed for the -70kg women in the French team, this could be a major decider and both will be on their A-game. Following suit are the Dutch duo, Kim POLLING and Sanne VAN DIJKE. The pair have found themselves in the same situation and though prior to the Tel Aviv Grand Slam, Polling had the edge with a winning record, Van Dijke finally turned the tables by taking the bronze in style.
Though the seeded athletes will be expected to perform well, we may expect some upset from just outside the seeding as Madina TAIMAZOVA (RUS) has been on a roll! From her bronze in the 2020 European Championships she has since gone on to claim silver medals in both the IJF Masters event in Doha and Tbilisi Grand Slam.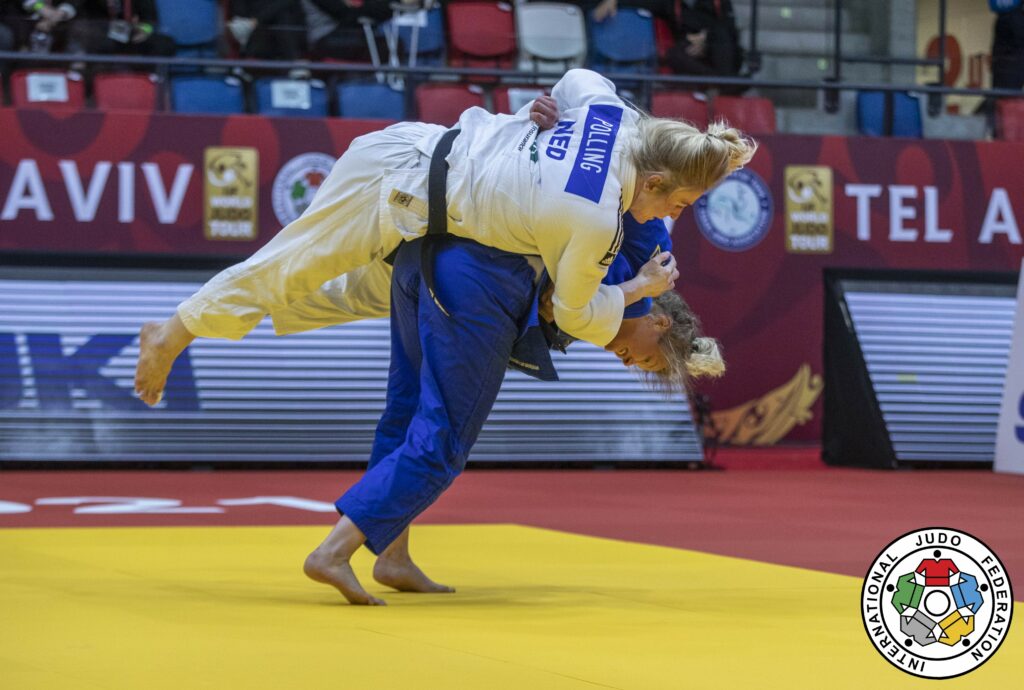 -81kg
2020 bronze medallist Matthias CASSE (BEL) has found things haven't quite been going his way, narrowly missing out on medal positions in his Grand Slam attempts, while teammate Sami CHOUCHI has secured bronze and even a gold in Tbilisi. If qualification for Belgian team is based on points, unfortunately for Chouchi there won't be chance to catch up, however if it depends on the attainment of a major championship medal in this Olympic year, he is in for a good chance. Due to the withdrawal of Frank DE WIT (NED) who finds himself in the same position as Orujov, Chouchi will move up in to the seeding.
This category will be an entertaining one with current World Champion Saga MUKI (ISR), Antalya Grand Slam winner Vedat ALBAYRAK (TUR), 2020 European silver medallist Ivaylo IVANOV (BUL) leading the way.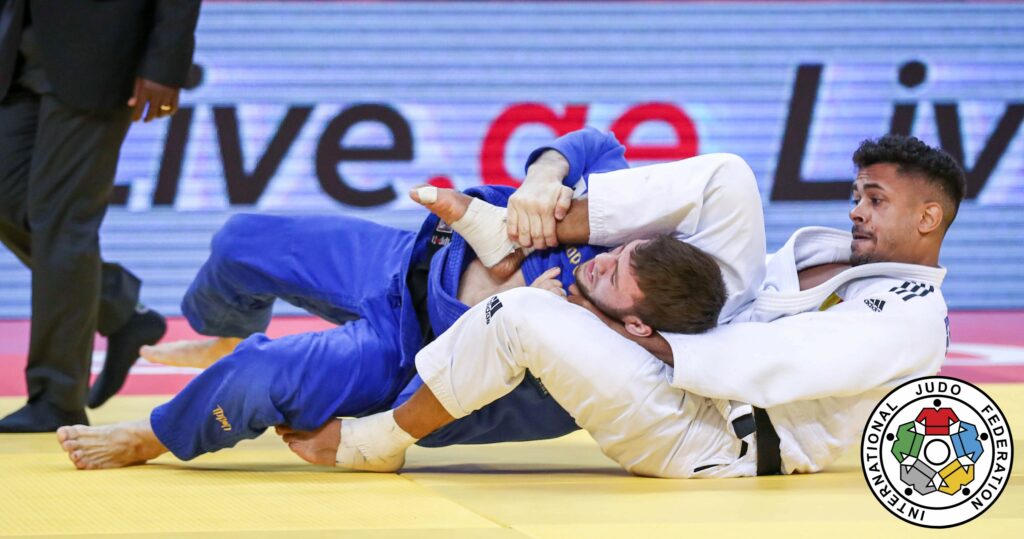 Judoka
Author: Thea Cowen
---