The European judo championships will start this Thursday in Baku. There will be three days of judo action for the individuals before on Sunday the team event will take place in the Heydar Aljyev Arena. On day two the visually impaired athletes are also fighting for the medals. The action on these four days will takes place on three mats there will be a livestream. These are our commentators: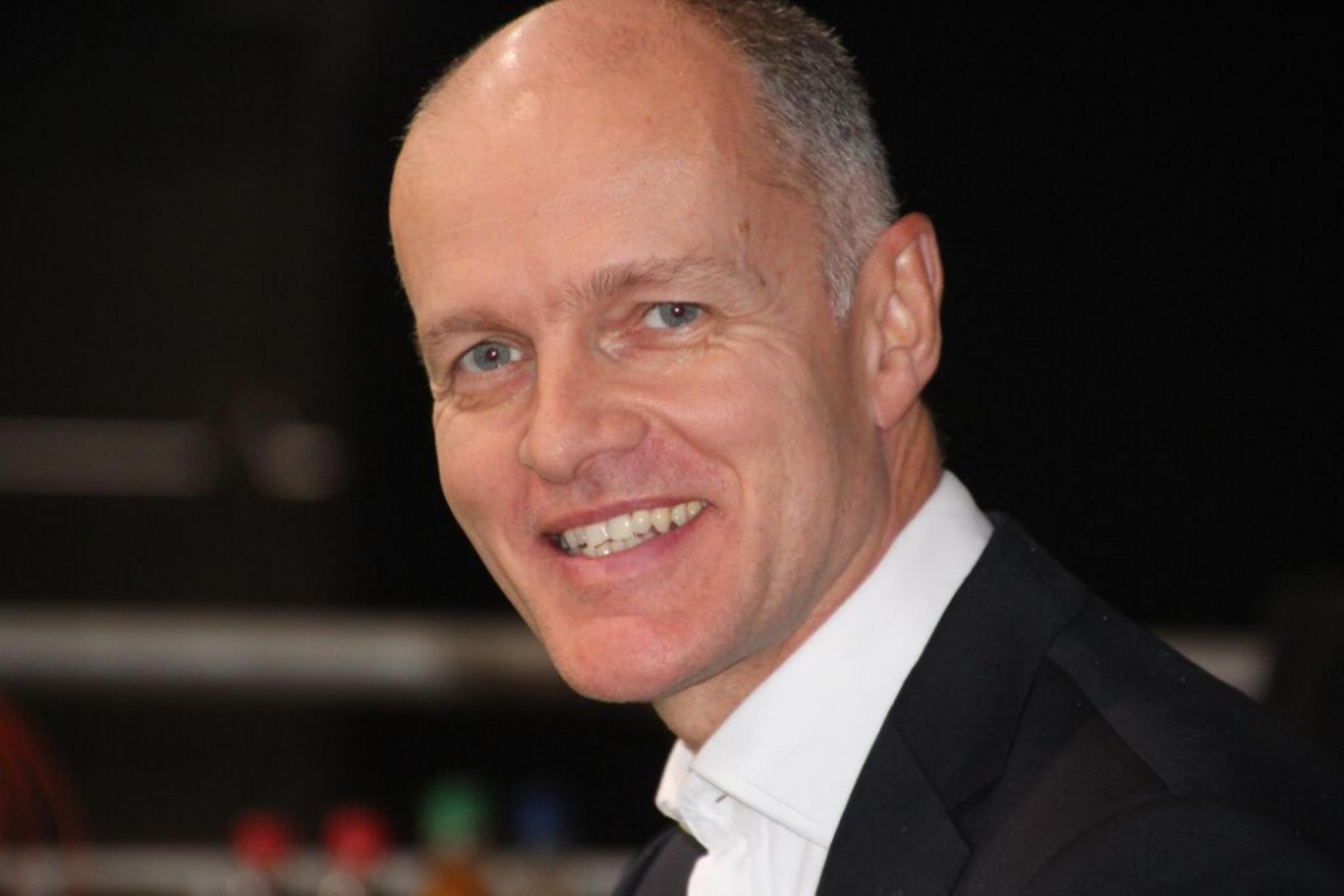 Sheldon Franco-Rooks: "I am looking forward very much to the Games and the special atmosphere that will most certainly play in big part in making the event extra special. Judo at the Games will be packed with some of the best and biggest names in the sport. I think the -81 and 90kg categories for men and the -63 and 70kg categories for women will be particularly interesting. But for me the real highlight will be the team event as this is always action packed and exciting."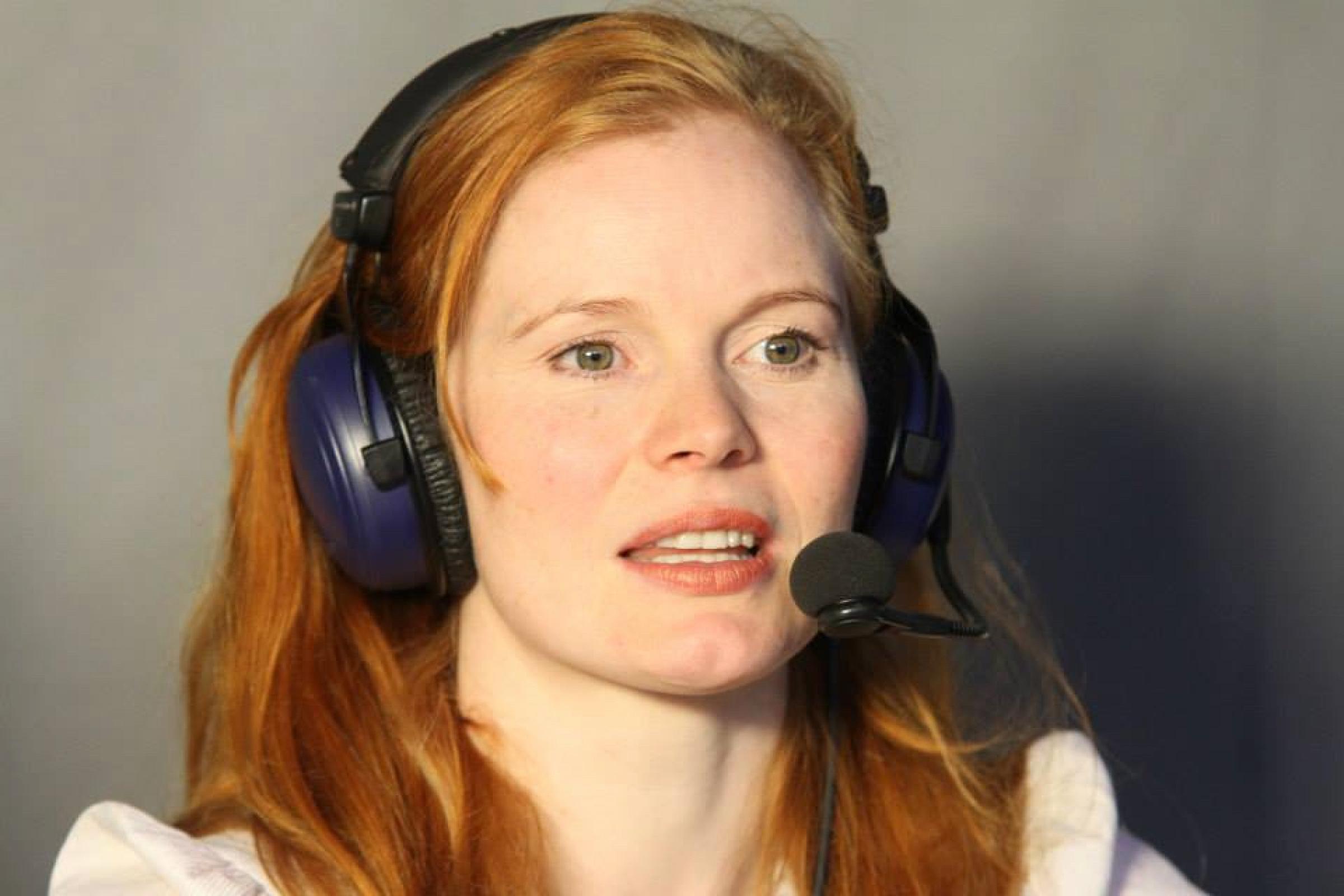 Annett Boehm: I can't wait to be part of these special European championships incorporated into the first ever European Games in Baku. I have no doubt this it will be a special event, also for us as commentators. For me it is always interesting to see who can stand the pressure and defend their title, and who may come up with a big surprise. And maybe one of the Azerbaijan judo team can reach the top of the podium with a gold medal. For the hosts to hear the national anthem is always an amazing feeling that lives on in every highlight reel. So I am looking forward to immersing myself in the thrill of these moments.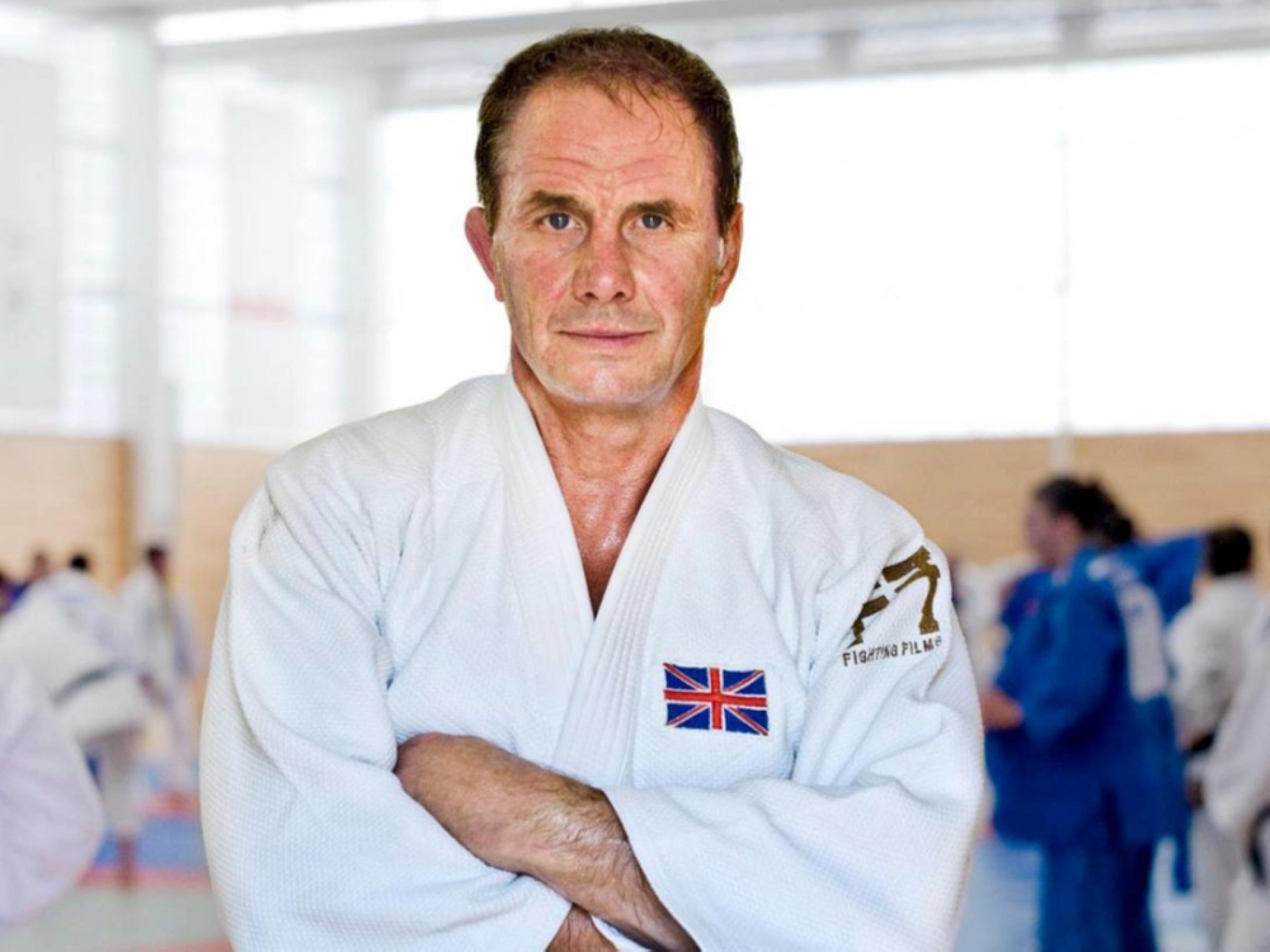 Neil Adams: "My expectations for the European championships: If -90kg the final happens between the two Georgians Beka GVINIASHVILI vs Varlam LIPARTELIANI it looks for Gviniashvili. In the under 66kg category for me the favourite is Gerorii ZANTARAIA. Under 63kg category it will be interesting to see if either the Israeli Yarden GERBI or the Slovenian Tina TRSTENJAK will come through. I'm thinking Trstenjak will take it. -73kg category the Russian Denis IARTCEV will take it. And in the 81kg final I expect Avtandili TCHRIKISHVILI vs Loic PIETRI, I think the Georgian will come out on top as -100kg with the Czech Lukas KRPALEK."
This is the time schedule (local time):
Thursday, June 25th 2015:
12:00 – 16:30pm preliminaries
19:00 – 21:30pm medal contests
Friday, June 26th 2015:
11:00 – 16:30pm preliminaries
19:00 – 21:30pm medal contests
Saturday, June 27th 2015:
12:00 – 16:30pm preliminaries
19:00 – 21:30pm medal contests
Sunday, June 28th 2015:
10:00 – 13:00pm preliminaries
14:00 – 17:00pm medal contests
Judoka
---