The European Judo Union and the Georgian Judo Federation delighted to annonouce that the 2015 European Club Championships will take place in Tbilisi, Georgia. The exact day of the team event will take place at the New Sports Palace on the 19th of December.
"The organization of this event is done by both the Georgian Judo Federation and Judo Club Sagaredjo FF Superstars. For Georgia this is the first time that we host one of the EJU Club Championships. We are very proud and honoured. I am sure the strongest judokas of the world will come to take part in ECC Tbilisi 2015. This amazing event will attract many people from the sports community. I wish all athletes success, and for officials and guests of the ECC Tbilisi 2015 to have a pleasant and fascinating sport festival", stated the President of the Georgian Judo Federation, Mr. David Kevkhishvili.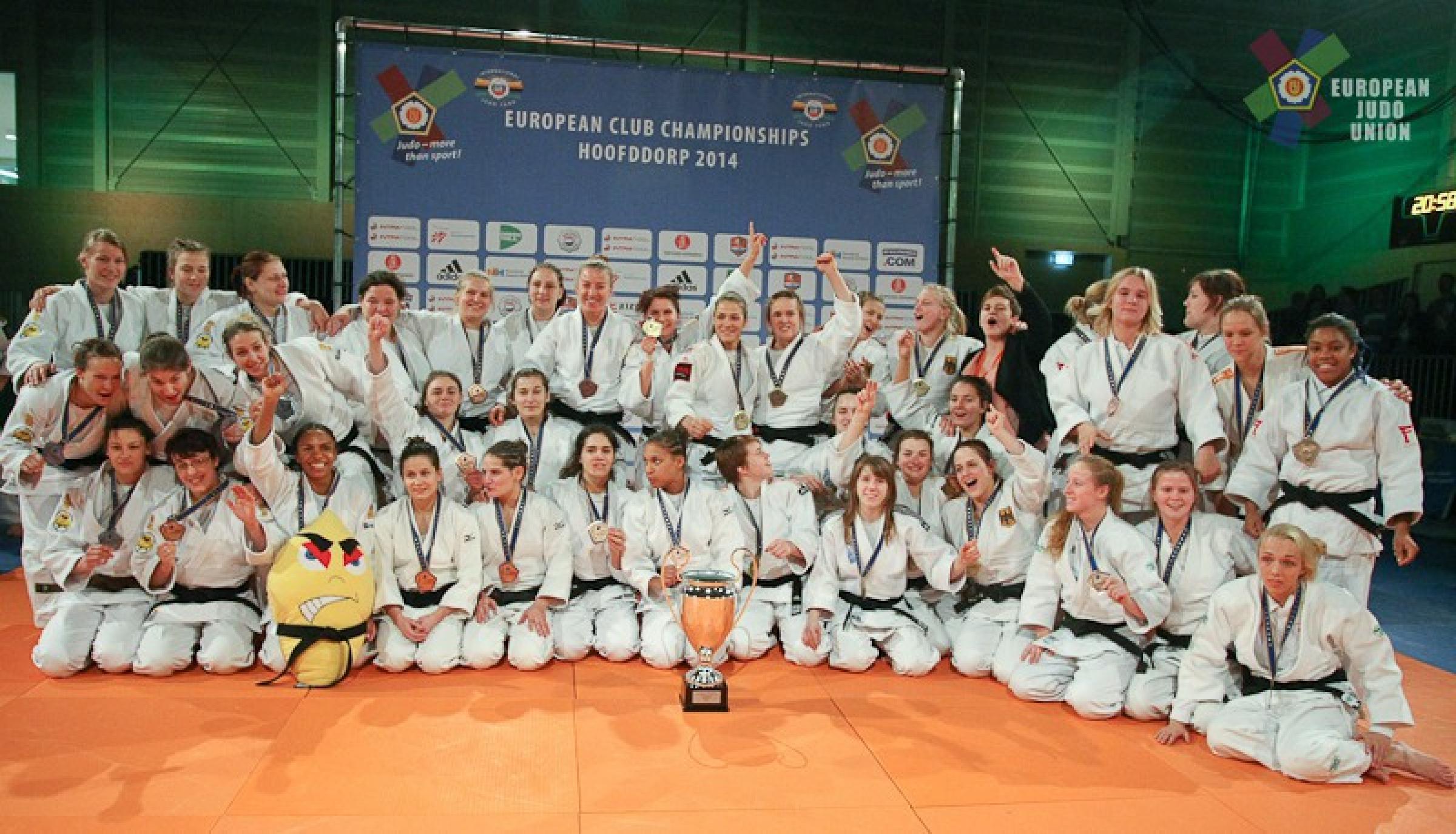 The European Club Championships 2015 are organised as a two levels competition system, consisting of the European Club Championships – Golden League (ECC-GL) and the European Club Championships (ECC). As the rules and regulations states, all EJU Member Federations which hold an official National Championships for clubs (minimum one day event or League for Clubs) may enter the teams which have placed among the top eight at the 2014 Club Championships or at the 2015 Club Championships (if completed before 21st September 2015). National Federations must send the respective official results including the contest sheets showing all participating clubs to EJU Head Office. The entry has a limited number of maximum of four clubs per National Federation (NF) in ECC plus maximum of 4 clubs in ECC-GL in total for men and the same for women. In case more than four clubs of one NF would qualify to GL from ECC and ECC-GL combined, EJU will nominate four clubs for ECC-GL after consultation with respective national federation.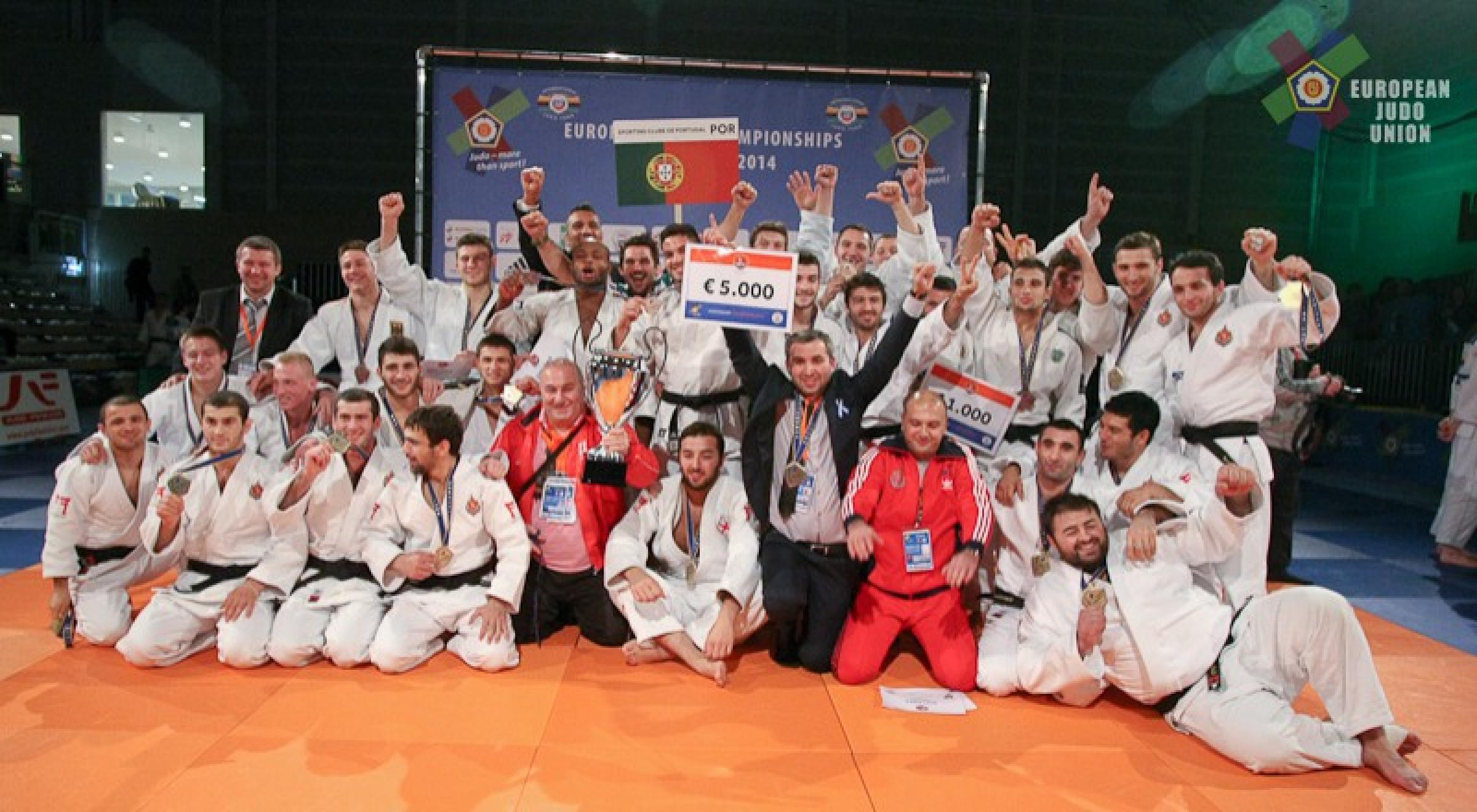 In more details, all the teams who finished in podium position at last year's ECC, automatically qualified for the ECC-GL. The same applies in reverse for the runner ups at the 2014 ECC-GL, they will now have the opportunity to battle through the ECC again. In reflection to the performance form last year, whilst also looking at the possible sparkle spots of the host nation, Georgia had two teams on appear at the 2014 ECC. Namely, Fighter Tbilisi and Sagaredjo Ff Superstars. The first mentioned came out on top of the tournament which means they will be heading to the ECC-GL this year. On the other hand, Sagaredjo Ff Superstars narrowly missed out on a podium spot a year ago, which means, in a matter of weeks, they will have the opportunity to shine on home soil and front of the home crowd.
For the completed Outlines of the European Club Championships please visit the following link: http://www.eju.net/?portalId=87&id=2173&offset=20
---