Saturday will be the last day to fight for individual titles. Athletes in the -78kg, +78kg, -90kg, -100kg and +100kg will show their best on the tatami. Read the preview for day 3 of the European Championships in Baku.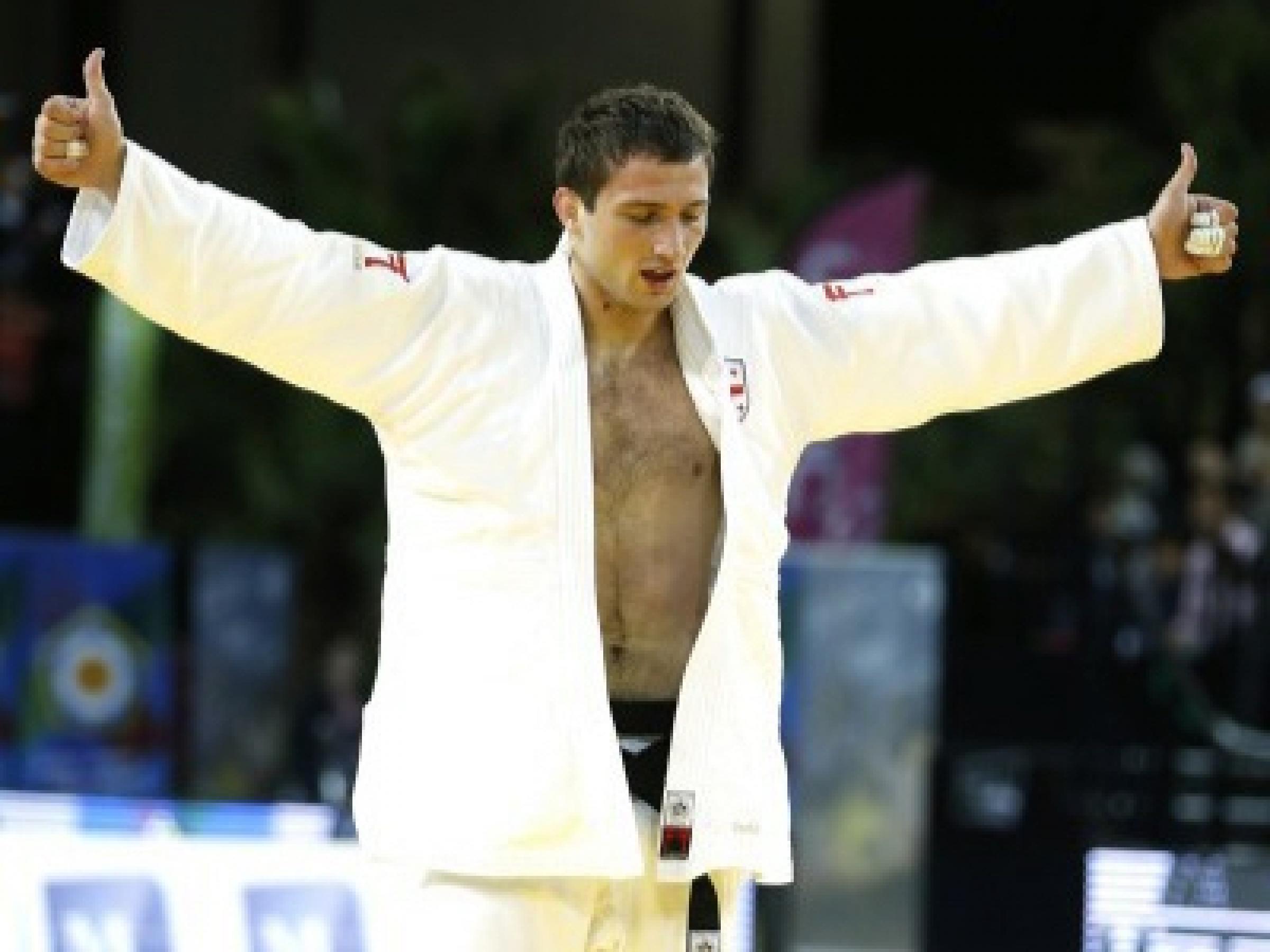 A real battle of the aces will be seen in the field of the -90kg category with a strong Georgian duo, number two seeded Varlam LIPARTELIANI and number three seeded Beka GVINIASHVILI. To top it up, the number one seeded TOTH Krisztian (HUN) is also on the entry list, but his attendance is still down with a question mark. However, Olympic Champion Ilias ILIADIS (GRE) will have a say in who is going to take that final spot, not to mention the Kirills – DENISOV (RUS) and VOPROSOV (RUS).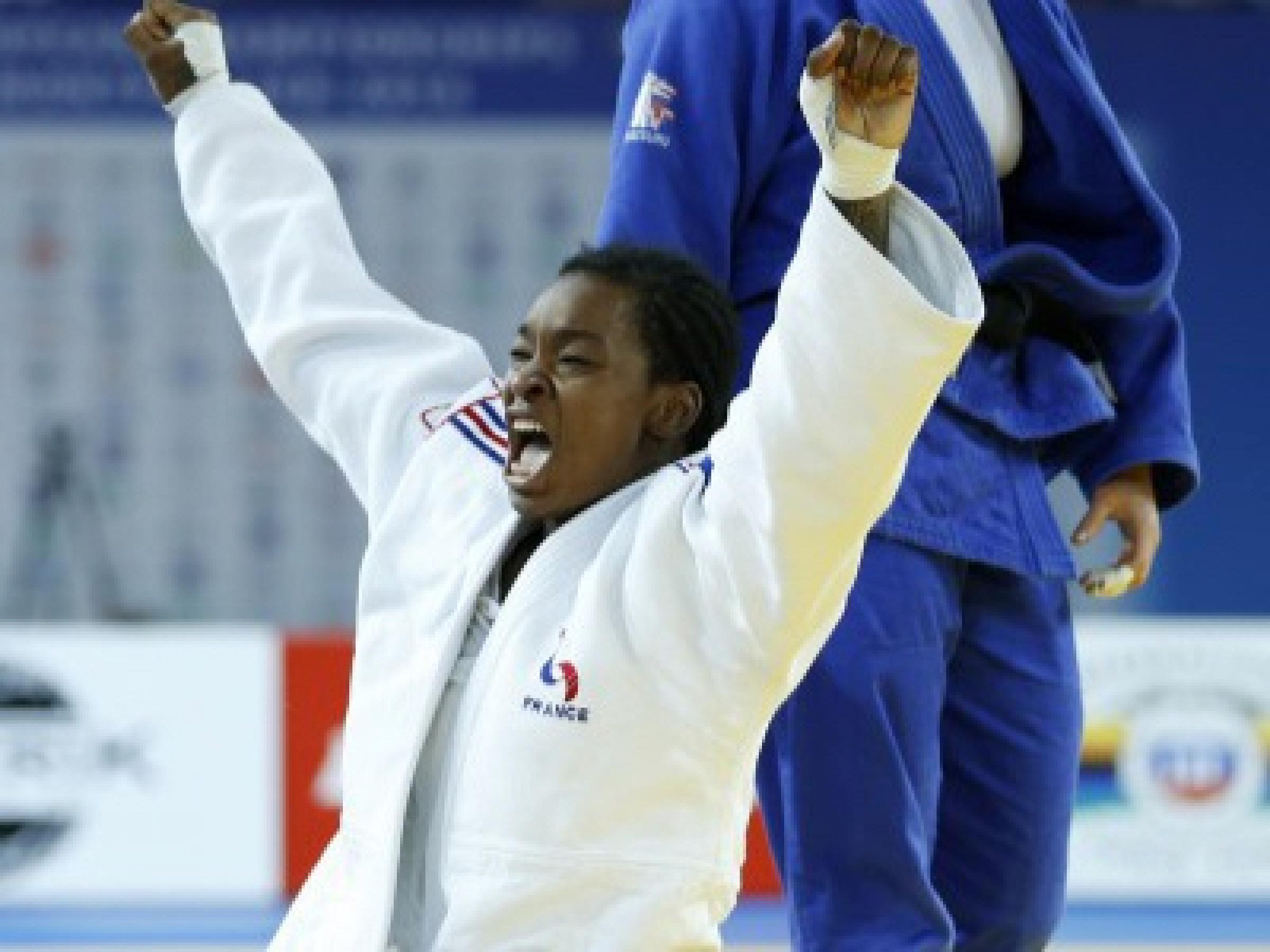 A strong line up will be witnessed at the -78kg category as Olympic bronze medalist Audrey TCHEUMEO (FRA) takes the lead as number one seeded. World bronze medalist Anamari VELENSEK (SLO) will be heading to add a new title to her collection. She won't be the only one as Luise MALZAHN (GER) and Natalie POWELL (GBR) both missing a European title of their storage. If JOO Abigel (HUN) will be on form, she will have the chance to triple up her European gold medals.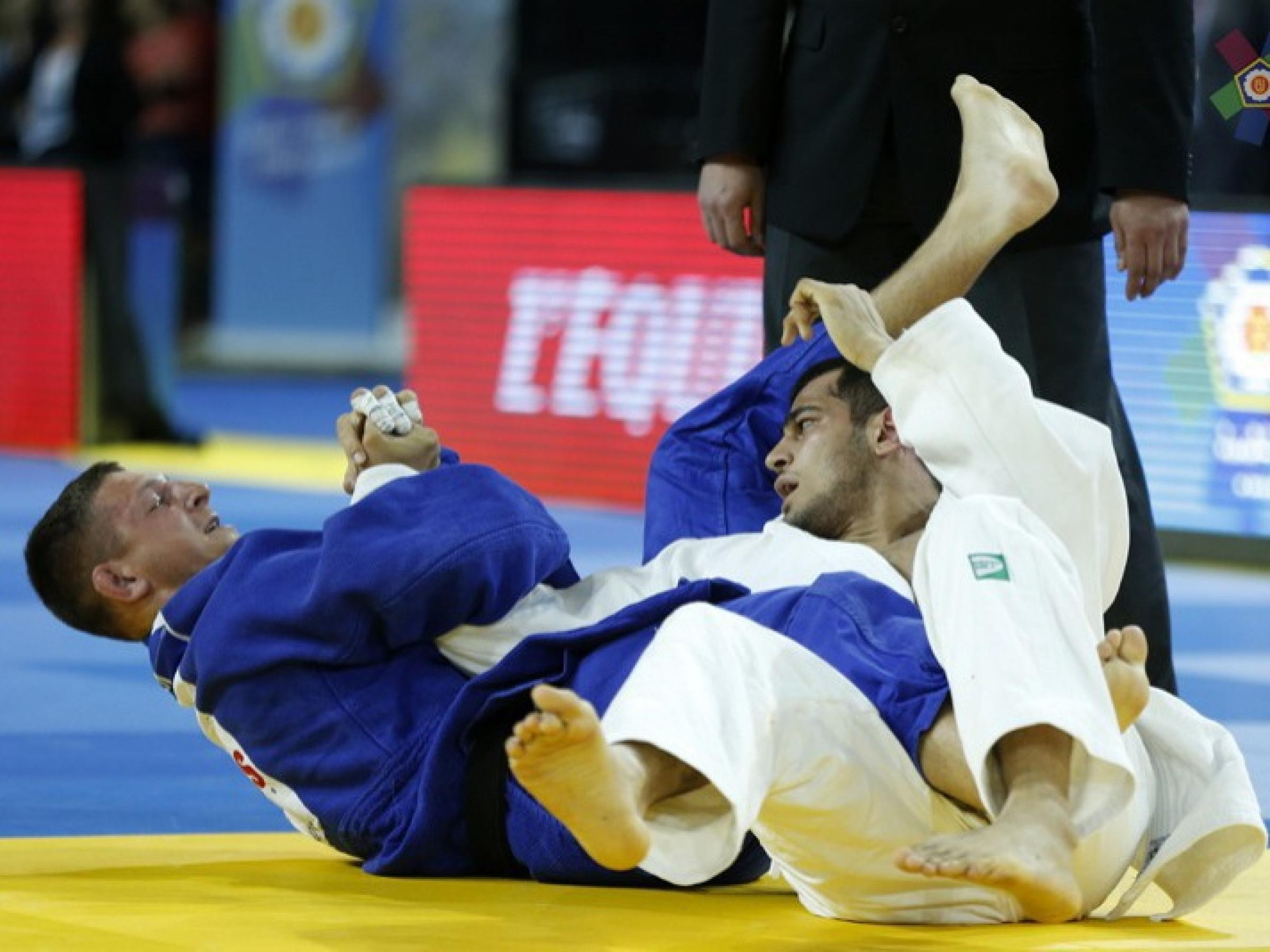 Watch out for double European Champion Lukas KRAPLEK (CZE) in the -100kg category as he takes the position of being number one seeded. The biggest fish for the 24 years old judoka will be home favourite, Elmar GASIMOV (AZE), who he lost against in the final of the 2015 Masters. If anyone, than it will be the German set, namely, Karl-Richard FREY and Dimitri PETERS who will be aiming to interrupt the podium picture. And what happens if double Olympic medalist Henk GROL (NED) peaks?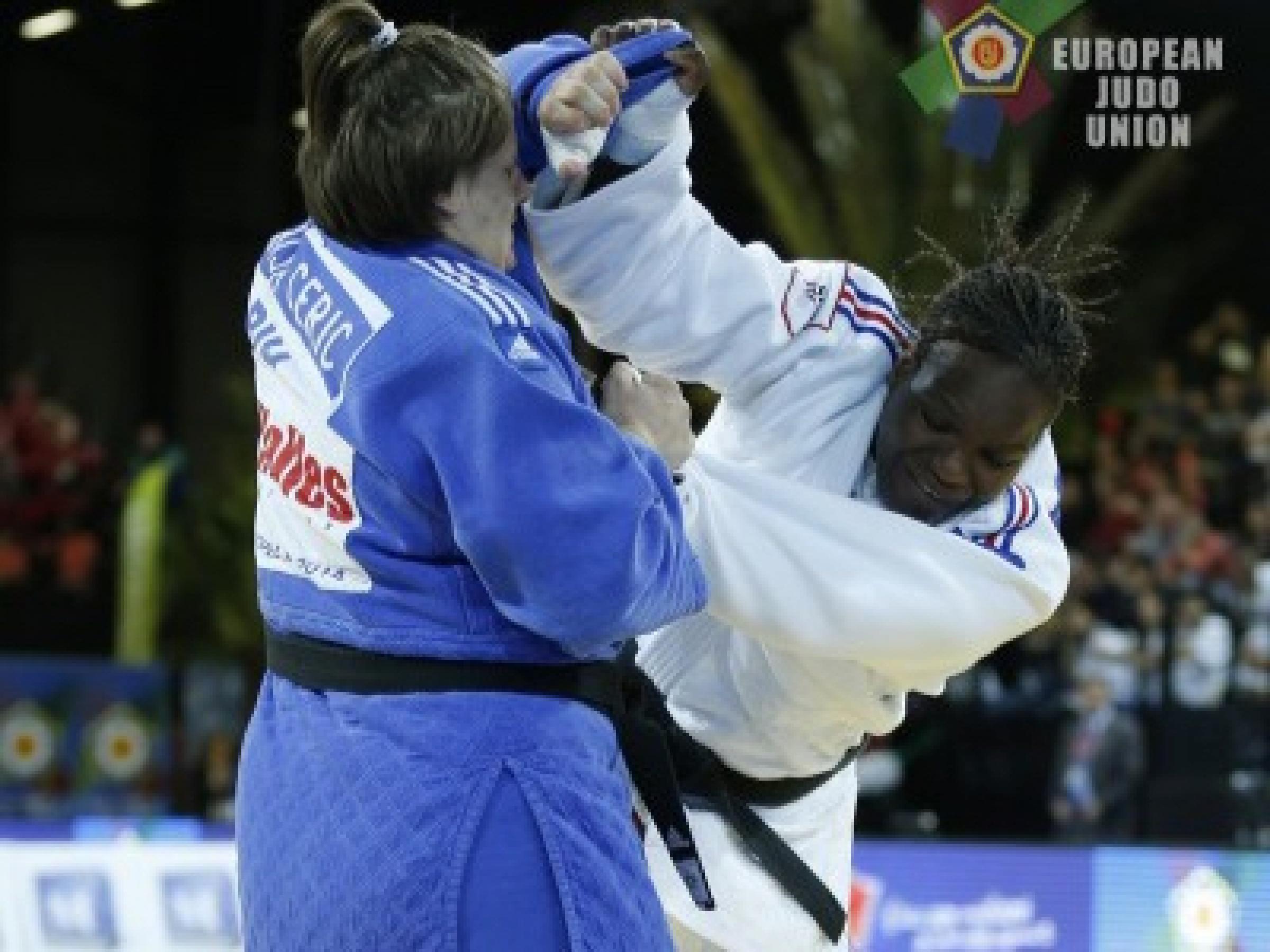 Number two seeded Emilie ANDEOL (FRA) was to celebrate her first ever title front of a home supporters last year. To double up her titles, Andeol will have to defeat number one seeded Franziska KONITZ (GER) who was the only European judoka to medal at the 2015 Masters in the +78kg category. The French fighter has another challenge before that, which will be a rematch of last year's final against Larisa CERIC (BIH).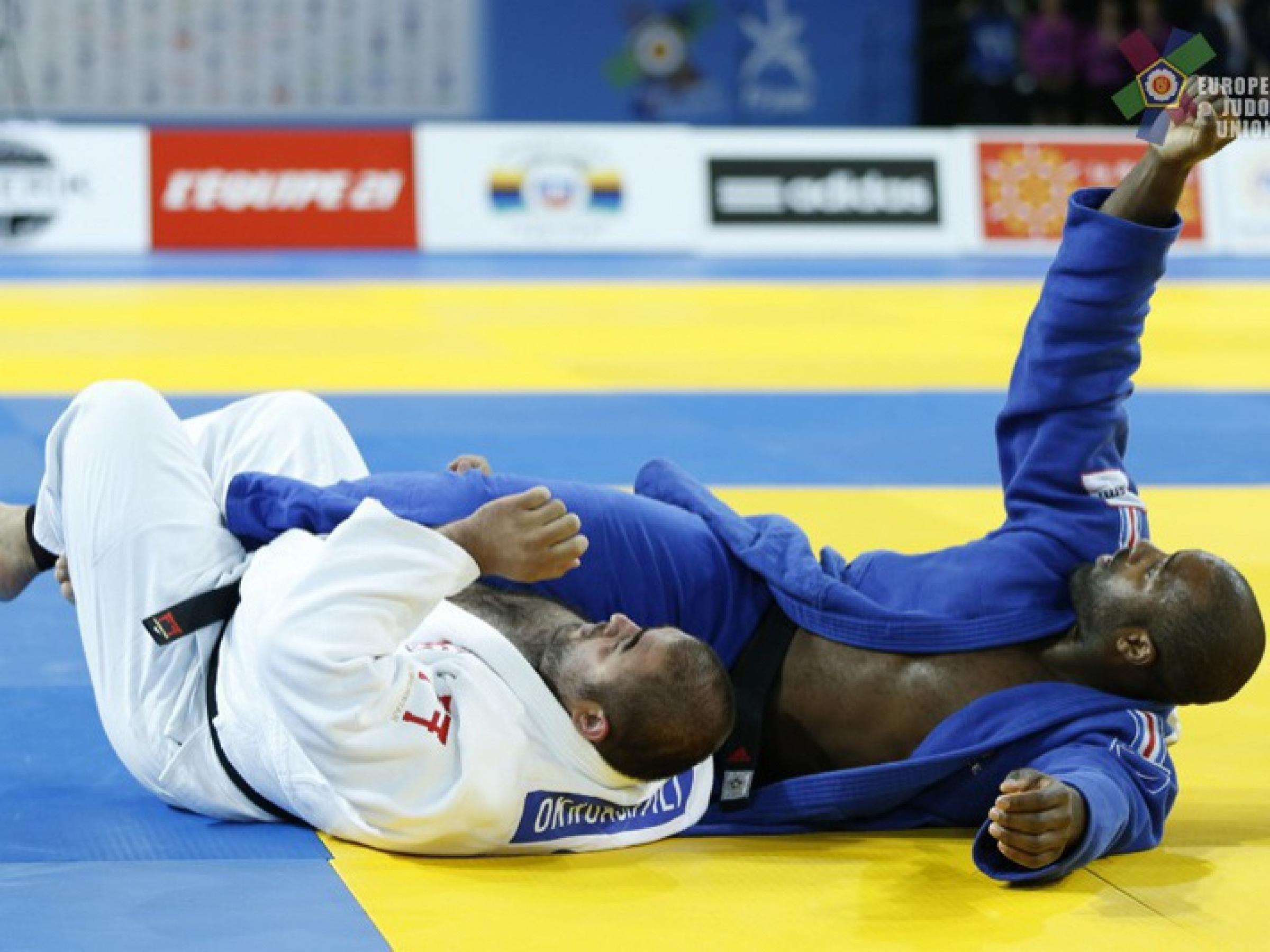 French judo excellence, Olympic Champion, seven times world champion and four times European champion, Teddy RINER had to step down due to an injury. To whom it will open up the opportunity to earn the title of becoming 2015 European champion and European Games winner in the +100kg category? BOR Barna (HUN), Renat SAIDOV (RUS), Roy MEYER (NED) and Adam OKRUASHVILI (GEO) are all in line for the final price. Not to forget some youngsters like Iakiv KHAMMO (UKR) and Levani MATIASHVILI (GEO).
---