During the II European Games held in Minsk, Belarus, the European Judo Championships 2019 will take place for both individuals and mixed teams.
The European Judo Union continues to develop the spectator aspect of the programme, which proved a success in the Mixed Teams European Championships in Ekaterinburg 2018. In a bid to enhance this experience for families in which not only the children but also the parents love and practice judo, the European Judo Union, together with the director of the European Games 2019 and the Belarusian Judo Federation have organised the "Judo Family Fan Camp".

The Fan Camp is inclusive of accommodation, meals, a sports base and excursions to memorable places in Belarus. Up until the final day of the European Championships, participation in this programme will also include competitions and activities for families, master classes with World stars of judo and daily attendance of the tournament.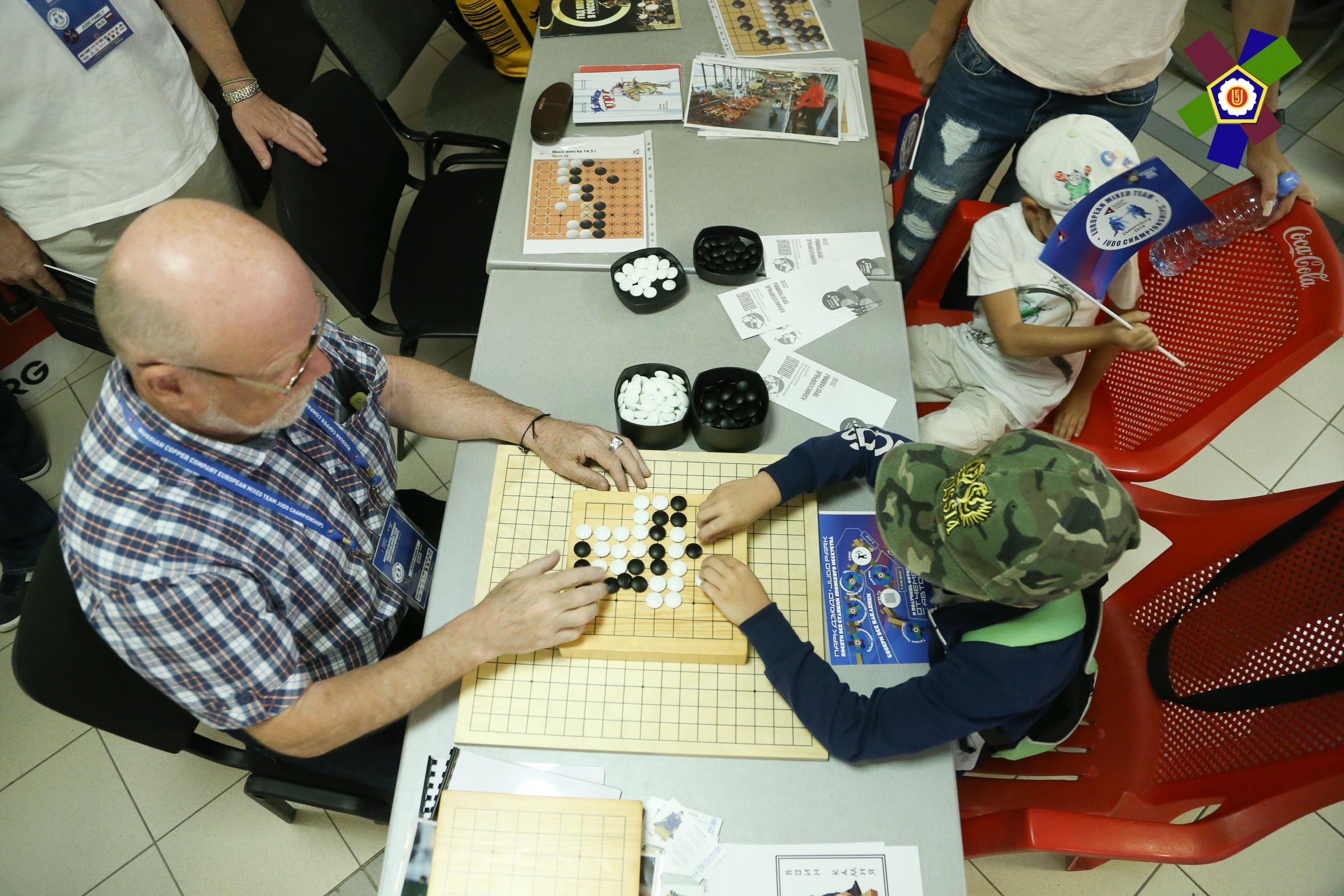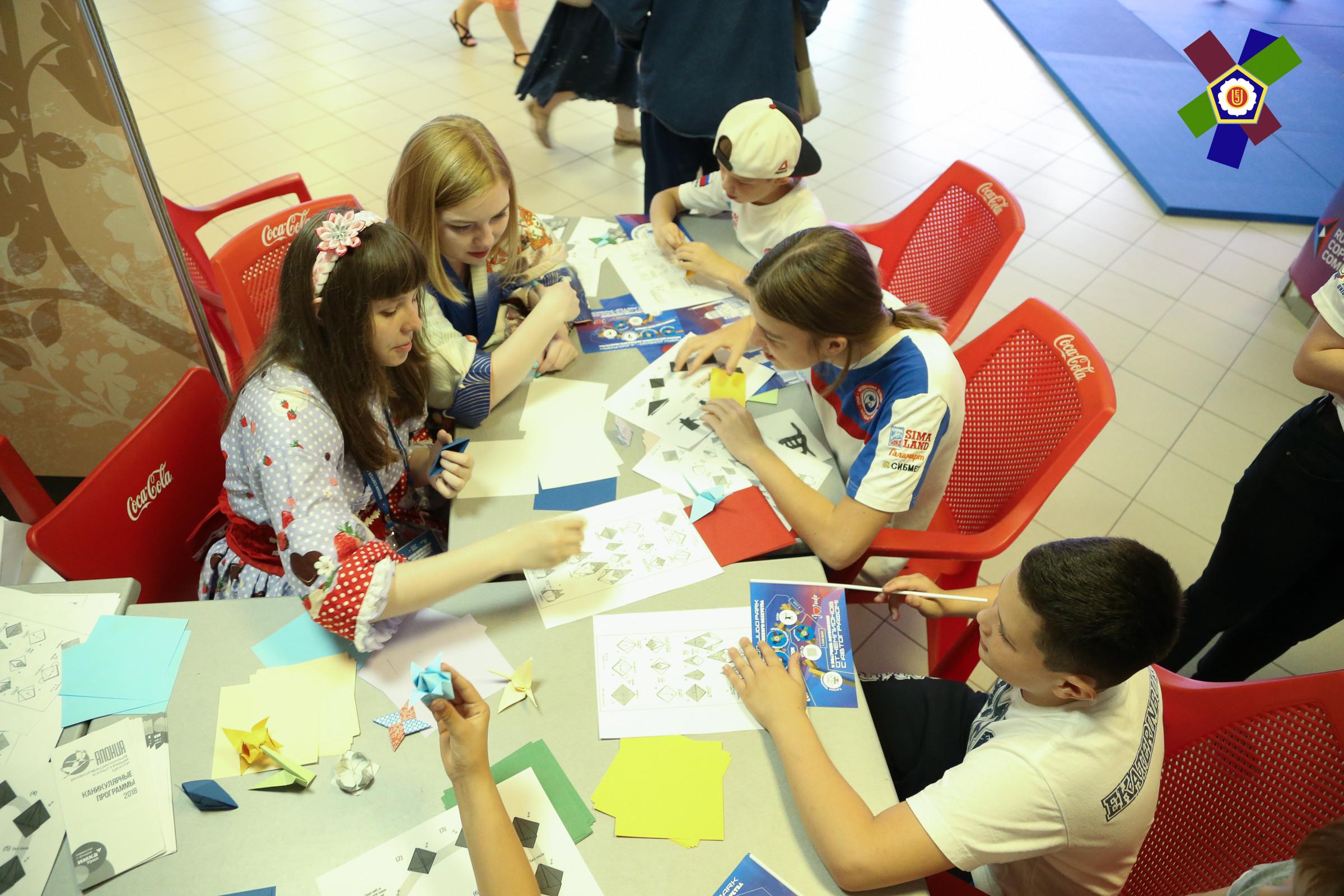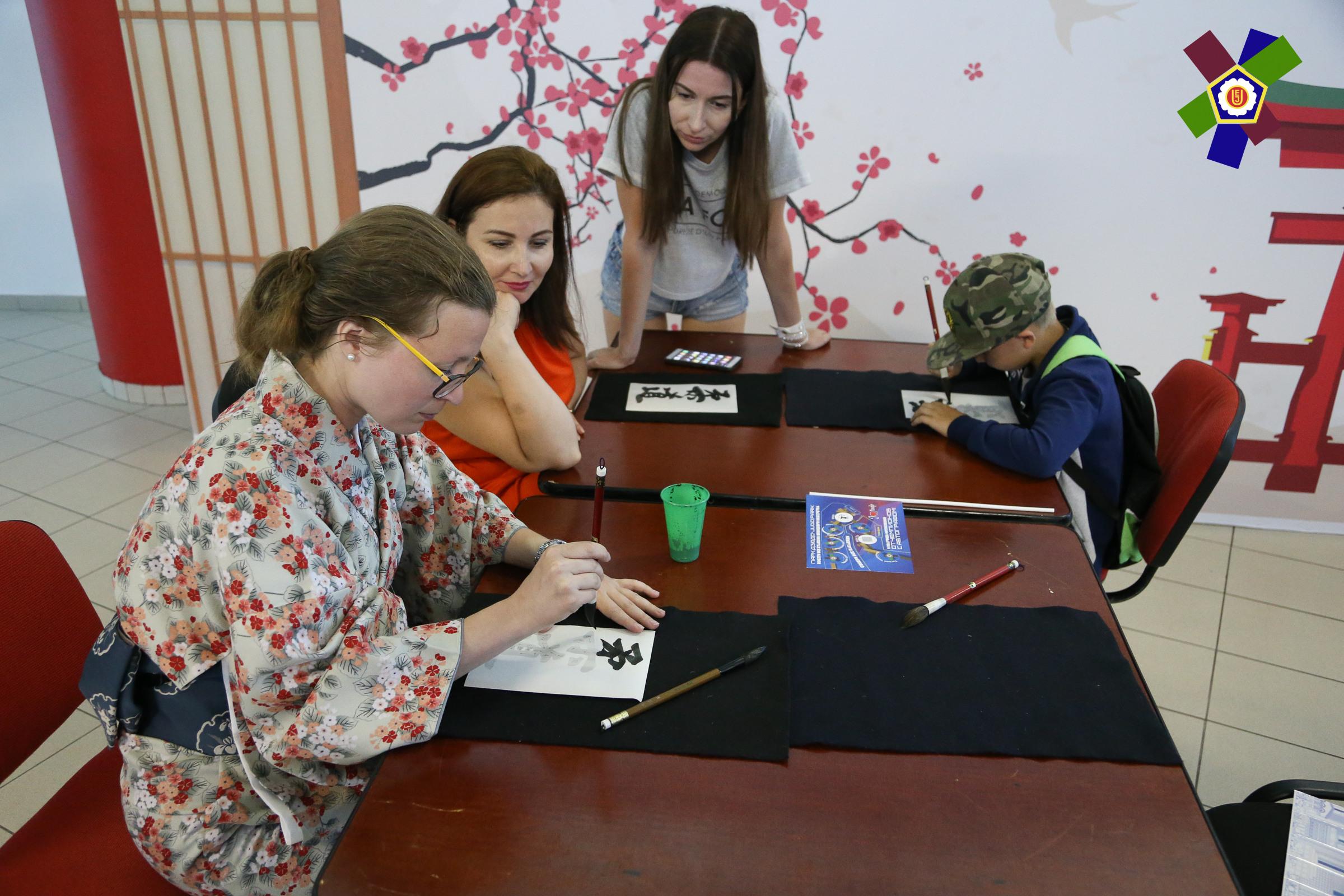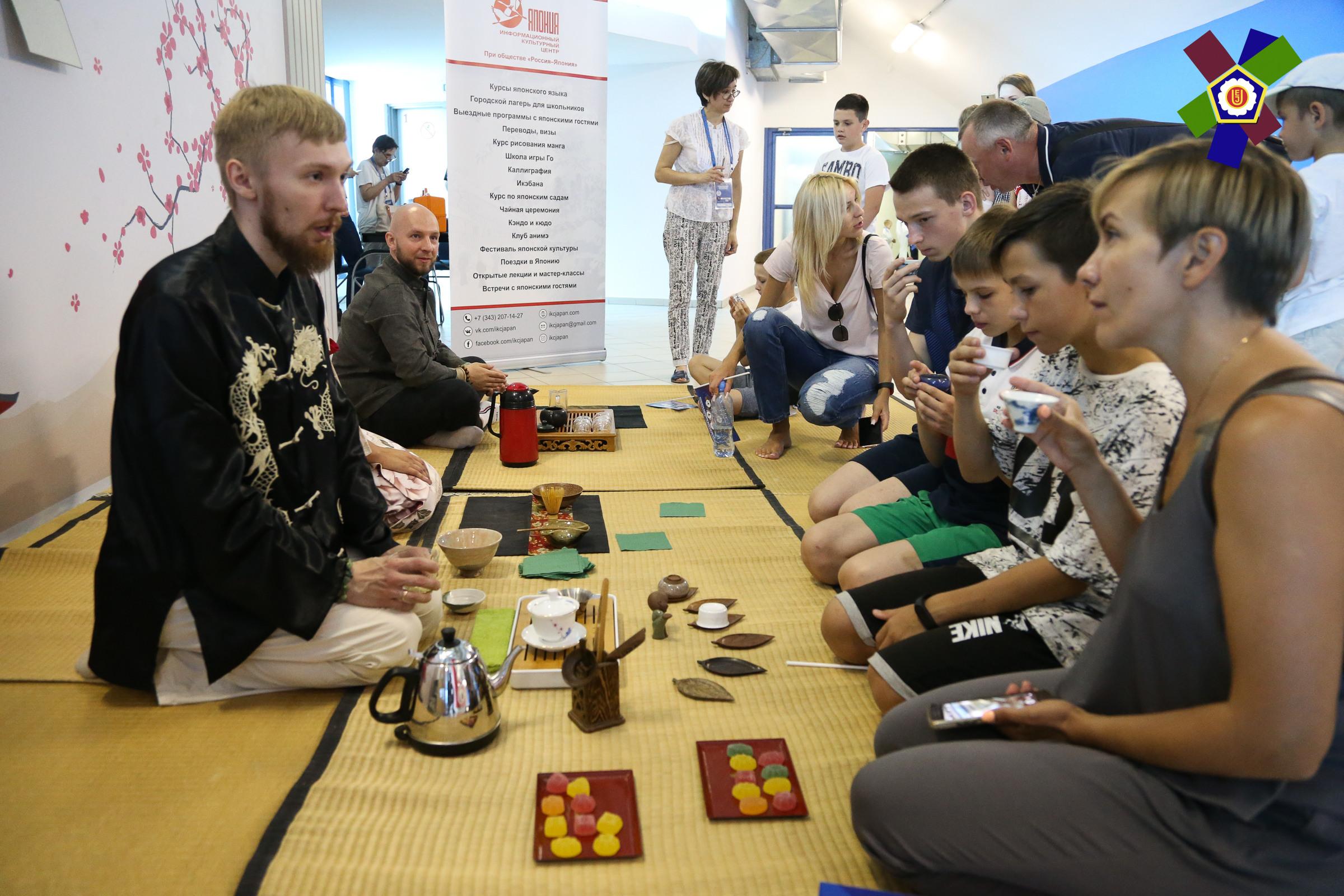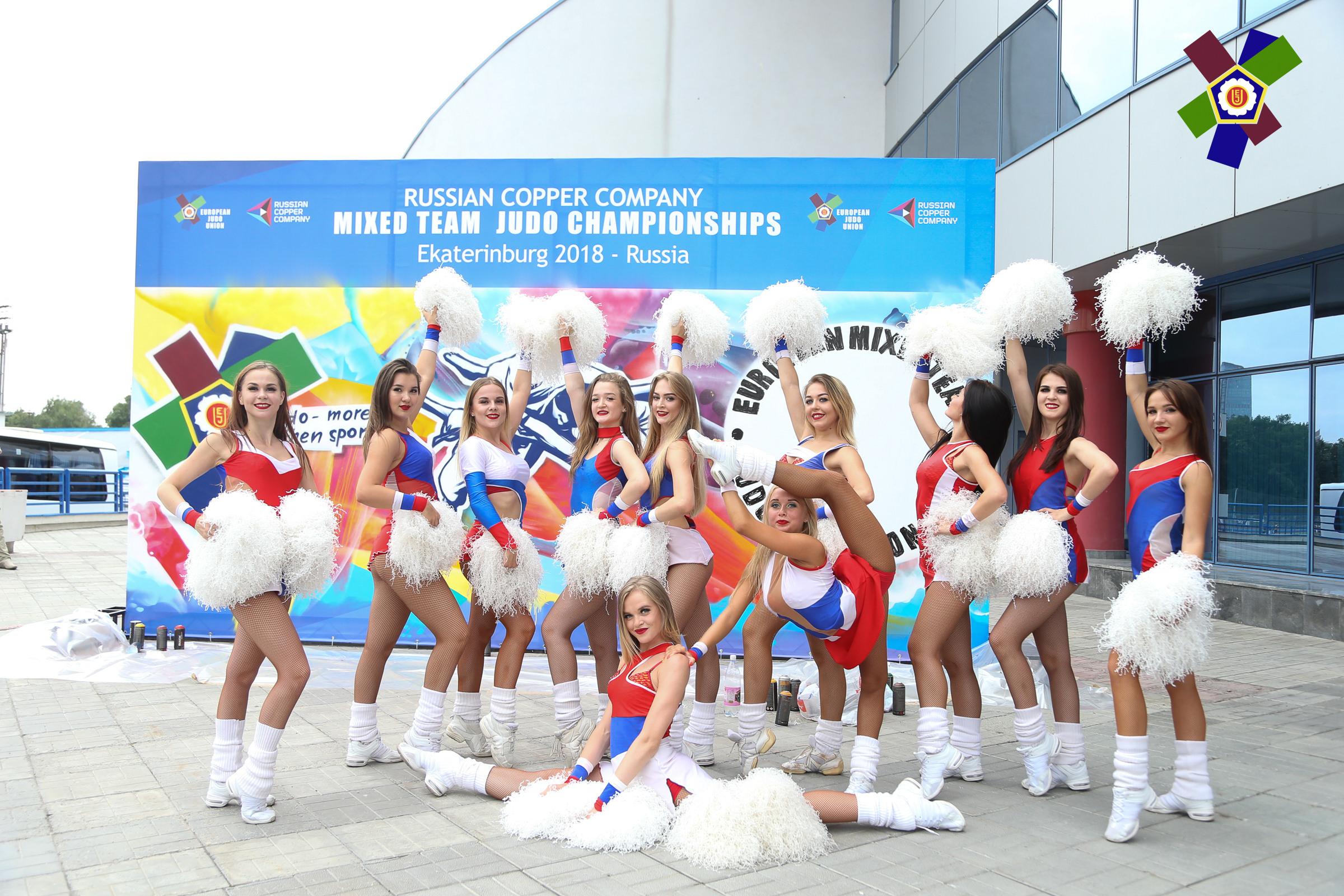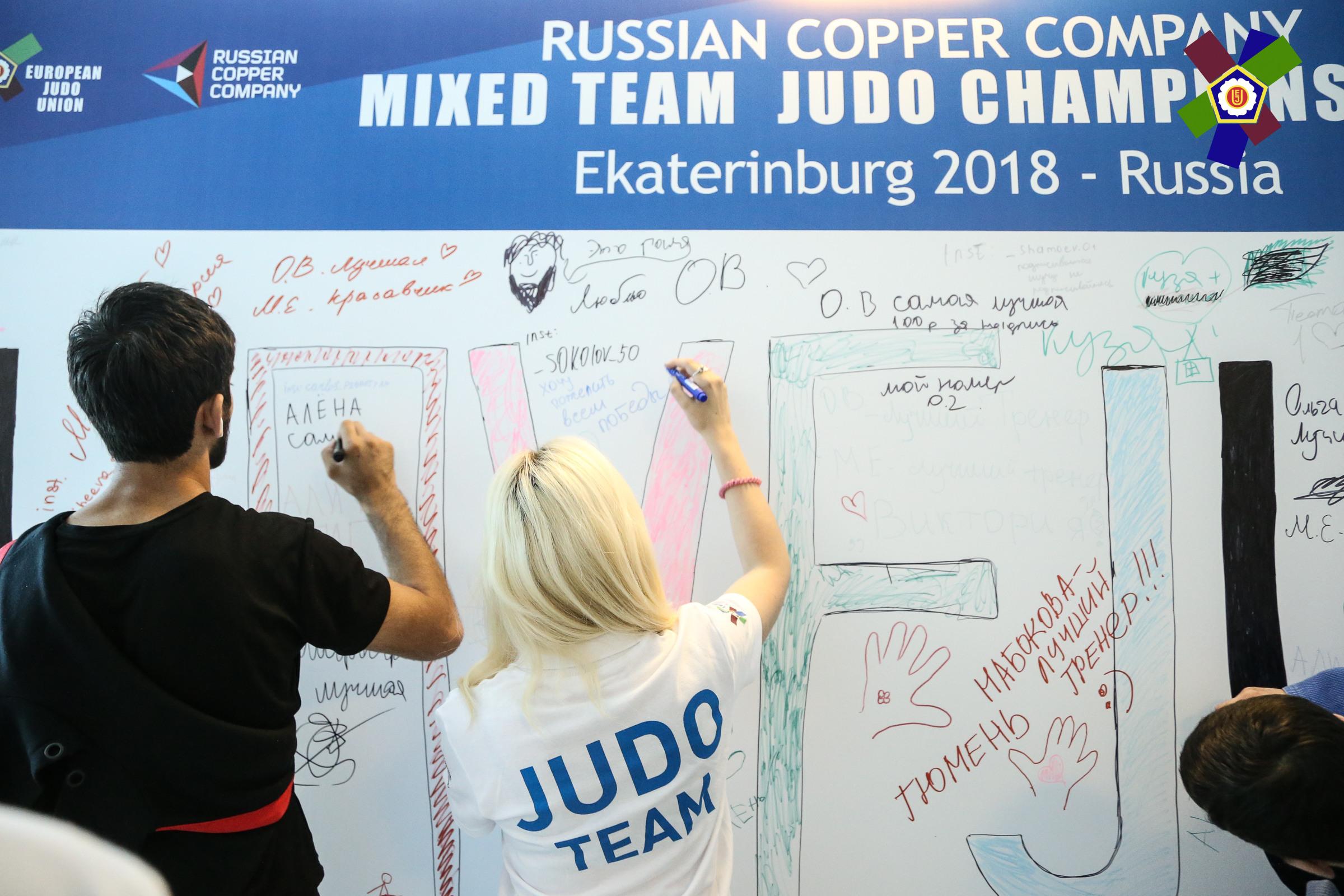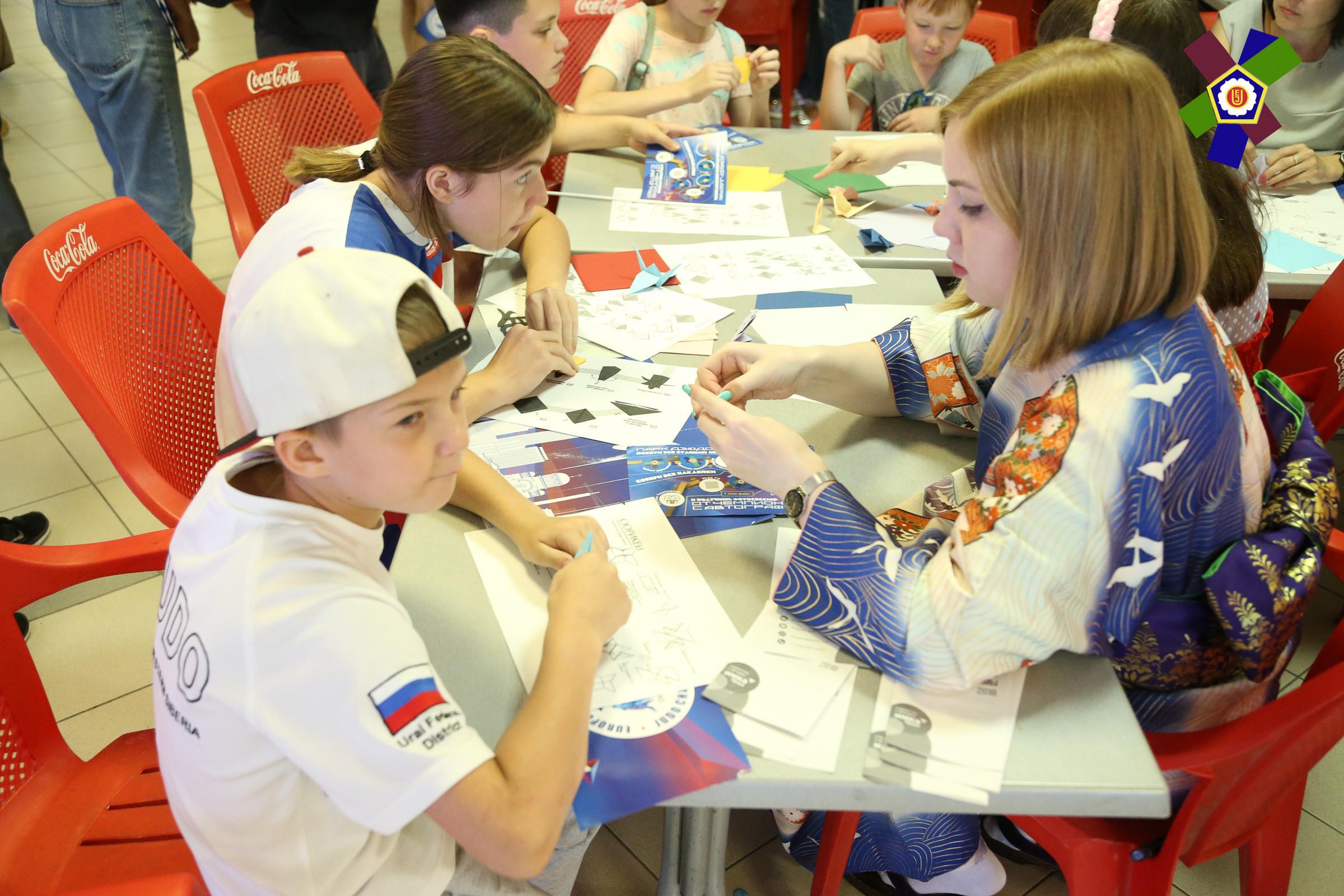 The Championship spectators are offered master classes of Japanese activities such as Sumi-E Japanese ink painting, Shogi- Japanese chess and Origami. There will be photo and meeting opportunities with famous judoka in front of the area within the terrific Fan Zone where delicious Belarusian cuisine, souvenirs and entertainment will be available.
The Chizhovka Arena will stage this spectacular event, bringing together the stars of the continent as well as the fans and spectators. With World class judo and fun for the whole family this is an unmissable event.
The full package will cost between €180-250 for five nights, dependant on rooms and hotel categories, the sale date will be announced as soon as possible.
Tickets are available on www.minsk2019.ticketpro.by
---