The second day of the 2016 European Judo Championships will bring actions from the following four weight categories: -63kg, -70kg, -81kg and -90kg.
With double European Champion (2013,2014) Clarisse AGBEGNENOU of France having to withdrawn from the tournament due to an injury, allows title holder German judoka, Martyna TRAJDOS to move up to number two seed position. However, due to an injury, Trajdos also will be viewing the tournament rather than competing. This will higher the opportunity for top seed, 2015 World Champion, Tina TRSTENJAK of Slovenia to succeed. Trstenjak won three European medals so far which non happened to be gold, therefore, no doubt she will be on the go to change that. The -63kg weight category is heavily dominated by Europe, even World wise, therefore the level of competition will be up to a high standard. Within the same weight class, Israel's Yarden GERBI as well as Austria's Kathrin UNTERWURZACHER will also bring threat to the mentioned above. And if British judoka, Alice SCHLESINGER will arrive on form, we know she is capable of reaching the top of the podium too.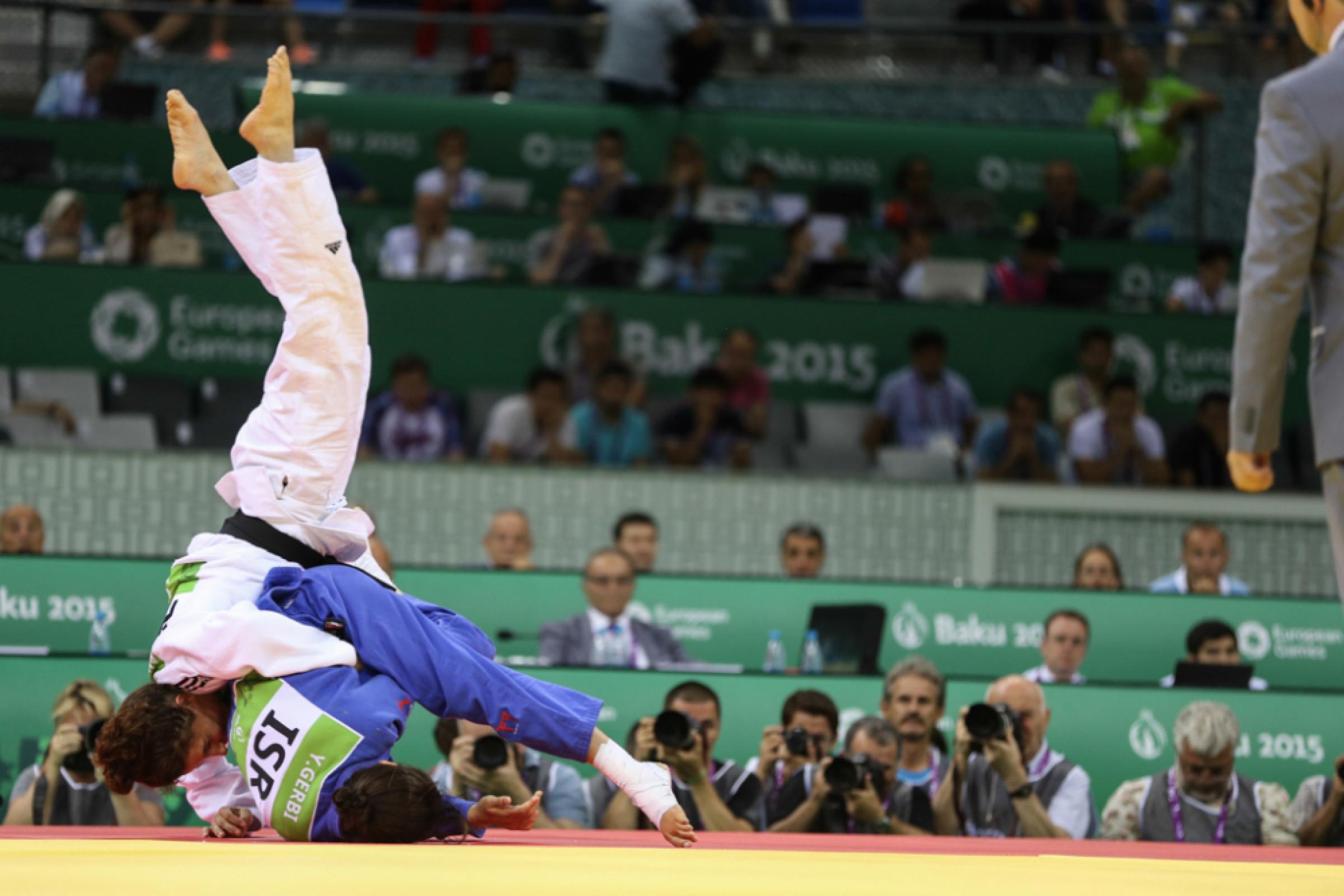 The -73kg will produce an another exciting show. Starting with the Georgian duet, double European medallist, Nugzari TATALASHVILI and Olympic Champion Lasha SHAVDATUASHVILI (London 2012, -66kg). These two judo aces are yet to battle for important Olympic points. The title holder, Muki SAGI of Israel was the one to defeat Tatalashvili last year in the final and he will enter the contest area in Kazan as number two seed which means until the final he can avoid to meet number one seed, multiply IJF World tour medallist, Rustam ORUJOV of Azerbaijan. There is another disturbing duet in this weight class who will have the opportunity to shine front of their home supporters. Namely, Denis IARTCEV and Musa MOGUSHKOV.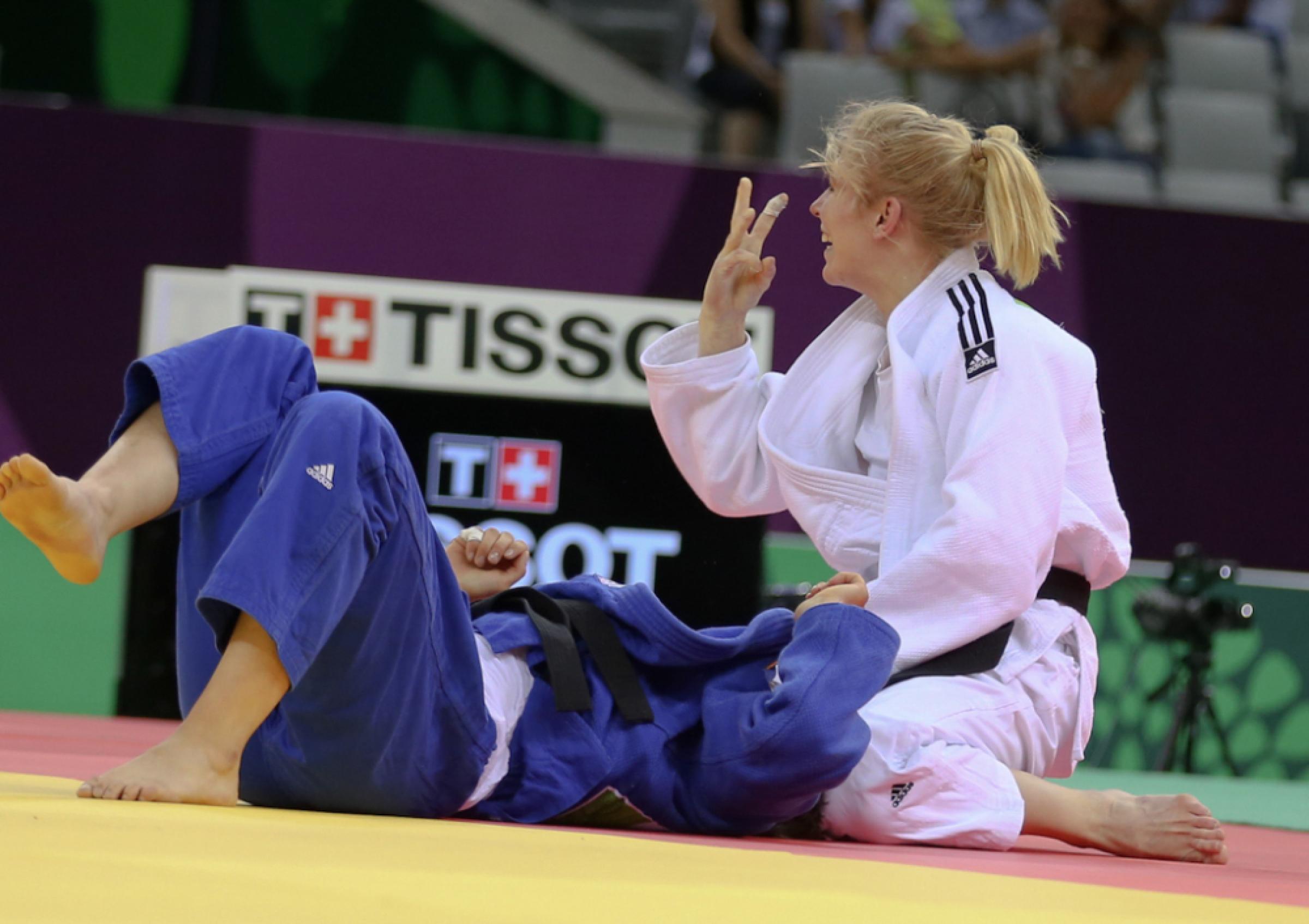 Dutch judoka, Kim POLLING will be seeking for her 4th consecutive European title in the -70kg category. However, the road to the top will not be easy as there is a list of players who will be aiming to change the scene. Bernadette GRAF of Austria, Laura VARGAS KOCH of Germany, Gevrise EMANE of France and Sally CONWAY of Britain are just a few to mention. Polling's possible quarter-final with 2015 World silver medallist Spanish judoka, Maria BERNABEU could already be a tough contest.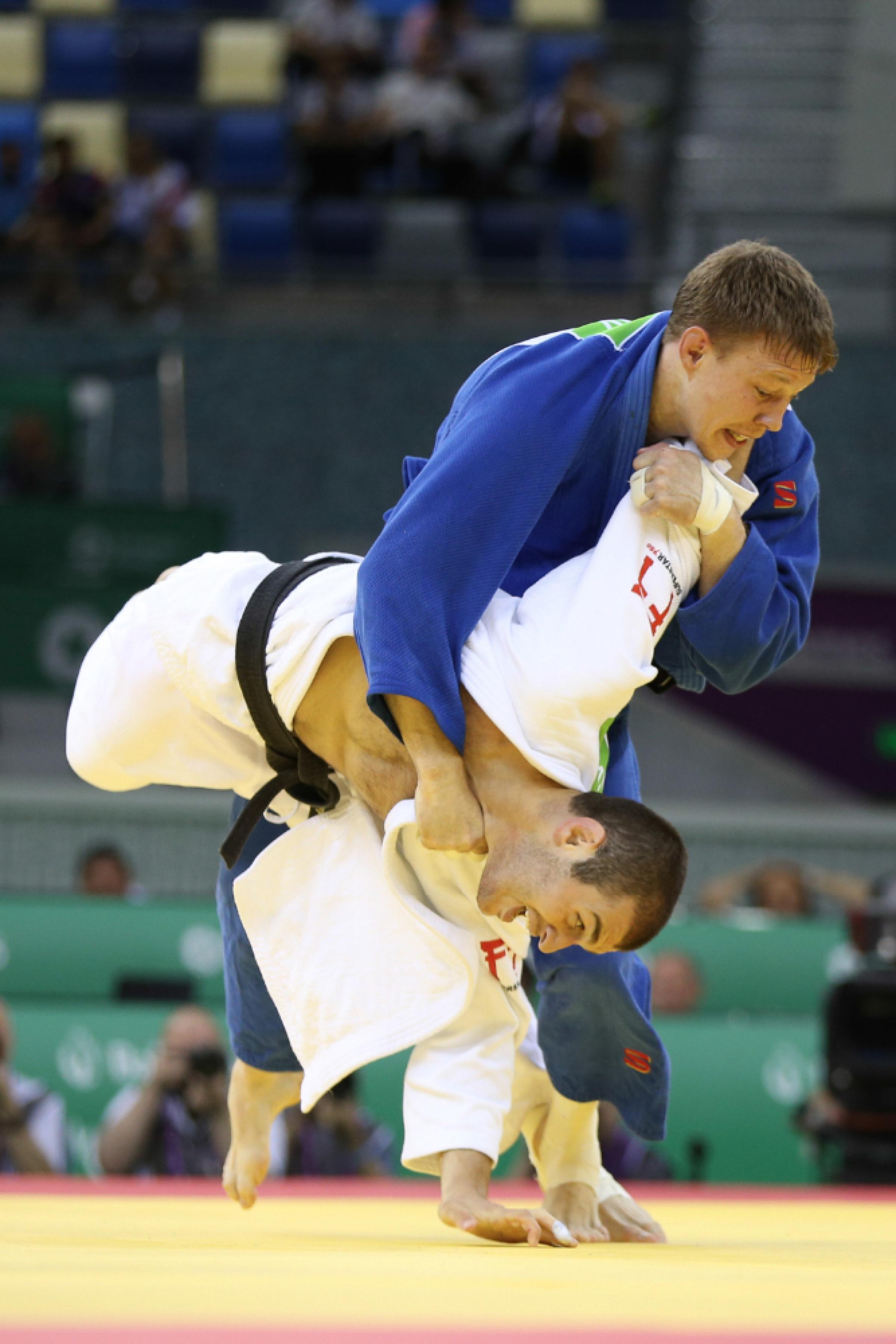 Another nerve-wrecking day for the German male team as Sven MARESCH and Alexander WIECZERZAK yet to establish and prove who should be heading to the Summer Games. If both of them were to reach the quarter-final stage, they will be standing as opposition. Before that, Wieczerzak will have a big work ahead of him to defeat triple European Champion (2013,2014,2015) and title holder, Avtandili TCHRIKISHVILI of Georgia. Hungarian judo excellence, CSOKNYAI Laszlo has been delivering back to back with outstanding performance and it was only few months ago when he stunned the Georgian on his back at the Bercy arena during the prestigious Paris Grand Slam. If Csoknyai peaks in a weak time, he can take down Europe to earn his first ever European gold.
Provisional Programme for Friday, 22nd of April 2016
Weight categories: -63 / -70 kg / -73 / -81 kg
12:00 Elimination rounds
16.30 Opening ceremony
17:30 Repechage, SF, Medal Contests
Judoka
---