During the last day of the individual tournament, Tatneft Arena will view the five remaining weight categories of the 2016 European Judo Championships: -78kg, +78kg, -90kg, -100kg and +100kg.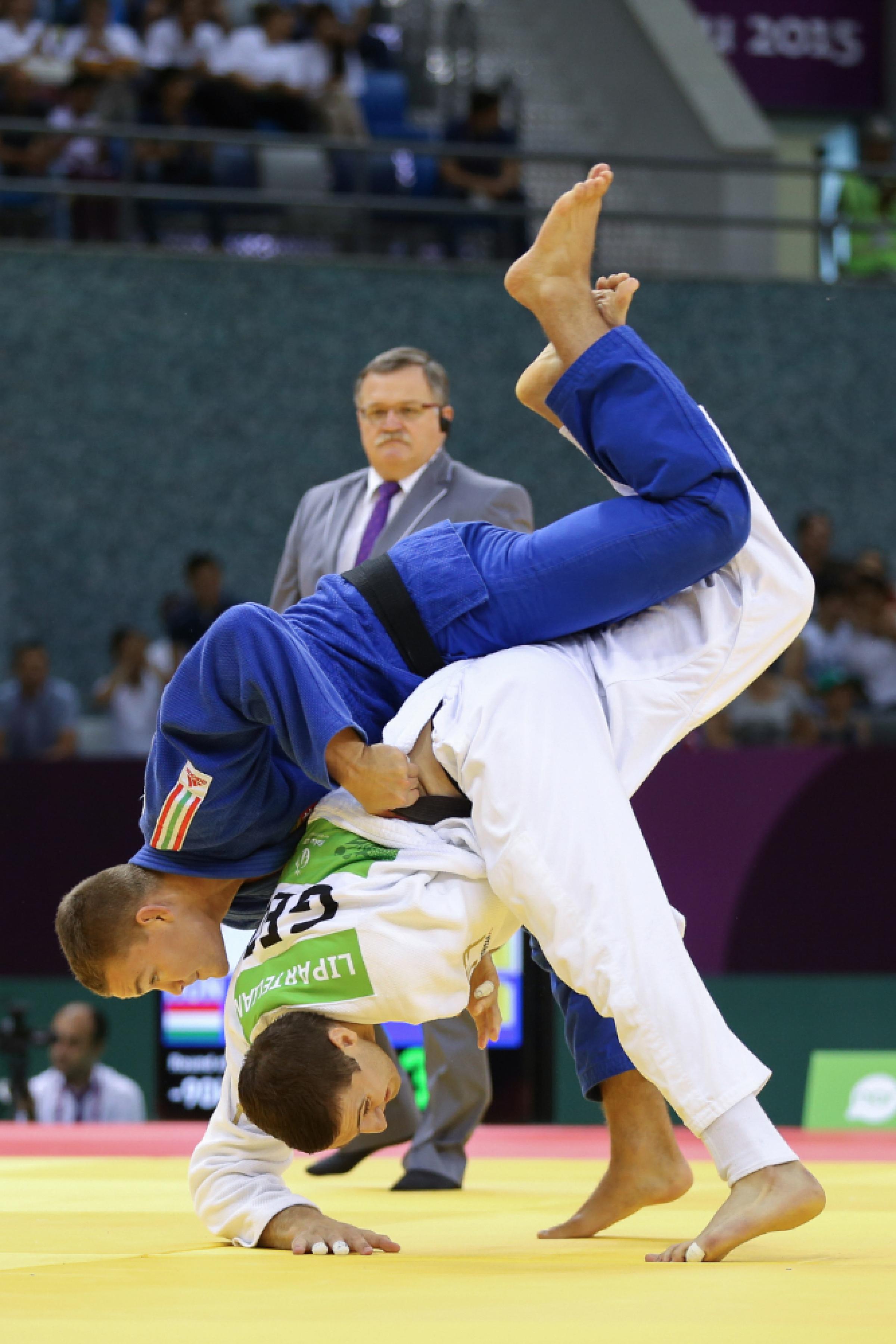 Starting with the gentlemen this time, the -90kg category sees Varlam LIPARTELIANI as number one seed. The Georgian judoka has been defeated by Kirill DENISOV during last years Europeans final. However, title holder, Denisov will not be competing this weekend. Instead his team mate, Kirill VOSPOROV will be carrying the work for the Russian team, and with having him as number 8 seed, he could possible meet Liparteliani during the first quarter-final of the weight class. The lower half of the draw will see a battle of the beasts as powerful TOTH Krisztian of Hungary could challenge Noel VAN T END of the Netherlands. This contest will take place only if both will make it to the semi-final stage. Olympic Champion (Athens 2004) and double European Champion (2004,2011), Ilias ILIADIS will keep the top half of the draw under pressure.
Marhinde VERKERK of the Netherlands won last year Europeans in Baku, and indeed she is in need of more Olympic qualifying points as her team mate, Guusje STEENHUIS is slightly above her on the ranking. This leaves Verkerk to be seeded as number 4, whilst Steenhuis taken number 2 of the seeding positions. If anyone, Audrey TCHEUMEO of France is always up for a grab. No doubt, after the disappointment of last years Europeans where she missed out on a podium place, she will now be extremely determined to power out the -78kg category and gain her third European title. A good performance from German's Luise MALZAHN or Britain's Natalie POWELL could change the final outcome in an extreme way.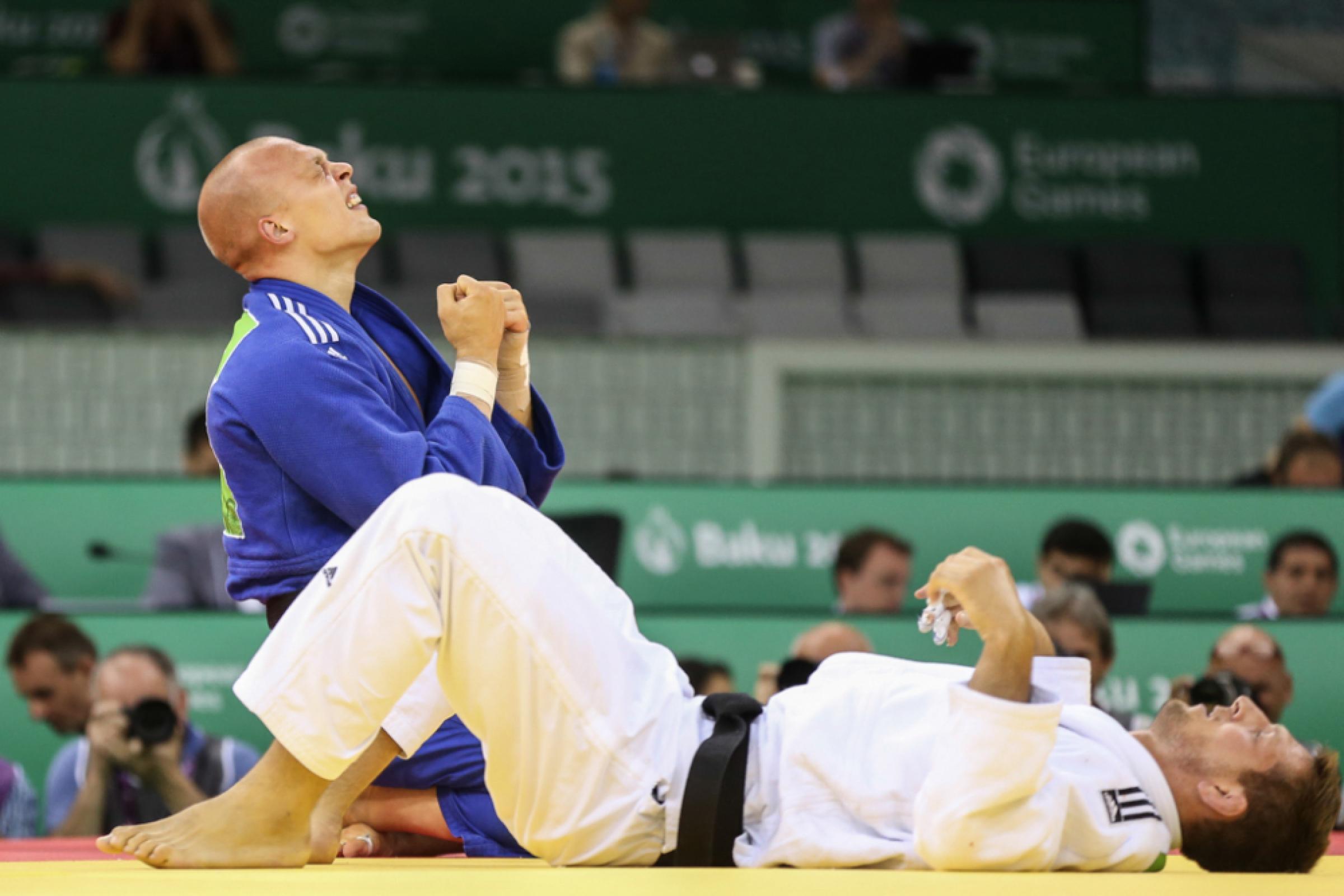 Before mentioning any seeded names of the -100kg category, it is crucial to highlight the new comer of this weight group. Beka GVINIASHVILI of Georgia has been succeeding in the -90kg category. However, due to the difficulty of overtaking his home rival, he made a smart move up to the -100kg category. Gviniashvili attended at the total amount of 7 tournaments in this weight class and during those moments he already stunned down some big names such us number one seed, world rank leader, Elmar GASIMOV of Azerbaijan. Due to Gviniashvili's non seeded position he can end up with any of the top seeded players as his first round. Henk GROL of the Netherlands is the current title holder after he conquered double European Champion (2013,2014), Czech judoka, Lukas KRPALEK in the final. Krpalek is on the list as number 2 seed whilst Grol has taken the position number 7. A slight relief for Dimitri PETERS as his home rival, Karl-Richard FREY will not be attending at the Europeans this year. Yet, this does not mean that Peters will have an easy day as Swedish Martin PACEK will be a possible match up for him during the quarter-finals. If this isn't enough, 2015 World and European bronze medallist, Toma NIKIFOROV of Belgium as well as triple European medallist (2013,2014,2015) Cyrille MARET of France, will both have something to say regarding the final line up.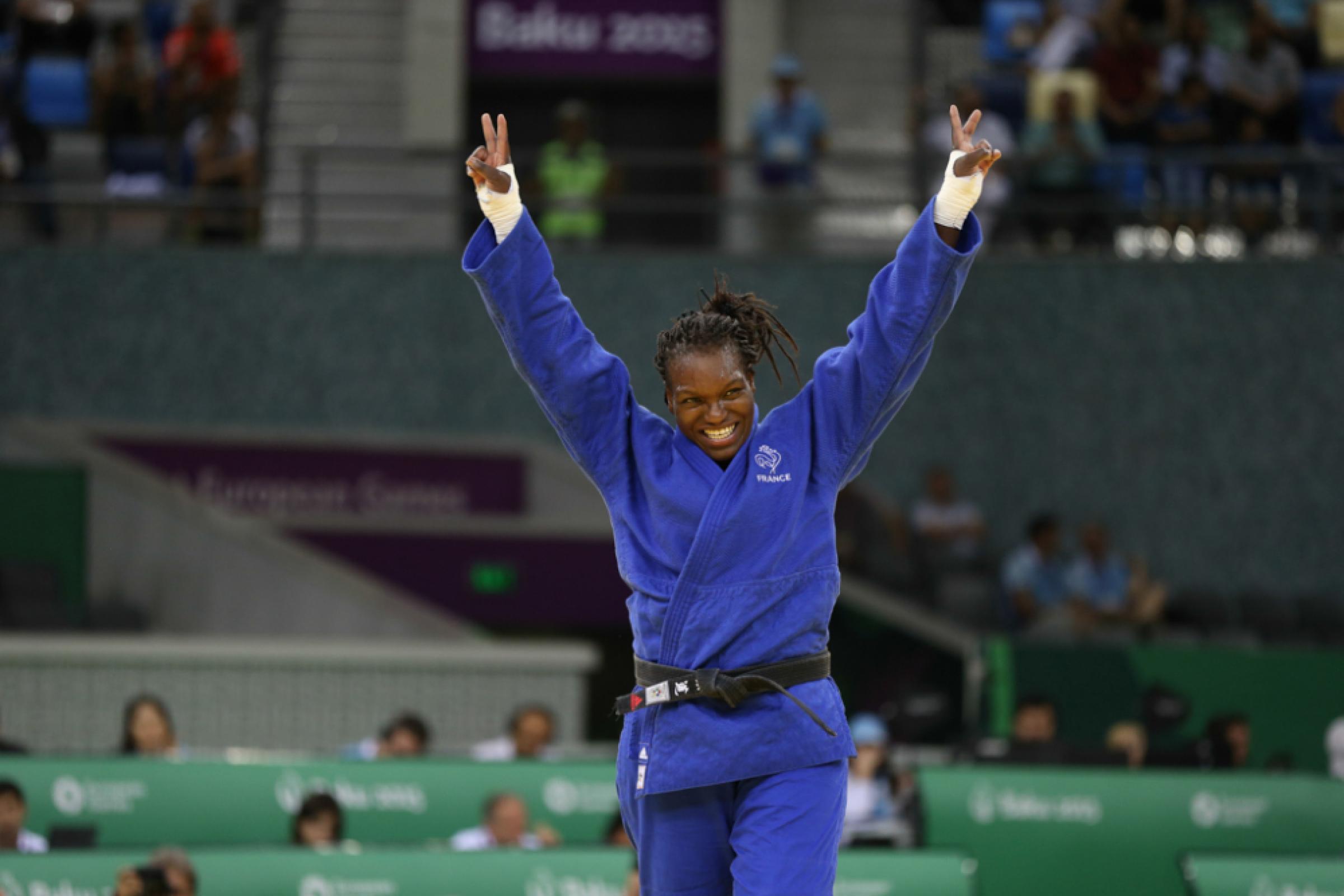 The +78kg category will bring France another opportunity to secure a gold medal by Emilie ANDEOL who ranked number 5 in the world and number 1 on the entry list. However, for someone like German's Jasmin KUELBS this event will be important to be able to take over her home rival, Franziska KONITZ. Kuelbs is done as number 4 seed, whilst her rival is top 2 seeded. If Kulbs was to meet Konitz in the final, she would have to take down Andeol before, in a possible semi-final. Iryna KINDZERSKA and Svitlana IAROMKA are also in the same situation. Both athletes represent Ukraine however, only one can go to the Rio 2016 Olympic Games. Which one of them will be in the driving seat after the Europeans?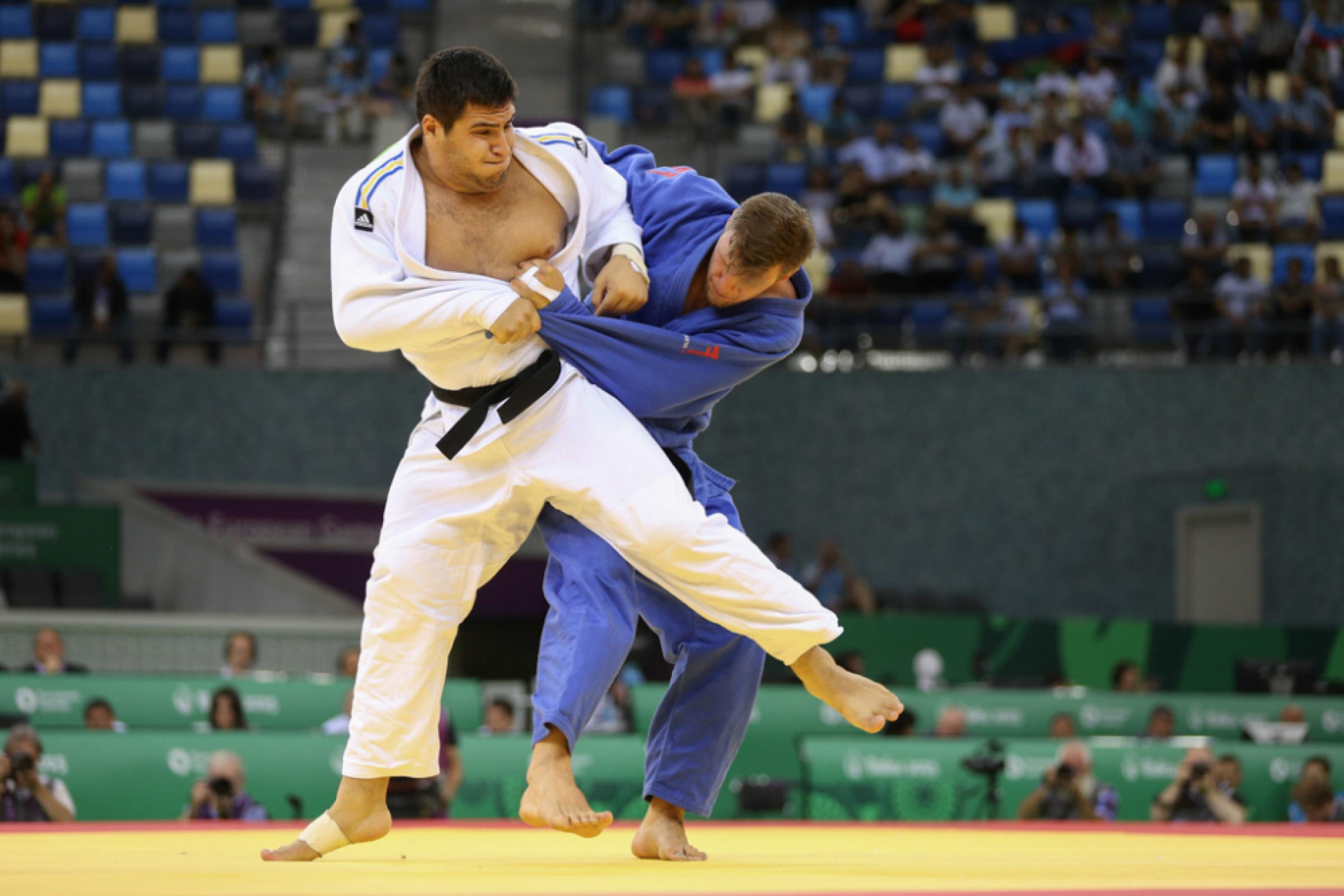 Who can possible take down Teddy RINER, is the question for the +100kg category? Olympic Champion of London 2012, 8 times World Champion and 4 times European Champion French superstar is getting ready to take his fifth European title. Russian favourite, Renat SAIDOV could get close to it if competing on home soil will push him over edges. This match up will only take place if both, Riner and Saidov will go through to the semi-final. To hit that stage, Saidov will have to take down title holder, Adam OKRUASHVILI of Georgia. Mentioning Georgia, Levani MATIASHVILI will be aiming to fight his way through the lower half of the draw to possible overtake his patriot. This will not be an easy turn as Dutch fighter, Roy MEYER and the Ukrainian heavyweight Iakiv KHAMMO will both be willing to take over the show.
Provisional Programme Saturday, 23rd of April 2016
Weight categories: -78 / +78 kg / -90 / -100 / +100 kg
13:00 Elimination rounds
17:30 Final Block: Repechage, SF, Medal Contests
---