Set your reminders, we will soon find out will be crowned European champion 2022 in each weight category.
Starting on the 29th of April, the three-day Senior European Judo Championships, the jewel of the EJU calendar, will be hosted in Sofia, Bulgaria in the Arena Armeec. This event then starts the ball rolling for the cadets and juniors as the major championships come in to focus for them too.
Interim President of the EJU, Mr Otto Kneitinger prepared,
Together we have always managed to adapt and overcome difficulties, and over the past 2 years we remained strong and stood united. This spring people all over Europe are again experiencing a rich and challenging range of emotions while several federations inside the EJU are affected by a tragic conflict. Our judo philosophy teaches us to remain dedicated to our sport and Olympic values: to respect each other, to embrace each other, even if your countries are divided by conflict.
The prime event will follow the Antalya Grand Slam this weekend as well as an EJU OTC in Tata, Hungary where our top athletes will find some final preparation. With exactly four weeks to go, we will begin to see the entries rise, but until then we can only speculate as to which current European title holders will be returning to continue their reign.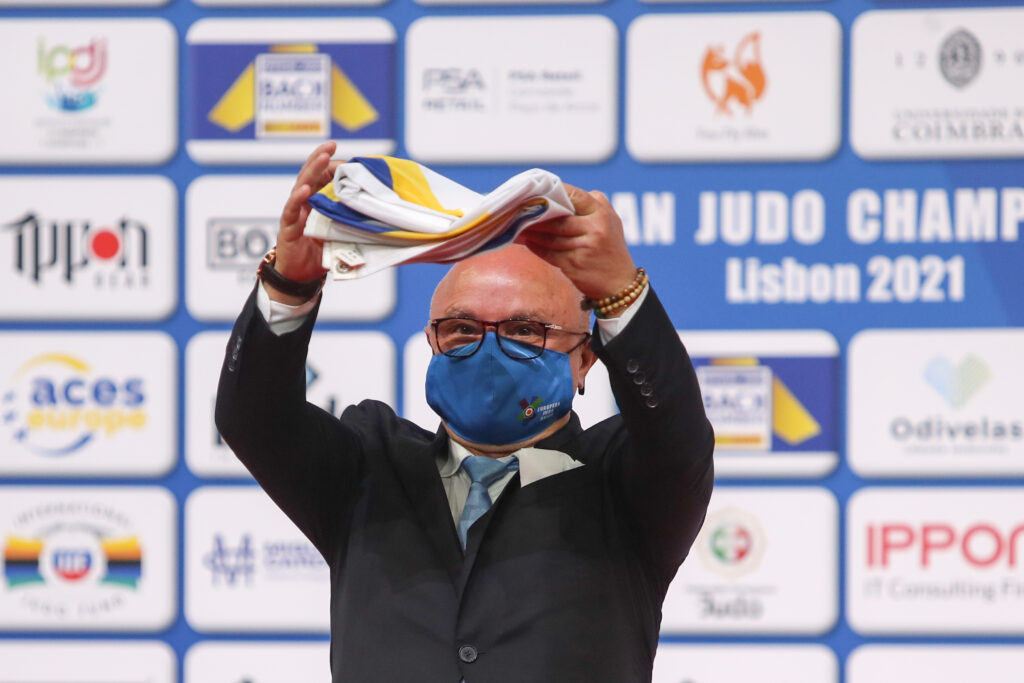 President of the Bulgarian Judo Federation and EJU Education Director, Mr Roumen Stoilov is proud to be hosting,
On behalf of the Bulgarian Judo Federation, I'm glad to welcome participants, guests and visitors to the European Judo Championships in Sofia.

It is a big honour for Bulgaria to host all talented and strongest athletes in the beginning of the preparations for the next Olympic Games in Paris 2024 and at the eve of Olympic qualification. We are hopeful that everyone attending would have a great event and pleasant stay.

The world is currently again facing unprecedented times, sport and sporting events are especially affected. Despite this, judo and sport remain a source of joy and a symbol of unity across the globe. I wish all of us good health, strong spirit and an enjoyable moments in Sofia!
Author: Thea Cowen
---