It is with sadness that the judo family was informed of the passing of a true legend of Croatian judo, Željko ĐAPIĆ (31st January 1955 – 13th August 2022).
Željko Đapić was not only an expert, he was also a passionate person who could be counted on to advance the cause of sport, especially judo. In May of this year he received the Lifetime Achievement Award from the Sports Association Dubrovnik-Neretva County for 2021.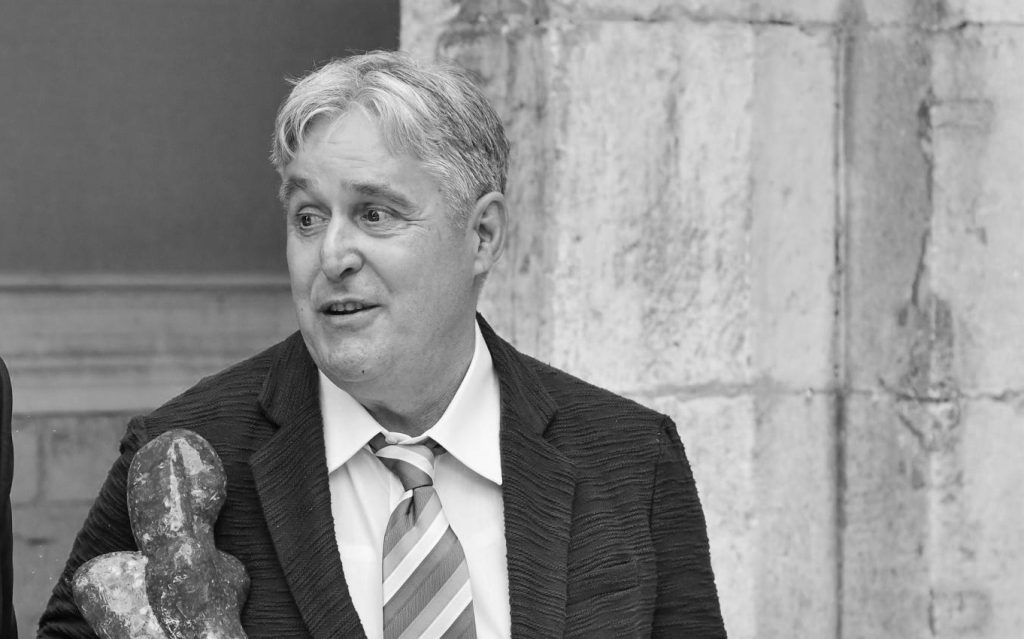 While receiving the award he had said, "This award means a lot to me. The lifetime achievement award is a confirmation of my work so far, even though I think I haven't given everything yet and that I can do more. Of course, I am happy and proud. All the time, I tried to pass on my experience and knowledge to younger people and I think I succeeded in that. Knowledge and experience, if it is not transferred, has no meaning, it is worthless. That's why I thank everyone who put up with me, my co-workers, the youth I trained and most of all my family, who suffered and endured the most."
Professor Željko Đapić, a successful judoka in his own right, then coach and physical education teacher, was born on 31st January 1955. He graduated in 1980 from the Faculty of Physical Education in Zagreb, majoring in judo sports. He had a string of successes in school sports competitions and won European and World medals with his athletes. He was also the coach of the national judo team of Croatia. In addition, he was the initiator and organiser of numerous international judo competitions, including the Dubrovnik Open tournament, which has been held for over 20 years.
In addition to being the founder and president of the Dubrovnik Judo Club, he was also a member of the Executive Committee of the Croatian Judo Federation. For his sporting achievements, he was declared the most successful coach of Dubrovnik in 2014 and of Dubrovnik-Neretva County in 2015.
Condolences from President Dr. László TÓTH and European Judo Union to the family and friends of Željko Đapić.
Author: Mario Krvavac
---