This year the European Mixed Team Championship event will be held in Ufa, Russia following Minsk, Belarus in 2019 and Ekaterinburg, Russia in 2018.
Ufa is the capital of the Republic of Bashkortostan, or historically known as Bashkiria, and with a population of over 4 million, it is one of the most populated regions in Russia. Known for it's culture, sport and science, it is a huge hub which the Trans-Siberian Railway runs through. Now it will also be known for hosting one of the biggest events in the European calendar, the highly anticipated mixed teams event. 
Following a stellar performance in Tokyo, France are looking stronger than ever but that's not to say a win is securely in the bag, this is after all, judo. With plenty to rival, we are excited that this event will be a stand alone occasion celebrating the teams alone.
On the 7th of September the event was confirmed between EJU President, Mr Sergey Soloveychik and the Head of Bashkiria, Mr Radiy Khabirov. Sergey Soloveychik expressed his joy about the host of the Mixed Team Championships (MTEC).
I am very happy that the European Championships both individual and mixed team have become much-in-demand among the sport community of various countries. I am particularly thankful to the Republic of Bashkortostan and its Head Mr Radiy Khabirov for their hospitality and exceptional conditions offered to the participating teams.

The mixed team event at the Tokyo Olympics was a great success and the European mixed teams have shown their high sport level and team spirit. I am sure that the European Mixed Team Championships in Ufa will be most spectacular. We are receiving big interest from TV companies to broadcast our MTEC and we hope to get good deals with them. I am also happy that this year the MTEC will take place in Russia, where judo is very popular and much loved.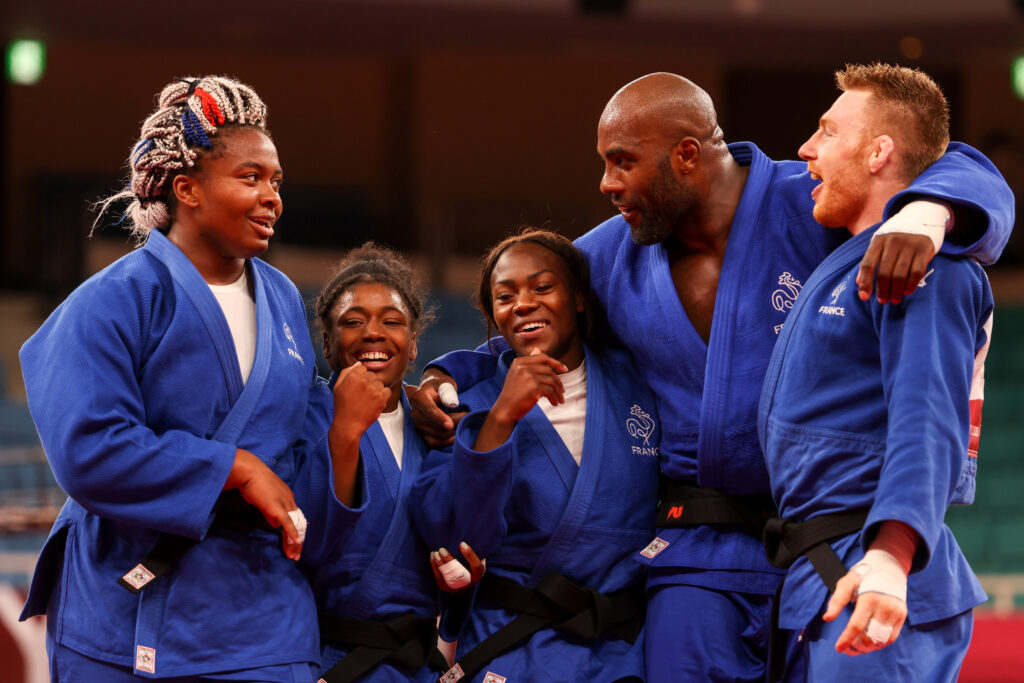 Mr Khabirov announced in a televised meeting that Ufa would host the European Mixed Team Championships 2021.
Our sport agenda must always be saturated, because children must come to sport events and see great athletes. We will support big sport.

I am convinced that sport is an important element in education of the youth. The development and popularisation of any kinds of sport, as well as the involvement of children and teenagers into physical culture activities are among our priority goals. And we can implement them (among other means) by staging big international and all-Russian competitions and in all compliance with all necessary sanitary norms.

Hosting of any grand-scale event is a big responsibility for us. Bashkotostan has shown – on the example of the World Junior Wresting Championships – that we can organise competitions of all levels in a high quality. So I have no doubts that the forthcoming European Mixted Team Judo Championships will be successfully taking place in our republic and will become a bright event in the sport calendar of Russia and Bashkotostan.
Following the signing, two-time European champion and multiple world medallist, Kirill Denisov, who is now a Sport Director for the Russian Judo Federation stated,
This is a prestigious tournament, so the Russian Judo Federation gives it a big attention. I am sure that we will manage to stage it at the highest level. I am happy that judo of such scale is coming to Bashkiria. The Mixed Team competition is a spectacular event that will be for sure appreciated by our judo fans.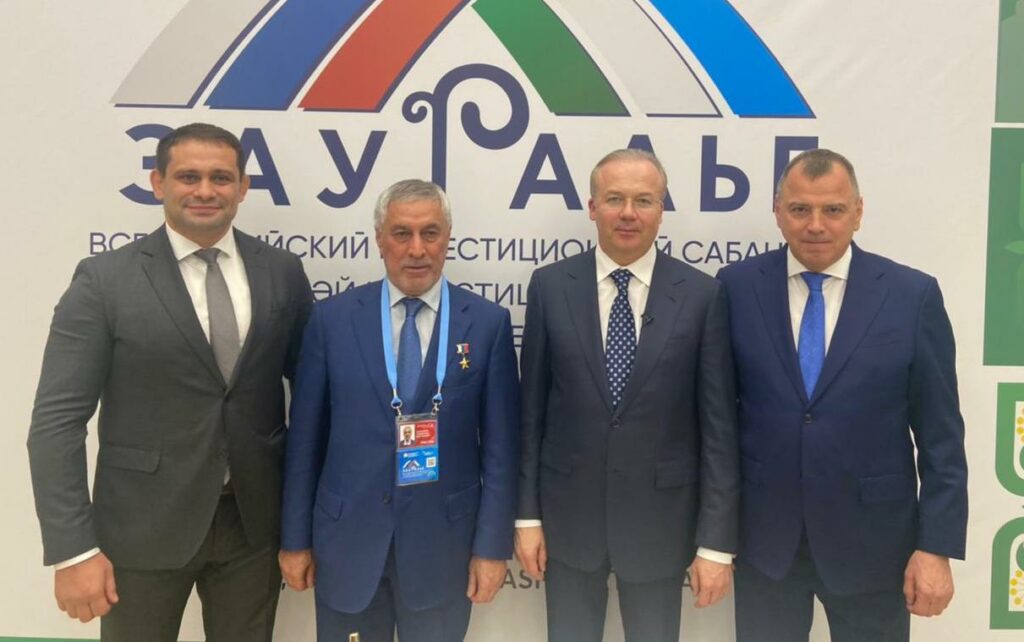 We will see all of the teams come together on the 27th of November to decide who will take the European title of 2021.
The outlines can be found on our event page.
Author: Thea Cowen
---