This weekend over the 11th and 12th of June, we will see the teams head back to Madrid for the European Open, and the referees for the IJF A-Examination for the first time in four years, only this time it has attracted more athletes from more nations.
In the 2018 edition, all eyes were on Nikoloz SHERAZADISHVILI (ESP). In the six months prior he had taken medals at the IJF masters event, Dusseldorf Grand Slam and European Championships, so for the spectators he was the obvious star of the show, and it just so happened that afterwards he went on to become the world champion.
However in his absence this weekend, the spotlight will be on four of the top seeds from Spain, Cristina CABANA PEREZ (-63kg), Laura ABELENDA MARTINEZ (-48kg), Ai TSUNODA ROUSTANT (-70kg) and Ana PEREZ BOX (-52kg).
Last week in Tbilisi, both Abelenda and Tsunoda took silver medals in the grand slam event and will be looking forward to performing in front of a home crowd permitting both are still fighting fit. As for Cabana, her own expectations will only be for the goal as she narrowly missed out on a European bronze just over a month ago.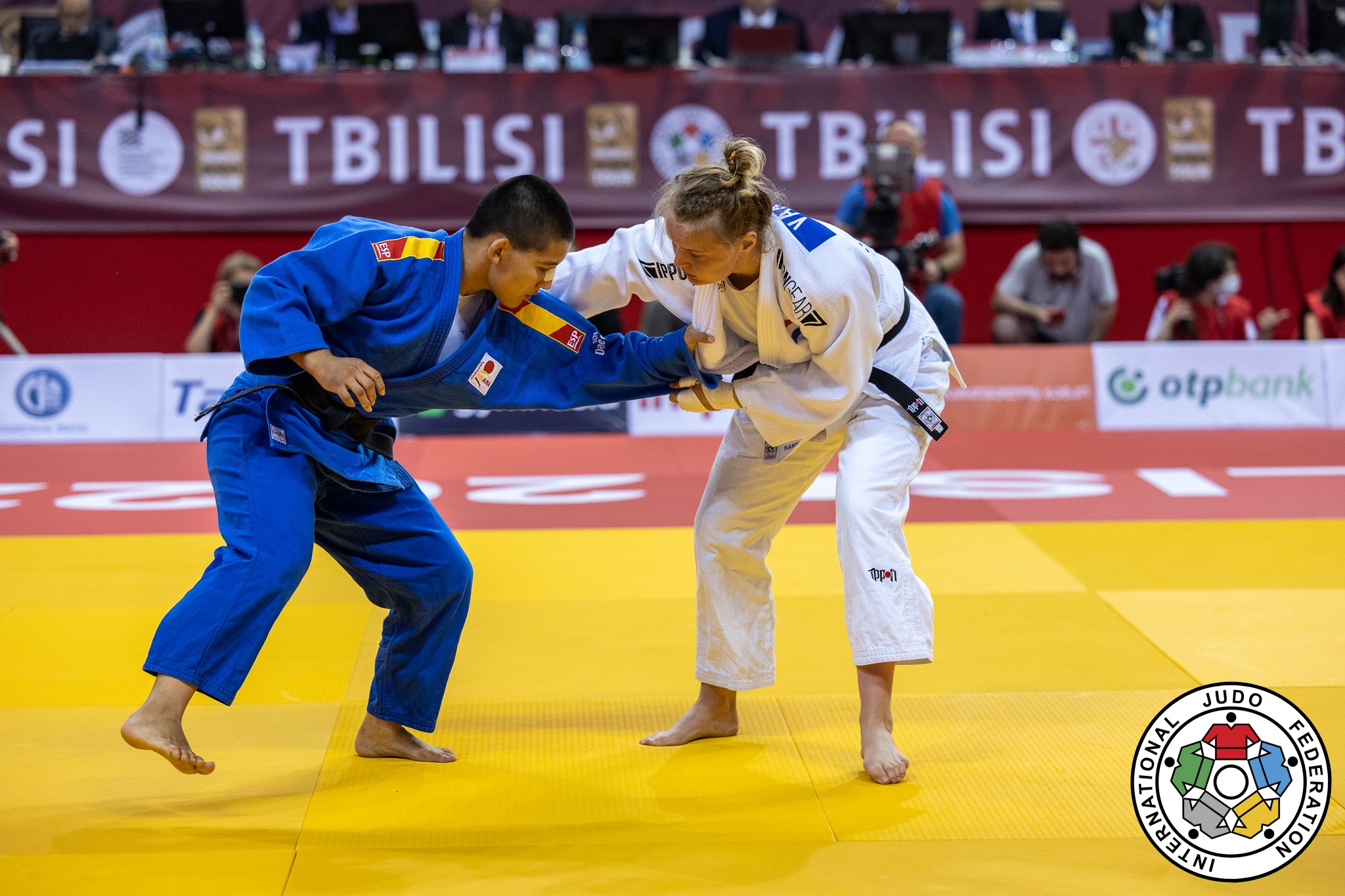 Ai TSUNODA ROUSTANT (ESP) © Gabriela Sabau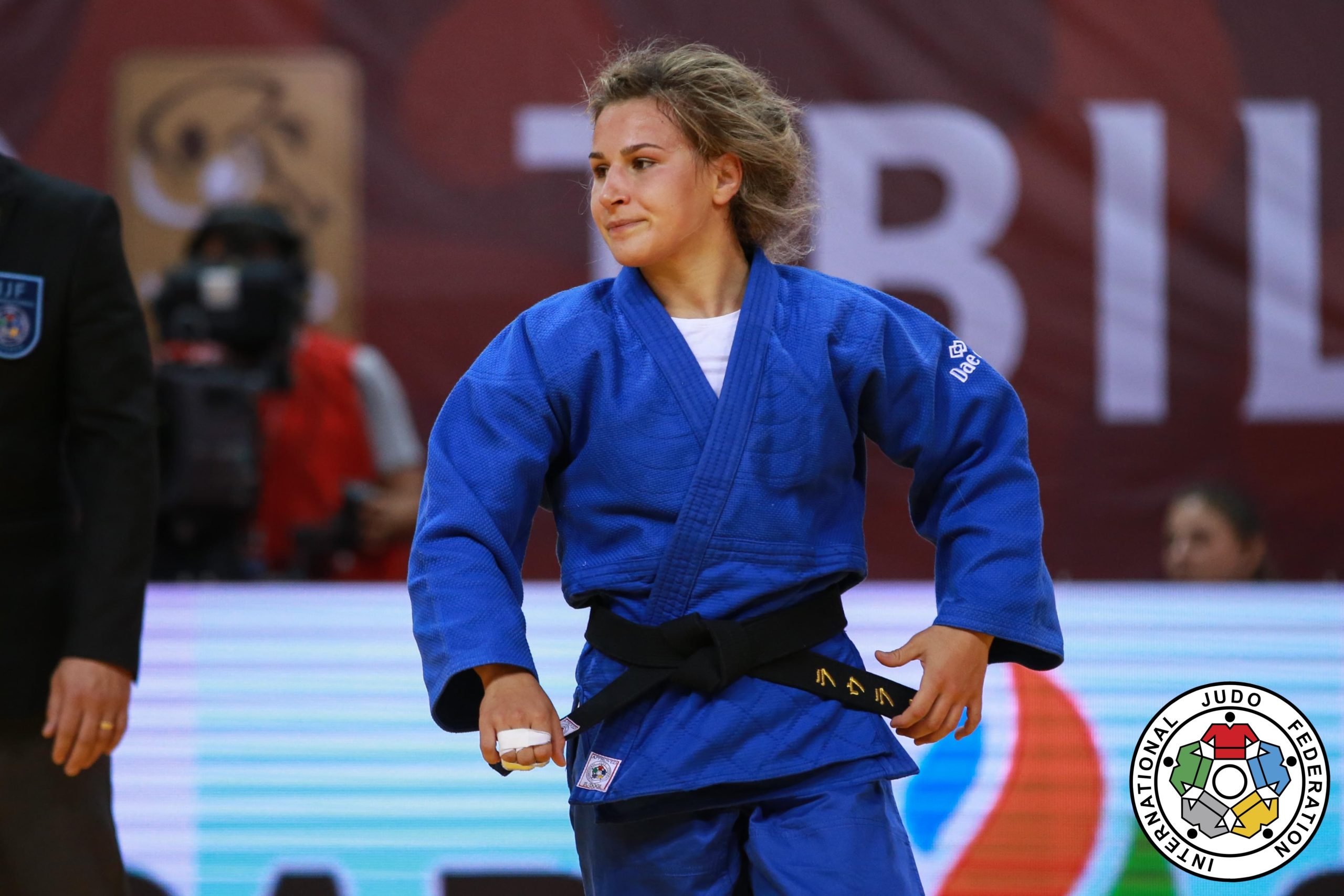 Laura ABELENDA MARTINEZ (ESP) © Emanuele Di Feliciantonio
Perez has had a different journey up to this point, in 2021 she placed 5th in the Europeans, then went on to grab a grand slam medal and best of all, her world silver in Hungary. However after this she found herself struggling and has been missing the podium. She made it clear she needed a break from training and competing following the European Championships in Sofia, so here she is, back and refreshed with 'home-tatami advantage!
This is a European Open with many great athletes in attendance aside from the home representatives, and those mentioned were on the #1 seeds! Though success looks likely for Spain when it comes to a medal haul, there is strong competition and it will make for an exciting tournament.
The live draw will be available from 20:00 local time on live.ijf.org tomorrow (10th June) will eliminations currently set to start at 09:00 local time on both days.
Author: Thea Cowen
---