The -70kg and -90kg categories will lead the second half of the week with some intense judo, Nikoloz SHERAZADISHVILI (ESP) has his title on the line and Japan currently reign in the women's category, can the Europeans overcome this on Japanese turf?
-70kg
The current World Champion and home favourite ARAI Chizuru tops the table as #1 seed, but following right behind is the fierce Frenchwoman, Marie Eve GAHIE. The pair went head to head in Baku last year, GAHIE narrowly missing out on the title but is ready and waiting to take her chances again.
Sitting just outside the seeding is GAHIE's team mate and 2019 European Champion, Margaux PINOT. The latter judoka was also a European silver medallist in 2017 following Grand Slam success in Tokyo and Paris. PINOT has continued her achievements in Osaka and Abu Dhabi in 2018 as well as a magnificent, crowd pleasing Paris Grand Slam silver this year, losing out only to ONO Yoko (JPN).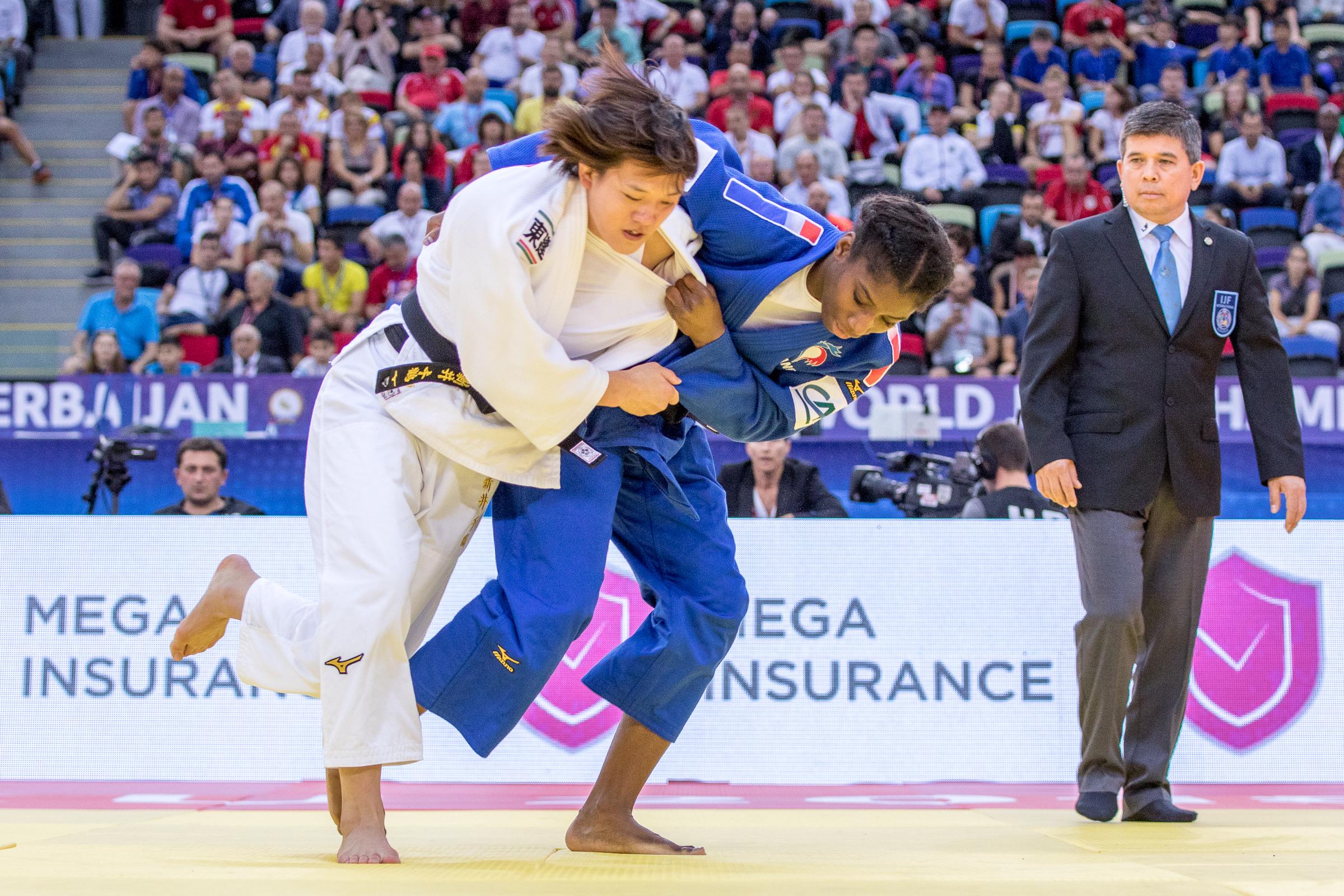 Despite a strong offence from France, there are many talented athletes with just as much of a chance to stand on the podium. The #3 seed, Anna BERNHOLM (SWE) proved herself on countless occasions this year; Baku Grand Slam silver, Hohhot Grand Prix silver and to top it off, a bronze in the European Games.
Chasing down these women is Olympic bronze medallist, Sally CONWAY (GBR) who took her third Grand Slam gold this year in Dusseldorf. Though a slip up against former team mate Megan FLETCHER – who now competes for Ireland and is seeded #19 in this World Championships – forced CONWAY to an early exit in the European Games, she has reset and is prepared for Tokyo to add a World medal to her vast collection.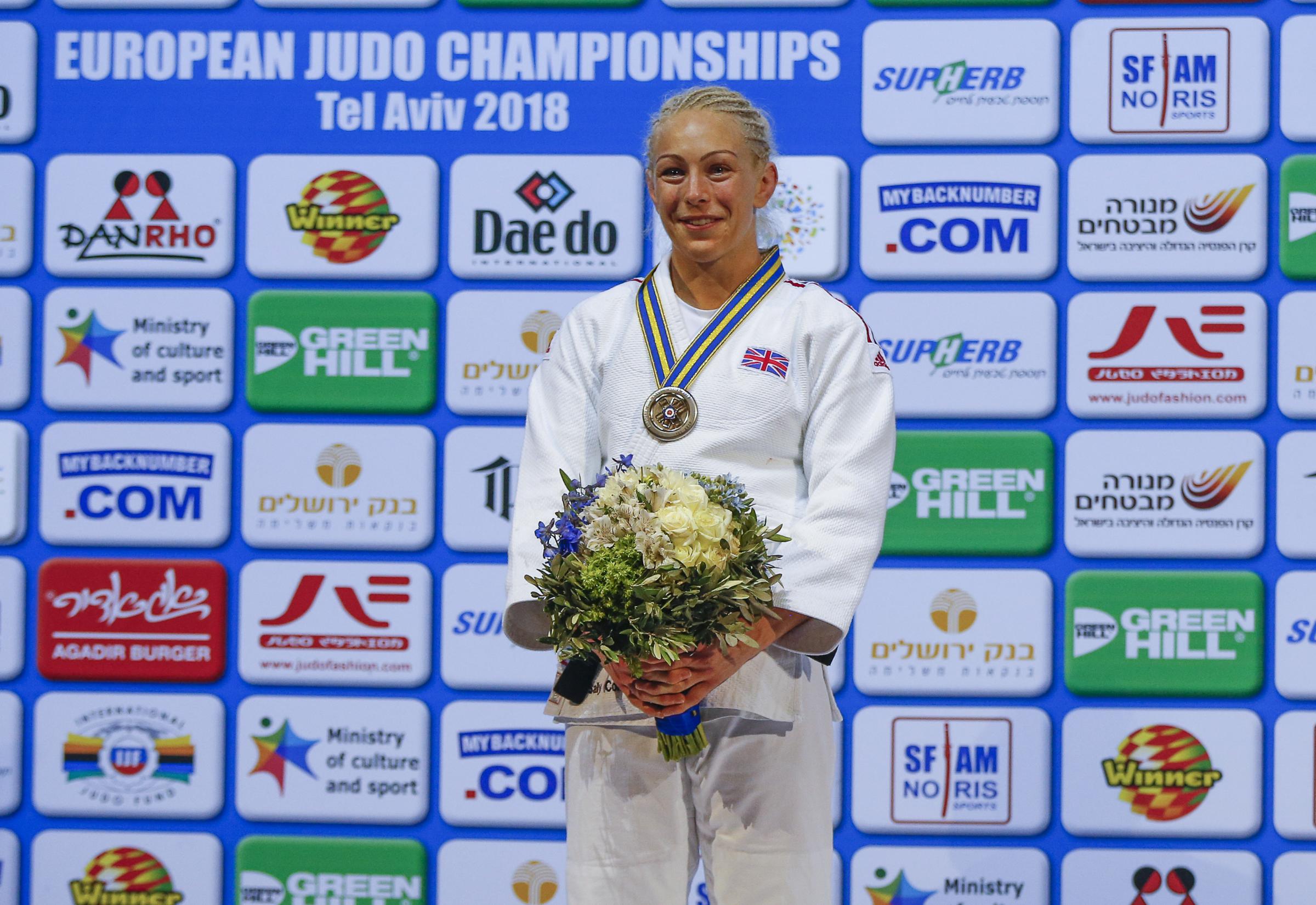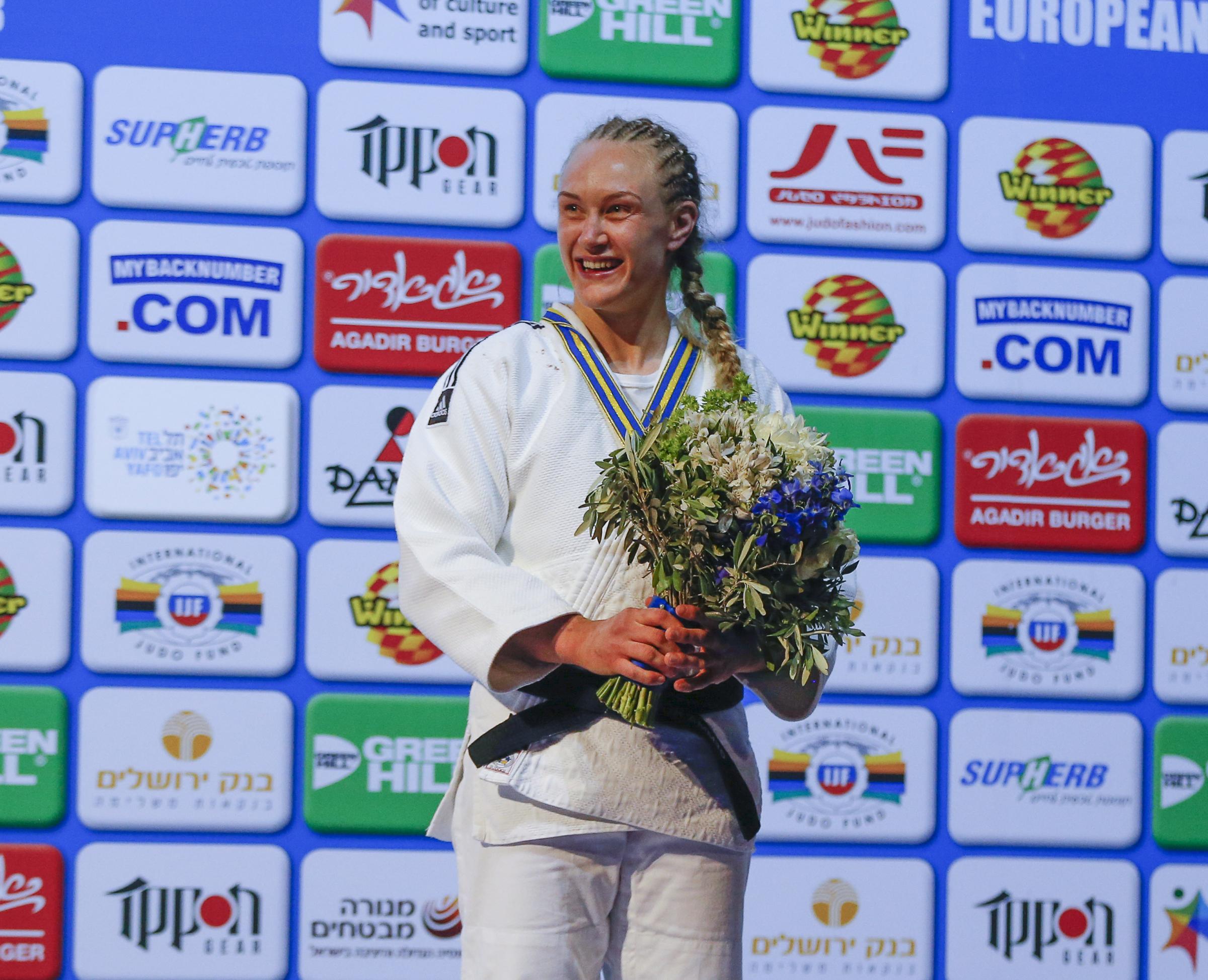 Great Britain have double the strength in this category with Gemma HOWELL. The 29 year-old has faced her fair share of disappointment with a string of injuries, however this has never deterred her from her goal. Her results speak for themselves as she claimed her European bronze medal in Tel Aviv, standing with CONWAY on the podium. This was followed by Grand Slam and Grand Prix victories, most recently her back to back Grand Prix gold medals in Budapest and Zagreb. Though momentum is in her favour, there are athletes on the sidelines ready to step up.
There are a few strong nations in the -70kg category including the Dutch women, Sanne VAN DJIKE and Kim POLLING who are part of a significantly strong team across the whole tournament.


-90kg
There is an impossibly strong seeded group in the -90kg category, only last years silver and 2017 bronze medallists, Ivan Felipe SILVA MORALES (CUB) and GWAK Donghan (KOR) break up the European strong hold.
The first male Spanish judoka to win a World title was Nikoloz SHERAZADISHVILI, making history for his country, coached by 1991 World silver medallist, Joaquin RUIZ, better known as 'Quino'. In this weight category it will take the Spanish athlete a great deal to overcome his opponents, and with so much talent among his peers, all bets are off.

TOTH Krisztian (HUN) is chasing the coat tails of SHERAZADISHVILI in the #2 position, having taken vital medals and ranking points in Grand Prix and Grand Slam events since the World Championships and a silver in the Guangzhou World Masters, losing out only to the current World Champion in the final.
Former World Champion, Nemanja MAJDOV (SRB) seems to be back on his game following a couple of injuries which forced him out of competition and into recovery. Still, the talented Serbian athlete displayed his calibre in the Baku Grand Slam, catching the current World title holder, to take his place in the final against current European bronze medallist Mammadali MEHDIYEV (AZE) and eventually taking the gold.
Serbia will be doubling their chances in this category as 2017 European Champion, Aleksandar KUKOLJ sits only two places behind his team mate at #7. Though earning some serious ranking points, since The Hague Grand Prix in November where he placed first, KUKOLJ hasn't managed to medal, perhaps this will be his turning point.
Another force to be reckoned with is Beka GVINIASHVILI (GEO). The Georgian managed to retake his position on top of the podium in Zagreb last month, with some impressive wins against Japanese duo, NAGASAWA Kenta and MURAO Sanshiro as well as the Tokyo #2 seed, TOTH.
Not to forget the outside threats including 2018 World bronze medallist, Axel CLERGET (FRA) and MUKAI Shoichiro (JPN).
Author: Thea Cowen
---