Following a great start to the senior European Tour in Sofia, the European Open trail continues this weekend in Warsaw, Poland. Over the 25th and 26th of February we have just over 460 athletes from five continents coming to compete for points.
In the Arena Ursynów, there will be a great Chinese presence, a 20-strong women's team in fact, with highest ranked 25-year-old MA Zhenzhao, world ranked #8 in the -78kg category. She will be joined by an up and coming German talent in the same category, the 2021 junior European and world champion Anna Monta OLEK. In 2022, Olek left behind her junior days and embarked on her senior career, taking a gold medal in this event was her first and she will be looking to it as a personal medal she wants to defend.
President of the Polish Judo Association and EJU Marketing Director, Mr Jacek ZAWADKA is looking forward to once again welcoming the tour to Warsaw and the talent the home nation has to offer, 
Former junior world champion Arleta PODOLAK will be one of the candidates for the podium in the -57kg weight at the European Open competition in Warsaw. In the past, she won the capital's international tournament twice, included in the Olympic qualifications. Junior European champion Ksawery IGNASIAK (-60kg), a year ago, the Pole made his debut in the senior European Open.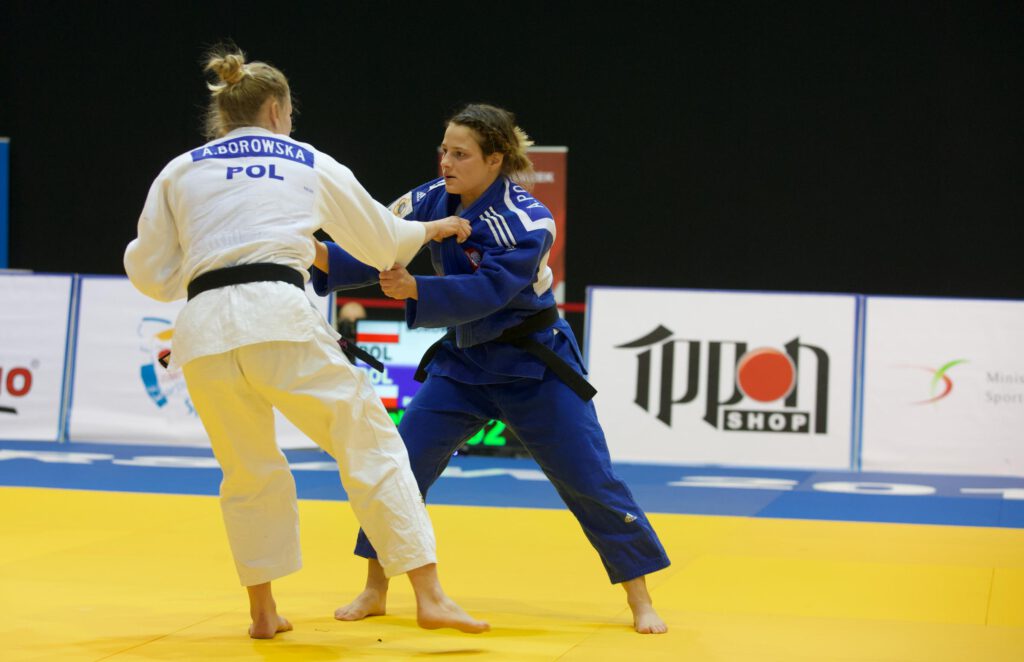 Ignasiak is also ready to be back on the tatami, though he has some stiff competition including Frenchman Romain VALADIER PICARD,
I believe in myself and will fight until the last seconds. Compared to my debut, I feel more confident on the mat and have more experience. I lost to this rival (Valadier Picard) in the third round at the European Cup in Graz, Austria in June 2022.
Now is his time to change the record in front of a home crowd.
Follow the draw to see first hand the head to heads over the weekend at live.ijf.org.
Author: Thea Cowen
---