This weekend will see the city of Doha stage the 10th IJF Masters. The line-up of world class athletes is truly impressive with 10 weight categories featuring their respective world number one. It is not surprising that there should be such an air of heightened anticipation especially in the super-heavyweight division that sees the return of the legendary Teddy RINER (FRA).
MEN
+100kg
It is almost a year since Riner's 10 year undefeated streak was brought to an end by KAGEURA Kokoro (JPN). But whilst the loss may at the time have seemed earth-shattering, other global events have transpired that allow us to view Riner's defeat in a more realistic perspective. Riner remains outside of the top seeds, a situation that leaves every seeded athlete at the mercy of the draw. Riner is unlikely to be bothered about where the draw will place him. He is far more likely to be eager and hungry to once again stamp his authority on the weight category that he has owned since he was a junior.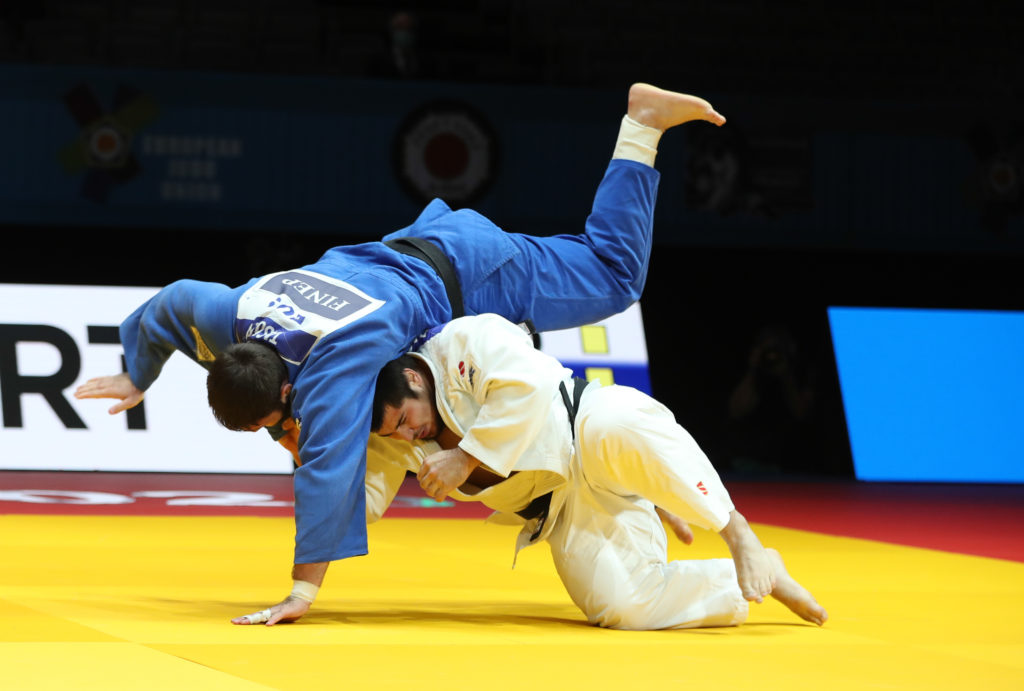 Sadly missing from the entry will be current World Champion Lukas KRPALEK (CZE). Nevertheless, the opposition will be formidable, beginning with number one seed HARASAWA Hisayoshi (JPN) who was runner-up to Riner at the Rio Olympics. Inal TASOEV (RUS) will have his hands full in dealing not only with the opposition but his unseeded team mate Tamerlan BASHAEV (RUS) who only two months ago defeated Krpalek at the European Championships before defeating Tasoev in the final. Dutchmen Henk GROL (NED) and Roy MEYER (NED) are both seeded as they continue to vie for the top spot. And then there is the figure of Guram TUSHISHVILLI (GEO) whom many still see as the next super-heavyweight champion.
-60kg
Current European Champion Robert MSHVIDOBADZE (RUS) takes top spot as the number one seed and, as with several other athletes has just as much to worry about from a team mate as from foreign opposition. In Mshvidobadze's case his tormentor is Yago ABULADZE (RUS) whom he defeated in the final of the European Championships. Current World Champion Lukhumi CHKVIMIANI (GEO) will have to go some way to overturning a 0-4 record against Mshvidobadze. But the real threat is likely to come from the east with Sharafuddin LUTFILLAEV (UZB), Yeldos SMETOV (KAZ), DASHDAVAA Amartuvshin (MGL) and KIM Won Jin all poised to battle Europe's best.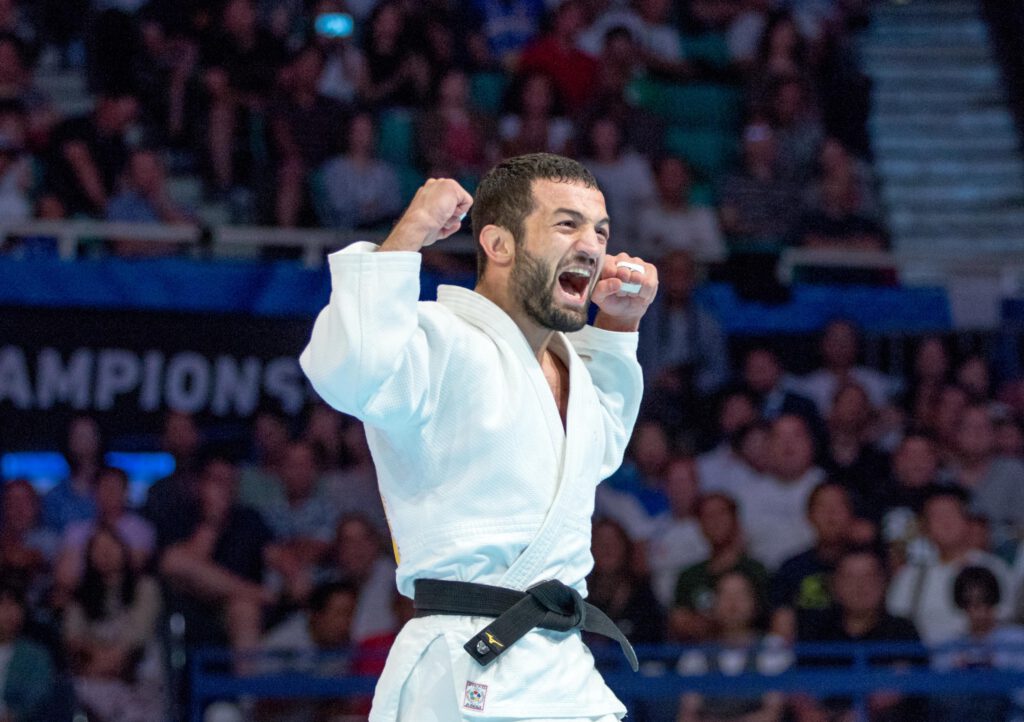 -66kg
Number one seed Manuel LOMBARDO (ITA) will be hoping for a better draw than that which was presented to him at the European Championships. His round one opponent was Orkan SAFAROV (AZE) who after defeating Lombardo went on to win the tournament. Safarov is again unseeded and will have his own concerns about the draw; Vazha MARGVELASHVILI (GEO), Baruch SHMAILOV (ISR) and Alberto GAITERO MARTIN (ESP).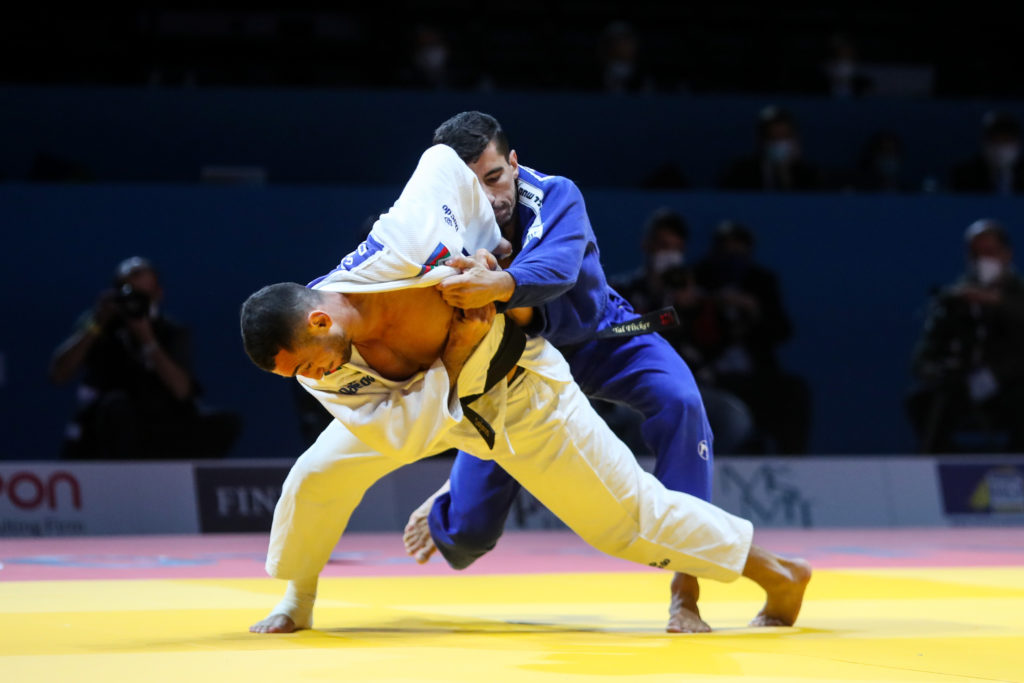 -73kg
In the absence of the World and Olympic Champion ONO Shohei (JPN), as well as the current world number one Rustam ORUJOV (AZE), this is probably the most open of weight categories. Until of course one considers that to fill the gap left by Ono the Japanese have sent HASHIMOTO Soichi (JPN) the bookmakers favourite. Any threat to Hashimoto may just as likely come from the unseeded athletes not least of all Fabio BASILE (ITA) and Lasha SHAVDATUASHVILI (GEO) both Olympic gold medal winners albeit at -66kg. Former World Champion AN Changrim (KOR) together with newly installed European Champion Victor STERPU (MDA) will make for a fascinating first round line-up.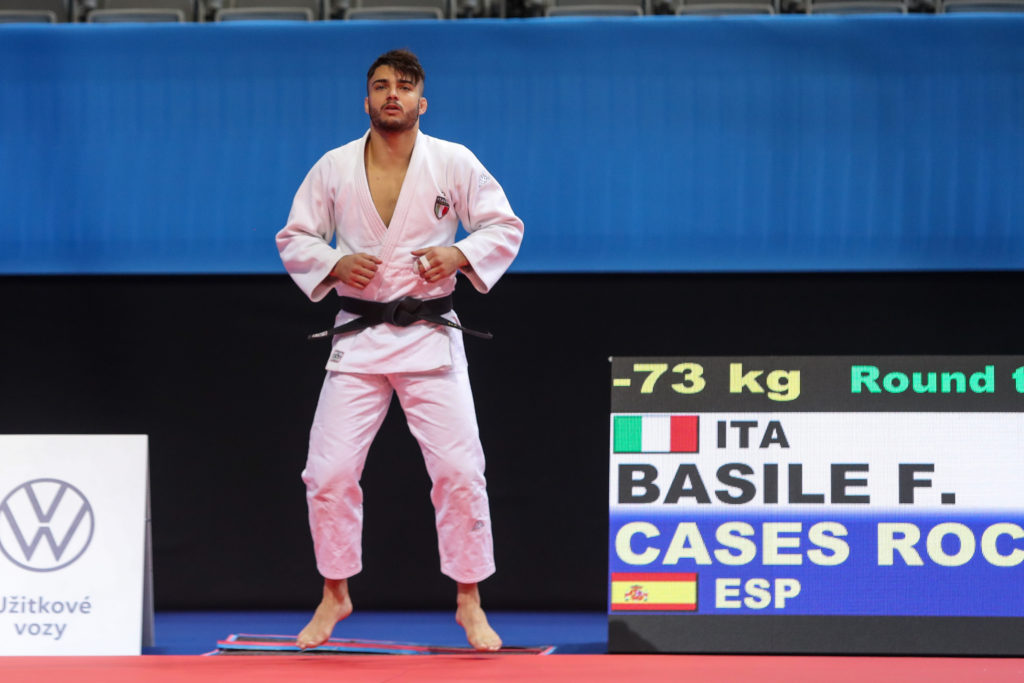 -81kg
Read the full article about the outstanding men's weight category.
-90kg
Current World Champion Noel VAN T END (NED) must be wondering when he will step onto a podium again. His last five outings have to yet bring home a result and, for a World Champion, that is somewhat disconcerting. Former World Champions Nemanja MAJDOV (SRB) and GWAK Donghan (KOR) are both seeded and can tell Van T End something about getting back to winning ways. There are a quartet of World Championship silver medal winners that include MUKAI Shoichiro (JPN), TOTH Krisztian (HUN), Mihael ZGANK (TUR) and number one seed Ivan Felipe SILVA MORALES (CUB). Look out too for Beka GVINIASHVILI (GEO) and current European Champion Mikhail IGOLNIKOV (RUS).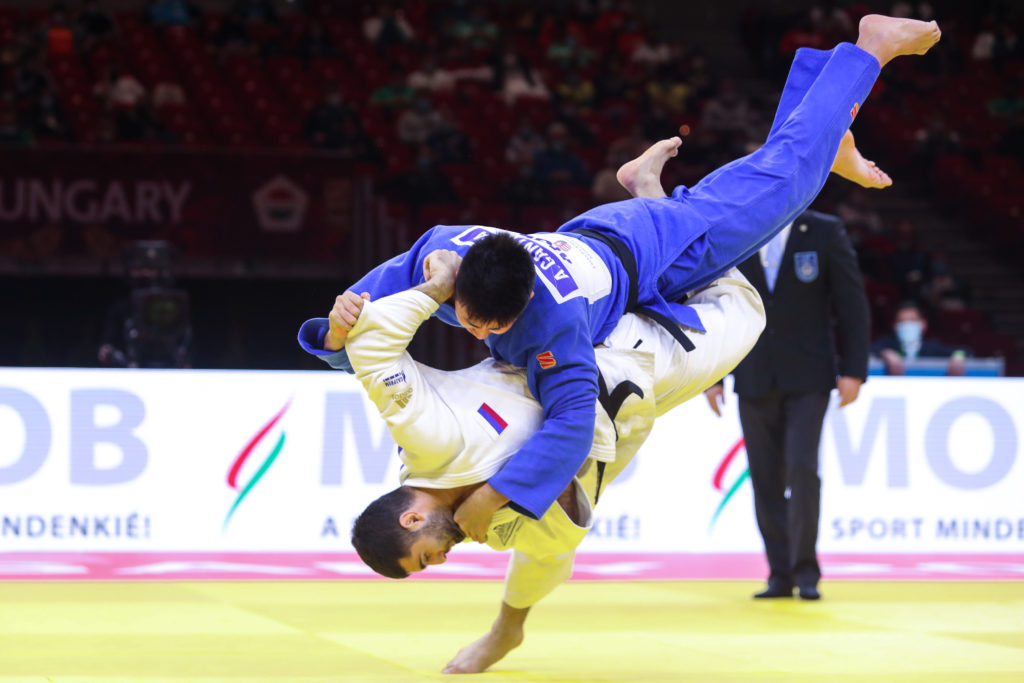 -100kg
Number one seed Peter PALTCHIK (ISR) will start with the knowledge that current World Champion Jorge FONSECA (POR) and former World Champion CHO Guam (KOR) will be on the opposite half of the draw. Small comfort when one considers that leaves Varlam LIPARTELIANI (GEO), and the two battling Russians Niyaz ILYASOV (RUS) and Arman ADAMIAN (RUS) in Paltchick's half. Outside of the top eight seeds perhaps Niiaz BILALOV (RUS) can at long last do something on the big stage.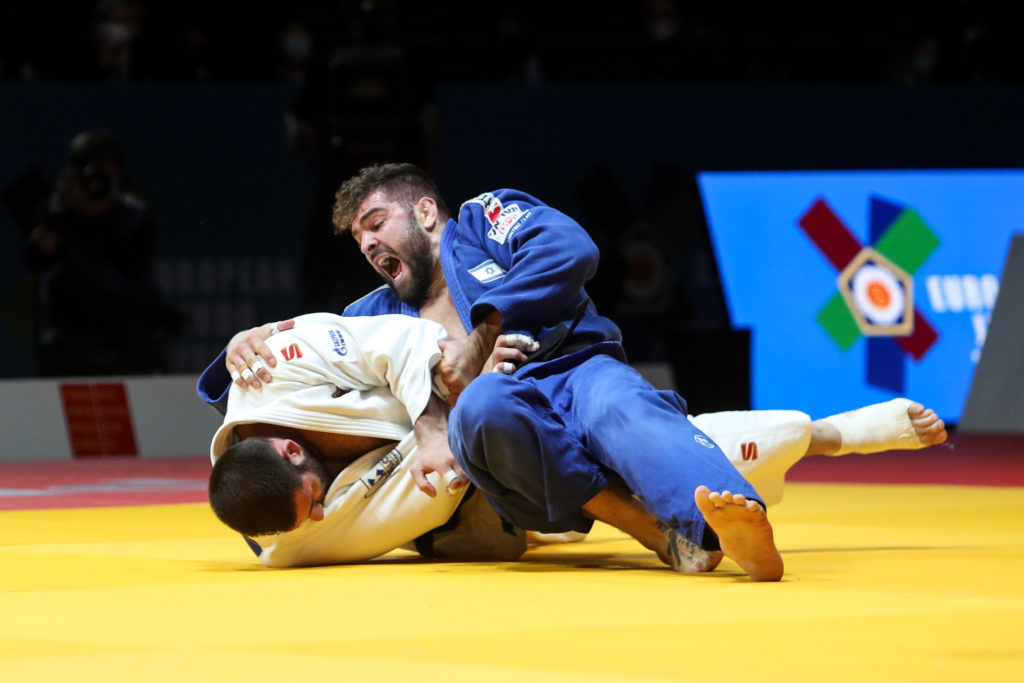 Judoka
Author: Sheldon Franco Rooks
---