European Cup in Sarajevo kicked off with the heavyweight categories. Men's -81kg, -90kg, -100kg, +100kg and women's -70kg, -78kg, +78kg was a perfect idea by the BIH Judo Federation as they've won two gold medals and one silver on the opening day, what a start.
Previously interviewed Aleksandra Samarzdic won gold, but in the category U78kg.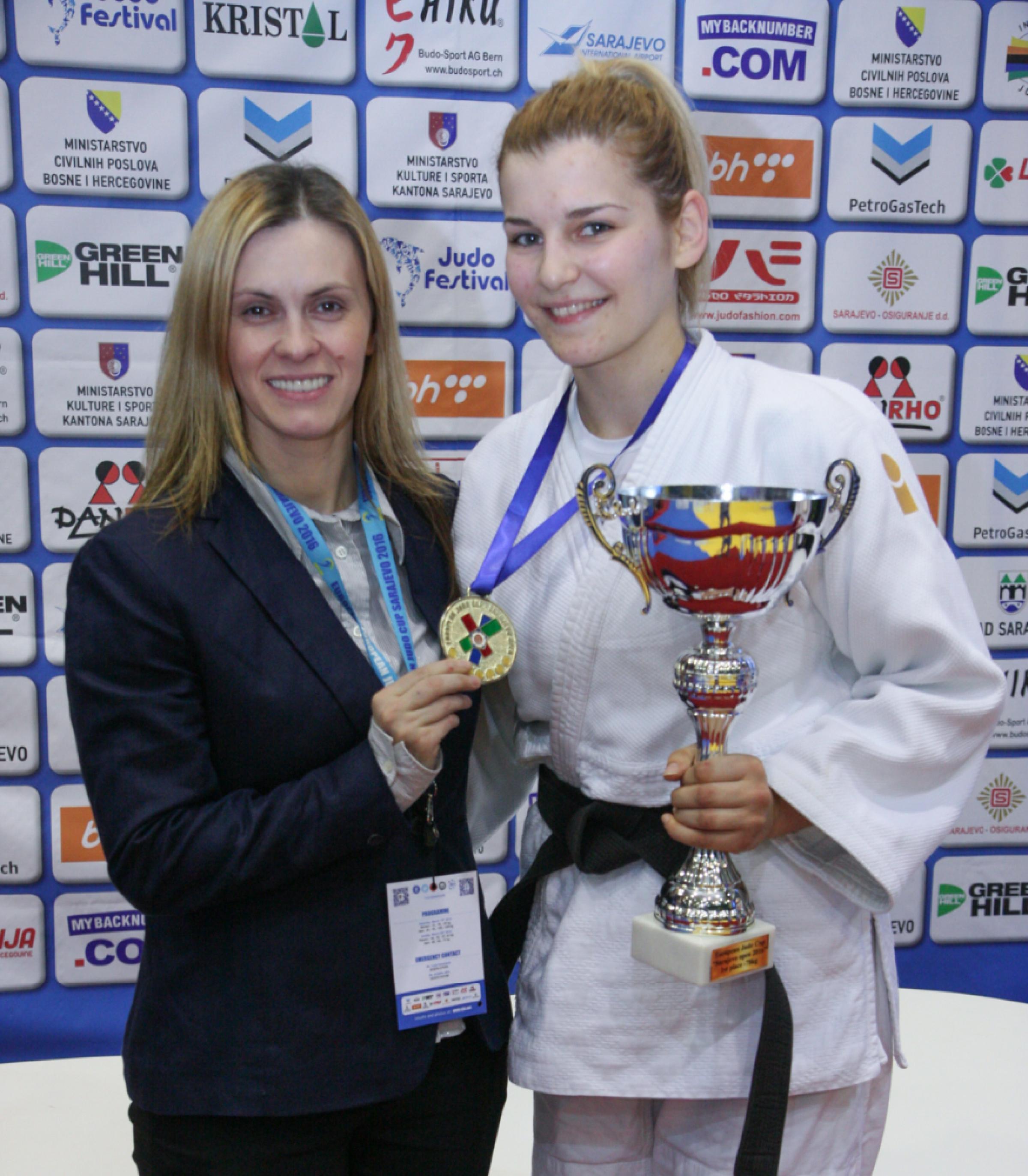 "Aleksandra fights in the category U70kg, but today this was perfect occasion to do some test event and why not here in Sarajevo. She is 18-years old and we need to think about her future, maybe she will stay in U70kg and maybe she will go up, the time will say." – Arijana Jaha, coach of Samarzdic said. Two more medals were won for the host team, Larisa Ceric in women's plus category won gold while her teammate Harun Sadikovic who fought in the men's category over 100kg won silver.
2014 World bronze medalist from Chelyabinsk, Katarzyna Klys of Poland decided to come in Sarajevo, where she captured the gold in category U70kg.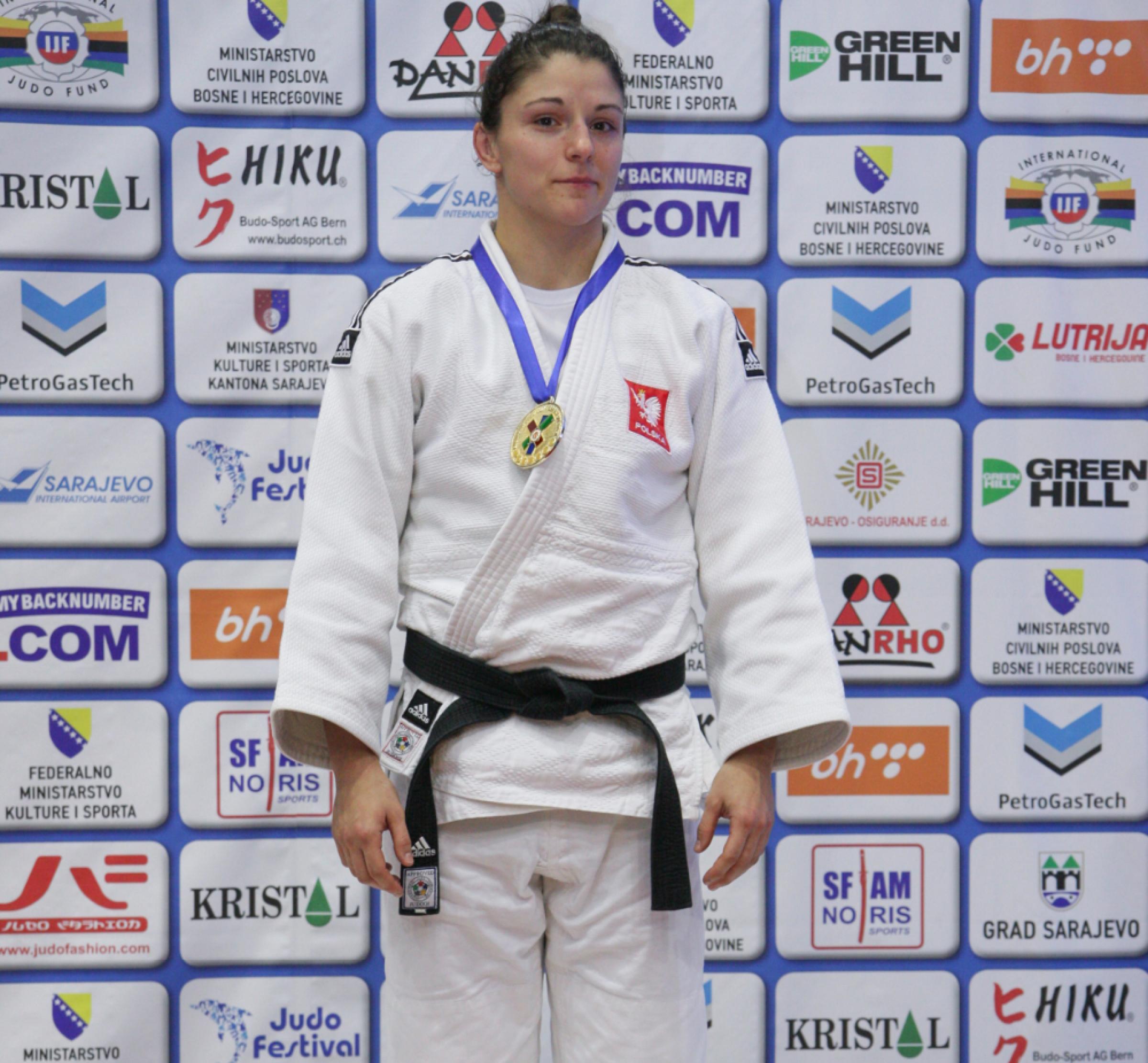 "Sometimes it's hard to keep concentrated on competition, this was one of my biggest reasons to come here in Sarajevo, to improve my skills for the upcoming IJF Tour in Tbilisi and Samsun." – Klys said. For the end Klys added: "Later in April is coming European Championships in Kazan, so far it's to early to predict anything but I'm will do my best and I'm expecting good fights."
Judoka
---