Today, Zagreb once again confirmed why it is the best destination for judoka under the age of 18. After 2017 and the record number of 790 competitors, the European Cadet Cup has once again entered the sports yearbooks with the number of 871 competitors from 35 different countries. The competition is already traditionally held in the "Sutinska vrela" hall, which is as usual in its distinctive red and yellow tatami colors, while the stands are packed with competitors, coaches and the most loyal fans. No doubt, this is the biggest tournament in the world!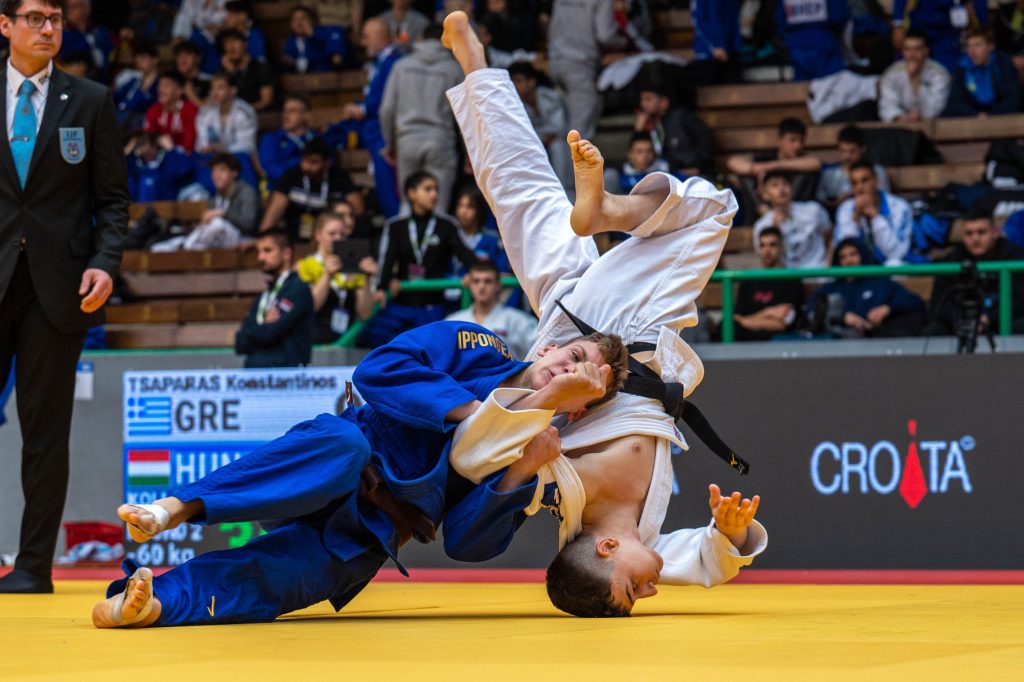 Of course, the president of the Croatian Judo Federation Ph.D. Sanda ČORAK did not hide her delight who followed the performance of our competitors from the very morning, just as befits a true lover of this sport.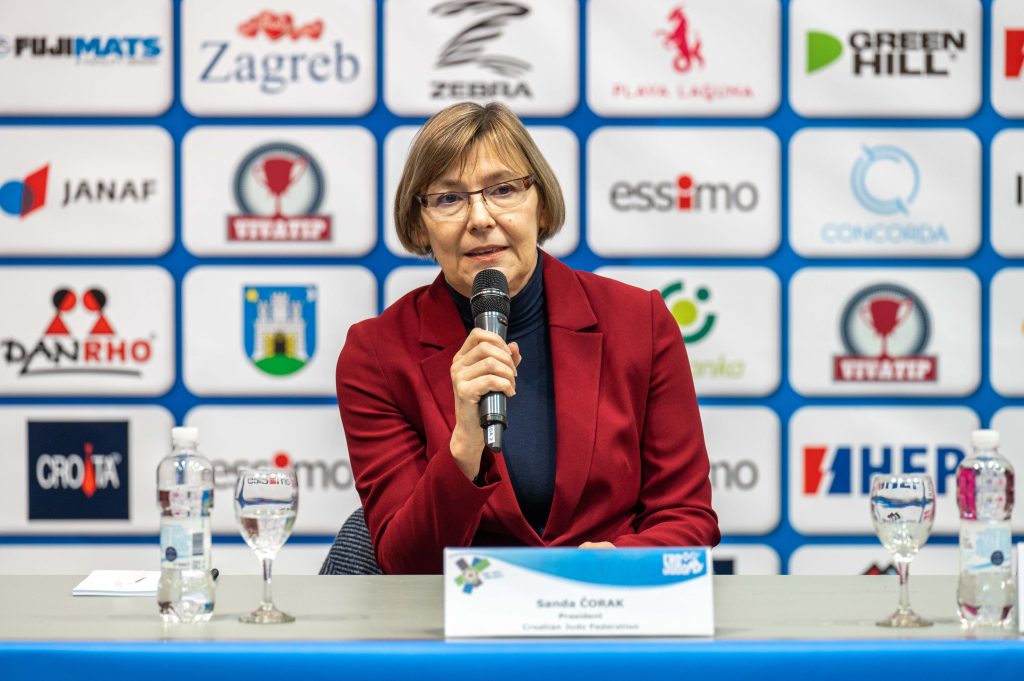 "I think this is a really phenomenal result for everyone! Great promotion for Zagreb and Croatian judo and very good for the city's tourism. I can say that I am really delighted with such a large number of competitors, and especially with the fact that now that the competition has finally started and how satisfied I can see everyone is. Talking a little with fellow coaches and competitors from other countries, one of the big motivations is precisely coming to Zagreb. Young athletes like to come to Zagreb, they are accommodated here in top hotels, which is not normally the case with the organization of competitions of this level. For everyone, very good promotion and, of course, economic benefit from the arrival of such a large number of people in Zagreb," said ČORAK.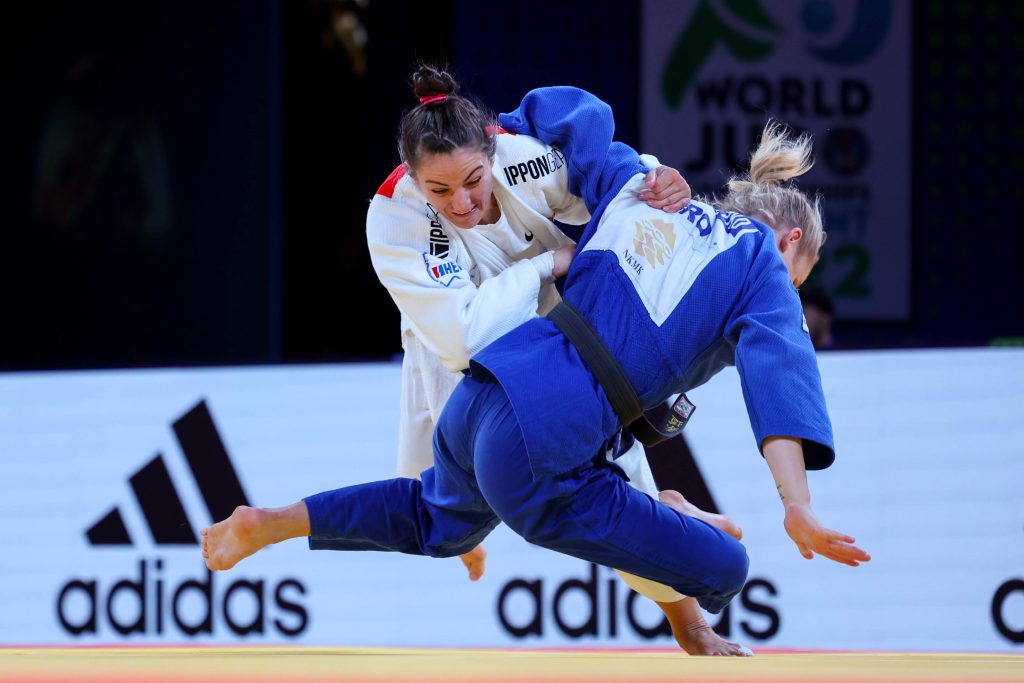 Those true connoisseurs already know very well that the two-time world champion Barbara MATIĆ won this very same tournament in 2009 and 2010. The tournament in Zagreb is a great springboard for all competitors who dream of the biggest medal. It's no secret that we once had the opportunity to watch the world champion from 2019, the French Marie Eve GAHIE, and many other big names.
"I would always recommend everyone, especially our competitors, to take advantage of the fact that the Croatian Judo Association is the organizer of such a big event and that they have the opportunity to meet a large number of young competitors from other countries on the domestic tatami mat. Today, 35 countries are present here, let them always do their best and make the best possible result," added the president of the association ČORAK at the end.
In the U52kg category gold medal was won by Alyssia POULANGE who was better today than 56 other athletes who said: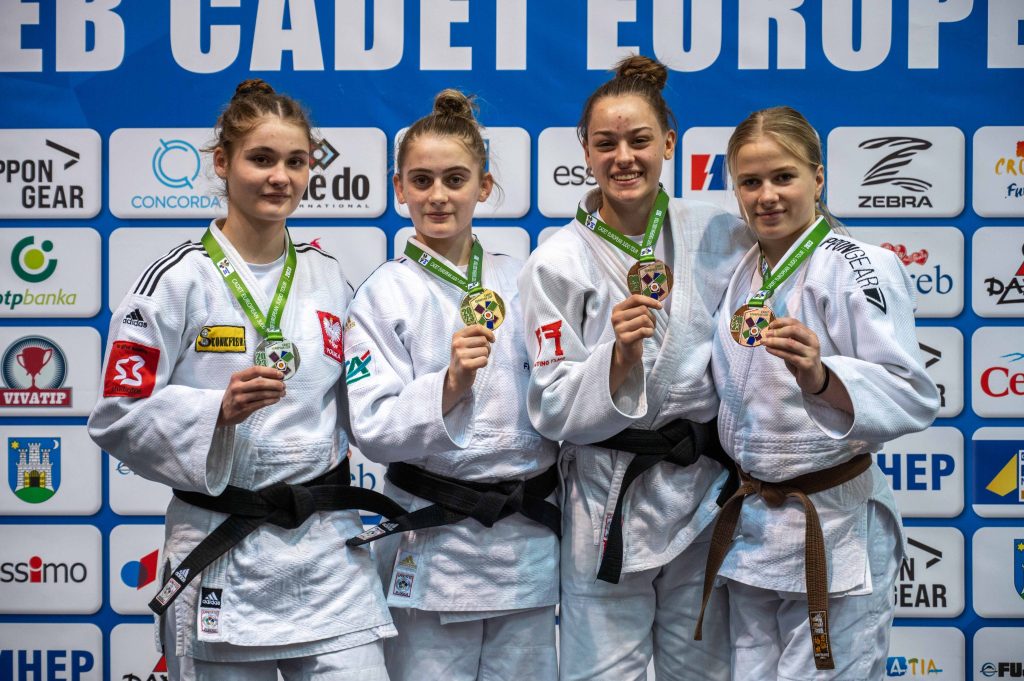 I'm very happy to win gold medal here as just last weekend I lost my final at the U21 French Championships in Paris. It's good to be back on top! I used to compete in U48kg category so this is a good start for me. It was really strong competition and I'm satisfied with my performance here in Zagreb
How many athletes were inscribed in men categories says the fact that you would need two A4 paper print outs to be able to follow up with one category. 95 judokas were registered in U66kg category but gold was reserved only for one athlete. At this year edition of the Cadet European Cup in Zagreb gold medal was won by Szymon SZULIK of Poland.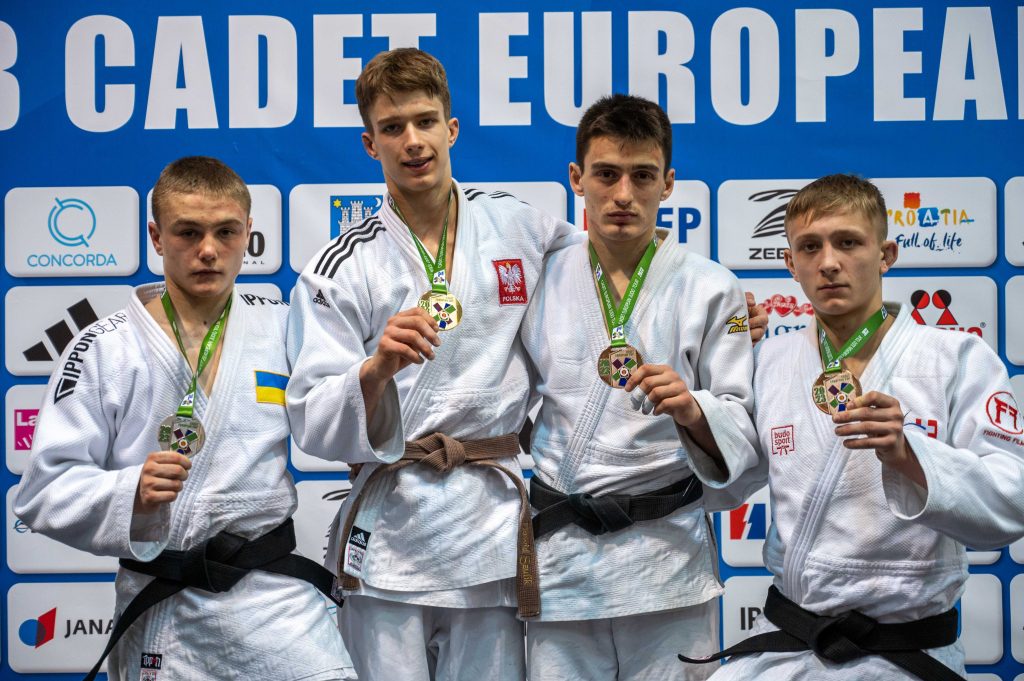 I feel good, I think I did everything what could I do today, I'm very happy, now I will celebrate little bit with my friends, family and girlfriend. This gold medal shows to me that I can do more, that I can go further. When you win strong tournament like this it's huge motivation for bigger things.
Tomorrow competition continues at 09.00h.
Judoka
Author: Mario Krvavac
---