The term "shoo-in" (yes, it is shoo not shoe) supposedly refers to the practice of corrupt jockeys holding their horses back and shooing a preselected winner across the finish line to guarantee that it will win. Today a "shoo-in" is how the media describes an easy winner, with no connotation of dishonesty (even allowing for "shoe-in" as a common misspelling). Whatever its origin it is a term that many are applying to ABE Uta (JPN) with regard to her dominance of the -52kg category.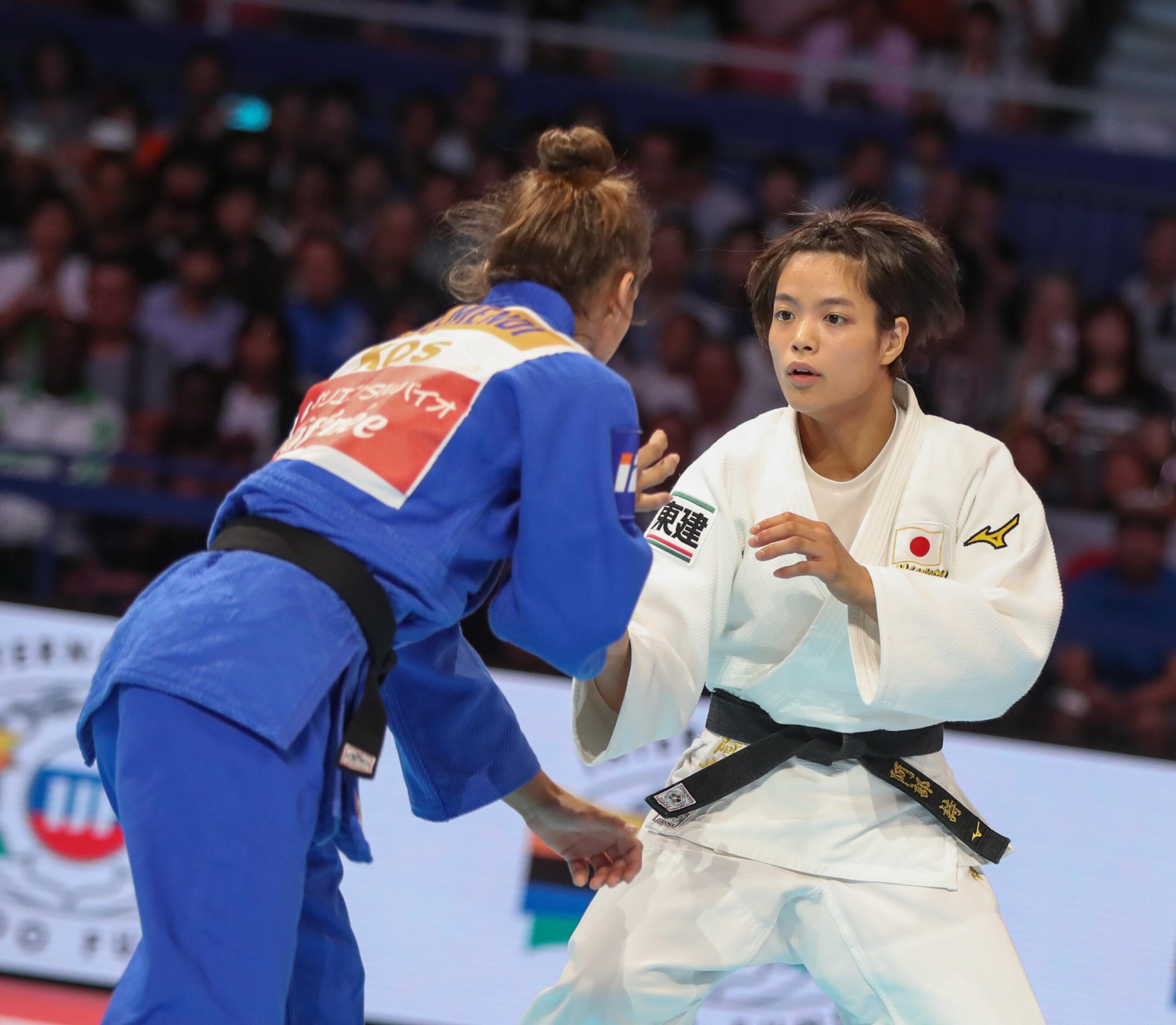 Abe signaled her arrival on the international scene with a silver medal at the 2016 Tokyo Grand Slam. Thereafter the high-school student proceeded to sweep aside all opposition collecting to date two senior world titles (a third when one adds the juniors), four Grand Slam and four Grand Prix tiles. It is time now for the 20-year old, in her-own words, to take the "most important," the Olympic title.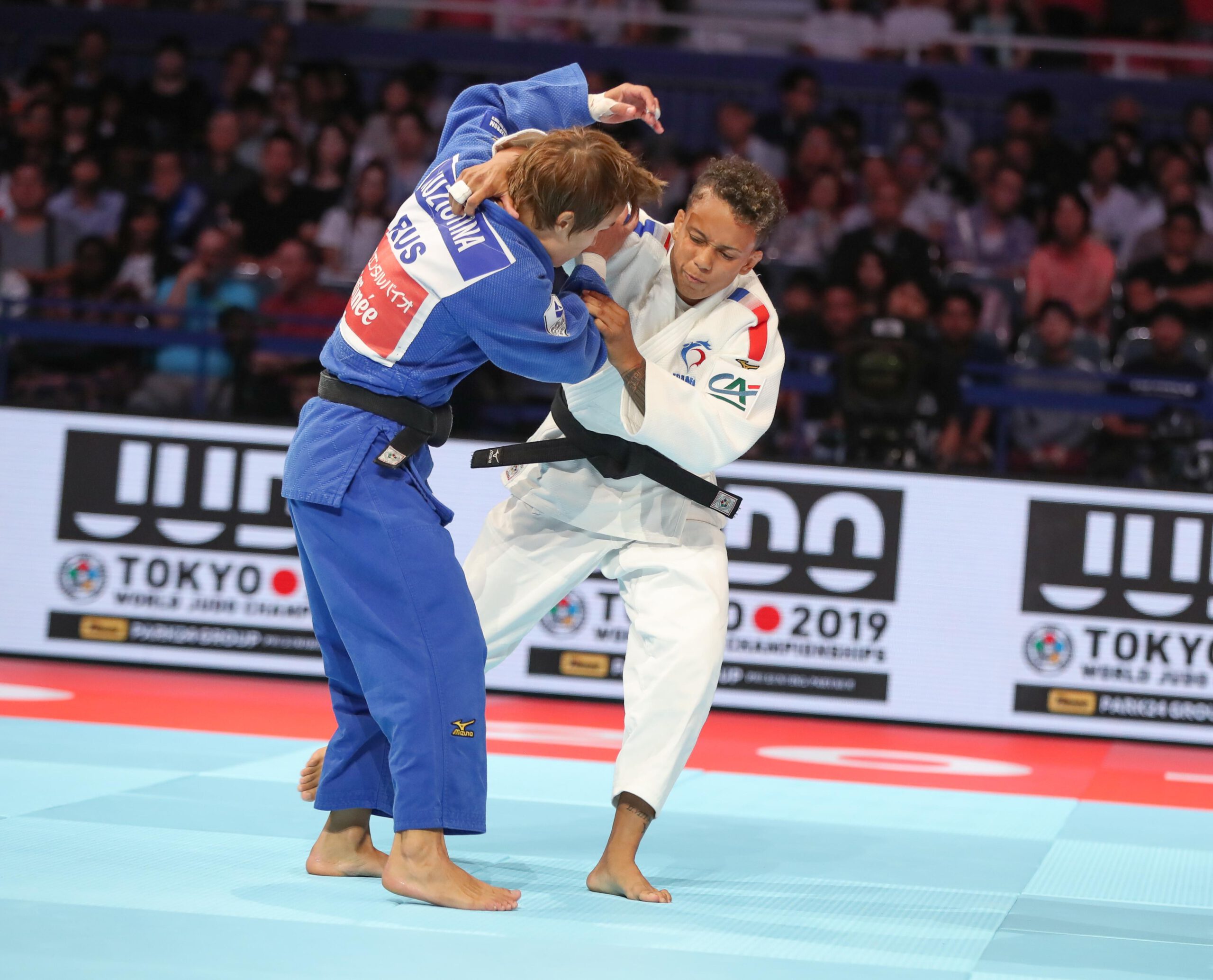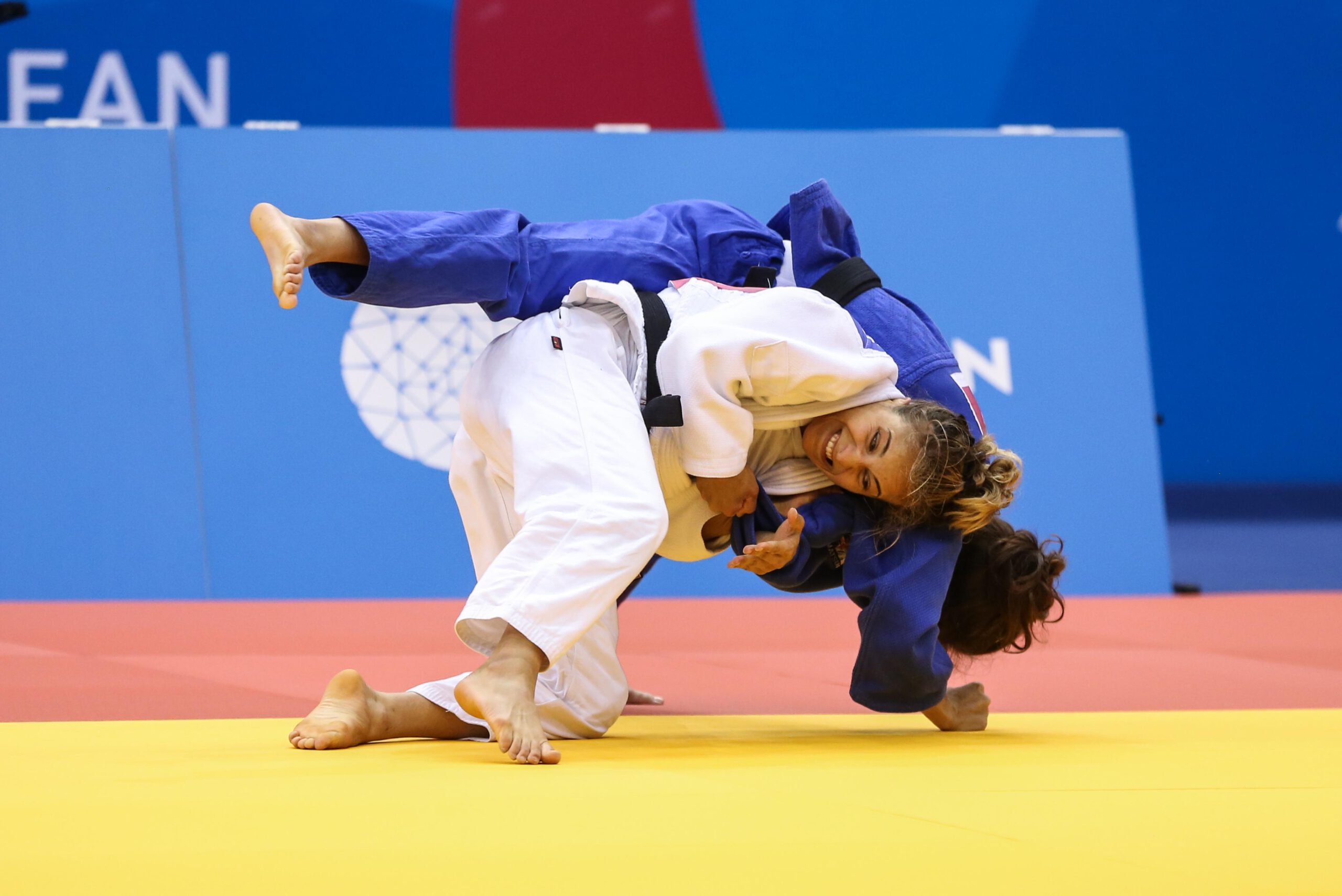 Lined up against Abe is a long list of those who have been on the circuit for considerably longer than the youthful Abe. Amandine BUCHARD (FRA) is the only one on the least to have defeated Abe; that defeat coming in the final of the 2019 Osaka Grand Slam. It was a painful experience for the hitherto untouchable Abe and one that she avenged soon after in the final of the 2020 Dusseldorf Grand Slam. But the confident and tactically astute Buchard remains a genuine threat despite the Frenchwoman's 1-5 record. So too, in a similar vein, does the threat posed by Odette GIUFFRIDA (ITA). The two have never faced one another and it is perhaps the unknown that could cause an upset.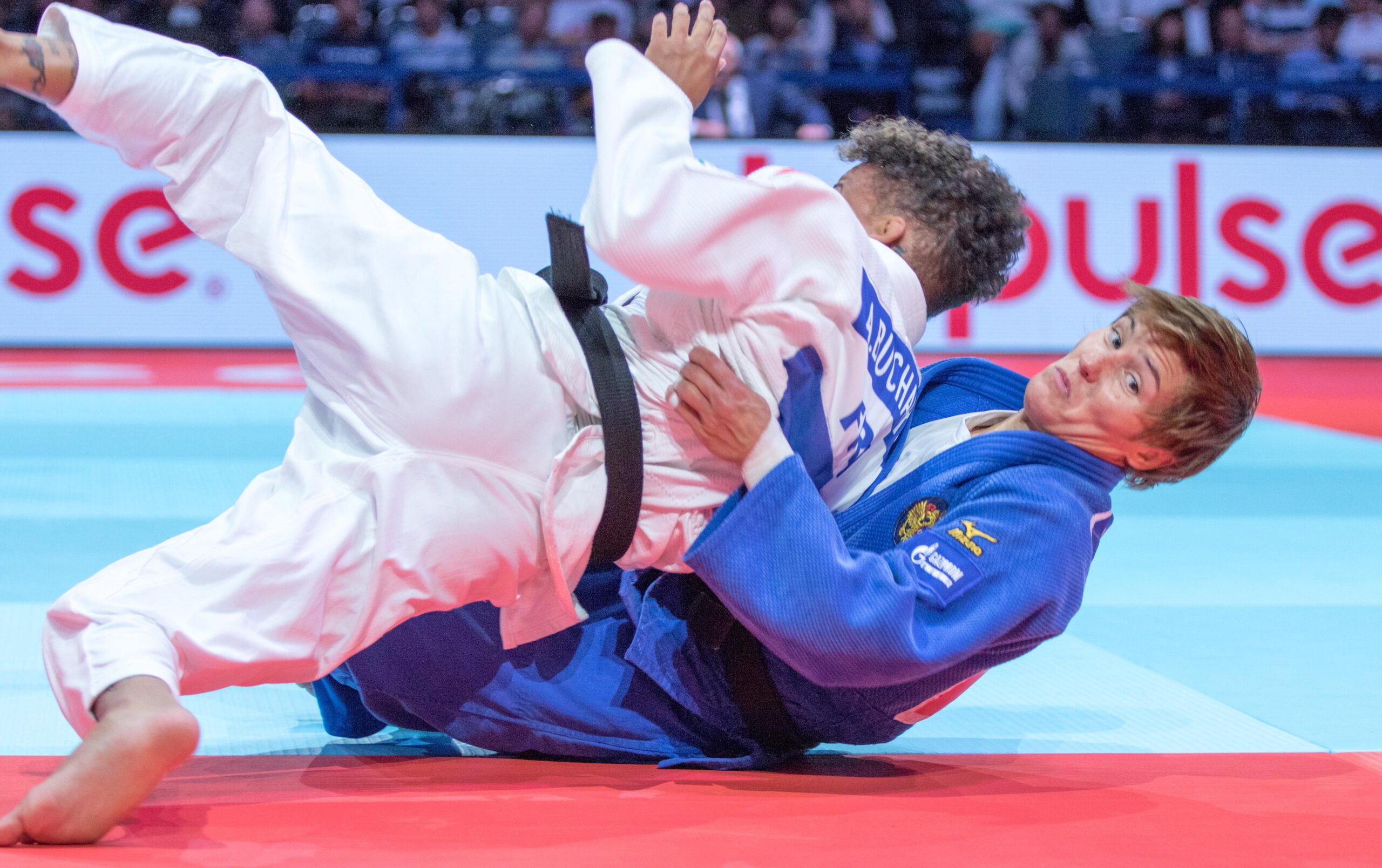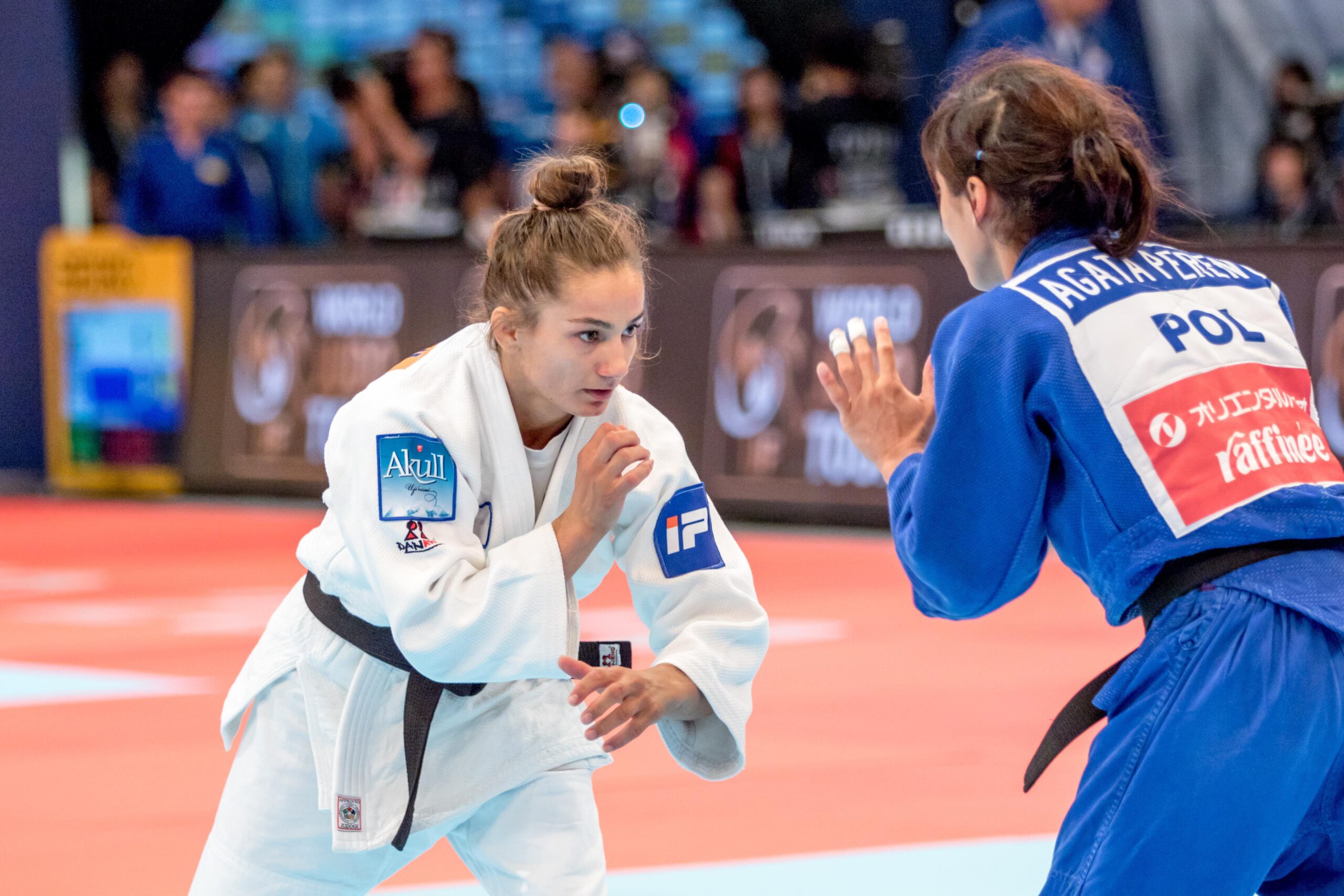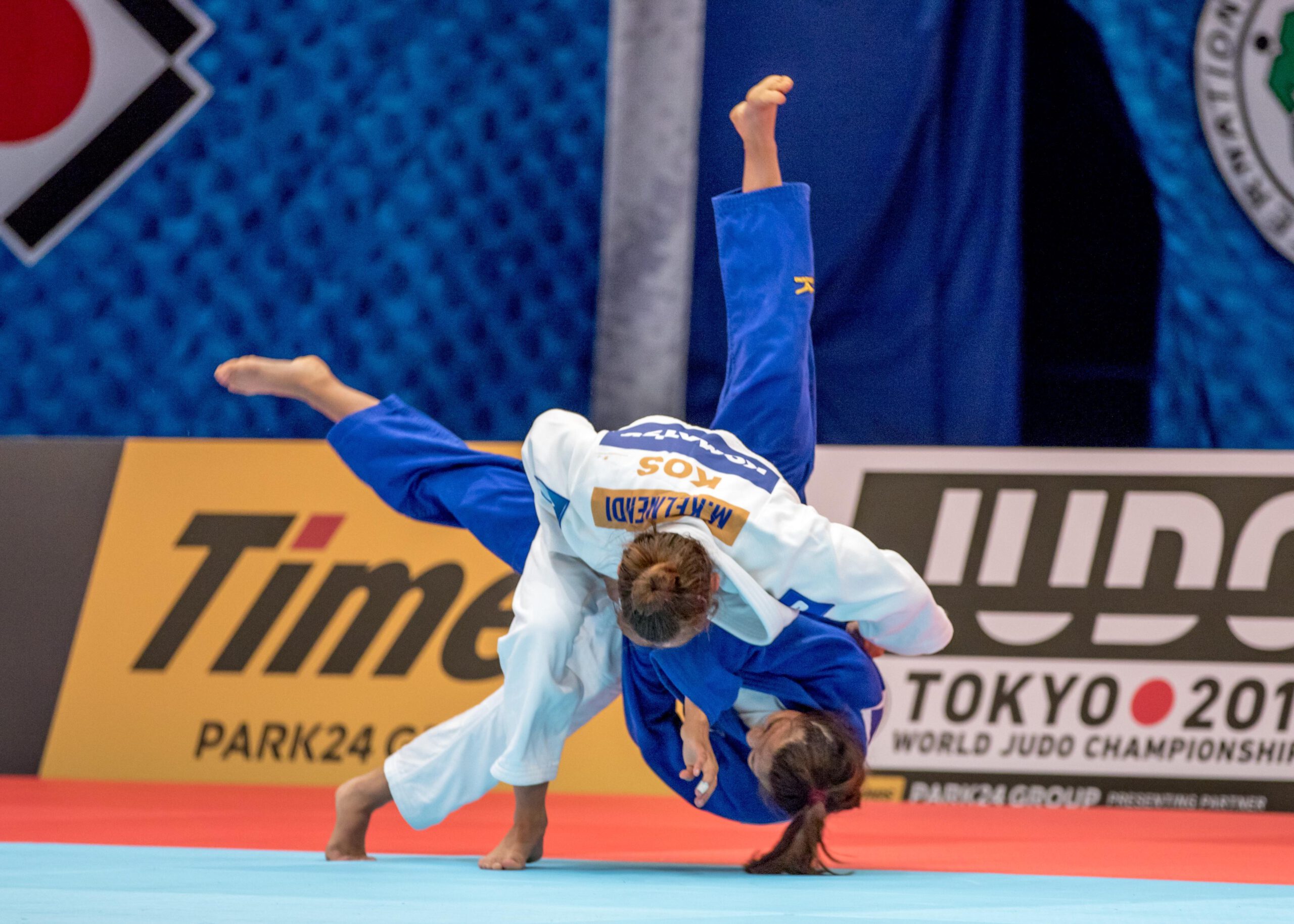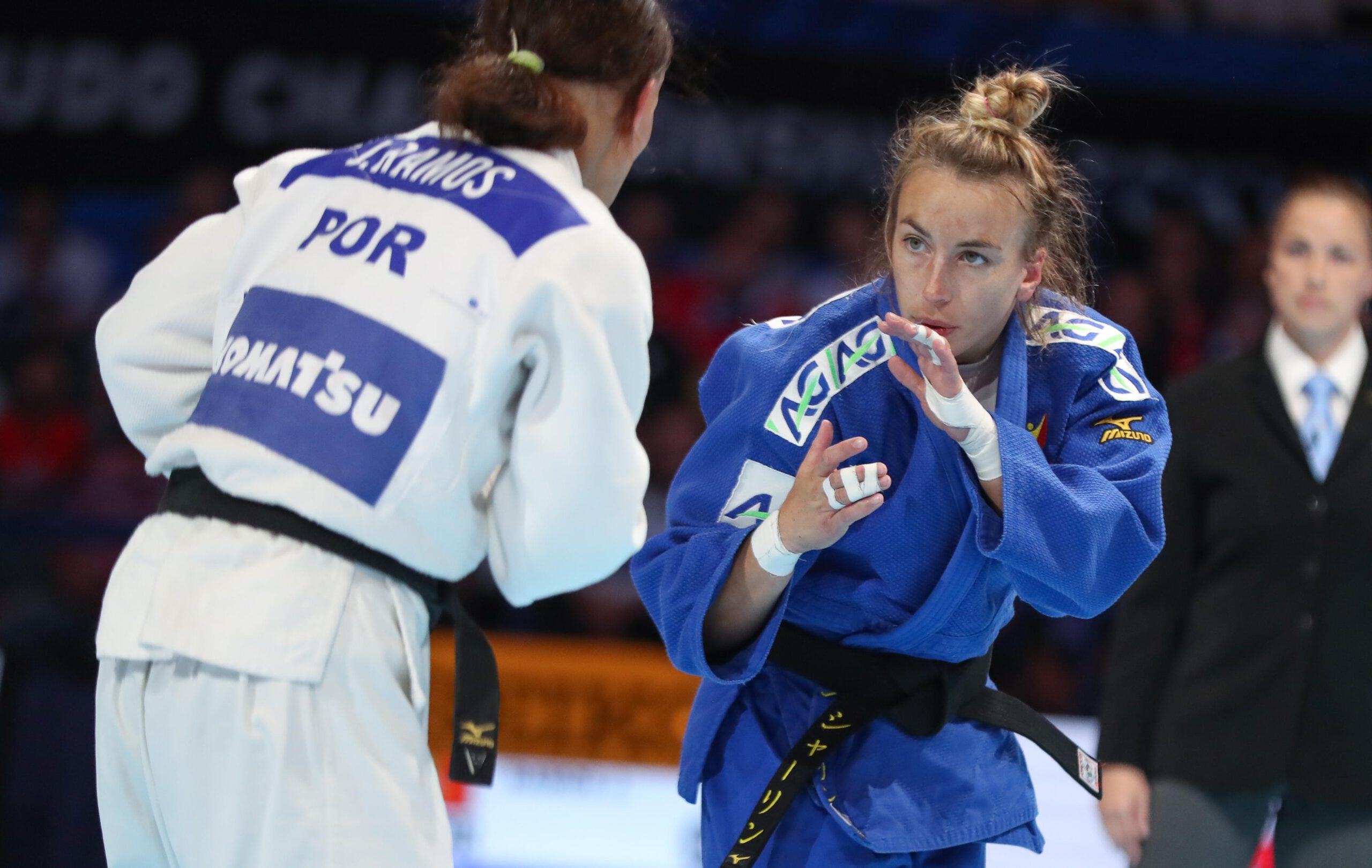 For those who fall under the heading of experienced, known and previously one can look to 2019 world silver medallist Natalia KUZIUTINA (RUS) and 2012 Olympic bronze medal winner Charline VAN SNICK (BEL) both of whom still hold out hopes of the biggest prize. But the real battle For Abe is likely to be with current Olympic champion Majlinda KELMENDI (KOS), one of the most extraordinary judoka of the past decade. Kelmendi's list of wins and achievements is too long to go into here. The one meeting between the pair came in the semi-final of the 2019 world championships that saw Abe victorious. Kelmendi will have been undoubtedly preparing to turn that result around for when they next meet.
Author: Sheldon Franco Rooks
---