There is unlikely to be a more difficult task in judo than to face and defeat the Japanese number one in Japan at an Olympic Games. If ever there was a moment for the saying "When the going gets tough, the tough get going," then this scenario will probably be appropriate. Three times world champion TAKATO Naohisa (JPN) will be the man with the target on his back once action resumes in the lead up to Tokyo 2021.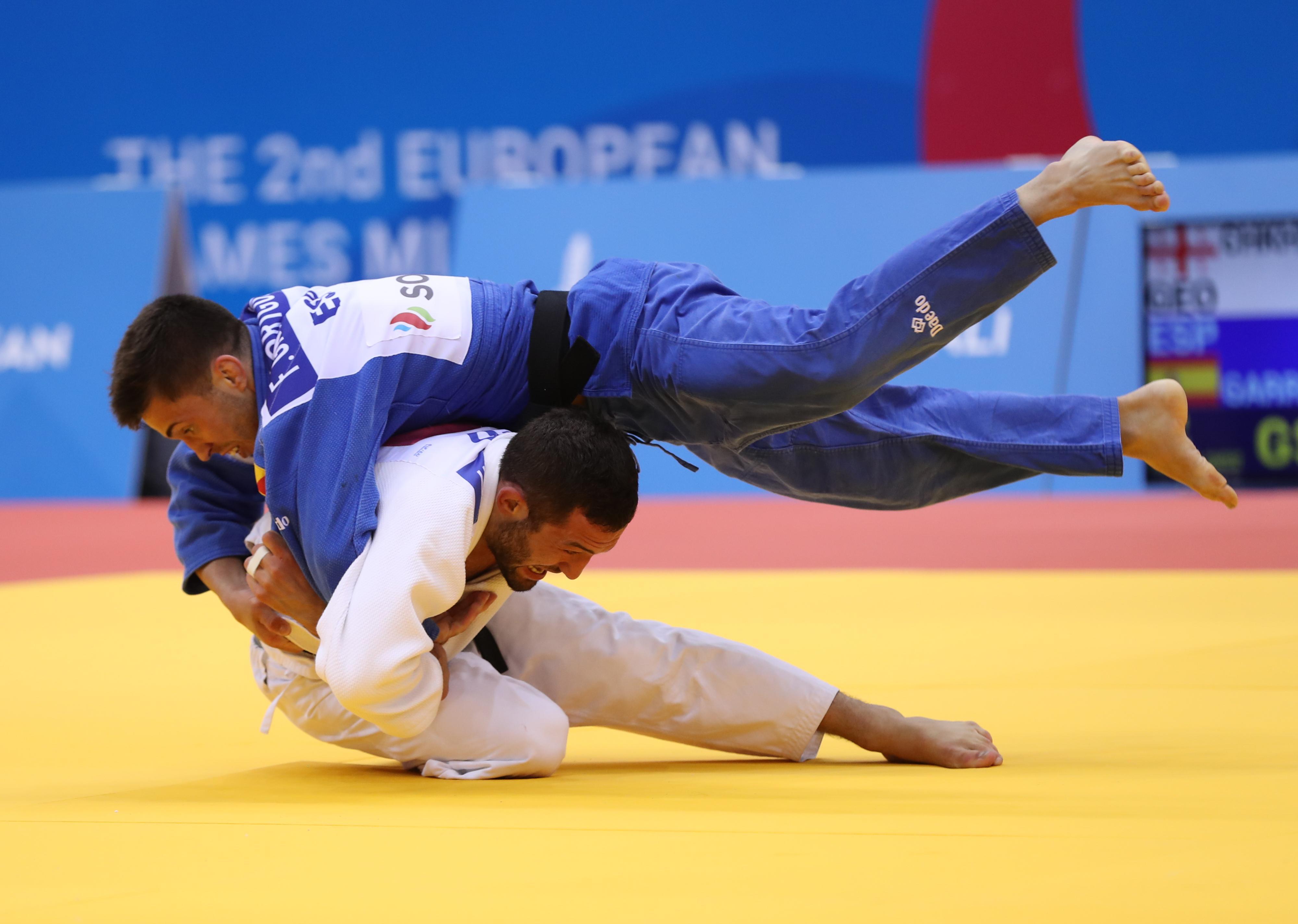 However, Takato won't be starting as current world champion, that honour belongs to Lukhumi CHKHVIMIANI (GEO) who had the day of his judo life when he took gold in Tokyo in 2019 when in the final of the world championships he defeated Sharafuddin LUTFILLAEV (UZB). It was Lutfillaev who in the quarterfinal had stunned the home fans by throwing Takato for ippon.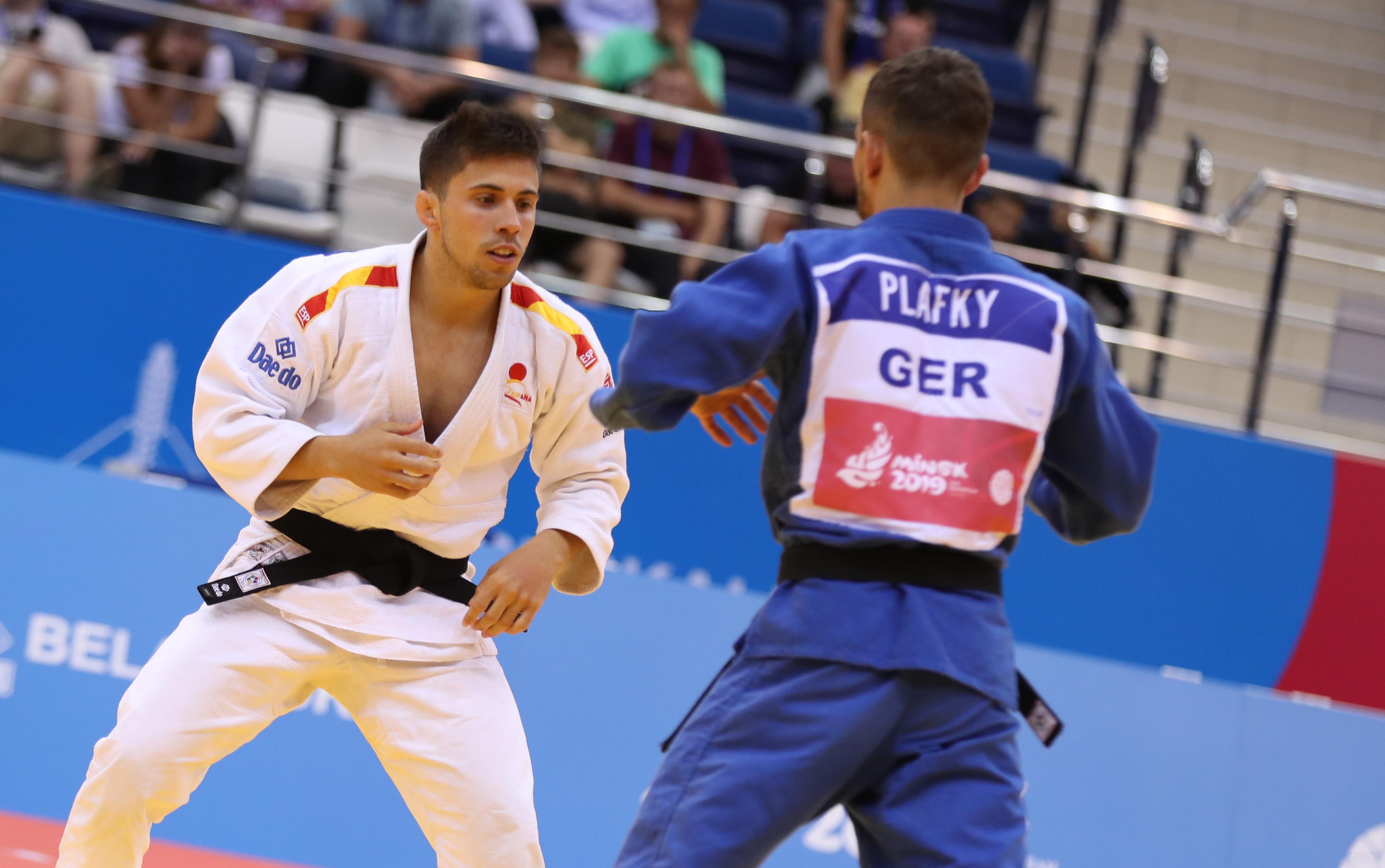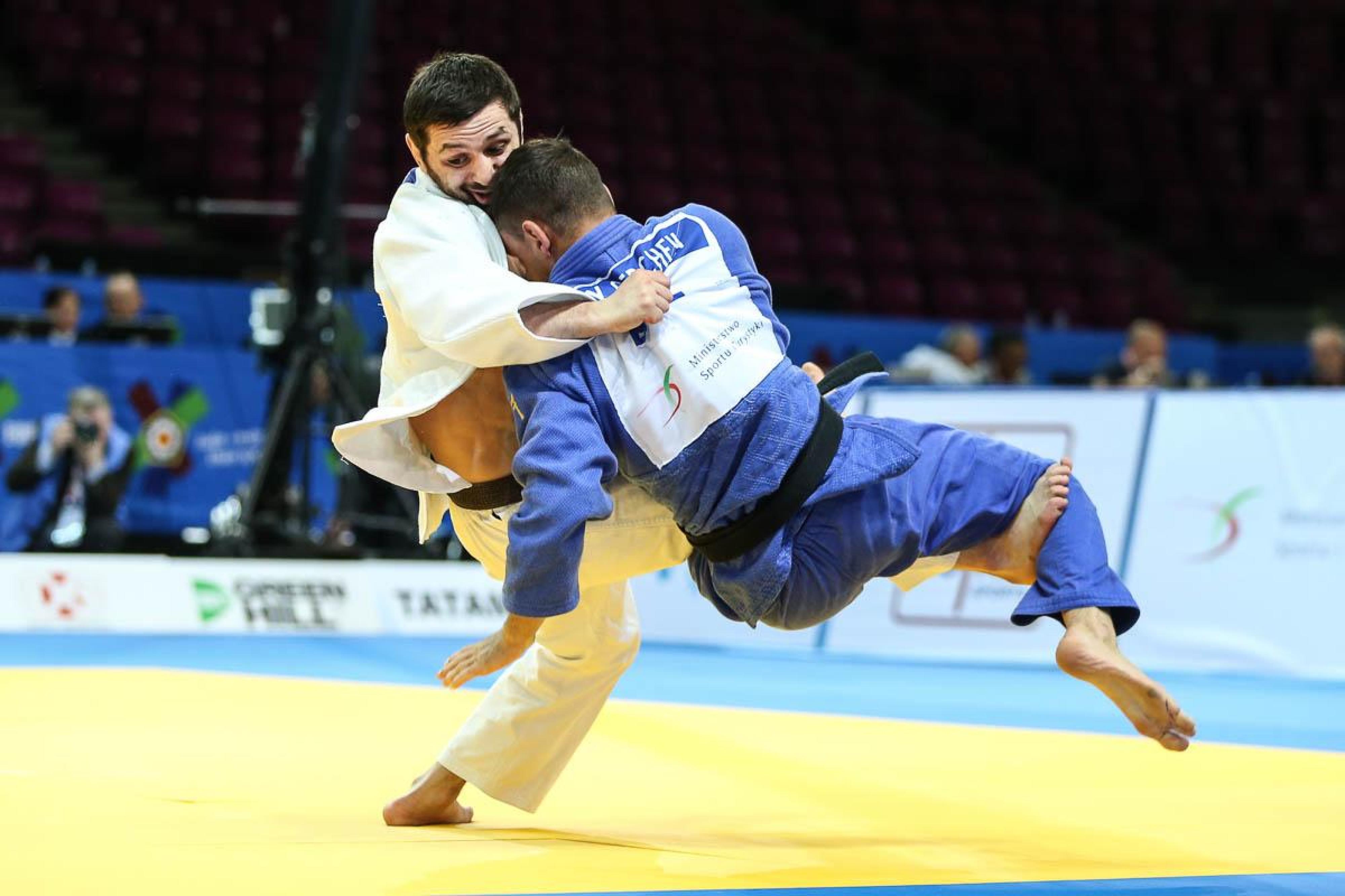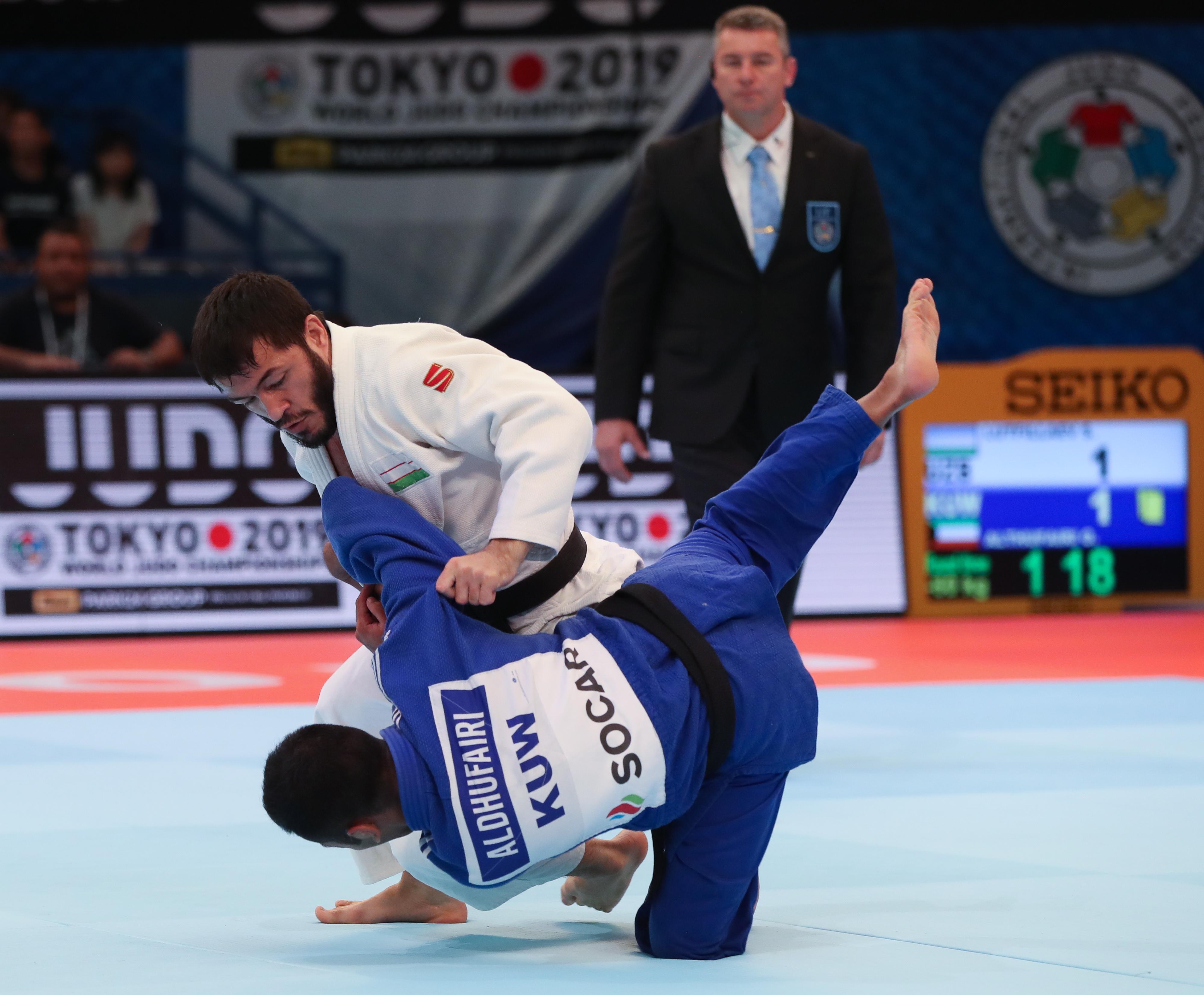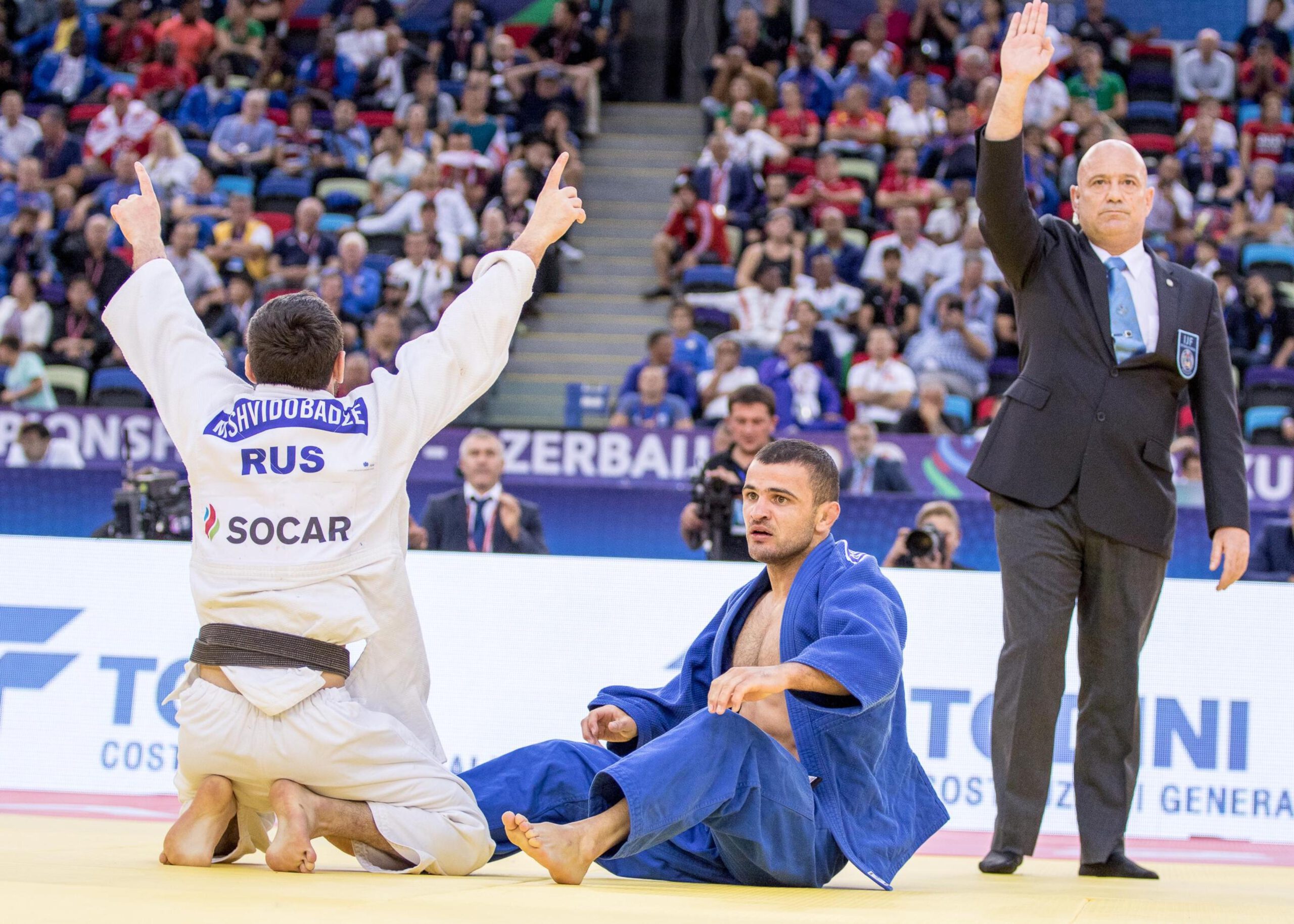 Hoping for a special performance will be Francisco GARRIGOS (ESP) who having won the junior world championships as long ago as 2014 has not yet been able to find his way to the senior podium despite four attempts. It will take something special from Robert MSHVIDOBADZE (RUS) who is in he difficult position of having to retain the title for Russia, Arsen GALSTYAN (RUS) having won in London in 2012 and Beslan MUDRANOV (RUS) in Rio in 2016. Mshvidobadze will be looking to improve on the silver medal he took at the world championships in Baku in 2018 where Takato defeated him.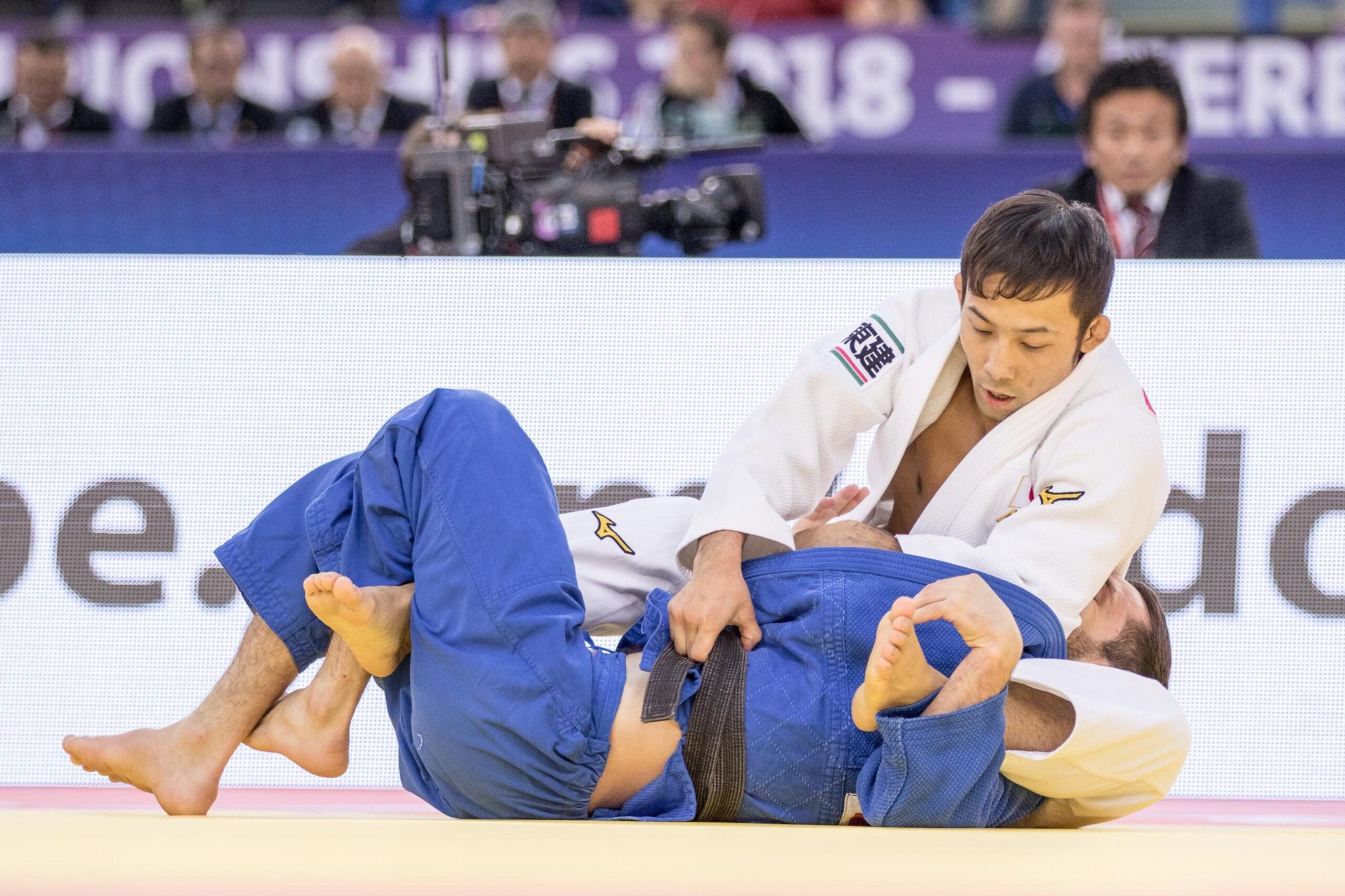 The weight of expectation on Takato will be enormous but that is something that each competitor will have to handle and to somehow find a way to perform to the best of their ability despite the incredible pressure. Not since the record-breaking third title won in Athens in 2004 by the legendary NOMURA Tadahiro (JPN) has Japan been able to celebrate a gold medal winner in a category where they have been so dominant. It will indeed be tough.
Author: Sheldon Franco Rooks
---