Following the Tokyo Olympic Cycle, world bronze medallist, Anri EGUTIDZE (POR) decided that he would give the -90kg category a try as his weight was sitting quite high for his usual -81kg competition and for this reason it made sense. So why has he made the decision to make a return?
With time I started to lose weight and it was difficult to gain enough for the category. Even if I felt good, it was hard to fight having less than 90kg. So deciding to go back to -81kg was a natural thing to do.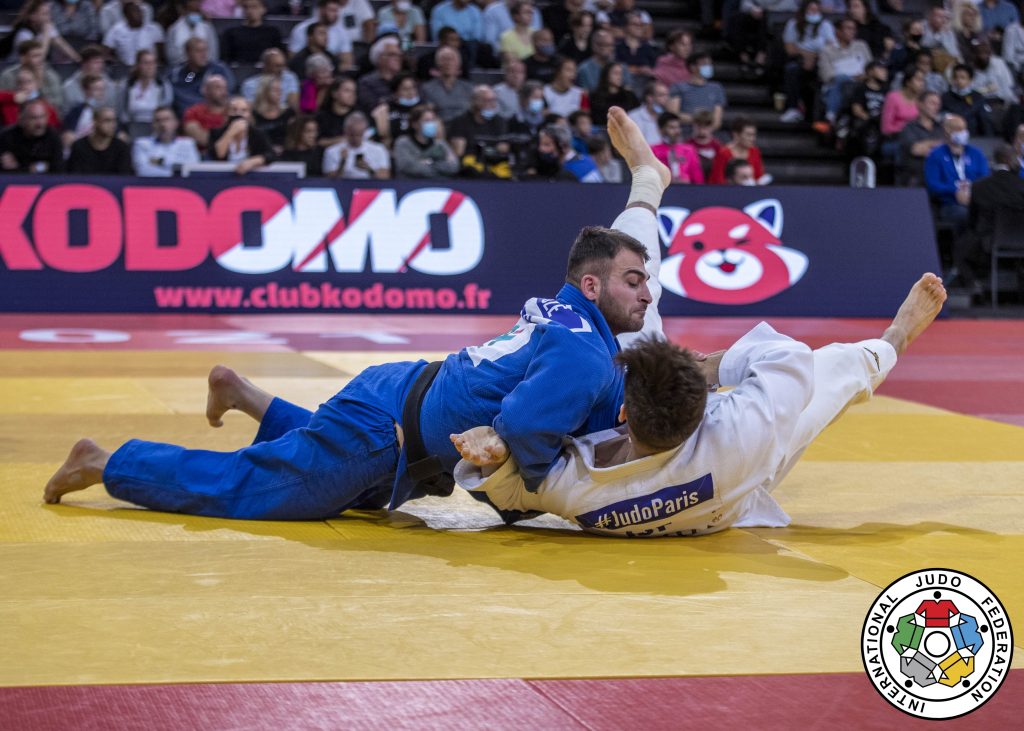 Not only did the Portuguese team arrive in Mittersill for the big start to the year, but some, including Egutidze had already made a start in Italy, and now the debut event of the IJF World Tour at home in Almada,
I'm feeling confident  for the first competition of the year after all the good preparation I did, with no injuries. I feel really motivated because I'm fighting -81kg, I know it's a tough category but I'm confident that I will be at top. It's an extra motivation because I will have the support of my friends and family and this will give me more energy to do my best.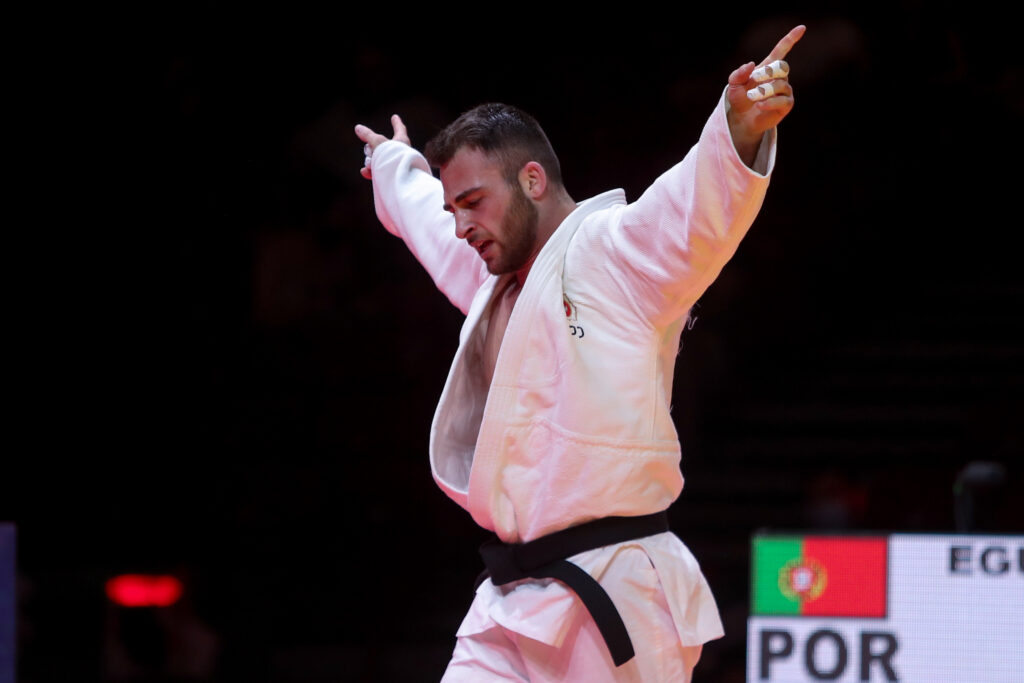 This family he speaks of, of course, includes the newest member, his son with Polish judoka Karolina MILLER, Nikoloz. Arriving only in August he is still very much navigating the judo/life balance but so far seems to be doing a great job.
Im really happy with my baby it's a beautiful experience. I'm trying to manage the best way, this new life of parenthood with training and competing. My training schedule is the same but of course now I have less time to rest. But anyway I'm managing and I'm enjoying a lot, because it's something I really wanted. It's a big challenge and needs an adaptation, but no doubt it's mainly a big motivation!
Judoka
Author: Thea Cowen
---