The European Youth Olympic Festival is about to be in full swing but we wait patiently for the judo to begin on Tuesday 26th July in Banska Bystrica, Slovakia. The EYOF is an extraordinarily special event for athletes of 10 sports; judo, artistic gymnastics, badminton, basketball, handball, road cycling, swimming, tennis and volleyball.
The event takes place under the Olympic flag, and boasts Olympic traditions: from the flame to athletes' and officials' oaths. The EYOF is a gateway to the Olympic Games, with many medallists having gone on to win medals at an Olympic Games. While some may enjoy EYOF as a stepping-stone to Olympic greatness, all who participate take home friendships and experiences to last a lifetime.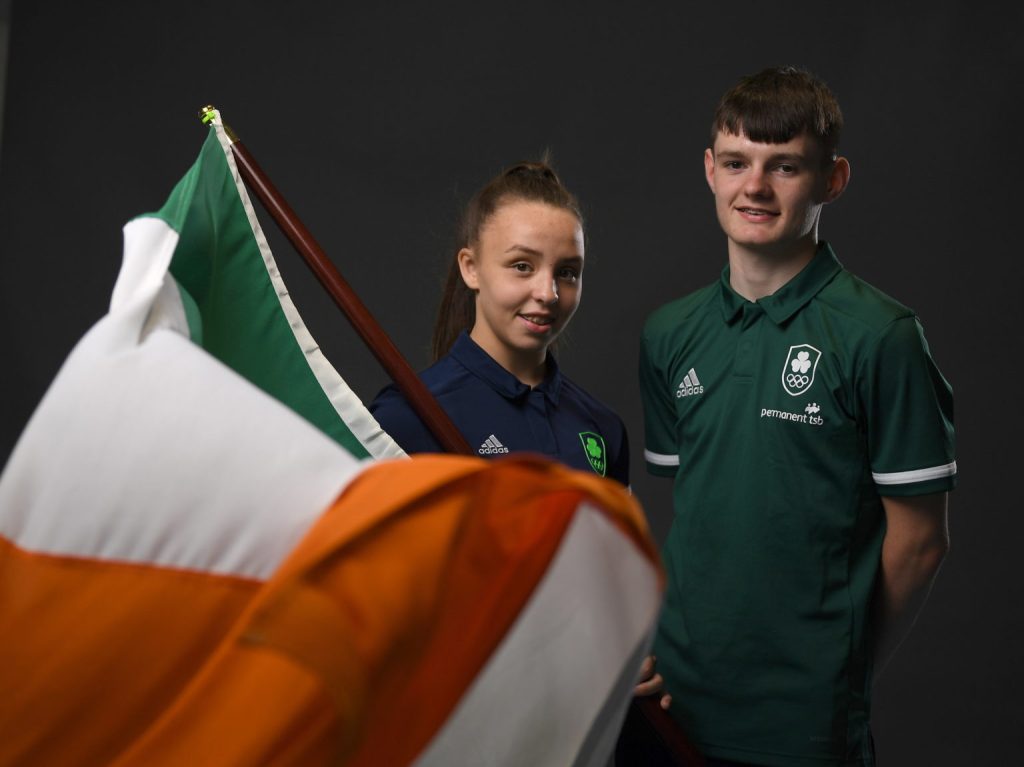 First up is the opening ceremony today, and we can already identify a judoka flag bearer from Ireland, Bethany MCCAULEY in the -57kg category. 
Though not all, there are some Cadet European Championship 2022 medallists who'll be coming for the European Youth Olympic title next week, for the men we have -55kg bronze winners, Vahe AGHASYAN (ARM) and Davit LOMITASHVILI (GEO). Exciting in Porec was -66kg Frenchman Kylian NOEL, he will be looking to be on the winning side of this final, and in the same position is Mihajlo SIMIN (SRB) in the -73kg category.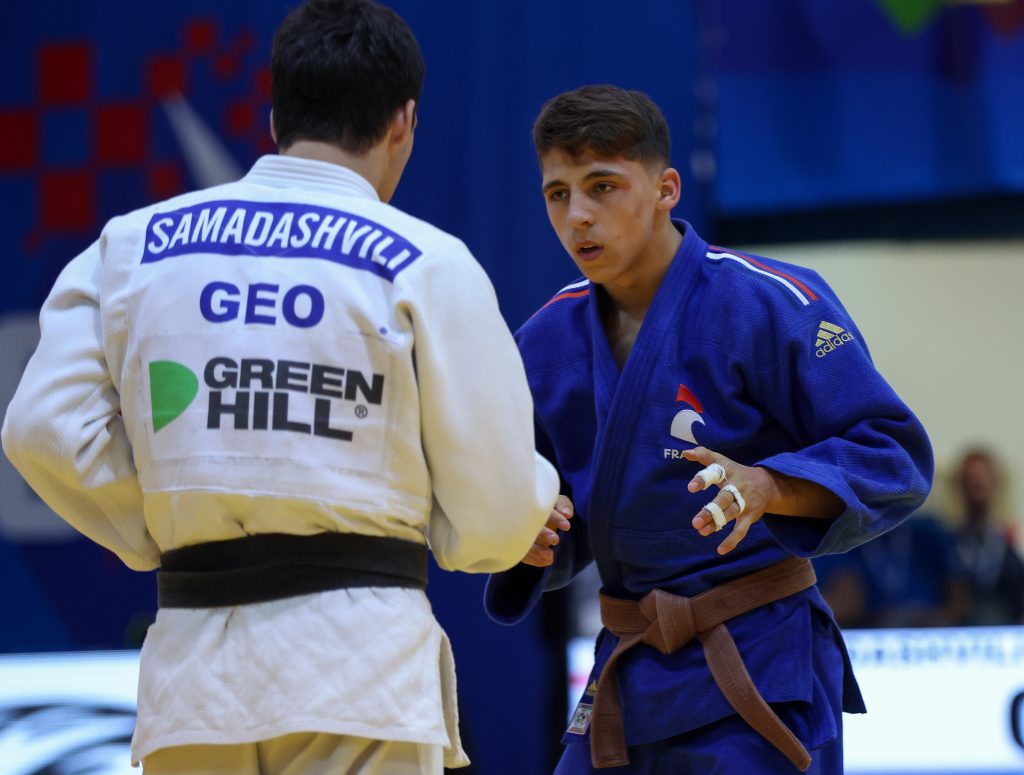 There are certainly some favourites including Fidan ALIZADA (AZE) who took the -57kg cadet title in Porec last month and Kerem PRIMO (ISR), who along with cadet titles, has medalled at major events as a junior and took 5th place in the Ulaanbaatar Grand Slam.
The level of the athletes can vary greatly at this age depending on their development, but this event is a focus on experience for these up and coming stars who we may one day see on the Olympic podium. We will see the results of the draw tomorrow and all will be available on the EJU website.
Judoka
Author: Thea Cowen
---