It may not be remembered as her most spectacular not her most thrilling, but for Giovanna SCOCCIMARRO (GER) her first ever IJF Grand Prix gold medal in the -70kg category on day two of the Montreal Grand Prix will certainly be memorable. This win will see the 21-year old German move up to 16 on the IJF World Ranking List and leap-frog her team mate, Miriam BUTKEREIT (GER). Yet many may still consider Scoccimarro as a work in progress, and she still has some way to go before she realises her full potential, particularly with regard to the powerful nage waza she displayed as a junior.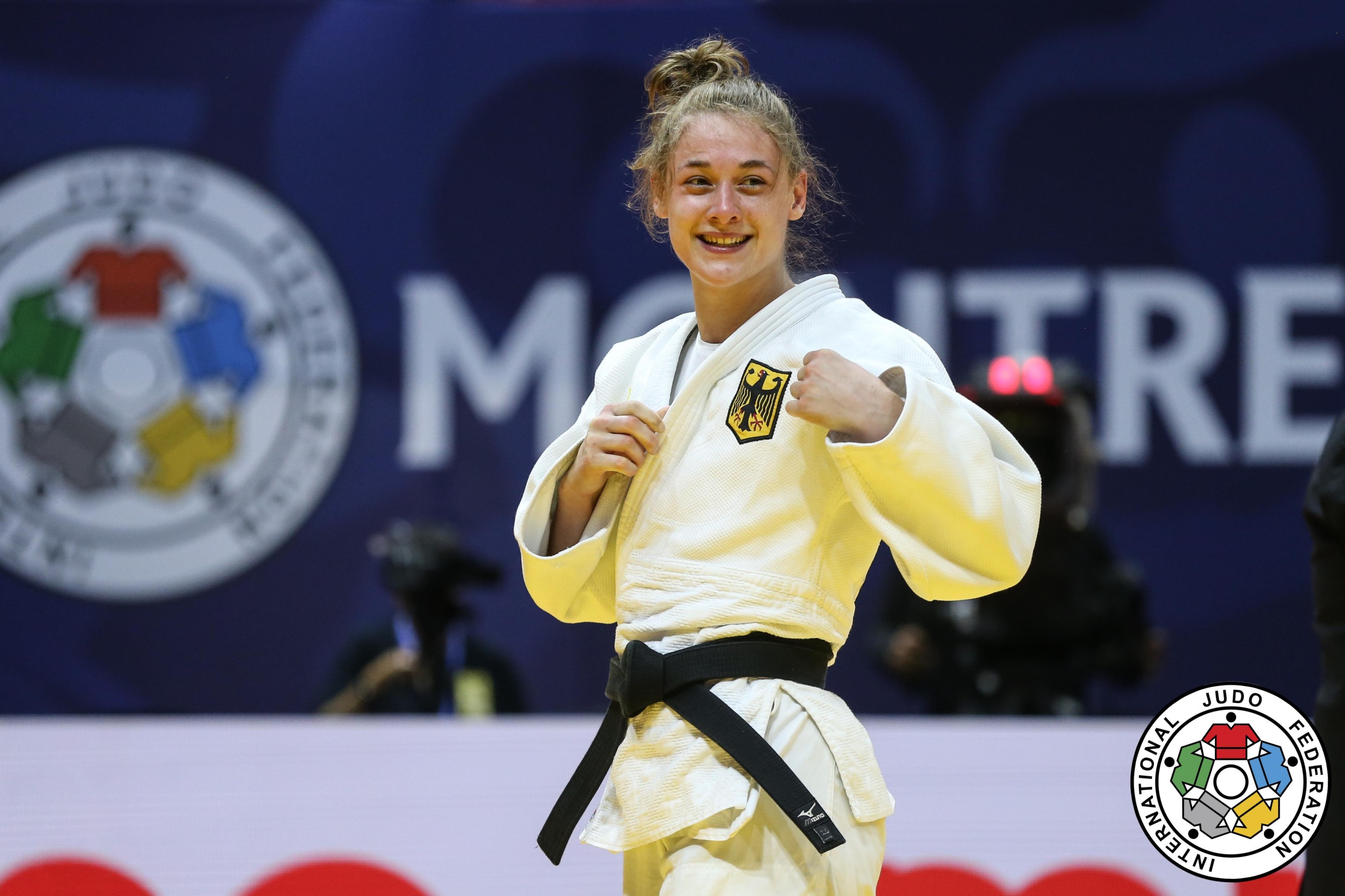 Scoccimarro was seeded number four in a field containing 20 judoka including home favourite Kelita ZUPANCIC (CAN) the latter being in the opposite half of the draw. On her way to the final Scoccimarro defeated first Emilie SOOK (DEN), Megan FLETCHER (IRL) and Roxane TAEYMANS (BEL). Managing to score waza ari in each of her three contests (and remaining shido free throughout) may be seen as a tidy and error free performance, but Scoccimarro can hardly be seen as having lit-up the venue. Still, there was the final to come, inevitably against Zupancic (who Scoccimarro had defeated only a few weeks earlier at the Hohhot Grand Prix) and one could reasonably expect the excitement level to be turned up a notch or two.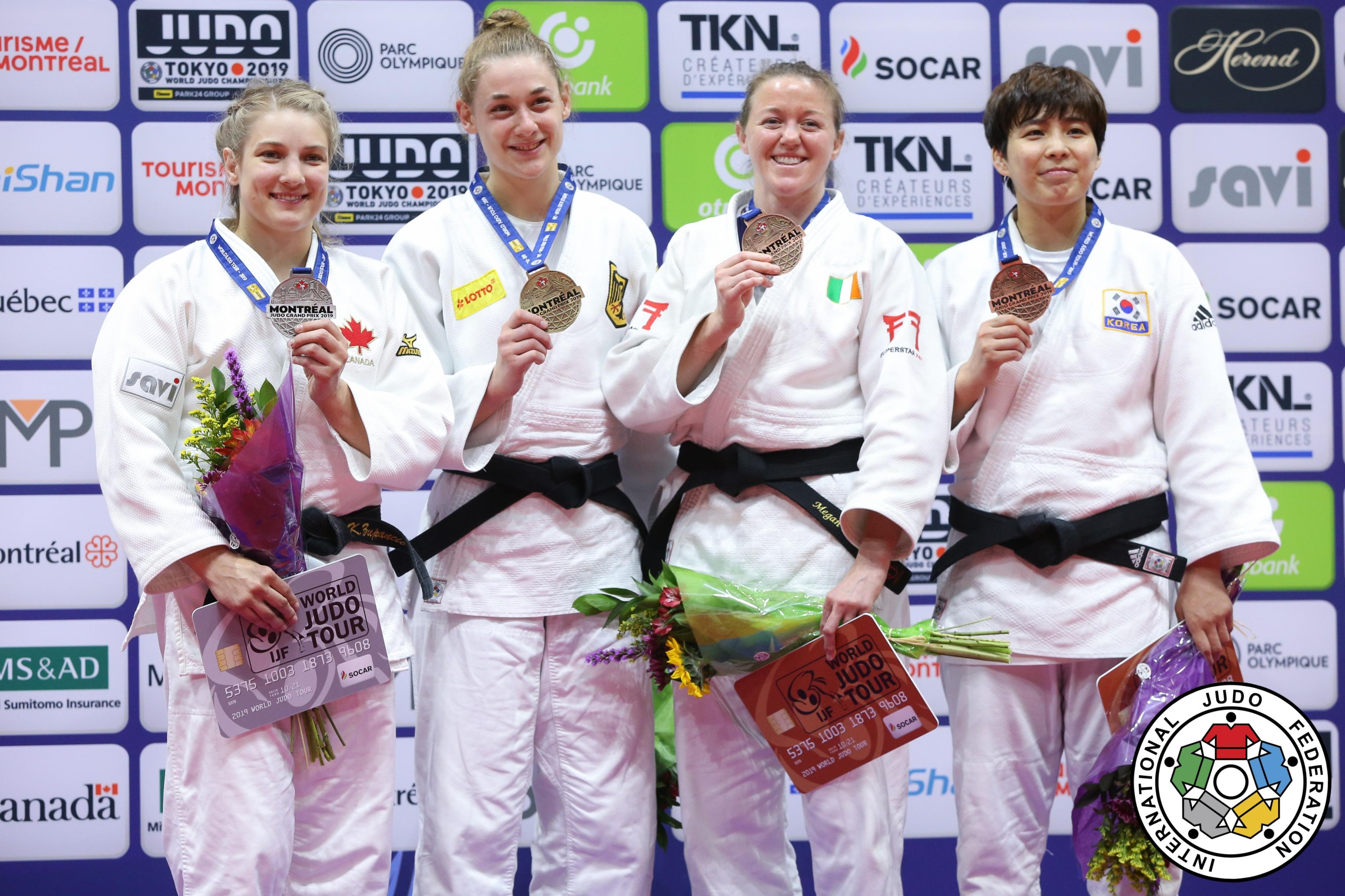 -70 kg1. SCOCCIMARRO, Giovanna (GER) 2. ZUPANCIC, Kelita (CAN) 3. FLETCHER, Megan (IRL) 3. KIM, Seongyeon (KOR) 5.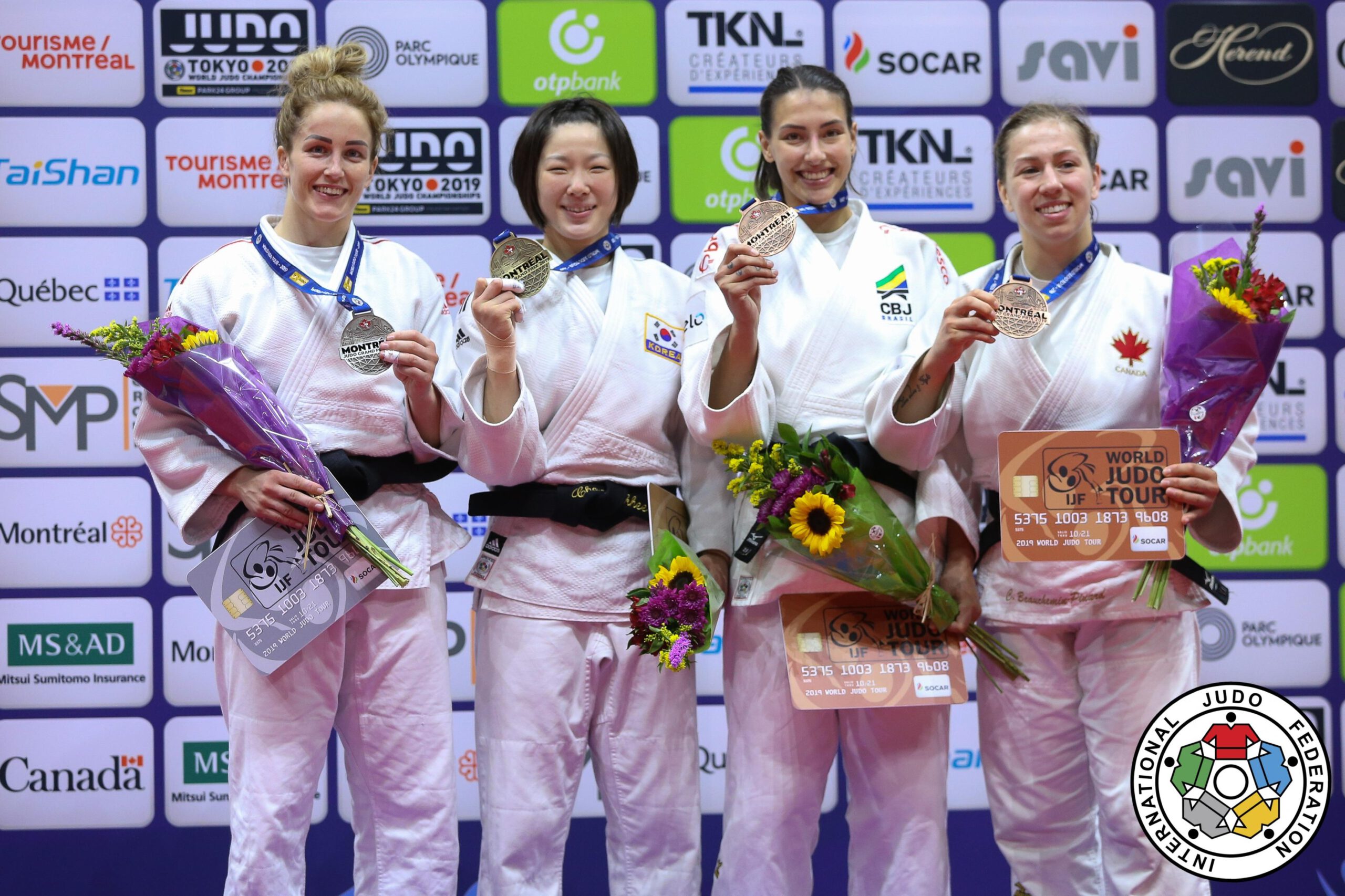 -63 kg1. CHO, Mokhee (KOR) 2. LIVESEY, Amy (GBR) 3. CASTILHOS, Alexia (BRA)3. BEAUCHEMIN-PINARD, Catherine (CAN)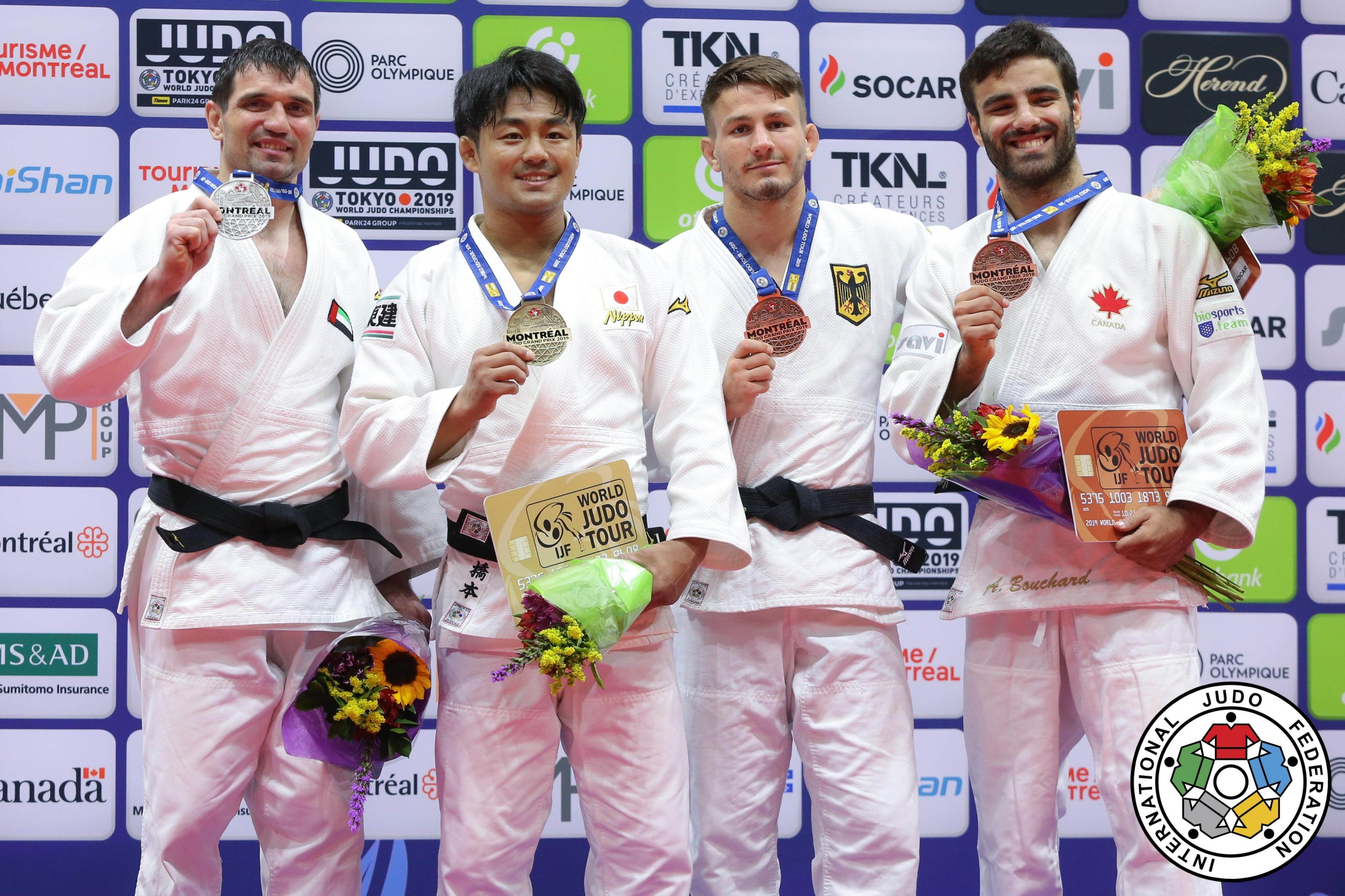 -73 kg1. HASHIMOTO, Soichi (JPN) 2. SCVORTOV, Victor (UAE) 3. ZINGG, Anthony (GER)3. BOUCHARD, Antoine (CAN)
-81 kg1. NAGASE, Takanori (JPN) 2. VALOIS-FORTIER, Antoine (CAN) 3. LAPPINAGOV, Aslan (RUS)3. CASSE, Matthias (BEL)
As it turned out, it was a rather subdued battle that once again saw Scoccimarro coming out the winner, this time on the back of a rare error in ne waza committed by Zupancic that allowed Scoccimarro to catch the Canadian with kesa gatame for ippon with only 13 seconds remaining in the contest. Scoccimarro has the makings of a genuine "contender" and there may yet be time within the next 10 months to complete the necessary finishing touches. There will undoubtedly be some looking over the shoulder at home as the likes Butkereit, Laura Vargas Koch and Szaundra Diedrich press their own claims for the position of German number one. For the moment however, it is Scoccimarro who is somewhat sandwiched between the chasing pack and a powerful international field ahead of her.
Author: Sheldon Franco Rooks
---