Croatia is situated in central and southeast Europe, on the coast of the Adriatic Sea. It is a small yet highly geographically diverse, 56,594 km² semilunar-shaped country with the population of 3.899 million (2021). The capital city of Zagreb positions to the north. The National Judo Federation of Croatia was established in 1951. Today, the organisation accounts for around 7328 registered judoka across 83 judo clubs. 
The Summer Games 
With incredible successes of recent years, one might think Croatia must be reeling in a long list of Olympians and even a few medals. Essentially, the country precisely attains a handful of Olympian judoka, and it was not until London 2012 they made their debut by Marijana MIŠKOVIĆ-HASANBEGOVIĆ (-63kg) and Tomislav MARIJANOVIĆ (-81kg).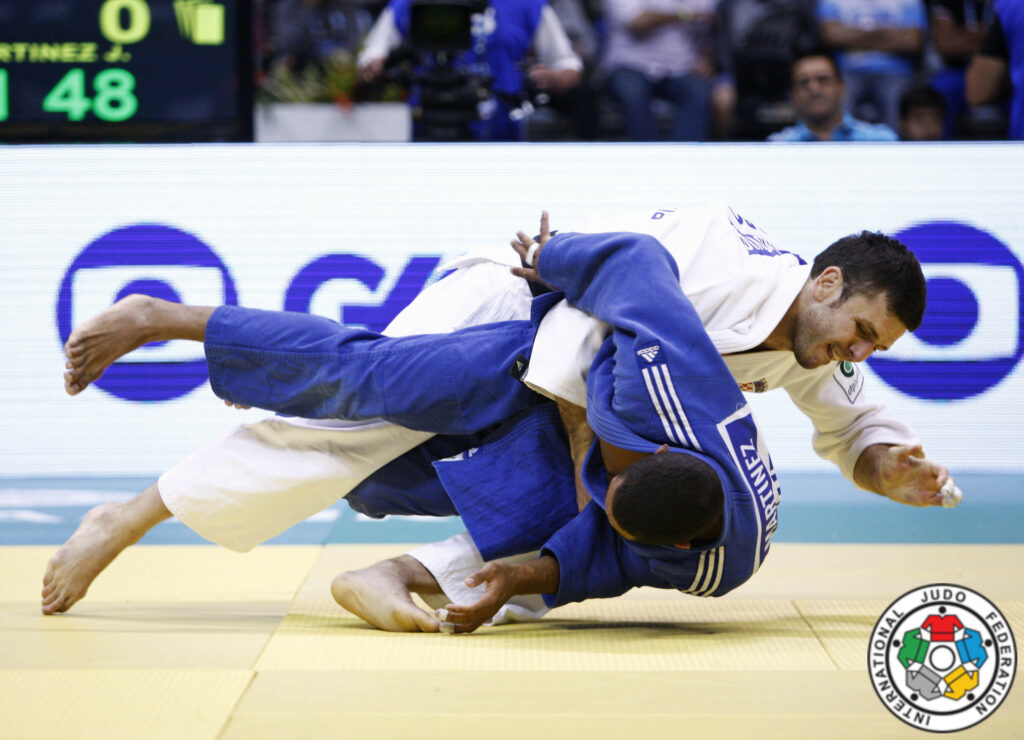 Today's icon, Barbara MATIĆ (-70kg) entered the biggest stage of the sporting world on two occasions, Rio 2016 and Tokyo 2020. A medal, which after finishing with a 5th place during the Tokyo race is undoubtedly within reach of Matić's skillset, is yet to be realized. Matić was accompanied by Karla PRODAN (-78kg) and Ivana MARANIĆ (+78kg) to the Tokyo 2020 Olympic Games making it the largest numbered delegation for Croatian judo ever to attend at the summer games. 
The Living Legend
Besides drawing a double Olympian title to her name, Matić went beyond marking something rather significant in the history books when she became the first ever World Judo Champion of her country. The occasion took place in the neighborhood during the 2021 World Judo Championships held in Budapest, Hungary. Since she likes to double the joy, Matić went on to defend her title in Tashkent the following year. Although the -70kg red back number travelled to Japan this year, Matić endured consistency as she composed a bronze medal from this year's world championships. Her bronze collection totals three additional third places from senior European Championships (2014, 2017, 2019). To date, Matić won 23 IJF world tour medals and currently ranks #3 within her respected weight class.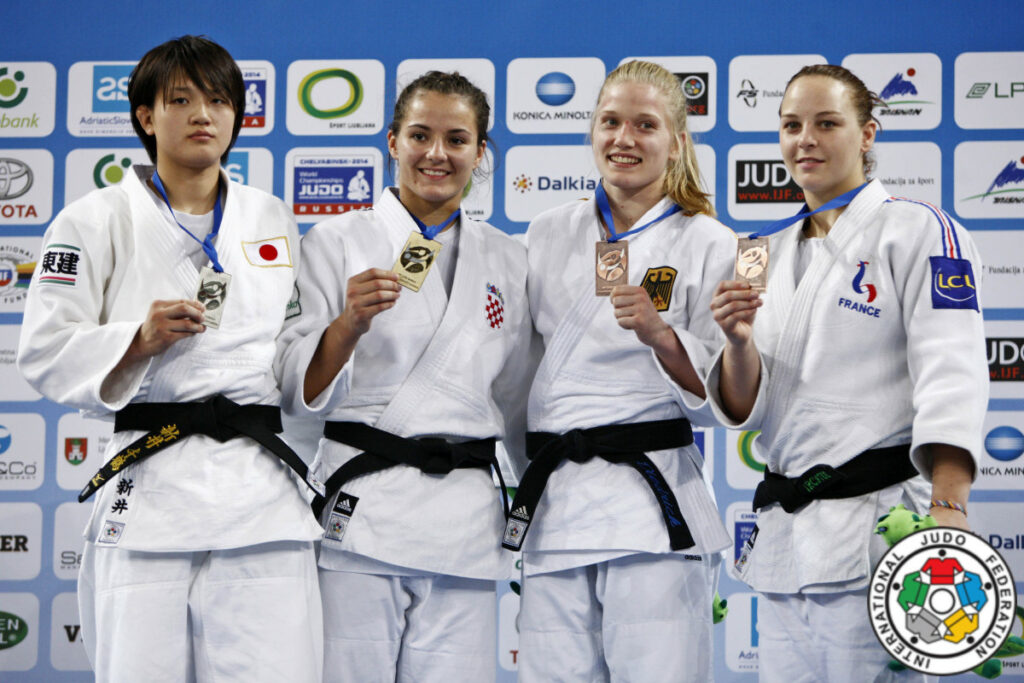 Team Croatia
The 2022 World Judo Championships displayed another historical moment when Matić faced her home patriot, Lara CVJETKO in the final of the -70kg category, bringing a guaranteed world silver medal too for the team. To add to the uniqueness of the occasion, this was the sixth double final ever at a World Championships. Prior, only athletes from CHN, USSR, KAZ and JPN succeeded with such. All in all, Croatia has a total of five senior world championship medals in judo.
On the world stage amongst juniors the Croatian team won several medals with the total of three gold amongst, all of which belongs to the Matić family. Two connects to Barbara's resume (2013, 2014) whilst Brigita is the owner of a single title (2015). Meanwhile, in the series of cadet worlds, Croatia once again collected tons of medals and accomplished victory on two occasions. Similar applies for the Veteran worlds with countless medals and a single title.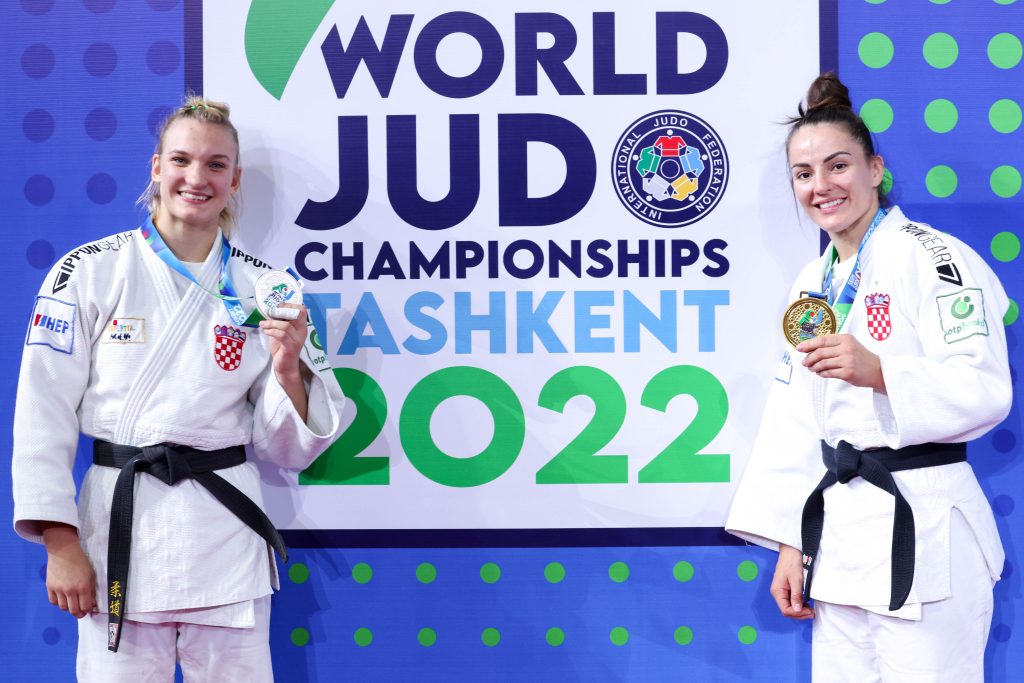 London 1974
Although world titles were in the making for quite some time, Croatia celebrated their first ever senior European title back in 1974 when Goran ŽUVELA aced for gold in London. It has been on the wish list ever since to repeat such a success… perhaps Montpellier 2023 will bring an end to the waiting game. Until then they will proudly remember the total of 10 senior European medals gathered past eras. Junior European golden tally is up to three now with the cadets claiming a sum of five first-class moments. A single veteran European brilliance is also part of Croatia's judo summary.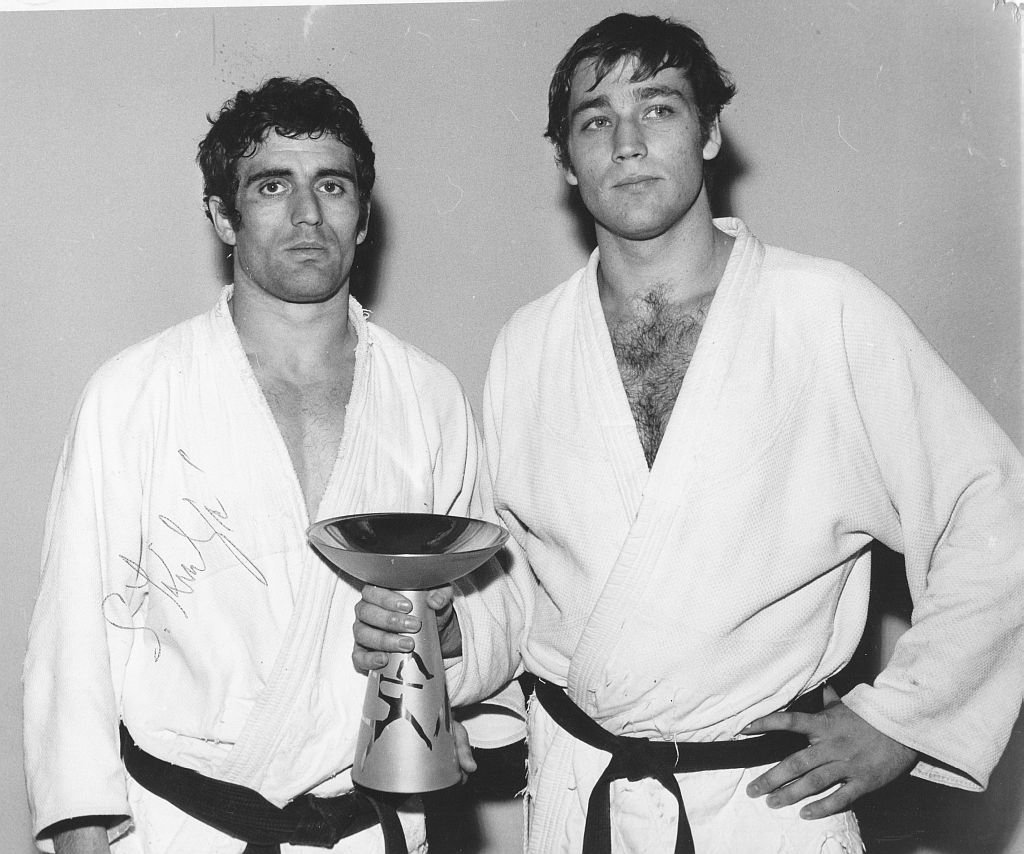 Croatia is frequently organizing high class events and this weekend is no different as their annual Grand Prix is currently running which will be followed by the cadet World Judo Championships next week. Čestitamo! 
Off the mat… Did you know?
Nikola Tesla needs no introduction however not many would know he was born in Smiljan, Croatia in 1856.
Croatia is a three-times medalist at the FIFA World Cup.
History and culture flourish! Croatia has the highest number of UNESCO Intangible Goods of any European country – 14 goods to be exact.
The mechanical pencil was created by a Croatian in 1906, namely Slavoljub Penkala.
Truffles are amazing and Croatia is home to the largest truffle in the world. At 1.31kg it has a place in the Guinness Book of World Records!
Author: Szandra Szogedi
---