Throughout this new series, we will explore some facts, data and history of all members of the European judo family, on and off the mat. Given that it is Saint Patrick's day today, this journey will kickstart with Ireland.
Today honours Saint Patrick and the arrival of Christianity in Ireland and praises the culture in general. Celebrations involve public parades, céilithe (social gatherings) and the wearing of green attire or shamrocks. The Irish culture is rich, diverse, and a joy to discover. It includes but is not limited to such as myths, literature, music, art and language. Originally, the culture was purely Gaelic before being influenced by the English, Tudor English, Scots, Normans, and Vikings. The population of Ireland in 2022 was 5,023,109, spread across 84,421 km².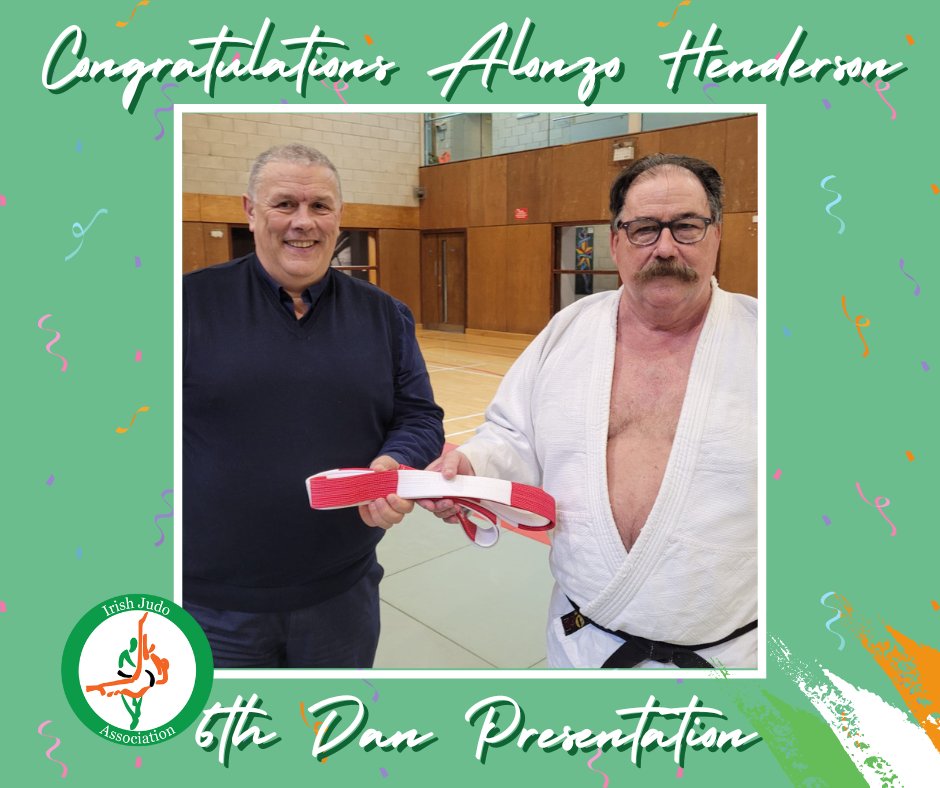 The Irish Judo Association was established in 1963 and today, there are 1800 registered judoka from 43 clubs practicing judo at all level. Alonzo HENDERSON is one of Ireland's most successful judoka, finishing 5th place at the World Championships in Paris 1979. Henderson also competed at the Moscow Olympics in 1980, whilst winning many honours for Ireland internationally and continues to practice judo to this day. Henderson recently recieved his 6th Dan.
John RYAN represented Ireland at the 1964 Olympics marking the debut of judo at the games with the rest of the world. A handful of them flew the Irish flag at the 1972 Olympics, namely, Paddy MURPHY, Matt FOLAN, Anthony CLARKE and Liam CARROLL. In 1984, Ciarán FOLEY finished 7th place in Los Angeles, respectively.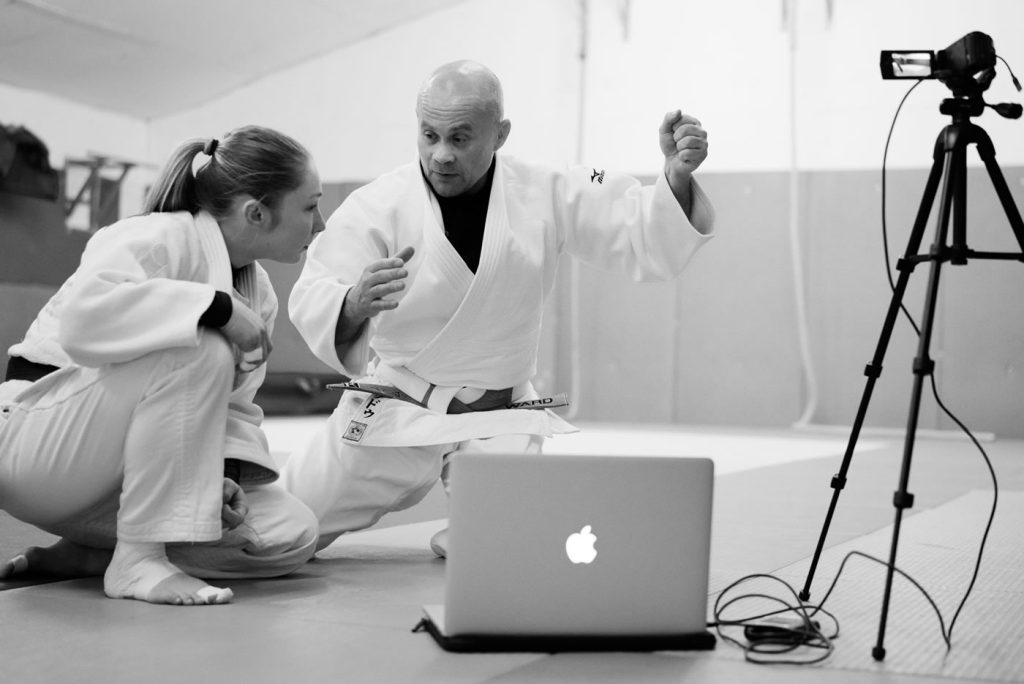 To date, it is Keith GOUGH who won Ireland's only senior European medal in form of a bronze (1992). Since then, six people have qualified for the Olympic Games, four men and two women: Keith GOUGH (1992), Ciaran WARD (1992 & 1996), Sean SULLIVAN (1996), Lisa KEARNEY (2012), Megan FLETCHER (2020) and Ben FLETCHER (2020).
Although a senior world medal is yet to be established, in past years, Ireland clinched on to two winning performances at the Veteran World Championships. The veterans also performed well at previous Europeans, taking home the total of four gold.
The Irish Judo Association has shown constant growth in recent decades and undoubtedly, the day of celebrating precious continental, world and Olympic medals will arrive across all ages. Until then, Irish judo has an admirable history which you can read all about via the following link: www.irishjudoassociation.ie
Off the mat… Did you know?
Halloween was invented in Ireland.
Dark humour is a national trait.
Ireland has the largest number of red-haired people across the world.
Ireland is the only country in the world to have a musical instrument as its national symbol.
The country claims a deep literary culture.
Author: Szandra Szogedi
---