Day one of the U23 European Championships in Budapest delivered as expected, with great judo and great surprises.
Early in the day we lost some of the main medal hopes including Eteri LIPARTELIANI (GEO) and Marica PERISIC (SRB) in the women, Ivo VERHORSTERT (NED) and Petru PELIVAN (MDA) in the mens, but that didn't dim the shine here in the Ludovika Arena.
Andrea STOJADINOV (SRB) has made it back following surgery on her shoulder and is slowly but surely getting back on top, today taking her second U23 title, making it her fifth medal in as many tournaments in the -48kg category.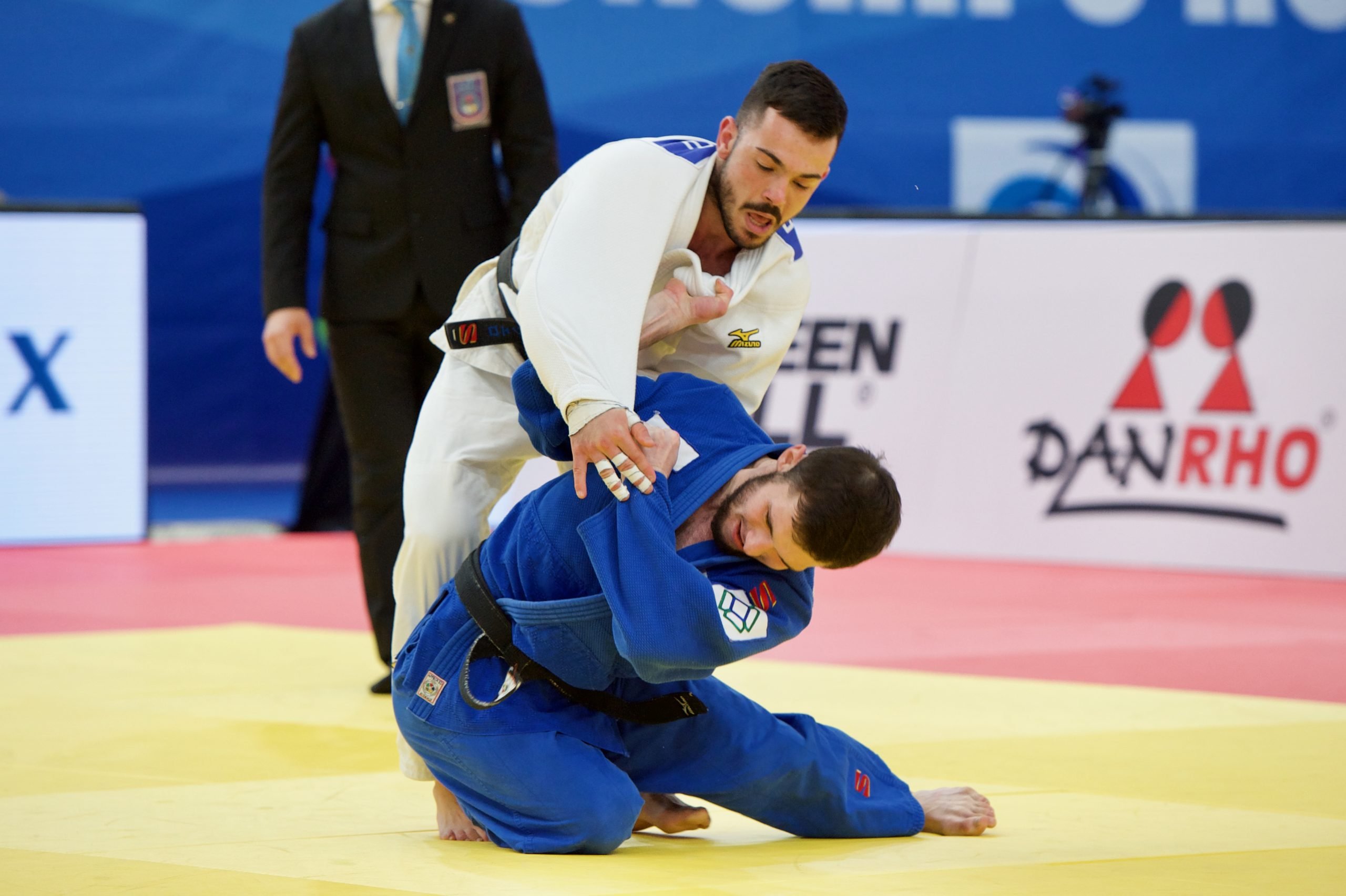 Russia found success in Malik KARMOV in the -60kg category, though they originally had a double threat with former U23 European champion Konstantin SIMEONIDIS, he withdrew through injury, but the title stayed with the Russian team. The pair were unfortunate to meet in the semi final. Karamov repeatedly proved why he should be the gold medallist today but his final was impeccable, scoring twice within the first 50 seconds to become champion.
It felt like a long time coming for the 2017 cadet European champion Ana Victorija PULJIZ (CRO) but there was a great feeling in her camp following a junior European bronze in Luxembourg followed by a Grand Prix bronze at home in Zagreb. Her final against Mascha BALLHAUS (GER) displayed her determination, un-phased by the great support of the German team, executing a ko soto scoring ippon and taking her gold.
The -66kg final proved very exciting with the dynamic Lucian BOR DUMITRESCU (ROU) leading the charge against Radu IZVOREANU (MDA). With numerous European cup golds and in 2021 a senior open event gold, he knew he had it in him to manage his contests well whilst demonstrating his talents.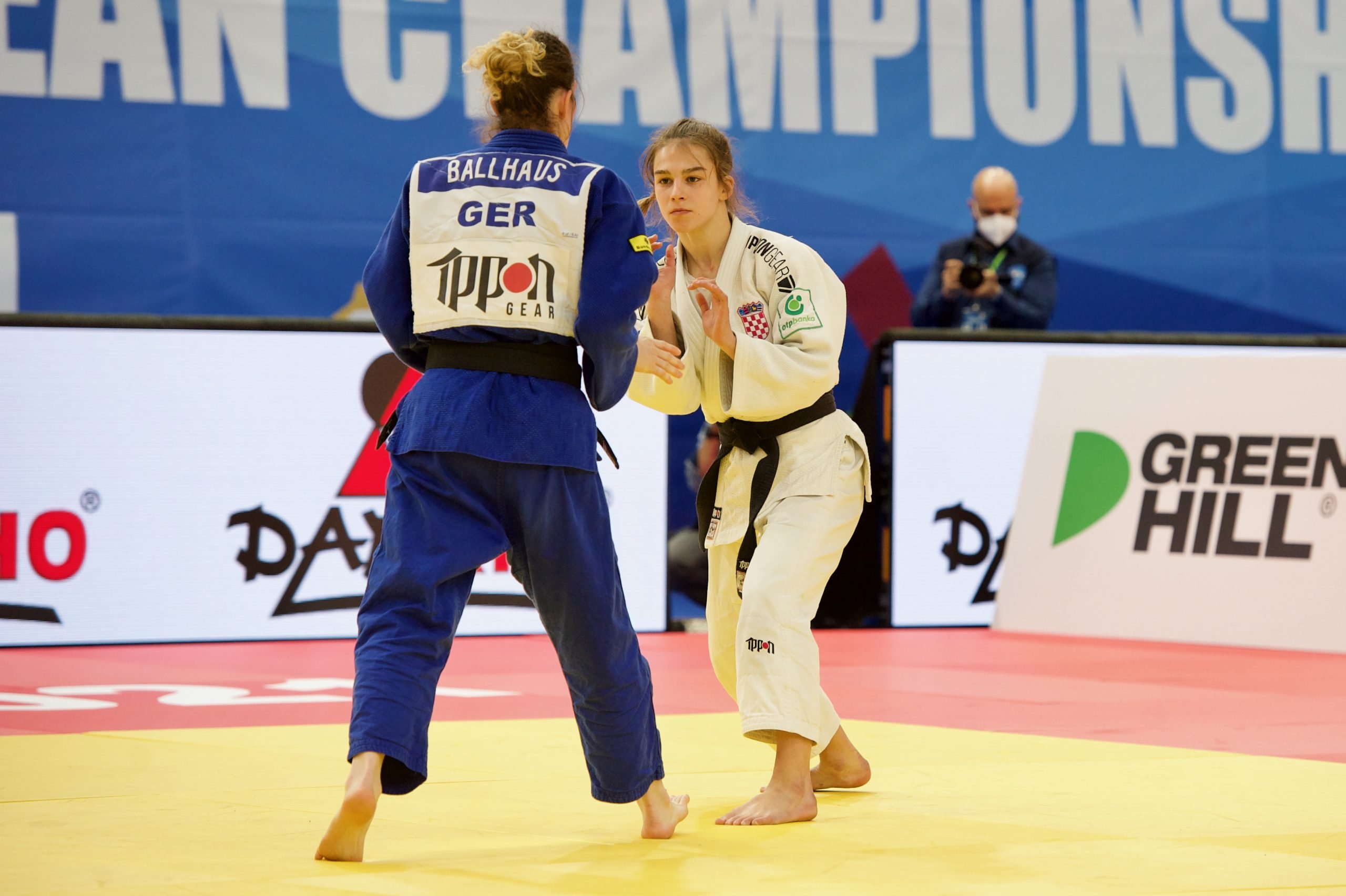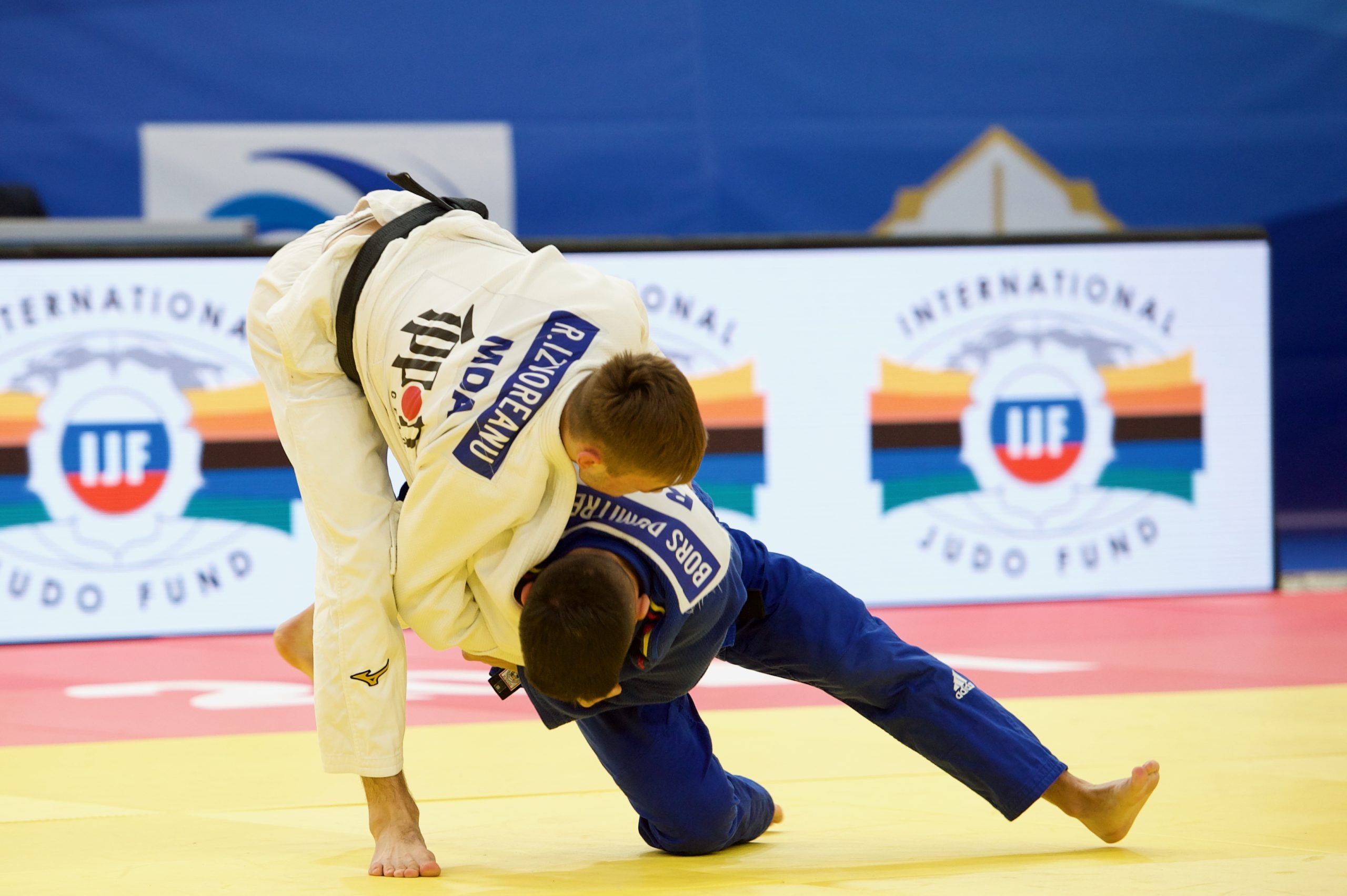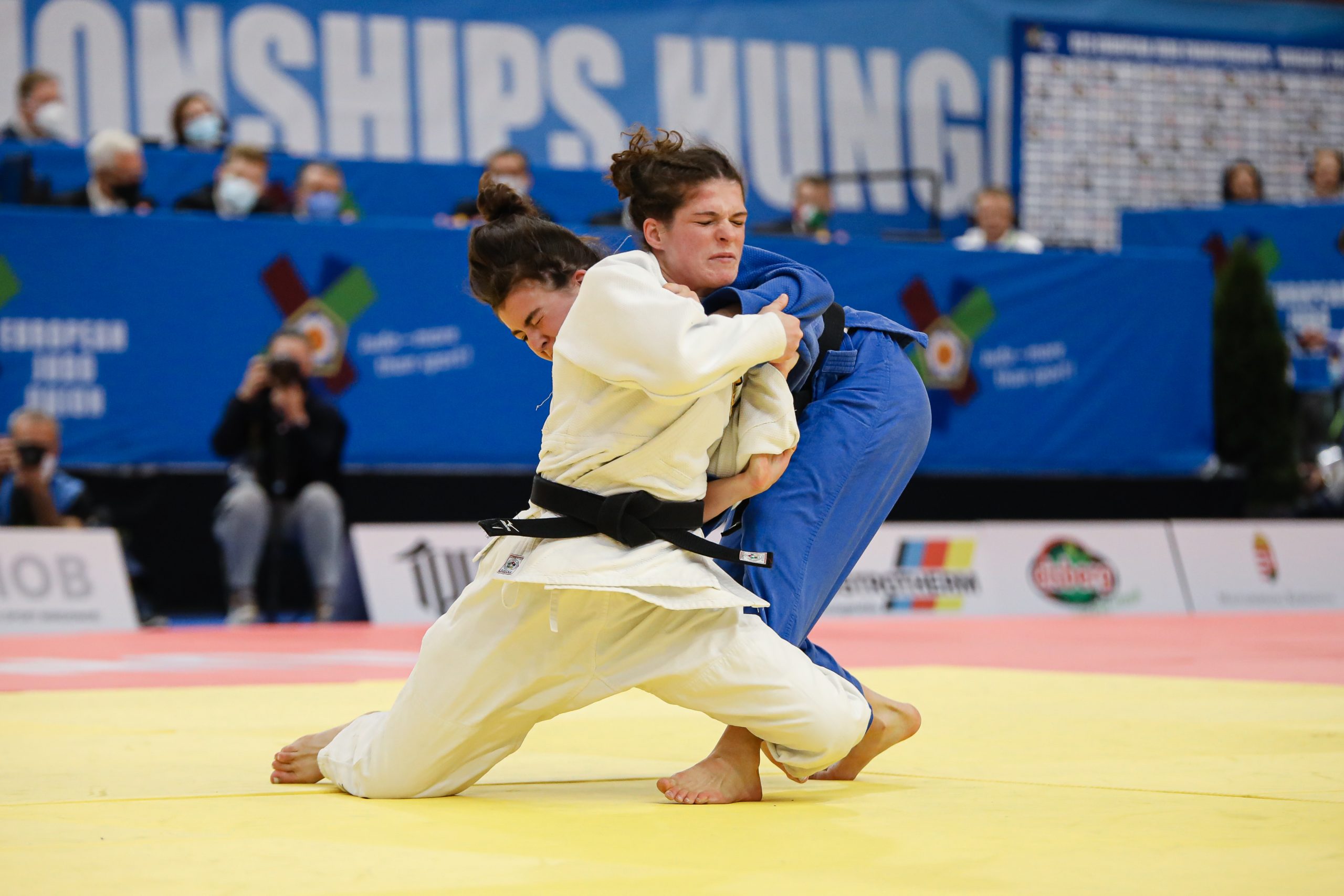 For the second time we saw 'BALLHAUS' on a back patch leading in to a final, but this time around it was the -57kg twin, Seija. Though the German team would have liked to be cheering a little louder, she was up against team mate and friend, Nora BANNENBERG. It was up to the pair to decide the contest on their own accord and in the end it was a win for Ballhaus, though a celebratory hug for the pair was had at the end of the bout.
For Armen AGAIAN (RUS) it was a bitter sweet road to the final of the -73kg category as he contended with team mate Khamzat AKHMAROV. It became a golden score contest both holding on to a waza ari, but Agaian anticipated a ko soto attack and countered with a beautiful ippon. In the final he faced Tbilisi Grand Slam bronze medallist, Aleko MAMIASHVILI (GEO) which felt like it could go either way at any moment with the Georgian preparing with a typical wrestling grip and Agaian happy to embrace the 'clinch'. A waza ari score decided it and another title went to Russia.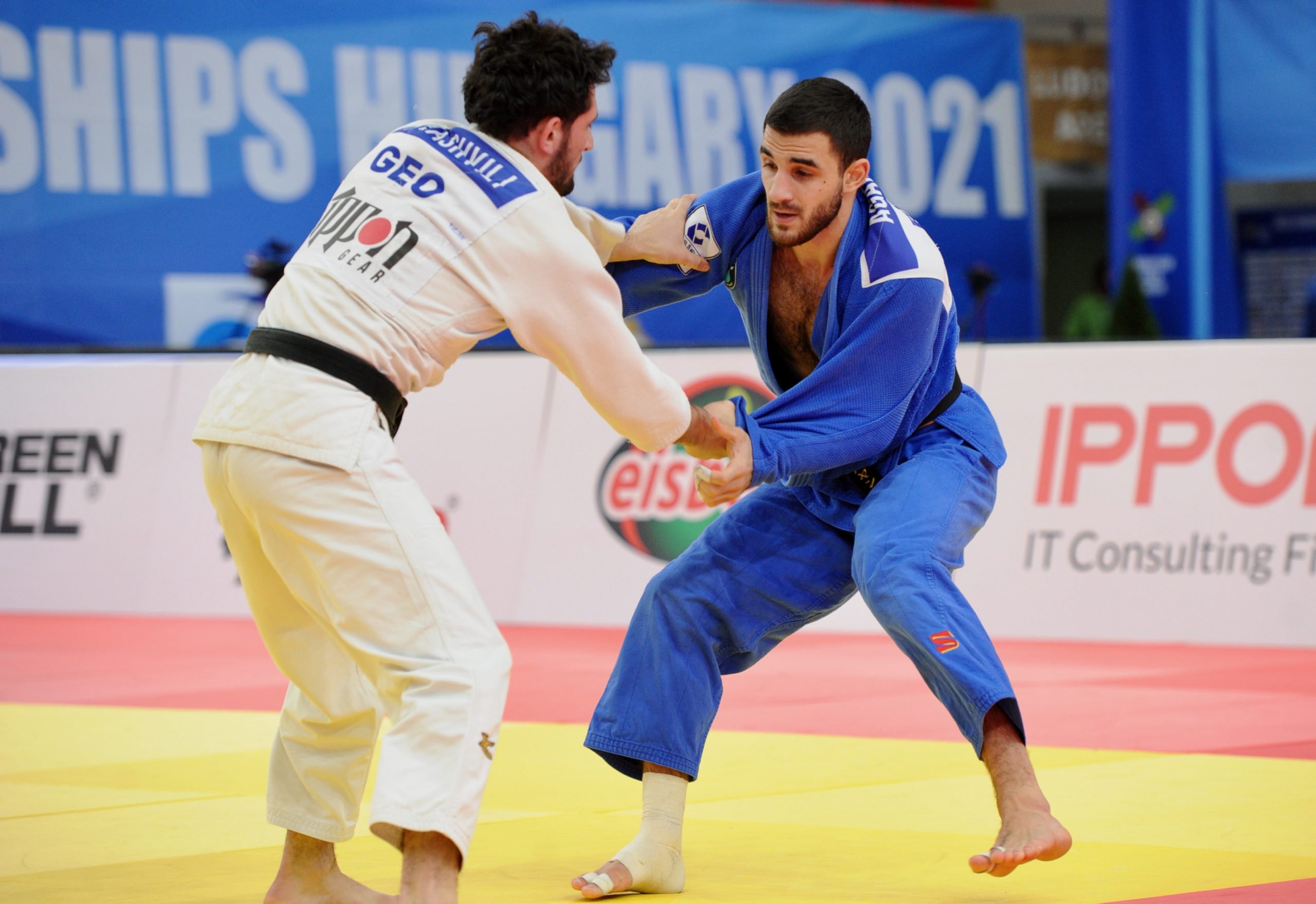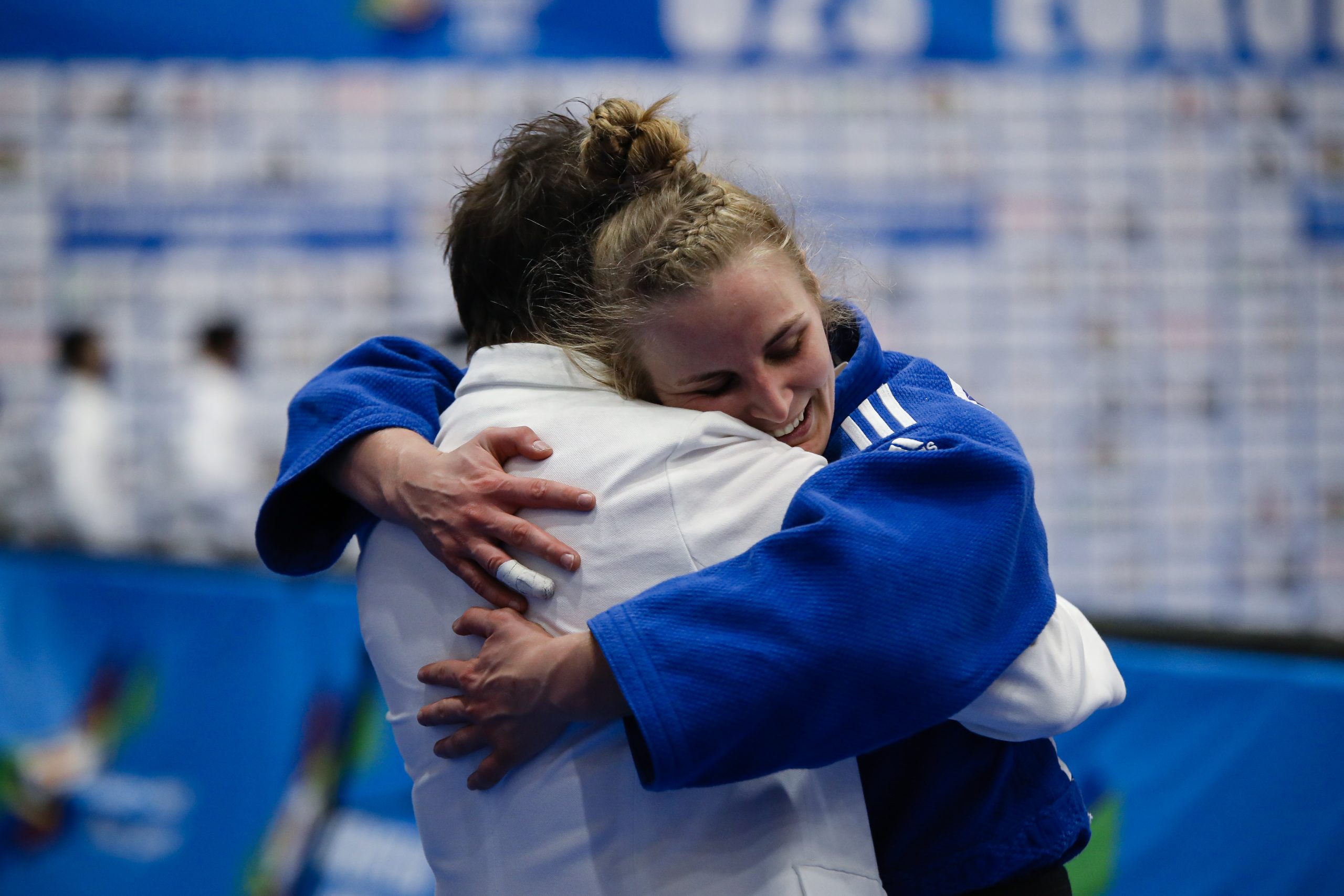 Angelika SZYMANSKA (POL) had looked unstoppable, winning each contest by ippon, albeit one as a result of shidos, but her variety of technique and transitioning abilities allowed her to stand out in the -63kg category. The final was no different. She led the contest and worked hard to move her opponent Annabelle WINZIG (GER) so that she could get the momentum for an ashi waza attack. Szymanksa had come to Budapest off the back of her Paris Grand Slam bronze medal and shows no sign of slowing down now.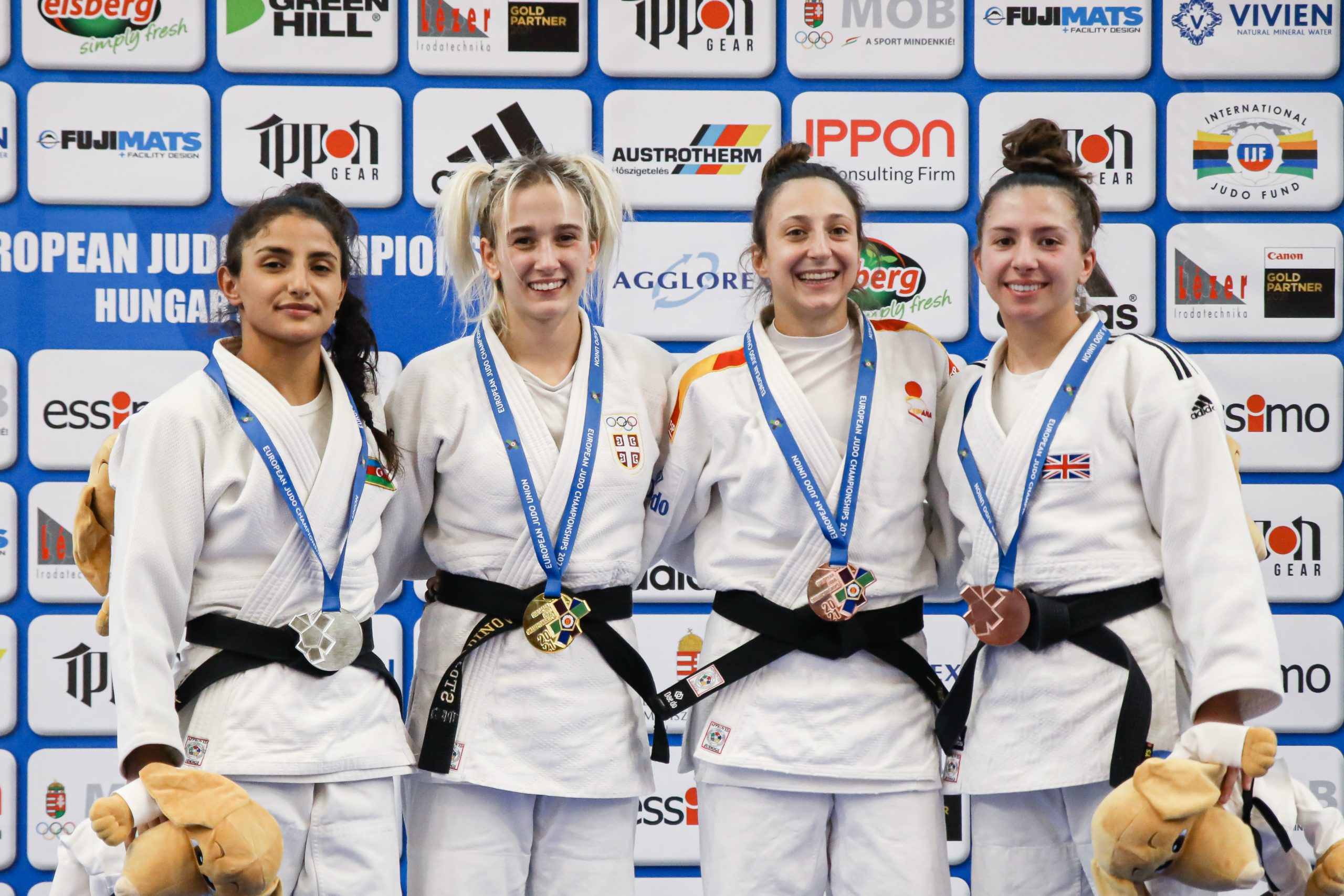 -48kg Medallists 🥇STOJADINOV Andrea 🇷🇸 🥈ALIYEVA Ramila 🇦🇿 🥉LAPUERTA COMAS Mireia 🇪🇸 🥉PLATTEN Amy 🇬🇧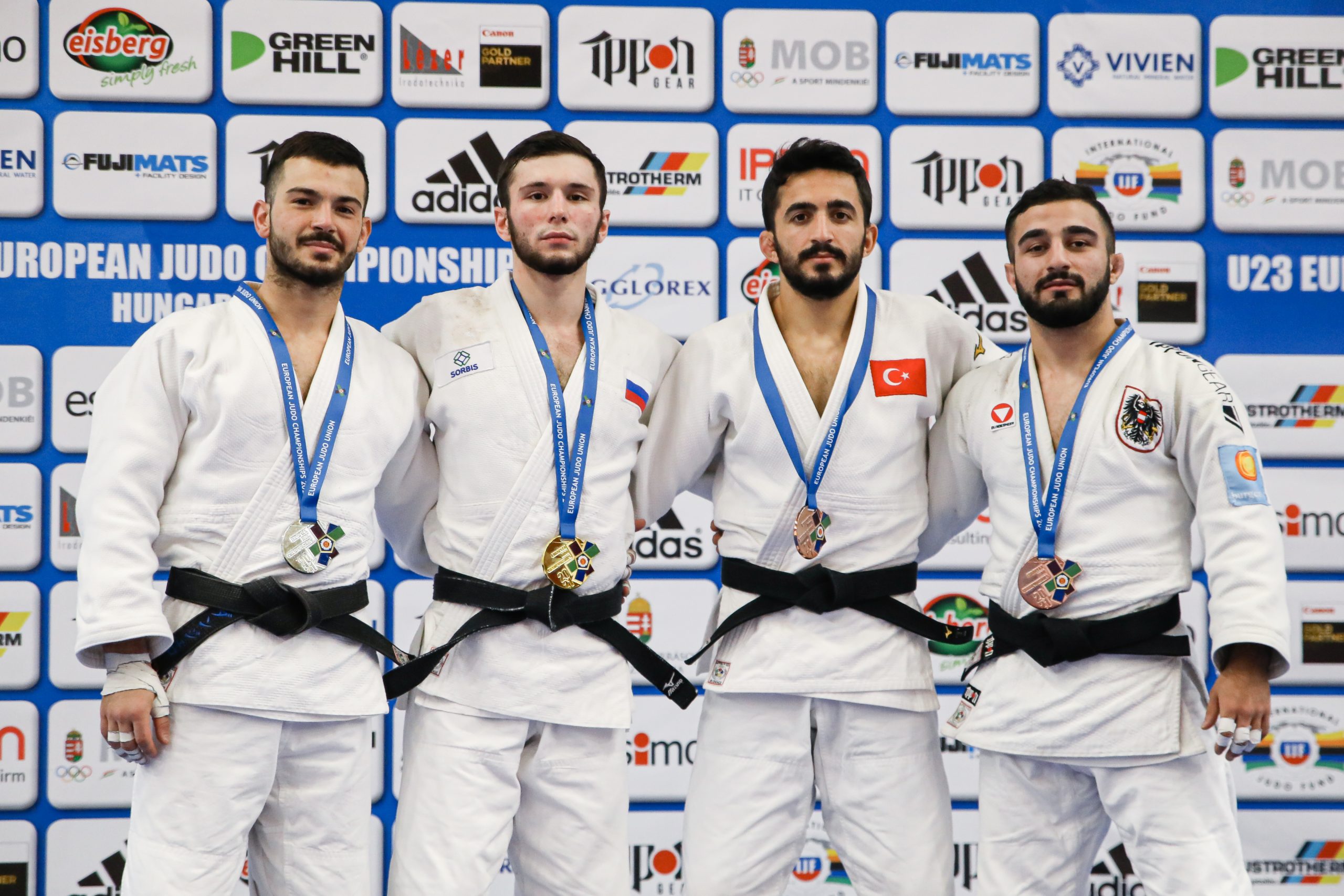 -60kg Medallists 🥇KARMOV Malik 🇷🇺 🥈D'ANGELO Biagio 🇮🇹 🥉AKKUS Mihrac 🇹🇷 🥉ADAMYAN Vache 🇦🇹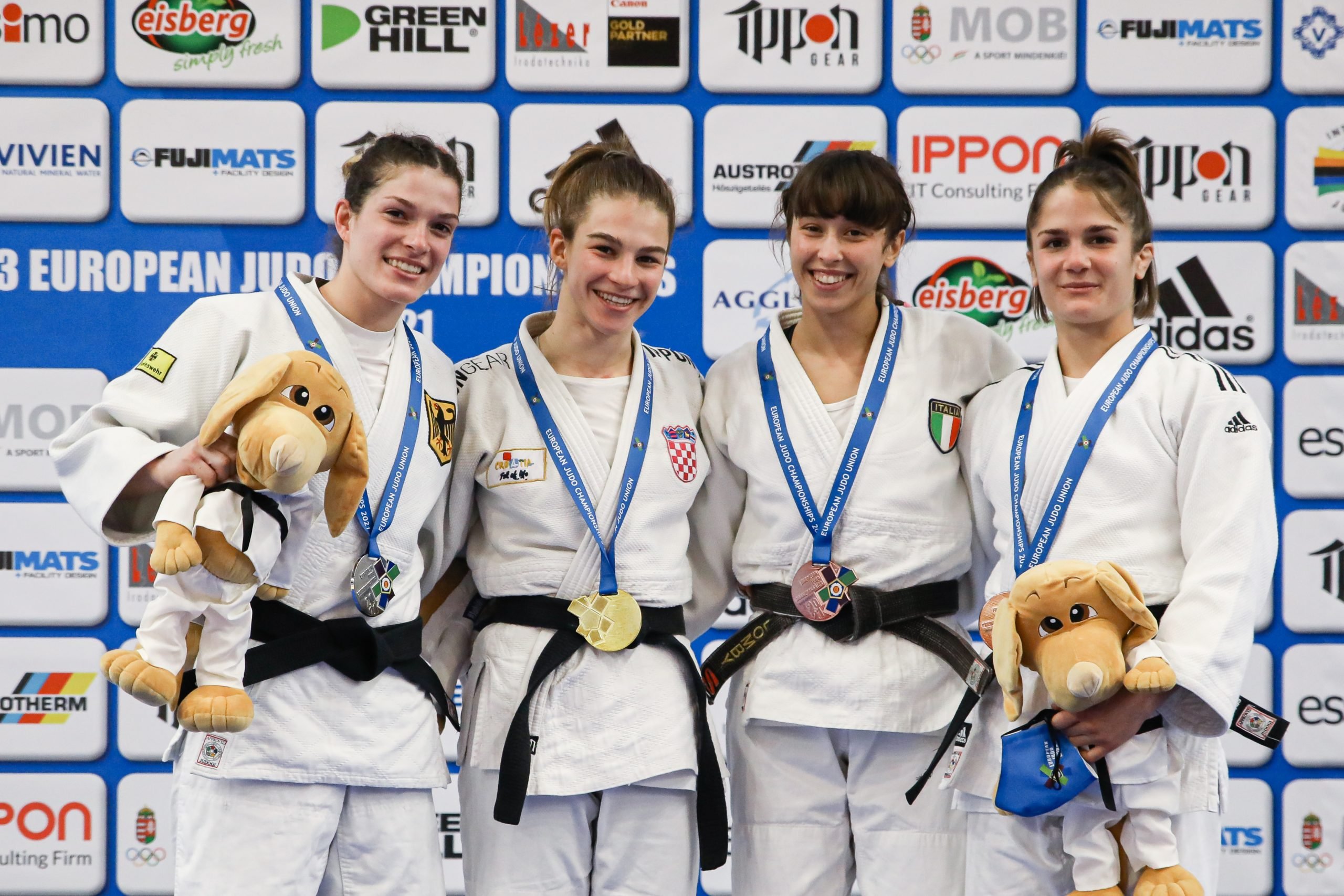 -52kg Medallists 🥇PULJIZ Ana Viktorija 🇭🇷 🥈BALLHAUS Mascha 🇩🇪 🥉CASTAGNOLA Martina 🇮🇹 🥉PETROVIC Nadezda 🇷🇸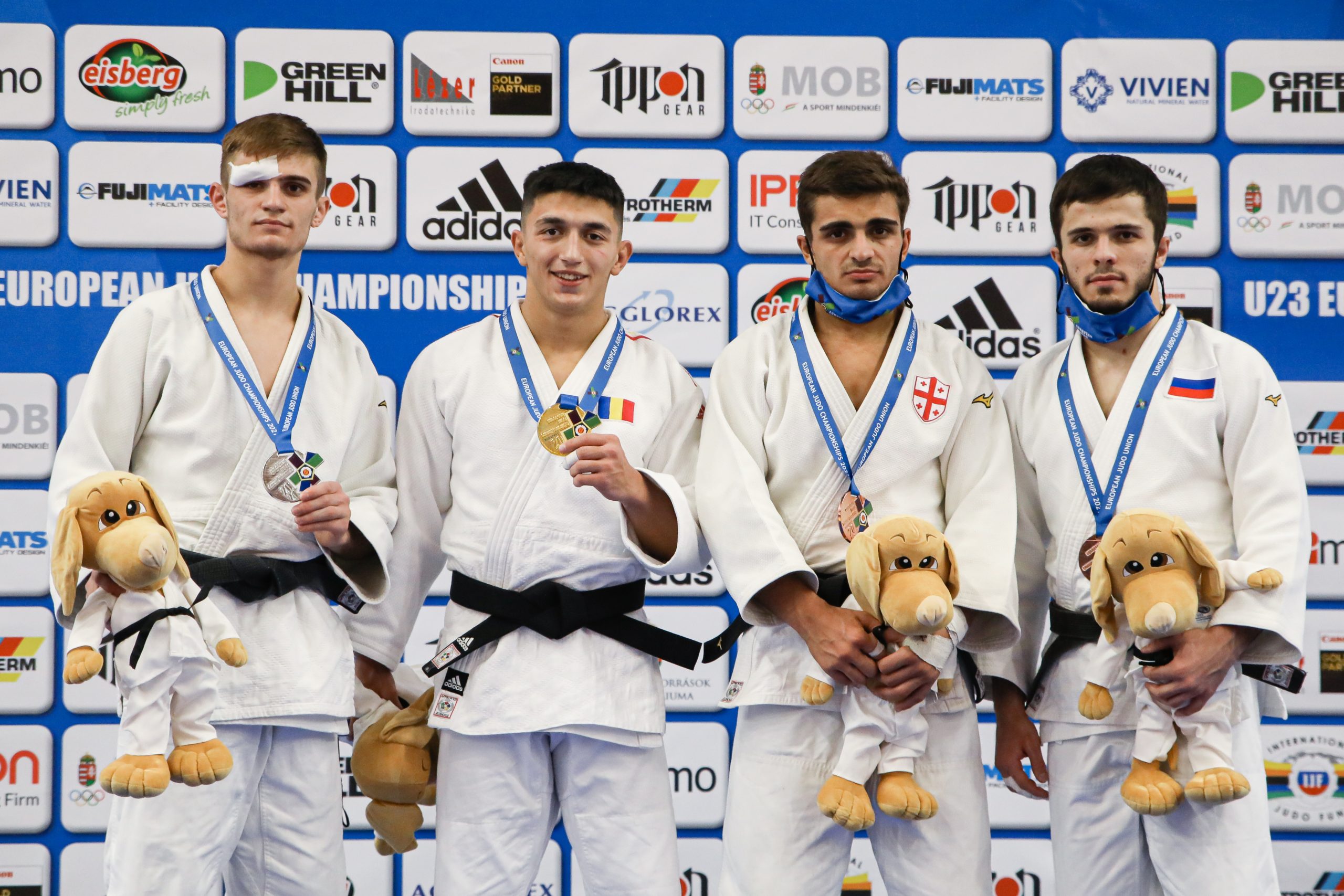 -66kg Medallists 🥇BORS DUMITRESCU Lucian 🇷🇴 🥈IZVOREANU Radu 🇲🇩 🥉TUTASHVILI Giorgi 🇬🇪 🥉MISIROV Ismail 🇷🇺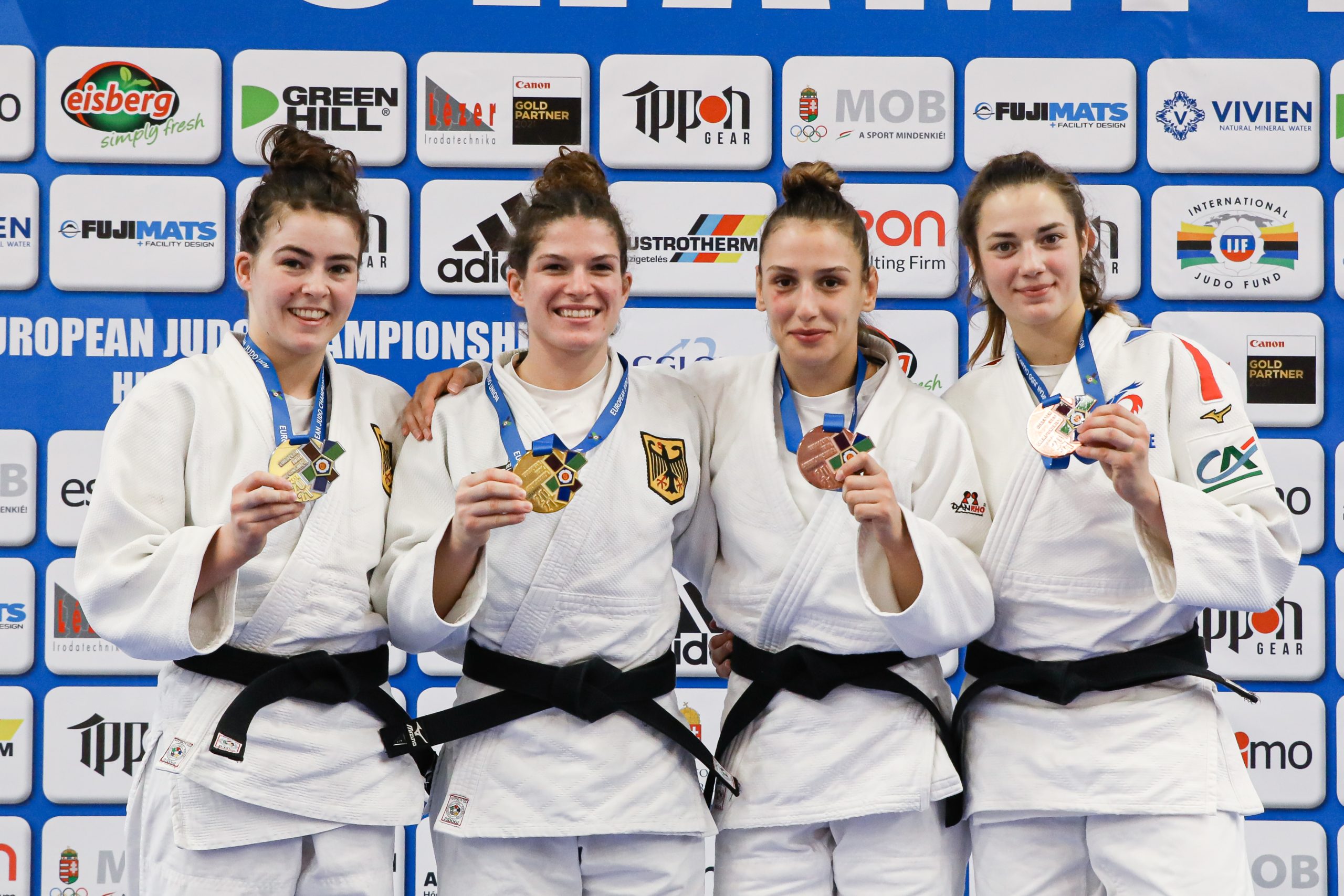 -57kg Medallists 🥇BALLHAUS Seija 🇩🇪 🥈BANNENBERG Nora 🇩🇪 🥉LOXHA Flaka 🇽🇰 🥉VELLOZZI Ophelie 🇫🇷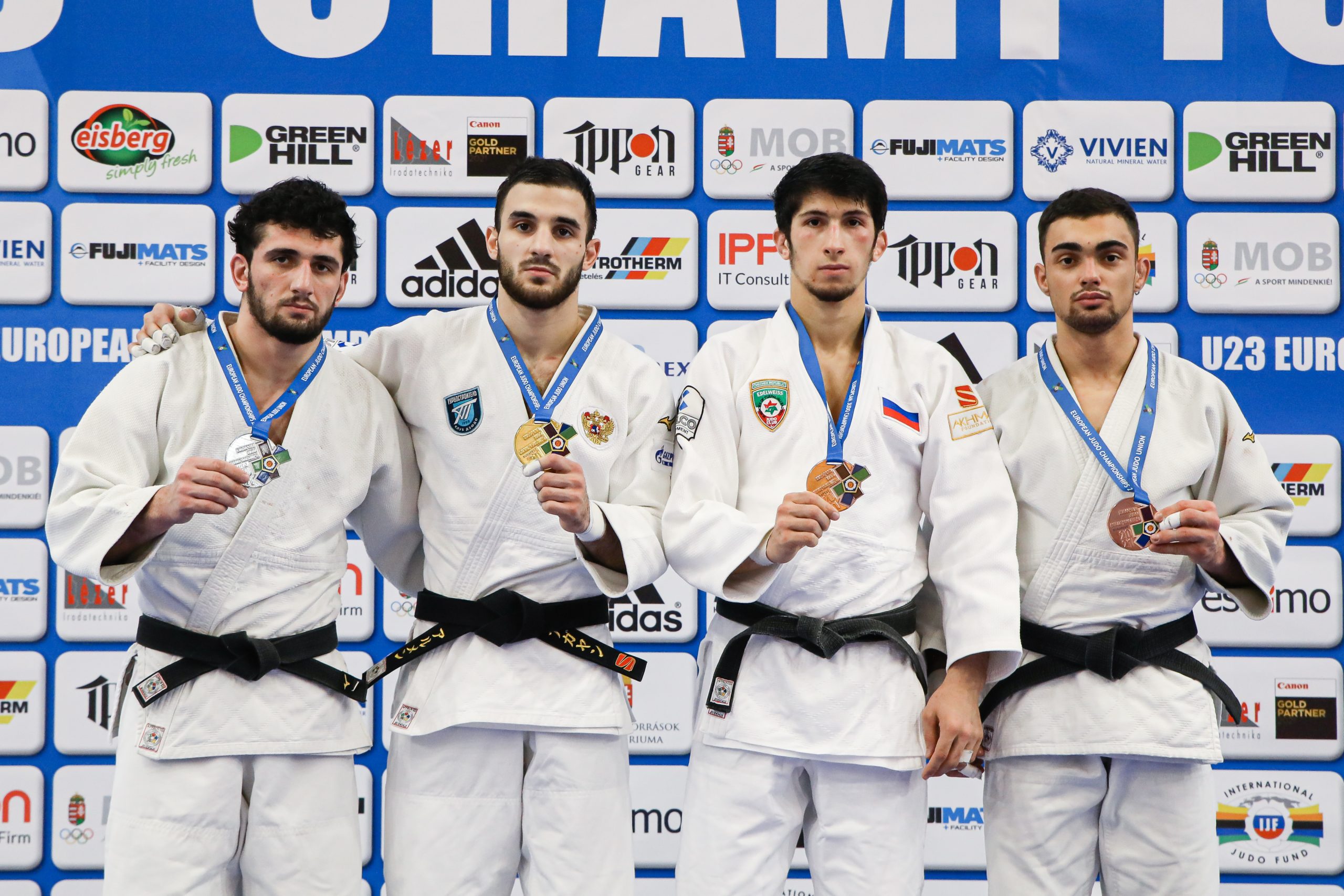 -73kg Medallists 🥇AGAIAN Armen 🇷🇺 🥈MAMIASHVILI Aleko 🇬🇪 🥉AKHMAROV Khamzat 🇷🇺 🥉OSMANOV Adil 🇲🇩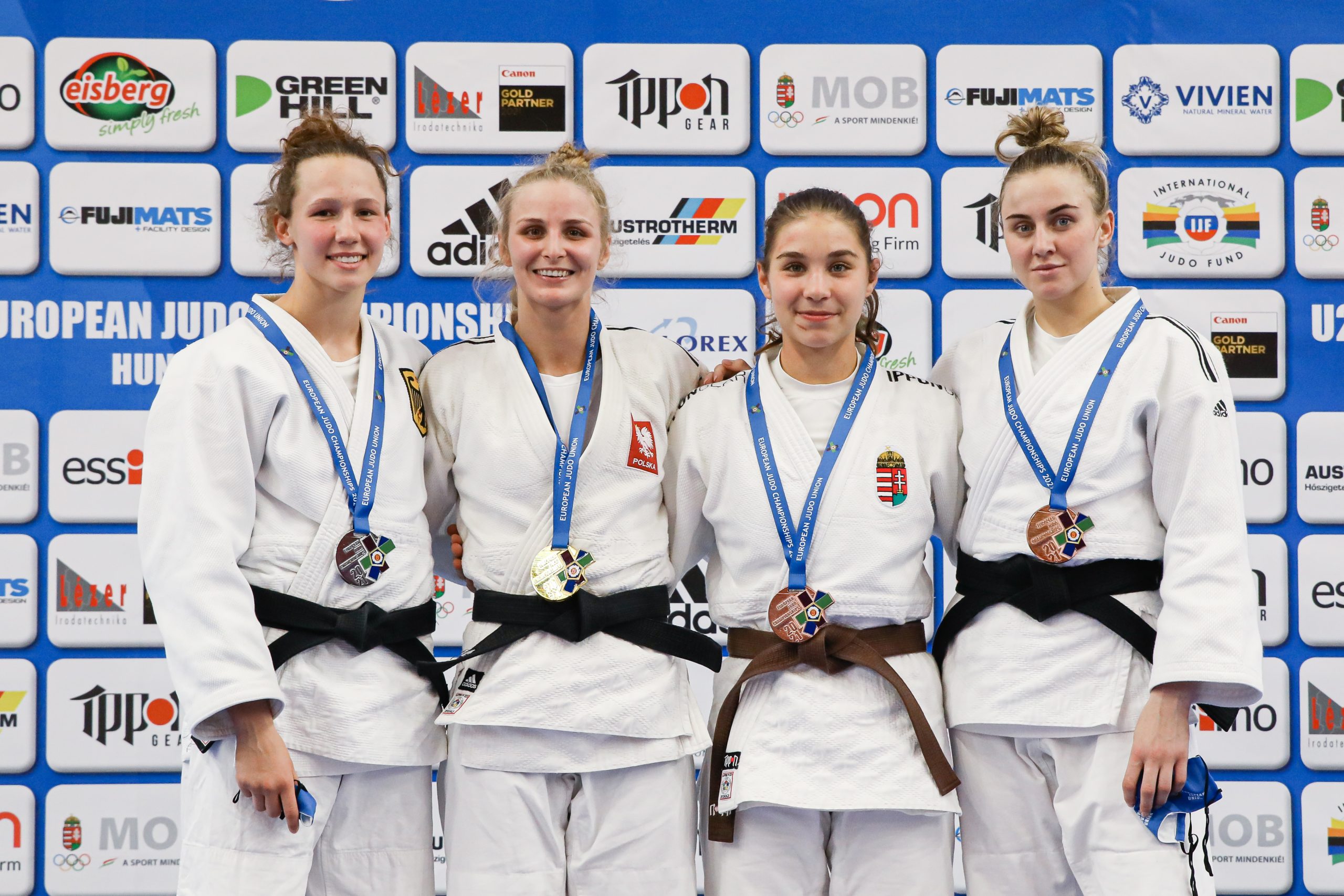 -63kg Medallists 🥇SZYMANSKA Angelika 🇵🇱 🥈WINZIG Annabelle 🇩🇪 🥉OZBAS Szofi 🇭🇺 🥉ANTIPINA Anastasiia 🇺🇦
Tomorrow we will see the remaining weight categories step on the tatami and seven more titles will be won. Follow the action at live.ijf.org from 11:00 CEST.
Judoka
Author: Thea Cowen
---