Niyaz ILYASOV is the kind of headache a coach likes to have. Ok, perhaps headache is not strictly accurate. But he certainly presents the talent rich Russian coaching staff with a tricky selection question. That conundrum became even more complex after the hugely talented 22-year old won the gold medal on the second and final day of the Ekaterinburg Grand Slam. Ranked number five in Russia and 20 on the IJF world ranking list, Ilyasov was determined to make good on having finished as runner-up at the same event last year.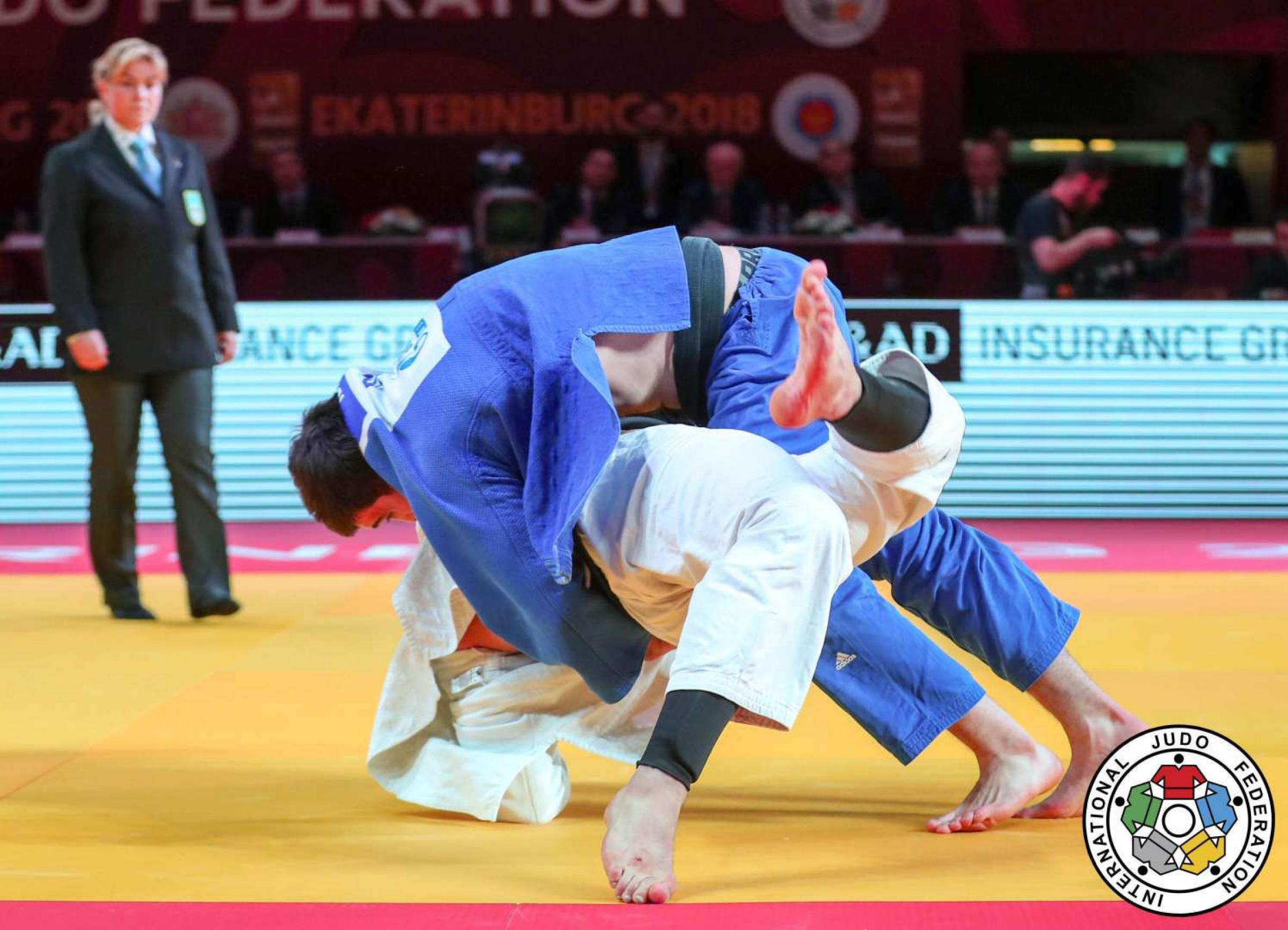 This year Ilyasov appeared inspired rather than overwhelmed by the home fans. After a first round bye he began by throwing Grigori MINASKIN (EST) for ippon with hiza guruma. Number two seed CIRJENICS Miklos (HUN) was next to fall, the Russian avenging the loss he suffered in last year's final against the Hungarian by throwing him for ippon with ura nage. In the quarter final Alexandre IDDIR (FRA) was thrown for ippon with te waza as was Toma NIKIFOROV (BEL) in the final. Four ippons from four contests, not a single score or shido given up It really was Ilyasov's day. When asked about the driving force behind his win today, Ilyasov said:
"All the hard work I have done for several years paid off today. Last year I was second so because of that my main aim this year was to win the gold medal."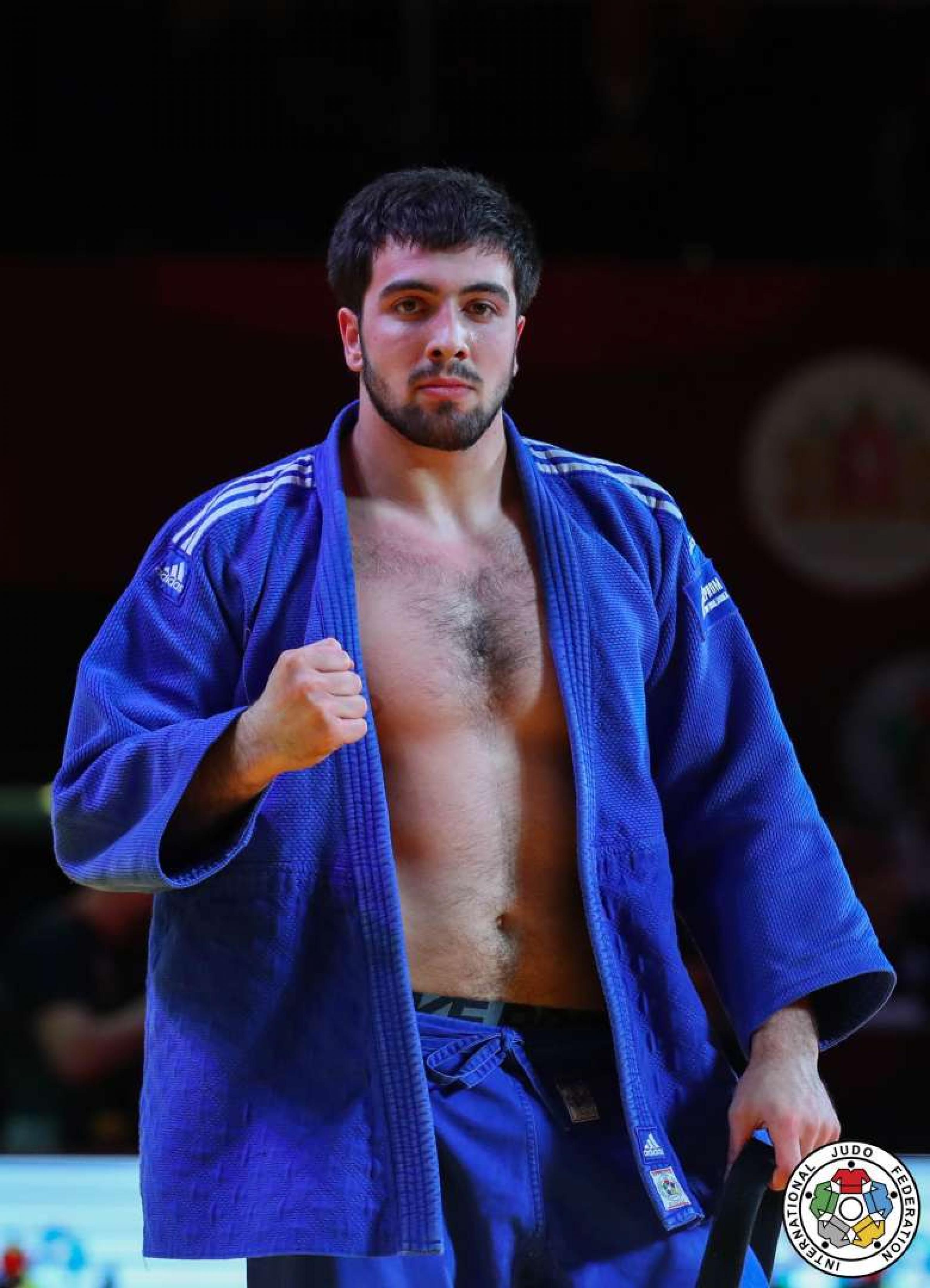 With regard to competing in front of a home crowd Ilyasov answered:
"It is very hard to compete in such an atmosphere, when the crowd is roaring and your family and friends are watching you. It is also a big responsibility when you realise that so many people are watching you."
Ilyasov shared his thoughts on the importance of international competition:
"It is very important for Russia to hold a Grand Slam in fact we should have more international competitions in Russia as such exposure helps to improve the level of competitors here."
How satisfying is it to stand on top of the podium?
"It is the most pleasing feeling in the life of a sportsman when you win and it is one of the best moments in your life, one that you were aiming for for years and you think that at last that is done."
Do you know where you will compete next?
"I'm not sure about the plans but I'm sure my trainers will discuss this with me soon. Ultimately it is they who will take the decision. There are a lot of competitions this year that I hope to attend including the European Championships."
How do you rate the strength of Russian judo?
"I think that Russian judo is the most powerful in the world and we demonstrate this by having five or six in each weight category. So we are definitely among the best in the world."
---
Podium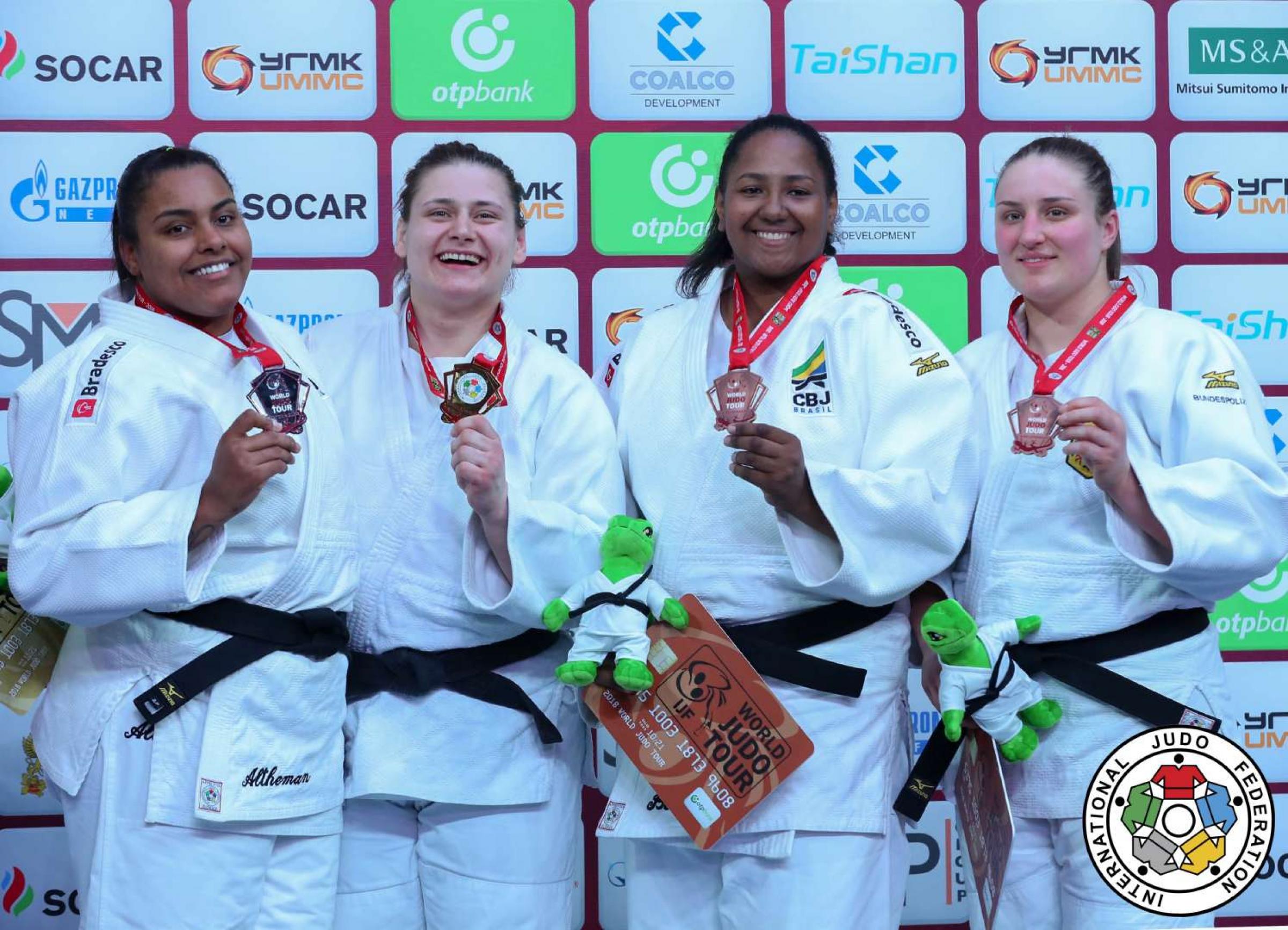 Podium +78 kg 1. CERIC, Larisa (BIH) 2. ALTHEMAN, Maria Suelen (BRA) 3. SOUZA, Beatriz (BRA) 3. WEISS, Carolin (GER)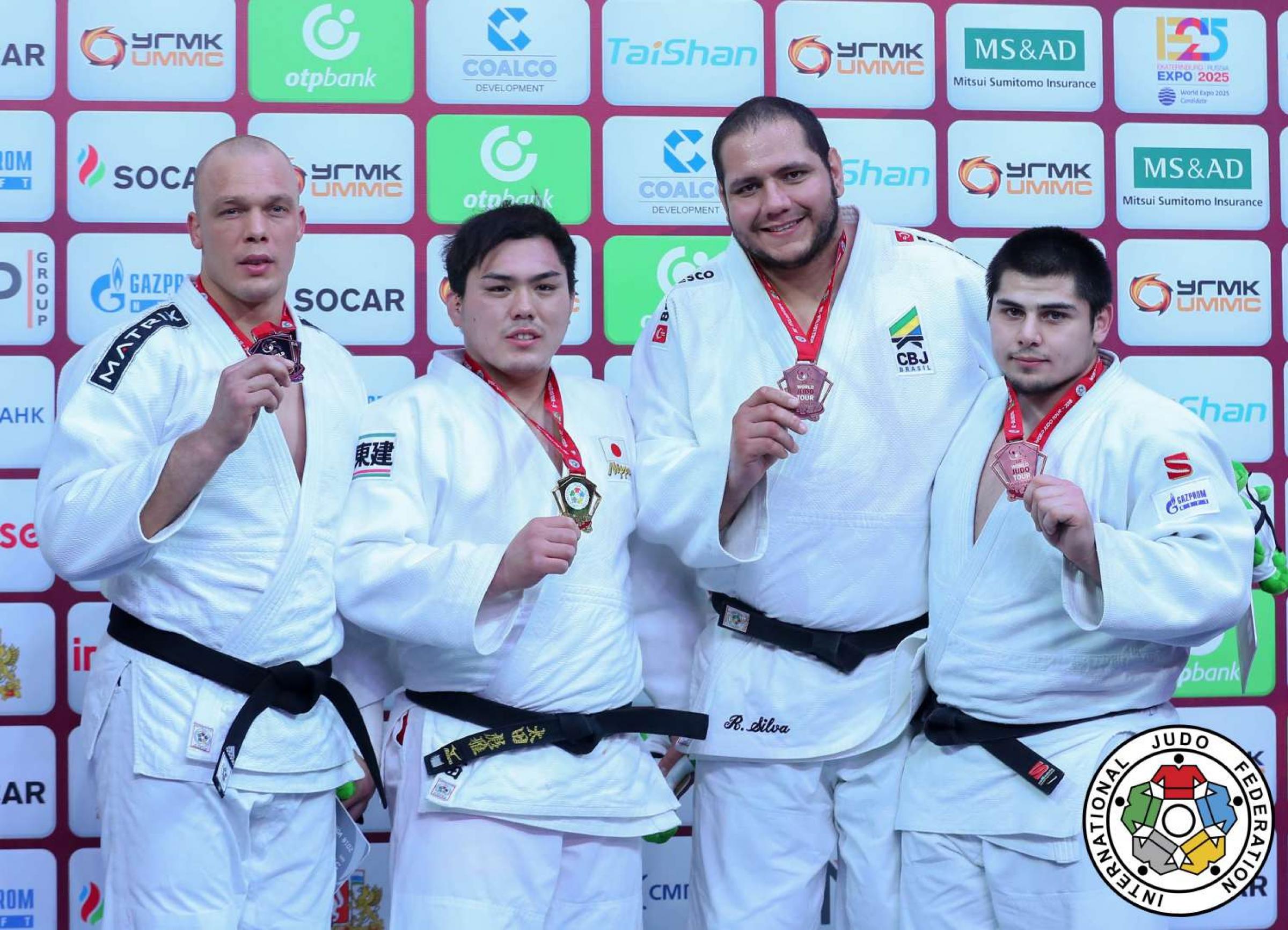 Podium +100 kg 1. OTA, Hyoga (JPN) 2. GROL, Henk (NED) 3. SILVA, Rafael (BRA) 3. BASHAEV, Tamerlan (RUS)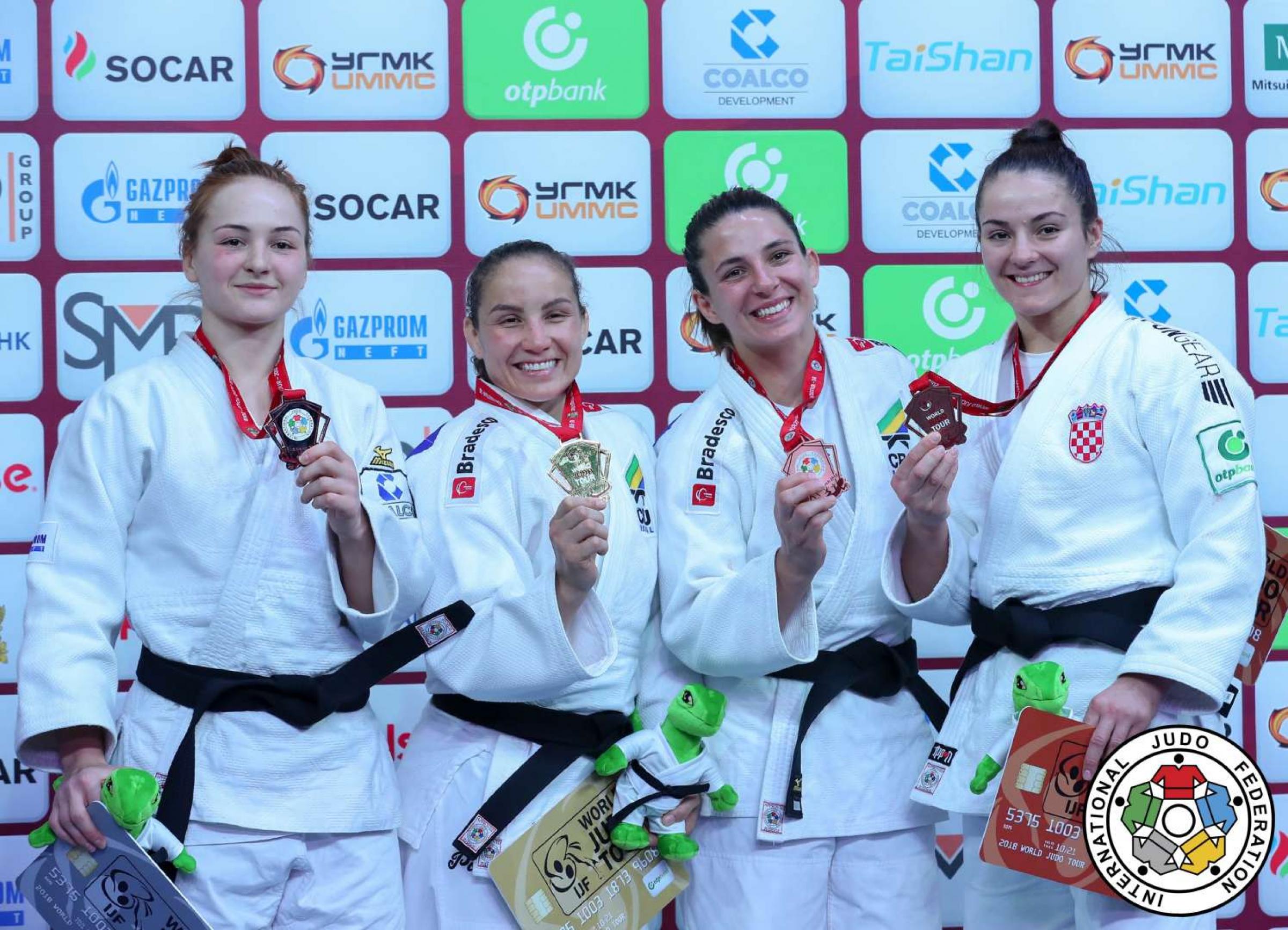 Podium -70 kg 1. PORTELA, Maria (BRA) 2. KIREEVA, Taisia (RUS) 3. TIMO, Barbara (BRA) 3. MATIC, Barbara (CRO)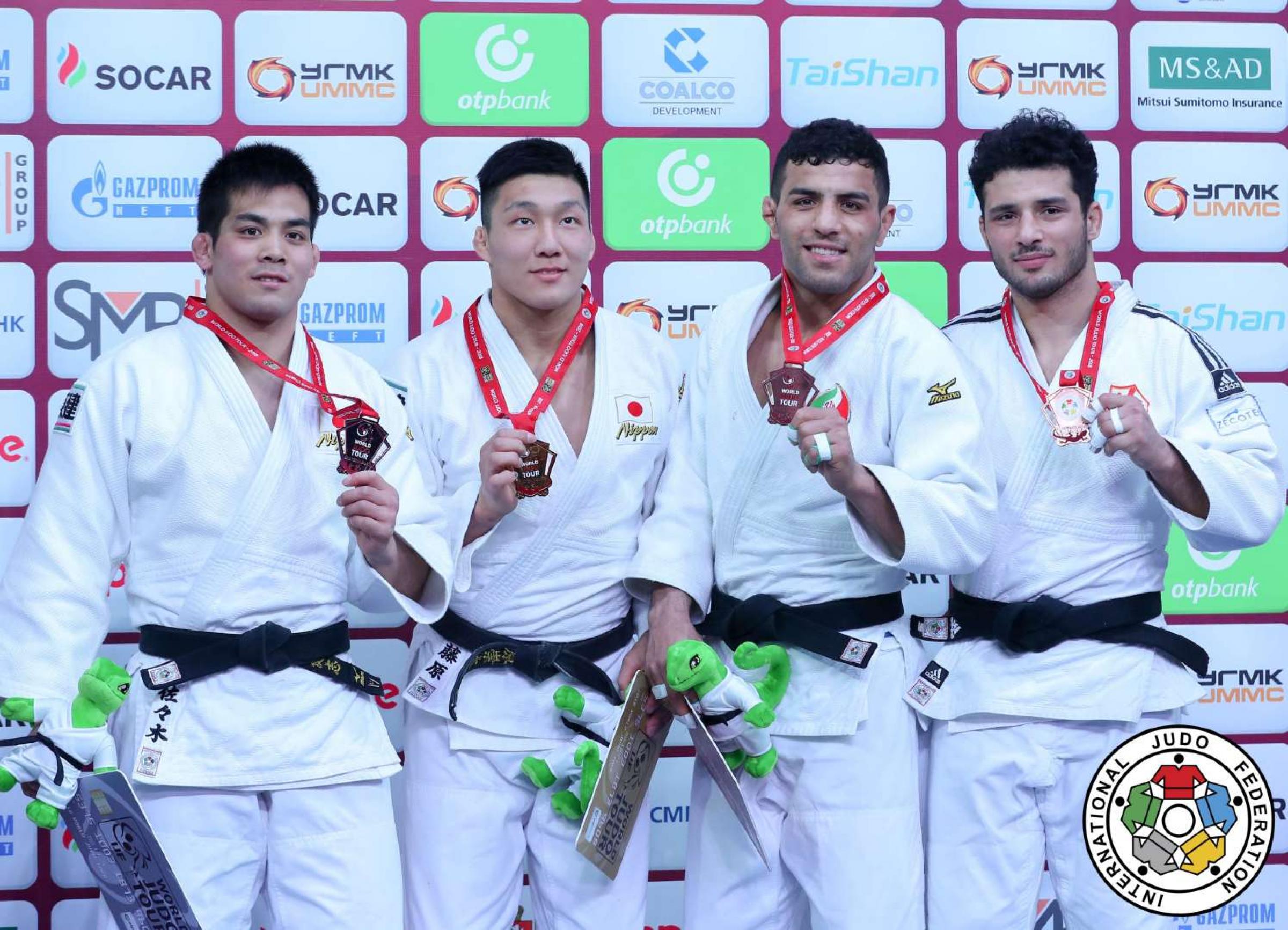 Podium -81 kg 1. FUJIWARA, Sotaro (JPN) 2. SASAKI, Takeshi (JPN) 3. MOLLAEI, Saeid (IRI) 3. REKHVIASHVILI, Zebeda (GEO)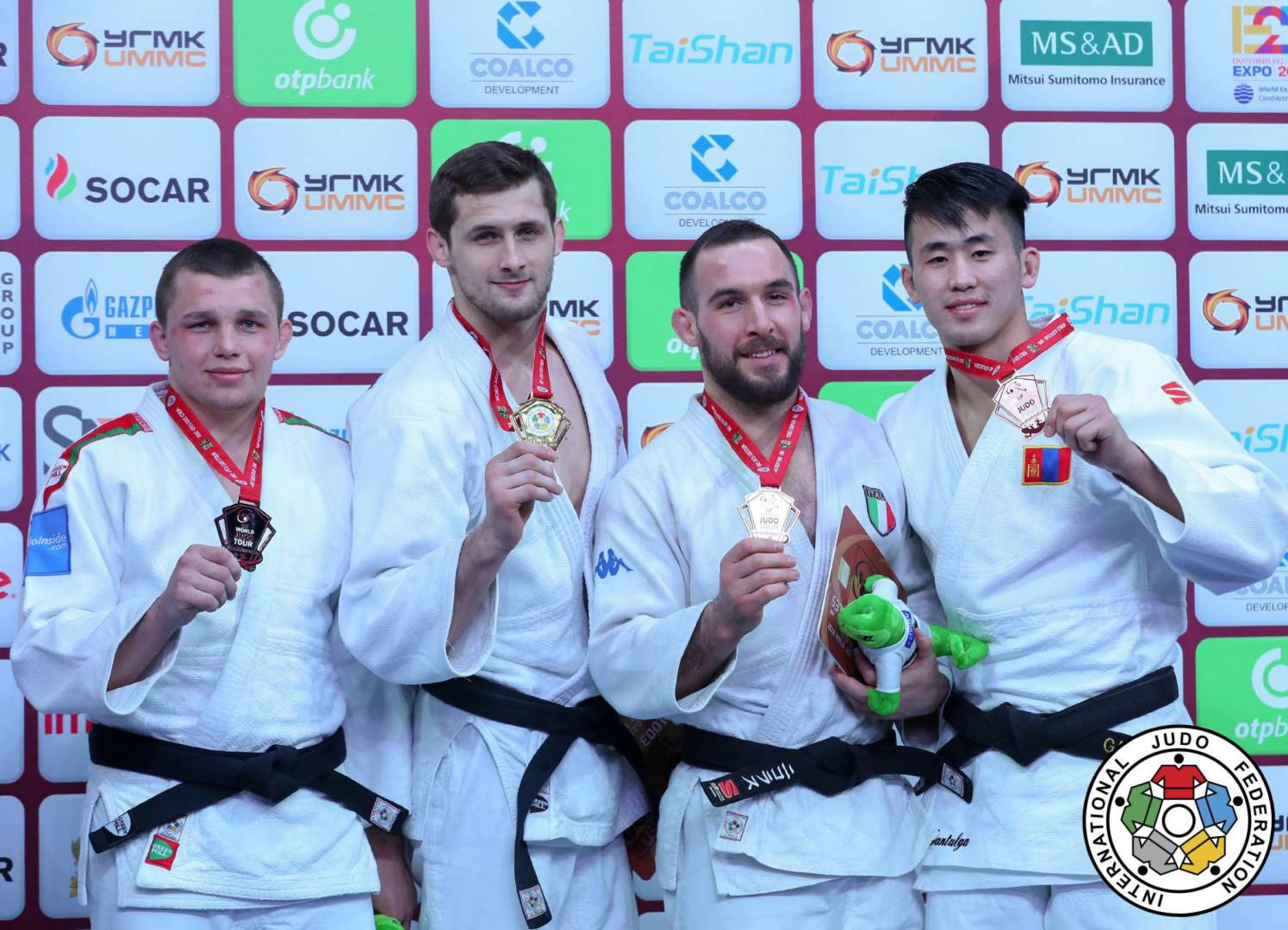 Podium -90 kg 1. KUKOLJ, Aleksandar (SRB) 2. VARAPAYEU, Yahor (BLR) 3. MUNGAI, Nicholas (ITA) 3. GANTULGA, Altanbagana (MGL)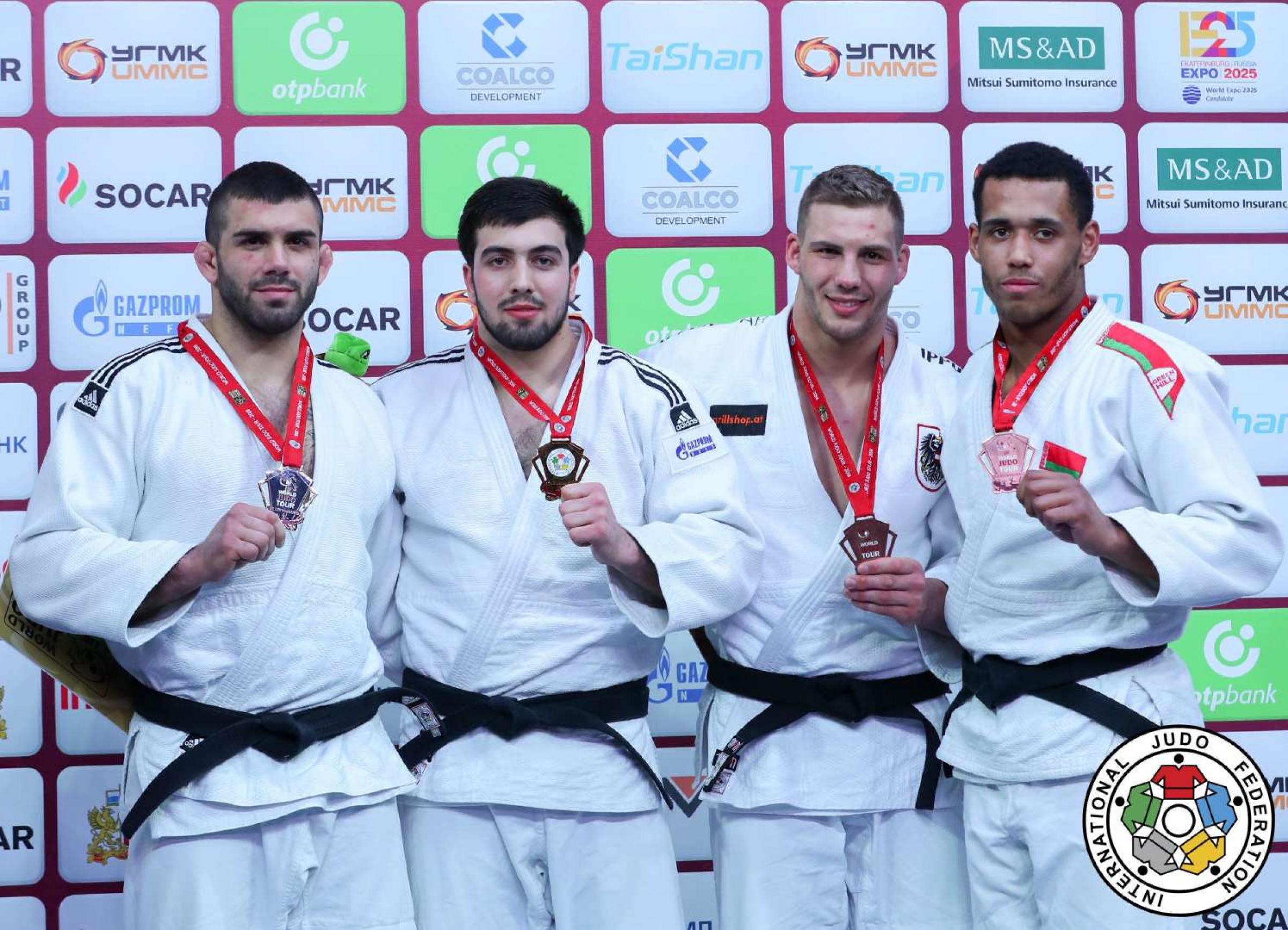 Podium -100 kg 1. ILYASOV, Niyaz (RUS) 2. NIKIFOROV, Toma (BEL) 3. BOEHLER, Laurin (AUT) 3. MUKETE, Daniel (BLR)
Judoka
---