The first youth cultural and education exchange was between the Russian region of Sosovny Bor and Japanese Tokyo.
The exchange project is not only about training together, it also encompasses cultural and educational elements. The age, date, number of people involved in the exchange is flexible depending on the possibilities and needs of the exchange groups.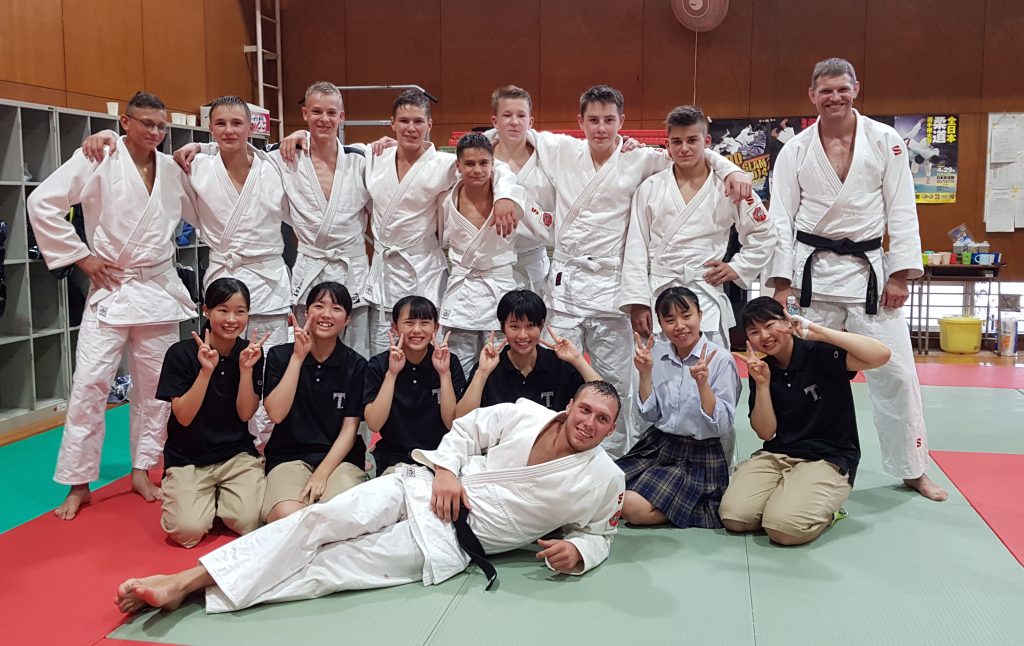 The EJU will provide a web platform where those wishing to organize an exchange can communicate their wishes and possibilities with each other. The EJU can publish photos, reports, videos when the exchange has been done.
.
Author: Sören Starke
---