It is officially qualification period for the 2024 Olympic cycle and the IJF Tour is kicking off in Ulaanbaatar, Mongolia with the grand slam event.
We can already see that we have three world ranked number ones in the mix with Jorge FONSECA (POR), Denis VIERU (MDA) and YANG Yung Wei (TPE). It is unavoidable that this is a pivotal moment for many athletes and nations given the current political climate causing great tensions, and as a result, many athletes have either decided voluntarily not to compete or due to government ruling are not permitted as we now know the Russian-born athletes will be competing under the IJF banner.
The IJF have addressed this matter with a letter in response to the president of the Ukrainian Judo Federation which can be found here.
Since earlier this year, the athletes competing under the IJF banner in Mongolia have not been present on the circuit including Olympic bronze medallist Madina TAIMAZOVA and WRL #2, Arman ADAMIAN. It will also be the first time on the senior circuit for 2021 junior world champion, Kseniia GALITSKAIA.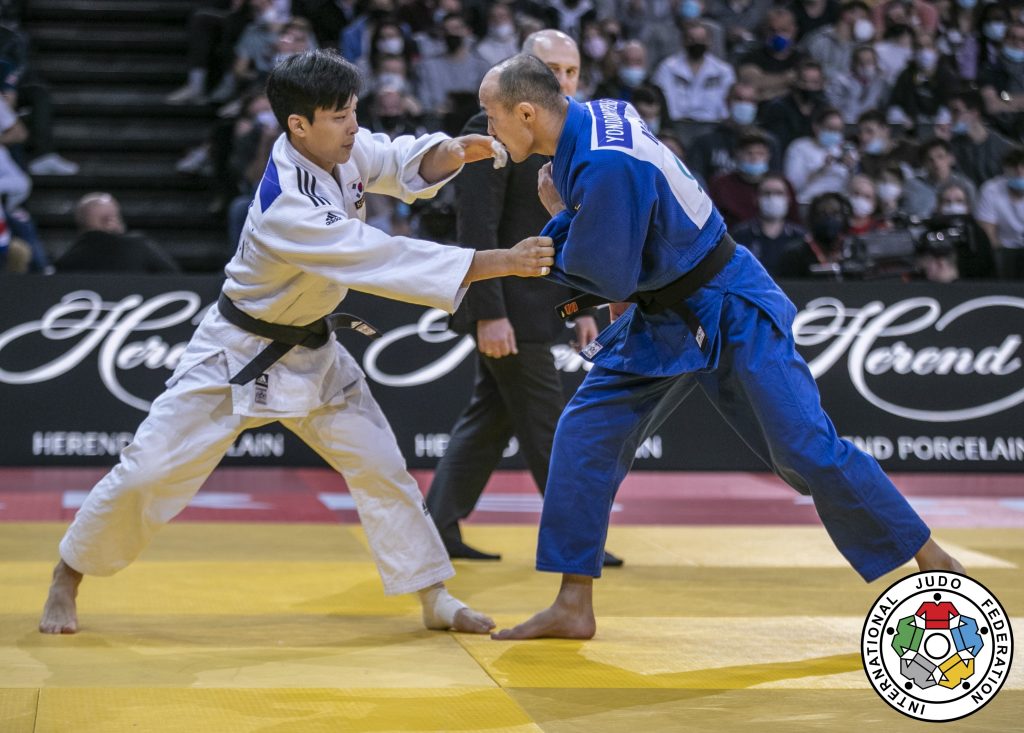 Despite great teams such as Israel and Kazakhstan with sizeable entries, or Japan with an all-star team, nothing compares to the 56-strong team for the host nation, led by the likes of YONDONPERENLEI Baskhuu (-66kg), TSEND-OCHIR Tsogtbaatar (-73kg) and BISHRELT Khorloodoi (-52kg).
The draw for this first Olympic qualifier will take place tomorrow on the 23rd of June and can be found at live.ijf.org.
Author: Thea Cowen
---