In only 3 month the 2nd European Games will take place in Minsk. 400 athletes will fight in the capital of Belarus at this international multi sport event.
The 2019 Minsk European Games Sports Programme will include 15 sports in 23 disciplines for a total of 4082 competitors. The European Games will be the host for the 2019 European Judo Championships at the same time and so will be covered by two sets of medals. The IJF WRL and Olympic Qualification points will be awarded as for the European Championships.
228 men and 160 women will be qualified. This includes the Host NOC allocation of 9 quota places for men and 9 quota places for women. To this you must add 12 Universality places for total of 400 comeptitors.
Quota per weight category
The quota per category was set based on the average, according to the total participation per category in the last three European Championships.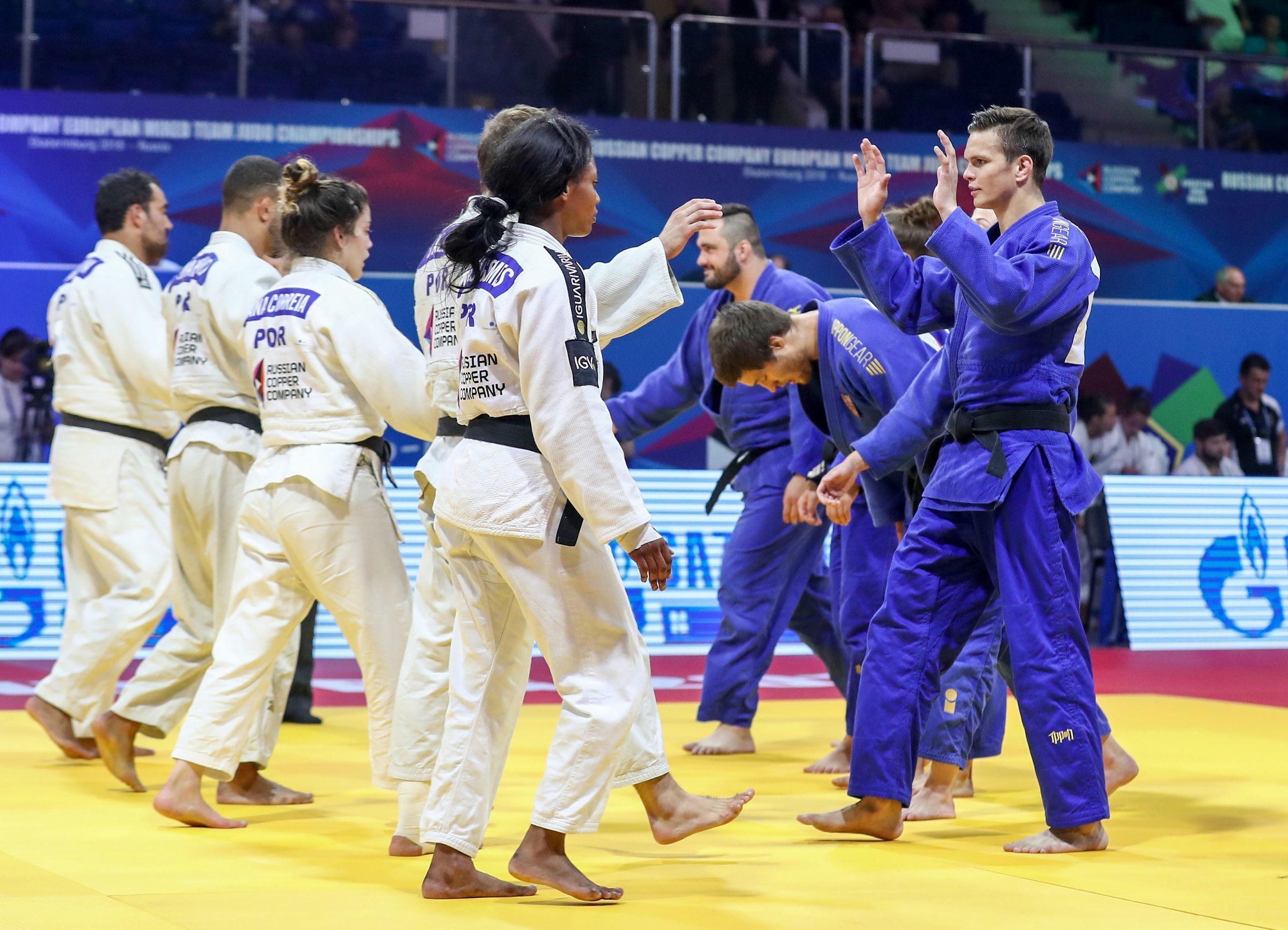 Mixed Team Event
The list for teams is under elaboration and will be published soon.
The European Games are also European Judo Championships. Therefor medals for European Mixed team Championships will be also awarded. The results of the team event in Minsk will count for Mixed Team World Ranking List and thereby it has influnce of seeding criteria for Tokyo Olympics.
More detailed information about the qualification criteria can be found on the EJU event page.
Downloads
---