Despite a fantastic line up in the -63kg category with many potential medals for Europe, there is one question on everyones mind, can the five-time world champion Clarisse Agbegnenou of France become the 2021 Olympic champion?
For many this will be a presumption, however even the French heroine admits that mistakes can be made and nothing is certain. Since her initial tournament in 2018, Agbegnenou has only claimed gold except in the IJF Masters event in Qingdao where it was a mistake in the final which sent her home with the silver. With a record like that it is understandable that fans have the highest expectations and will her to win.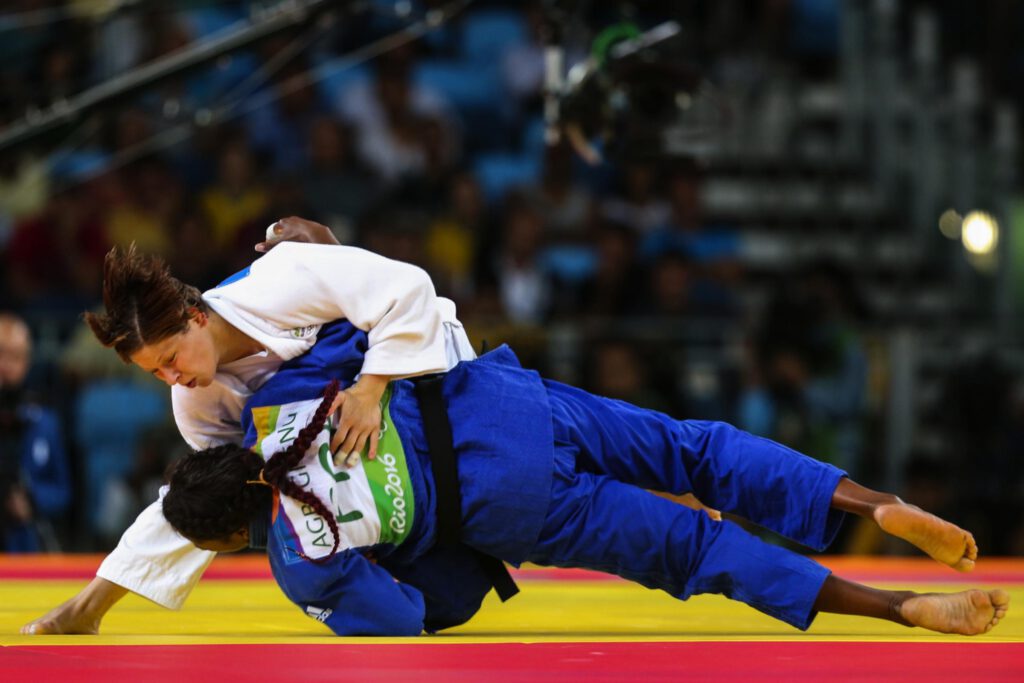 However she will need to face the current Olympic champion and #2 seed Tina TRSTENJAK (SLO) in a potential final in order to take the title. There aren't many Olympic champions that have kept their top seeding positions throughout this cycle but the hard work of the Slovenian is evident in her results and ranking.
Seeds three, four and five are from outside of the continent but can really throw a spanner in the works; TASHIRO Miku (JPN), Catherine BEAUCHEMIN-PINARD (CAN) and Ketleyn QUADROS (BRA) won't be coming to take a bronze medal but to be in that -63kg final.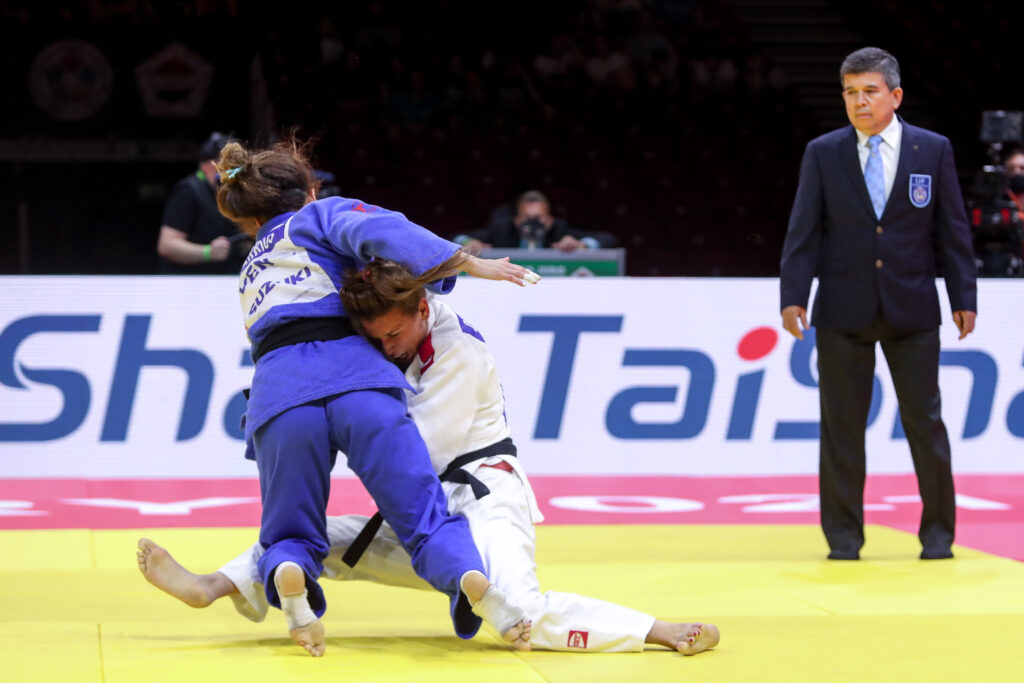 The up and coming athletes in this category are without a doubt Anja OBRADOVIC (SRB) and OZBAS Szofi (HUN). Only two years ago the pair were in head to head battles in the European U23 and world junior championship finals and have made such progress in a short amount of time that they will be making their Olympic debuts. Obradovic was shocked in the recent senior world championships when taking her bronze medal but her performance was world class and the medal well deserved, as is her place in Tokyo.
As for the men, the -81kg category is unpredictable. Yes we may have the top ranked but depending on the day, the title could go to any of them.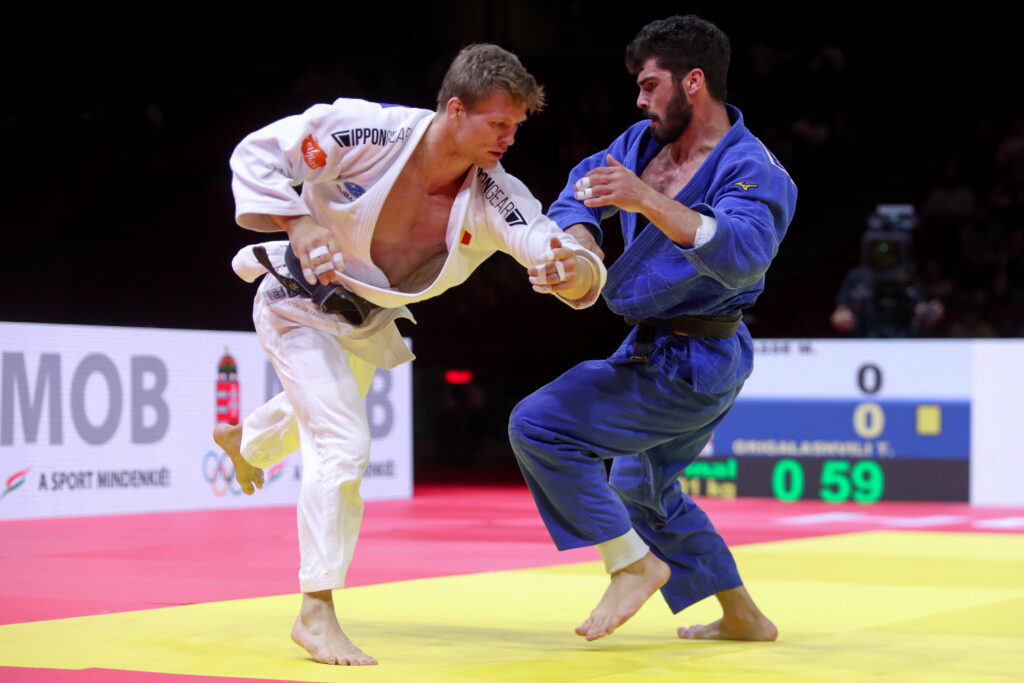 The top five represent Europe and between them have a number of world and European titles and medals. Top seed for Tokyo is Matthias CASSE (BEL). He missed out in 2019 in the final against the eventual world champion, Sagi MUKI (ISR) but worked tactically in Budapest to ensure the title, medal and red back patch went home with him to Belgium. Muki hasnt been as present on the circuit since the pandemic but that means very little when his performances always speak for themselves.
There will be serious threat in the form of Tato GRIGALASHVILI (GEO). Probably one of the biggest personalities and certainly most expressive on the tatami, Grigalashvili has had quite a year. He took the senior European championship title in 2020 followed by the IJF Masters gold and continued on to take Grand Slam medals as well as a sensational world silver in Budapest. Like many of the Georgian athletes, he attempts huge and sometimes costly techniques but this is what makes him such an exhilarating athlete to watch, there is no safe game with him.
Similarly we see the same attitude with Vedat ALBAYRAK (TUR) and Anri EGUTIDZE (POR). But these big throwers and risk takers need to be wary of the likes of Frank DE WIT (NED) who won't sacrifice his opportunity so easily but can still devastate with his techniques.
Will expectations be met on day four? We will have to wait and see.
Judoka
Author: Thea Cowen
---