"Laguna Poreč hotels are situated in the magical blue-green Mediterranean, within well-tended greenery besides the sea and not far from town center Poreč which can be reached on foot, by bike, bus, tourist train or boat.
---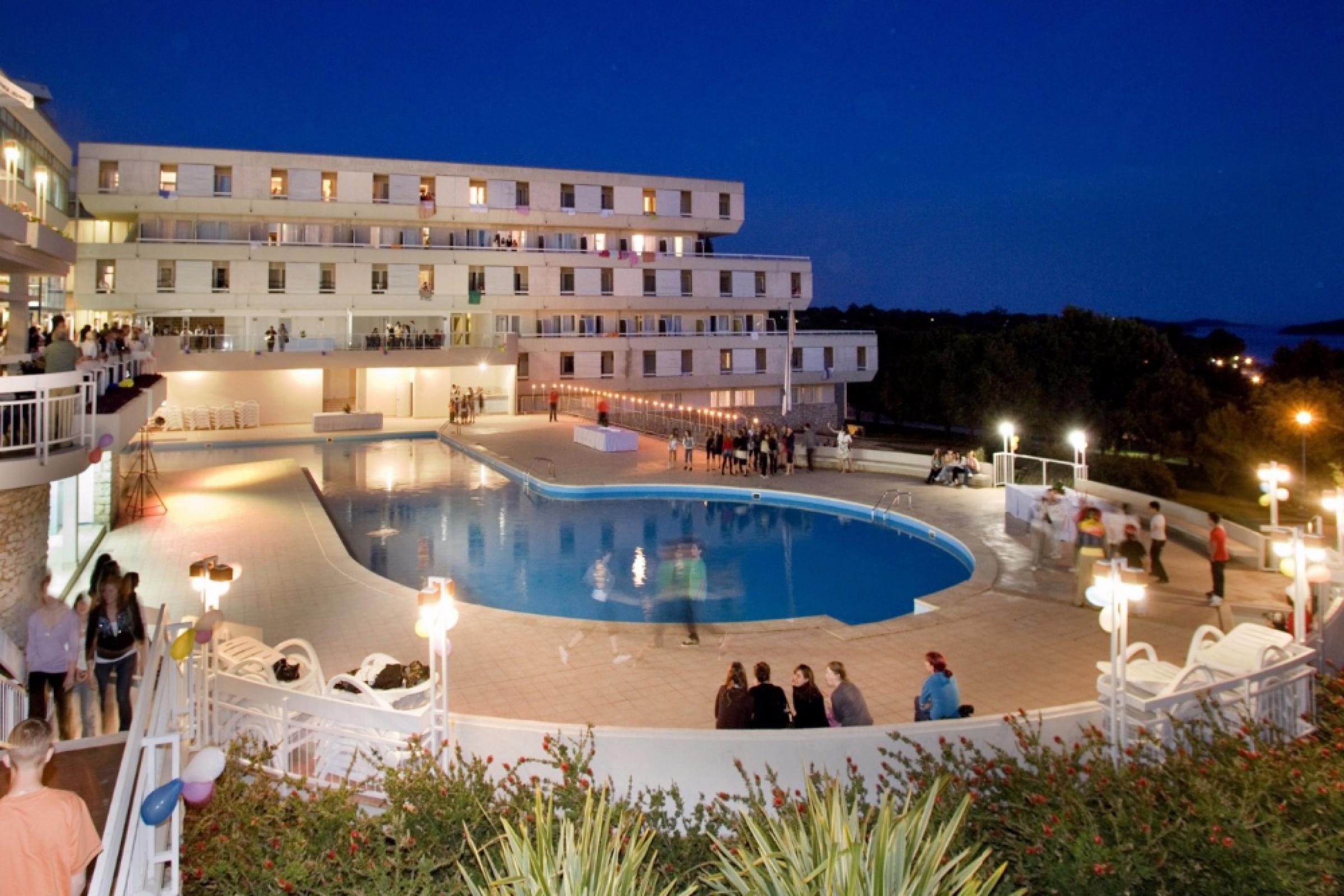 Hotel Delfin ✰✰
Poreč's Hotel Delfn** offers a true shelter from everyday life with never a dull moment. The highly affordable services of the Hotel Delfin** will satisfy many in search of a much-needed summer holiday.
The Hotel proposes a big variaty of different sports facilities as well as the big swimming pool with saltwater. location is situated 50 m. from beach. Read more in offcial Website.
---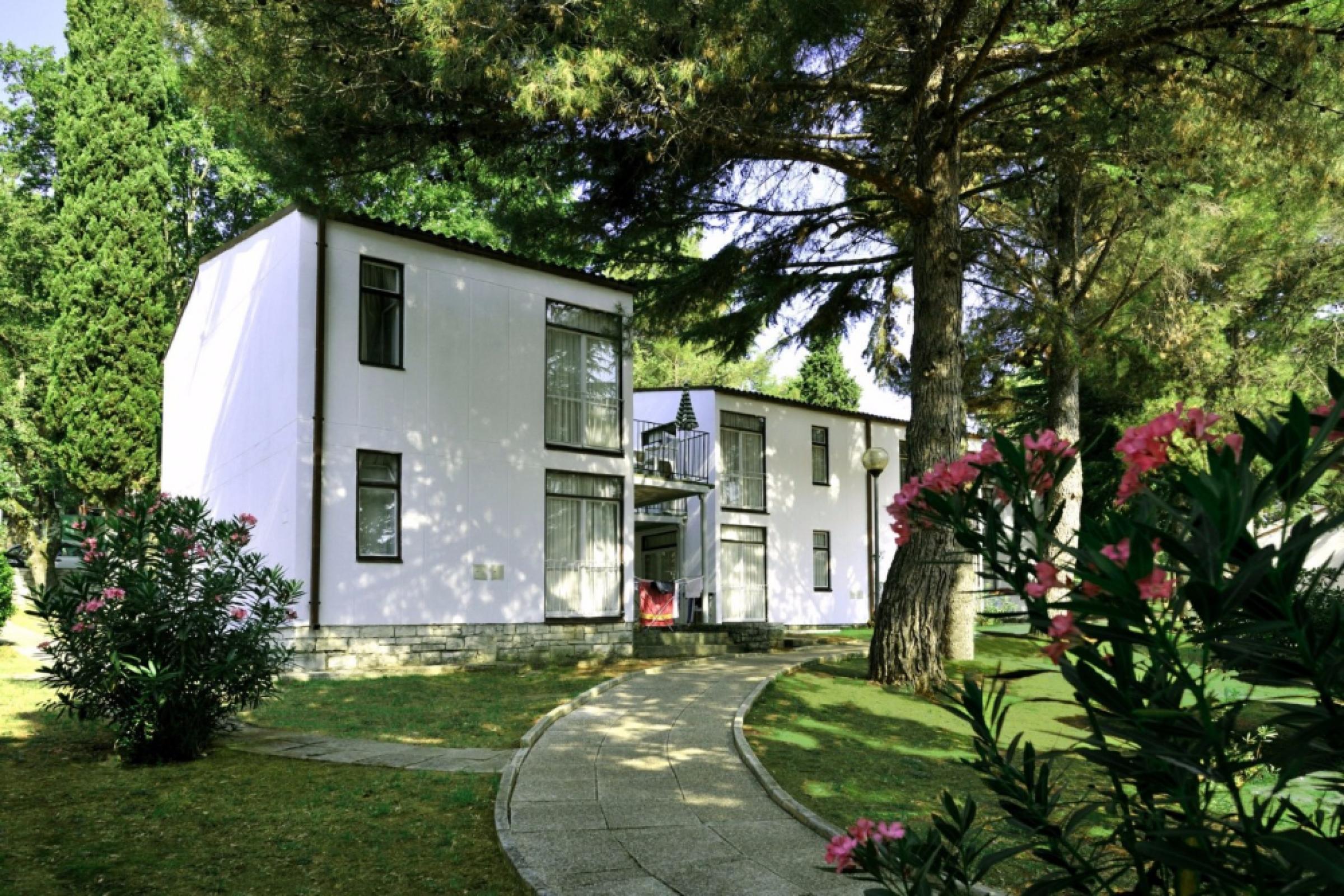 Apartments Astra ✰✰
Feel the Mediterranean rhythm of Zelena Laguna, Poreč and Istria in the Apartments Astra. The Apartments Astra are situated at the very heart of the Zelena Laguna Resort, where the action is. It was the construction of the Apartments Astra, in the shade of oaks and cedars along the beach, that marked the beginning of Zelena Laguna Resort's development.
---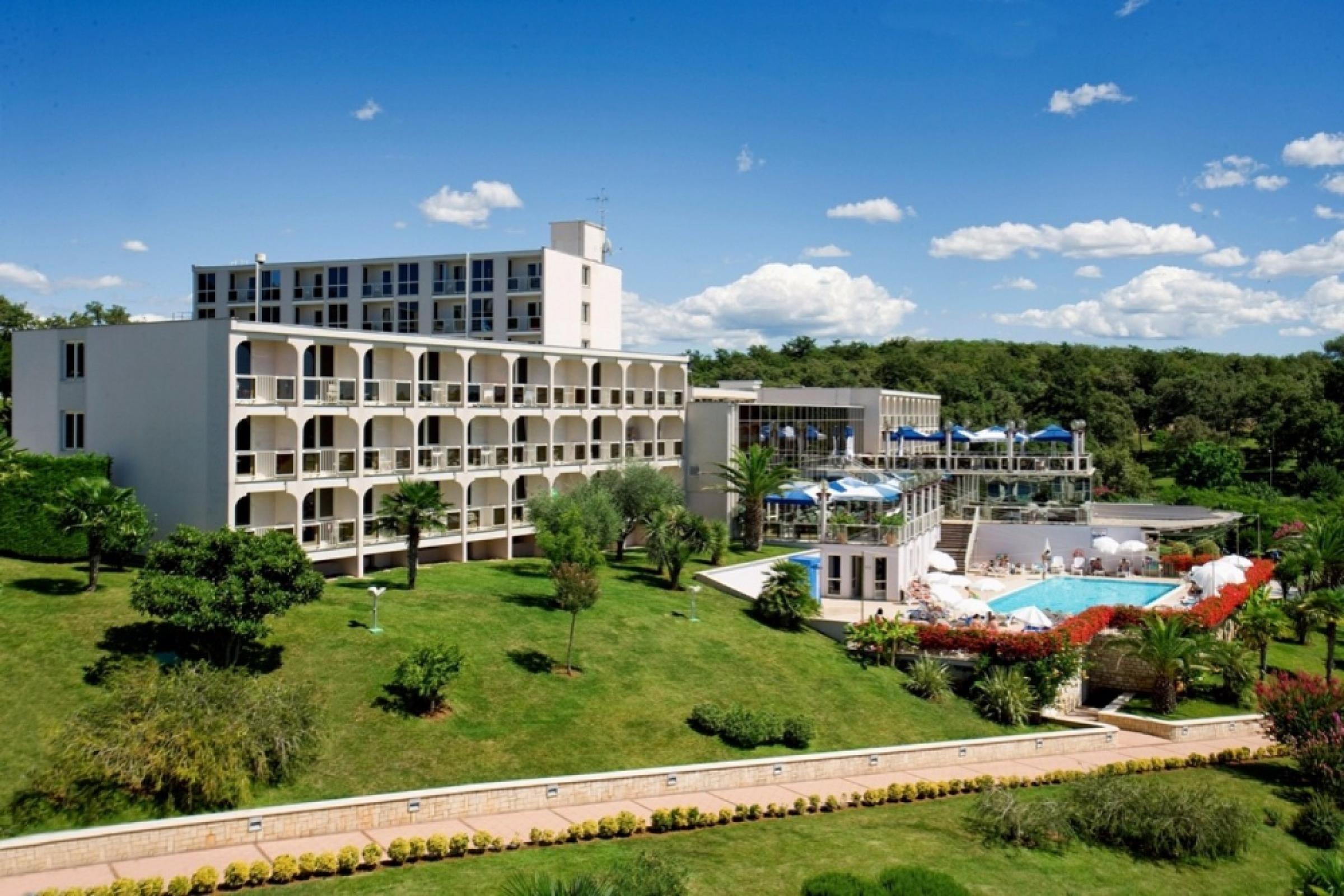 Hotel Zelena Laguna – Istra ✰✰✰
At Hotel Laguna Istra a piece of Mediterranean heaven is waiting for you. Situated only 200 m from the beach, it is a perfect place for a family holiday in Poreč. Our entertainment team will ensure that you and your family have an unforgettable vacation, and you should definitely try local specialties in hotel restaurants.
---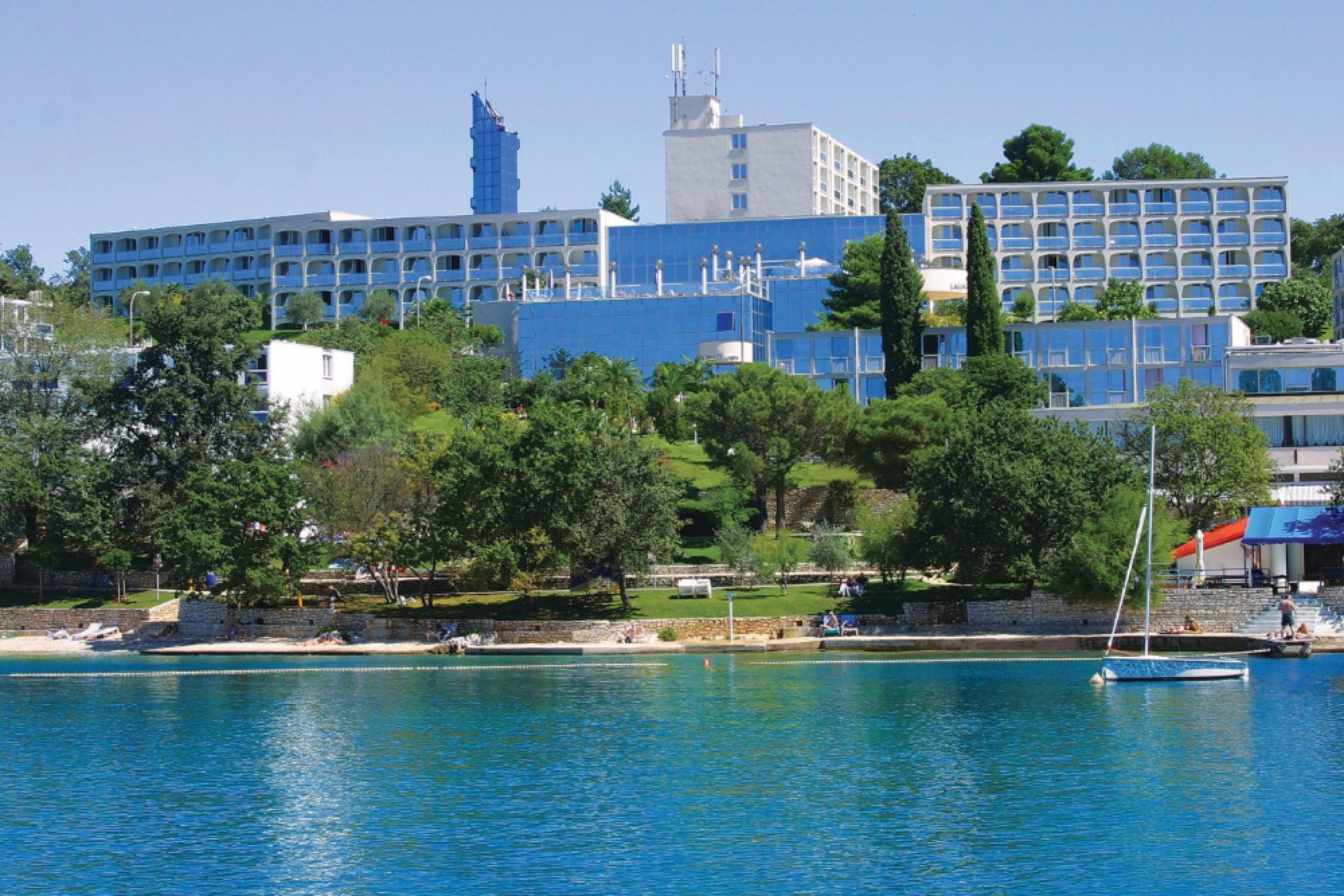 Hotel Zelena Laguna – Gran Vista ✰✰✰
Istria and Poreč are famous for beautiful nature, and owing to its location, the Hotel Laguna Gran Vista offers breathtaking views. While you are resting, enjoying the clean sea and Mediterranean air you can have a go at a number of sports activities available at the nearby sports centre –including football, handball, tennis and sailing.
---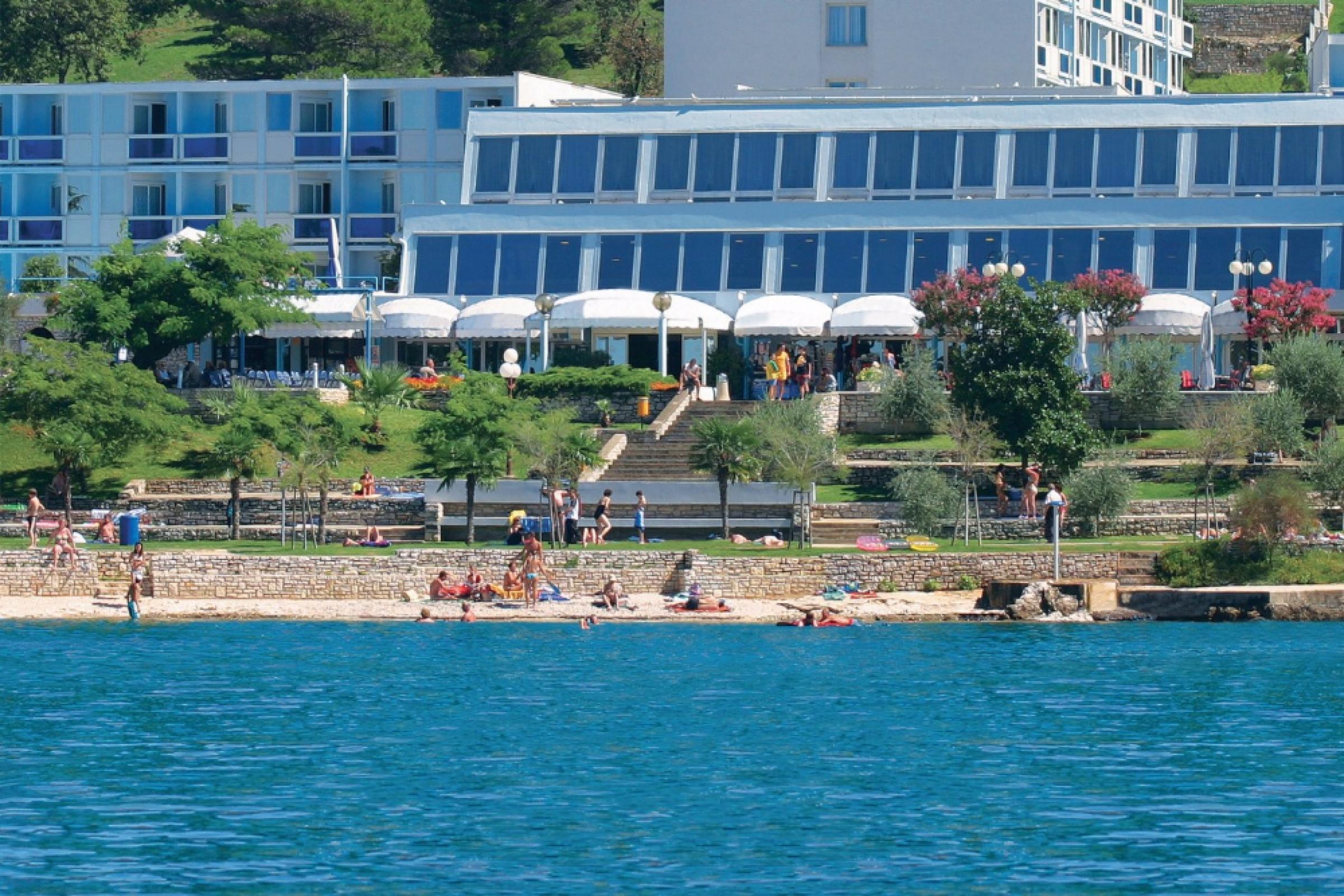 Hotel Zelena Laguna – Plavi ✰✰✰
Istrian and Poreč beaches are famous throughout Europe and worldwide, and by staying at the Hotel Plavi you will have one right under your nose. The hotel has many assets, namely the spectacular sunset you may watch from the hotel, surrounded by glass walls dispersing light in all colours of the Mediterranean.
---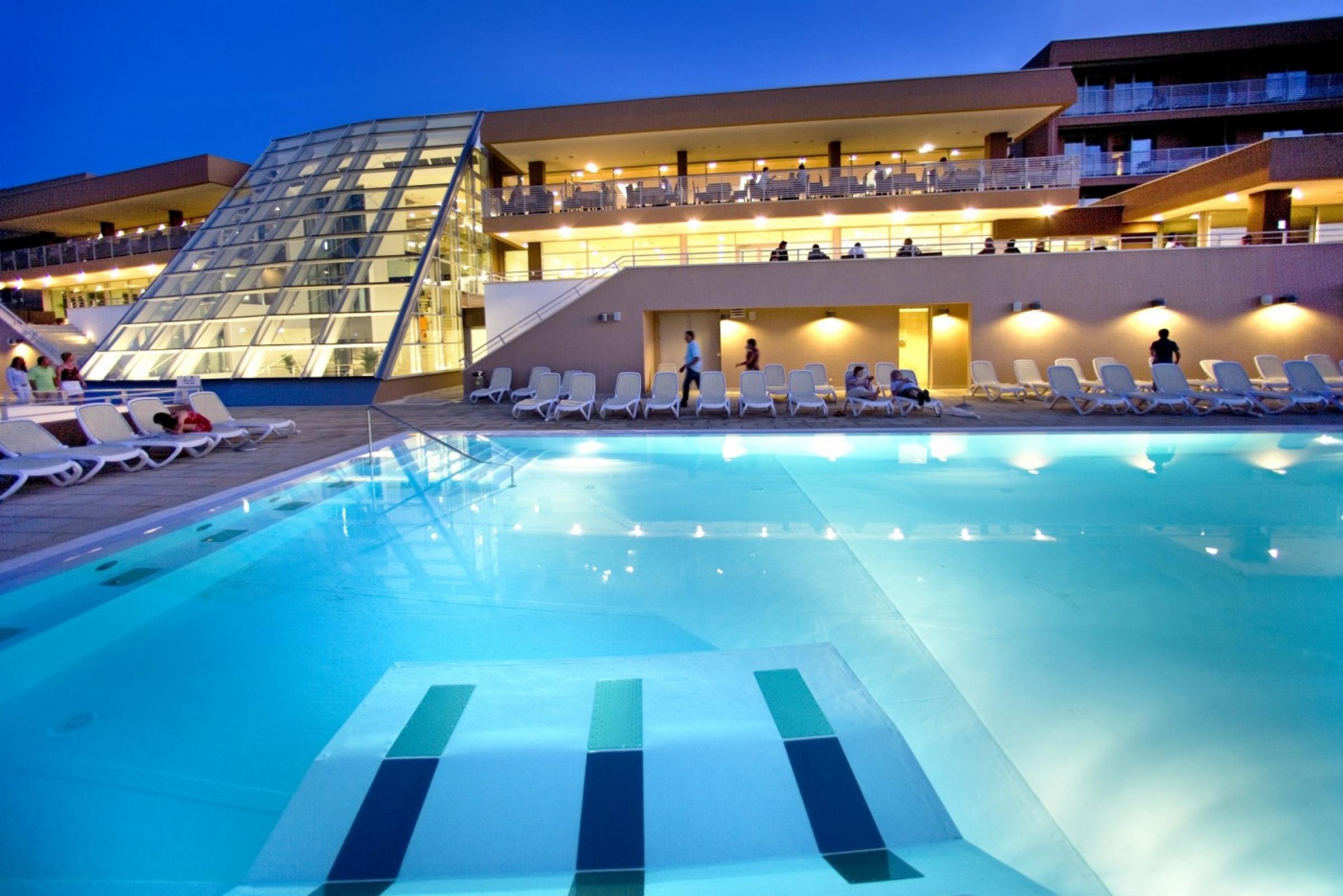 Hotel Laguna Molindrio ✰✰✰✰
This harmonious blend of the modern and the traditional is the perfect place for your holiday on the Poreč Riviera. Laguna Molindrio's amenities include a wellness centre, a mini tness centre, a playground and a mini-club for children.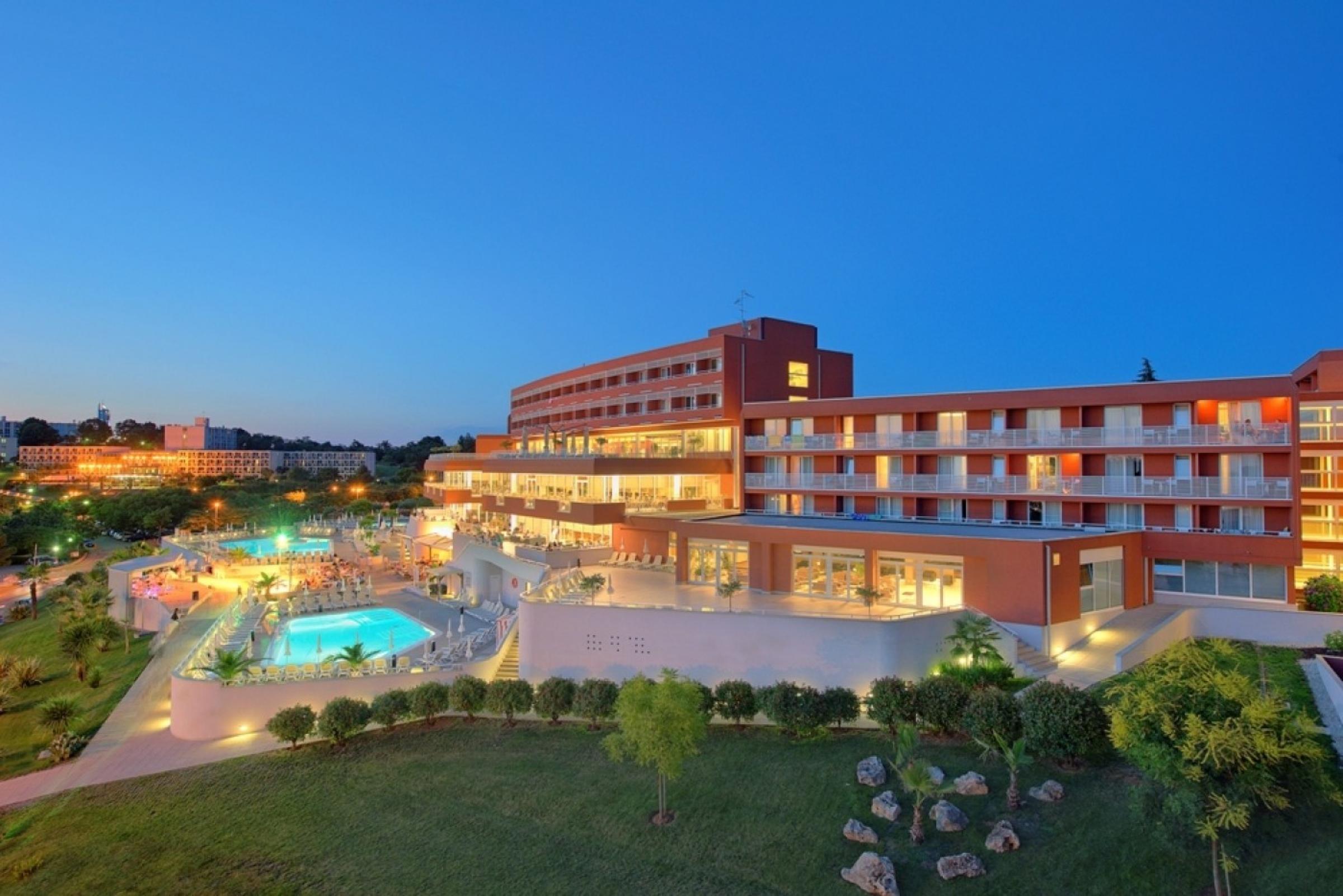 All Inclusiv Hotel Laguna Albatros ✰✰✰✰
Each moment of your holiday here will be a true pleasure. The hotel beach and a well- equipped sport centre are located right next to the hotel, whose numerous all- inclusive offerings will make your holiday especially affordable.
---
The price list can be found on our page PRICES & BOOKING.
---
General plan

Map of hotel resort

---
---