The final day of individual competition will be on everyones mind in regards to the French threats in the +100kg and +78kg categories. 
Returning two-time Olympic champion and nine-time world champion Teddy RINER (FRA) is unseeded. That's right, unseeded. The 32 year-old has done enough to qualify for these games but hasn't been active enough to gain points for a seeding position, not that this will worry him too much. It will however, be a dilemma for those that are seeded. Regardless of who faces him first it will be a tough one.
The 2021 world silver medallist, Tamerlan BASHAEV (ROC) was the heavyweight selected to represent the Russian delegation and will be top of the table as #1 seed. He may be much shorter in stature compared to the majority of his opponents but this seems to work heavily in his favour. 
Another returning Olympic champion but for the -100kg category is Lukas KRPALEK (CZE), who after a bout with covid-19 was struggling to return back to full capacity in 2020. Thankfully for the Czech hero he had time on his side and has managed to work his way back to his usual self, most recently taking bronze in the European championships in Lisbon, losing out only to Henk GROL (NED), another former -100kg athlete who is looking for glory in the open weight.
2018 world champion Guram TUSHISHVILI (GEO) is coming for Olympic success and 2021 world bronze medallist Yakiv KHAMMO (UKR) is closing in ranks behind him. This category has changed a lot, possibly most noticeably in the past cycle where many of the athletes in the -100kg category have made the change, making the competition a little more fast paced.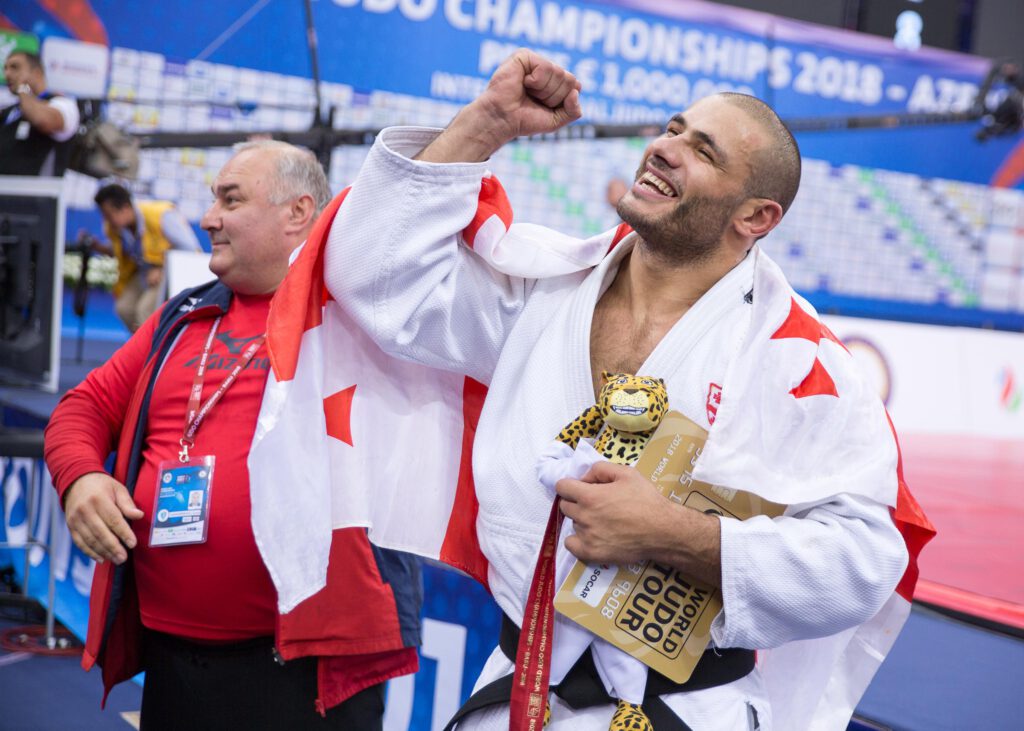 In the +78kg there is a lot of focus on the young French athlete, Romane DICKO. Following a reasonable break due to injury she returned back only to be sidelined again by the pandemic, however once she was re-released, the game was on. Since the European championships in 2020 she has claimed gold in each event she has been entered including Doha Masters, Tel Aviv and Kazan Grand Slams. There seems to be no stopping her but as she was missing from the world championships in Budapest, we are all waiting for the big action.
Above Dicko in the ranking is Iryna KINDSERSKA (AZE) who is in the #2 position and was forced to take silver in her events leading up to this by the Frenchwoman so there will be a plan in place to try and make sure there isn't a repeat of this.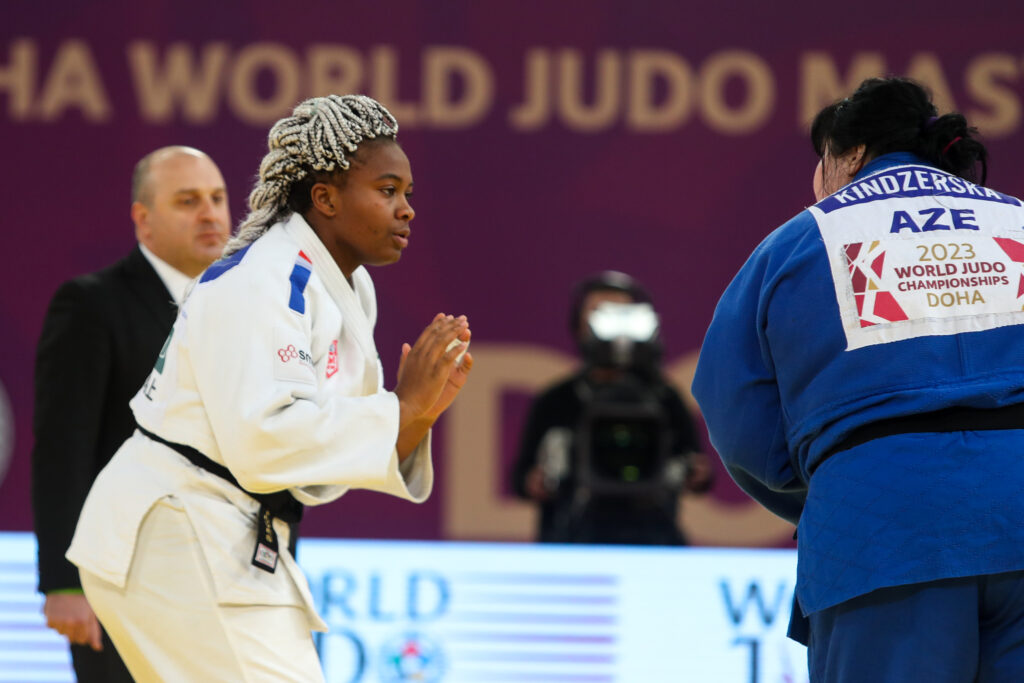 Europe's other athletes in the seeding positions are Kayra SAYIT (TUR) and Maryna SLUTSKAYA (BLR), both European championship title holders along with numerous Grand Slam and Grand Prix medals to boot. There is certainly a level playing field in this category. 
Two names jump out a little further down the ranking; -78kg Olympic bronze medallist Anamari VELENSEK (SLO) who is trying her luck in the +78kg and the return of Qingdao Masters winner Tessie SAVELKOULS (NED). After a very unfortunate injury picked up at the beginning of 2020, it looked very serious and questions arose regarding her return but here she is, qualified in the top 15 and ready to get back to competition, the timing sublime!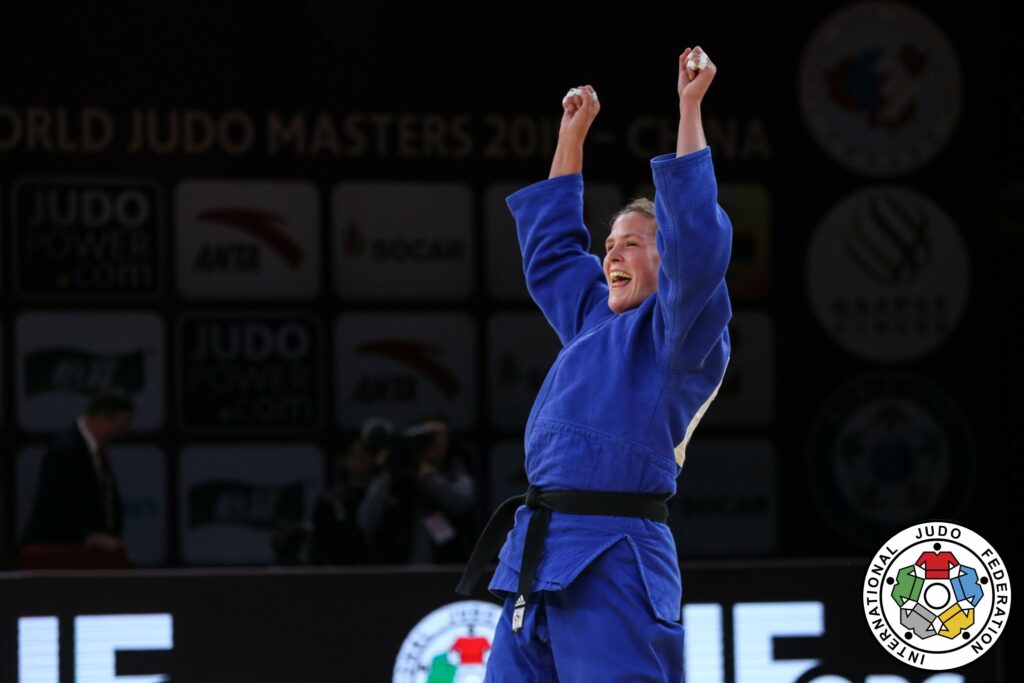 Judoka
Author: Thea Cowen
---