On the eighth and final day of the 2022 world championships in Tashkent, Uzbekistan, we welcomed the mixed teams to the tatami, to find out who, if anyone would be able to take down the reigning champions Japan.
Following the Olympic Games in Tokyo, France are the only team who many believe can take down the Japanese stronghold and despite disappointing individual performances, they rallied together today to take a place in the final, defeating Israel 4-1. In the end, as in Tokyo, it was Sarah Leonie CYSIQUE (FRA) who secured the final win for the French.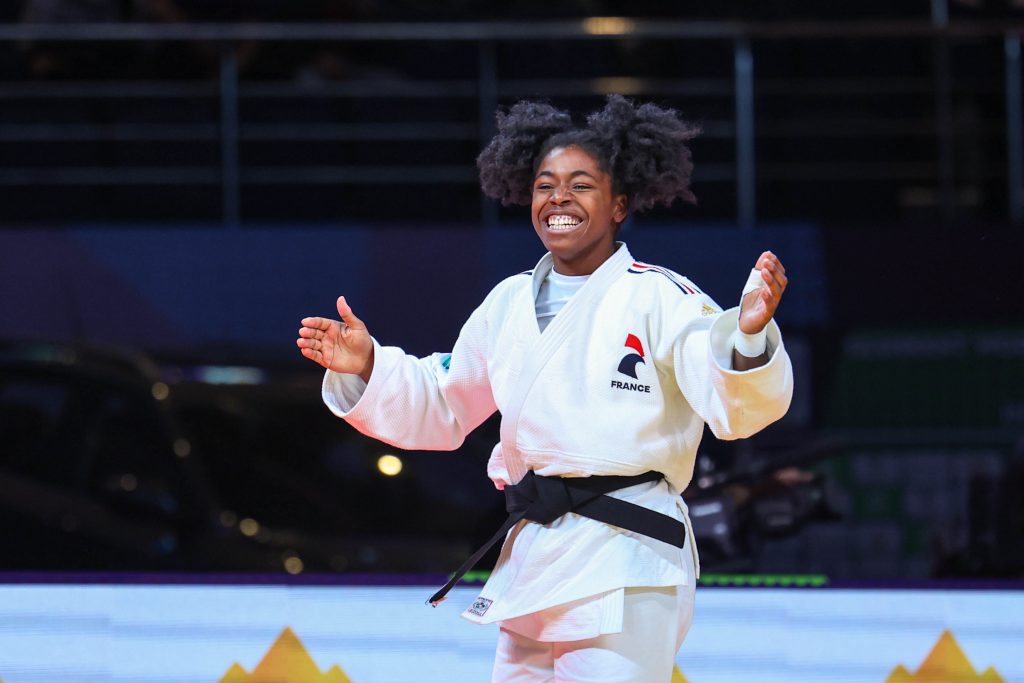 On the other side of the draw, Japan took on Germany in the semi final, but the current champions were simply too strong and it was a straight set, 4-0 win. Today, the French don't have their full superstar line up and we are yet to see the names for the final for the team of Japan, but there is nothing to say that France cannot continue with their success.
Germany will face the People's Republic of China for the first bronze and there will be an all-European battle between Israel and the Netherlands for the second.
Judoka
Author: Thea Cowen
---