The past two weeks, Abu-Dhabi was the home of judo with the IJF World Tour Grand Slam and two World Championships, kata and veterans respectively. The latter wrapped up less than 24 hours ago, yet, during the four-day event, joy, ambitions, and true love for our sport was on show. Almost 1000 judoka from 63 nations visited the Emirates to enjoy judo in free spirit. 31 European countries managed to brace a moment on the podium. France took top spot on the total tally with 16 gold, 10 silver and 20 bronze medals.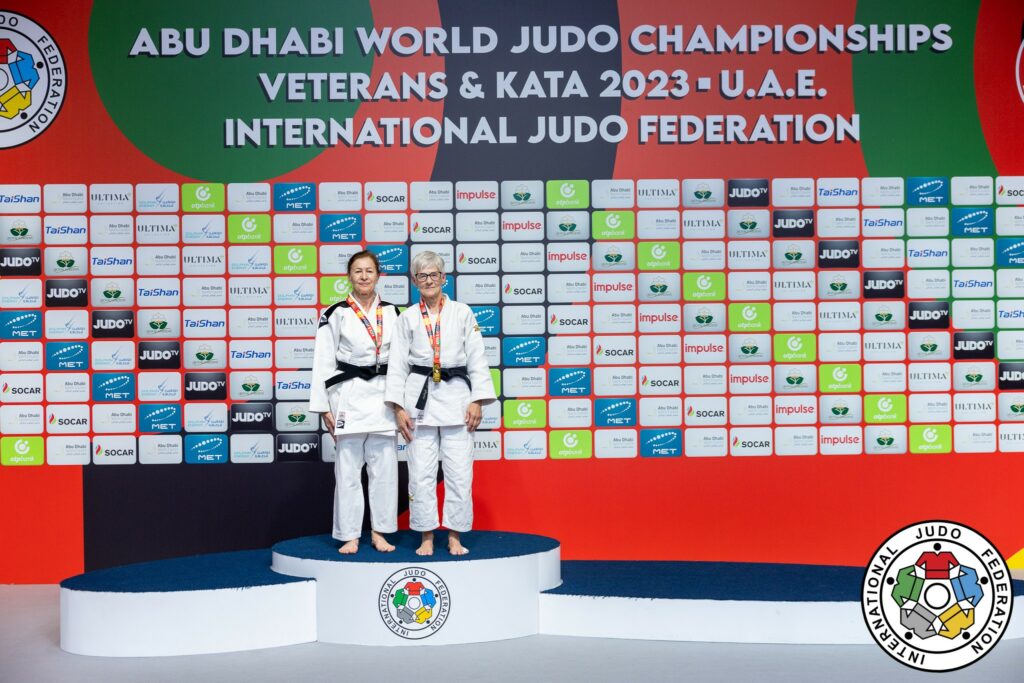 Sylvie SOVET (FRA) overturned a testing veteran Europeans from back in June and excelled in glory at the UAE. The 62-year-old judoka won gold in the F7 -48kg category. Michel MOUGNIER (FRA) was also one to stand for the 'La Marseillaise' following his win in the M8 -73kg category. Mougnier defeated his home patriot, Christian FIGARI in the final.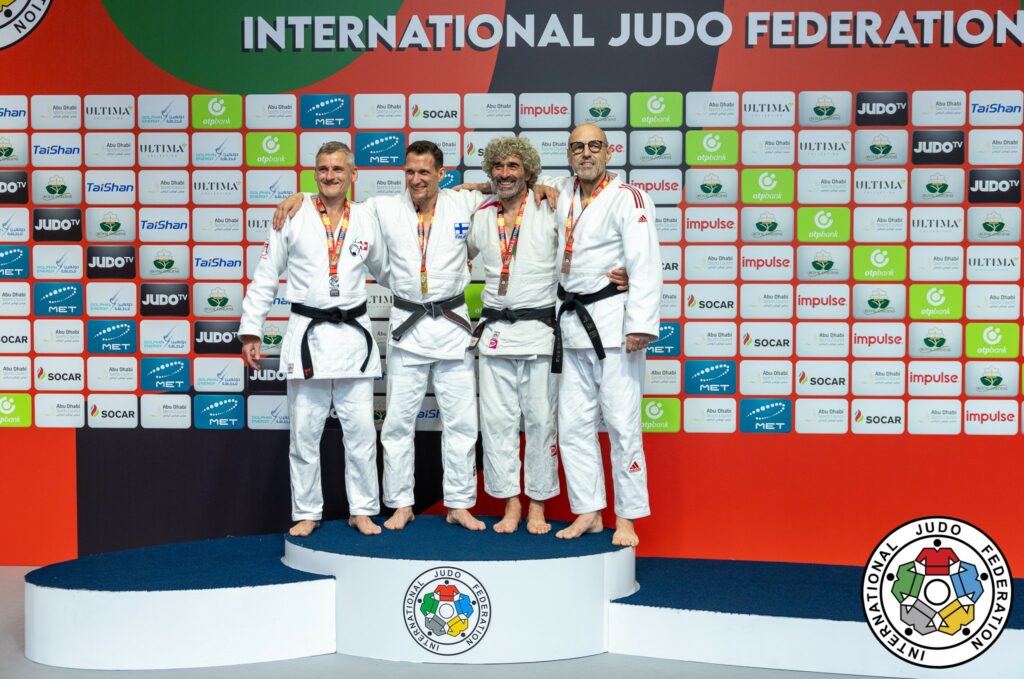 The Scandinavians done exceptionally well with the total of nine medals amongst them, two of which were victorious. Pasi LAUREN (FIN) bested the M6 -73kg category whilst Julie OESTERGAARD took Denmark to success in the F3 -63kg division.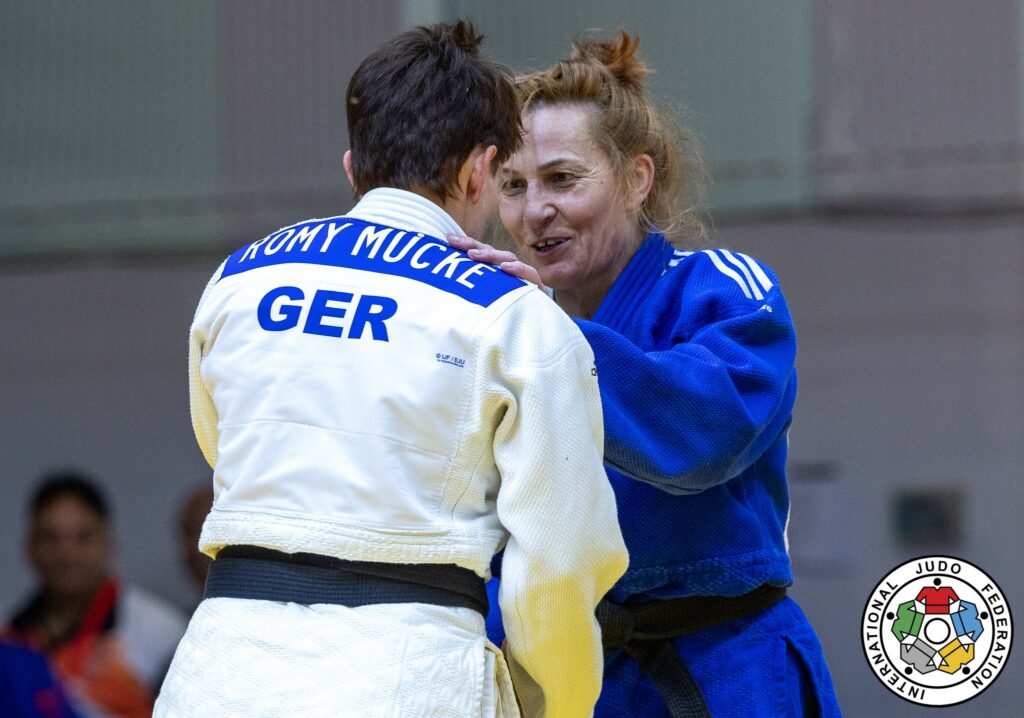 Romania's auto supply, Lena STEREA, who we often see in refereeing outfit, carried home a silver wear, which yet remains the only medal won for this nation at the 2023 veteran worlds. Sterea is nothing short of pride, role model and the soul of the veterans in her country.
Congratulations to all participants and medallists. All results are online at https://judotv.com.
Author: Szandra Szogedi
---