On the 20th of July, many competed to take their respective Kata European Championship title, however, it was the French success that continued to astound in the varying categories. Once again, Fabrice CARDIA and Ludovic GERMA took the title in the Nage-no-Kata discipline and their success was mirrored by Gregory MARQUES and Stephane BEGA, as well as Michel and Laurent JEUFFORY in the Kime-no-Kata categories one and two respectively.
The less likely nation to medal was Austria but they pulled through in a major surprise, taking their first medal in a European Championships. Martin and Philip HINTEREGGER claiming their bronze in Nage-no-Kata. A great chance for the next medal have Vanessa WENZL and Matthias HEINRICH. They showed the best results in Katame-no-Kata at the preliminary round. The final on Sunday will bring the decision.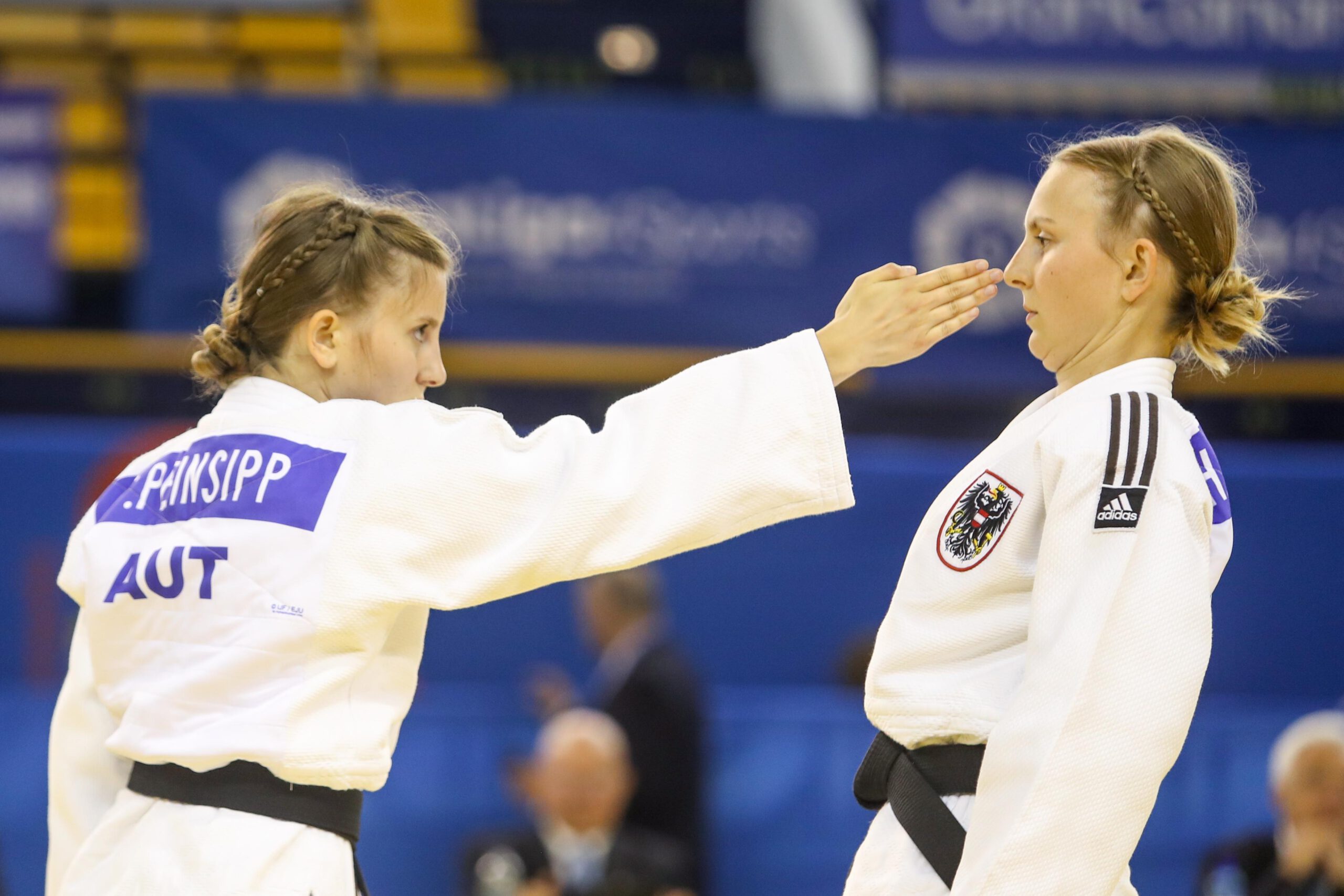 The event was particularly well organised by the Royal Spanish Judo Federation and celebrated the incredible hosting abilities of Spanish Judo. 142 pairs or teams representing 18 nations take part to this event.
Author: Thea Cowen
---